Share and Follow
It's tough to overstate the success of Top Gun: Maverick. The 2022 sequel made more than $1 billion at the box office and reminded people how much fun it was to go to a movie theater again. It's no wonder that the movie did so well considering the love that everyone has for the original 1986 film. While everyone is familiar with Tom Cruise's career after Top Gun, Kelly McGillis had a heartbreaking time in the decades after the action movie made her famous. Although no one has announced a third Ton Gun movie, it's hard not to hope for another exciting entry in the action-packed franchise.
Although Kelly McGillis and Tom Cruise filmed Top Gun several decades ago, their memorable performances still win praise. Did Kelly McGillis and Tom Cruise maintain a close friendship after filming Top Gun? And did they have a good time together while shooting the original movie?
Do Top Gun Stars Kelly McGillis And Tom Cruise Get Along Today?
Meg Ryan wasn't in Top Gun: Maverick and neither was Kelly McGillis. While McGillis said that she wasn't considered young enough for the role, Joseph Kosinski, the director, explained in an interview with Insider that he made certain creative decisions about what would happen in the sequel.
Kosinski said, "Those weren't stories that we were throwing around. I didn't want every storyline to always be looking backwards. It was important to introduce some new characters. Penny Benjamin, a character we have heard mentioned but never seen before, that was an amazing opportunity to bring Jennifer Connelly's character into this film."
While fans wanted to know the reason behind Kelly McGillis being absent from Top Gun: Maverick, people would love to know if Kelly McGillis and Tom Cruise still speak today.
RELATED: Do Tom Cruise's Top Gun: Maverick Co-Stars Think He's Insane For Doing His Own Stunts At 60 Years Old?
McGillis and Cruise don't seem to be good friends. They haven't mentioned each other in years, and there are no recent photos of them together hanging out. However, it doesn't seem that there is bad blood between them. They have never said anything negative about working together.
While some actors bond on a movie set and stay in touch forever, it's true that others go their separate ways and don't keep in touch. It seems that Kelly McGillis and Tom Cruise might not have kept in contact with one another after Top Gun wrapped filming in the mid-80s.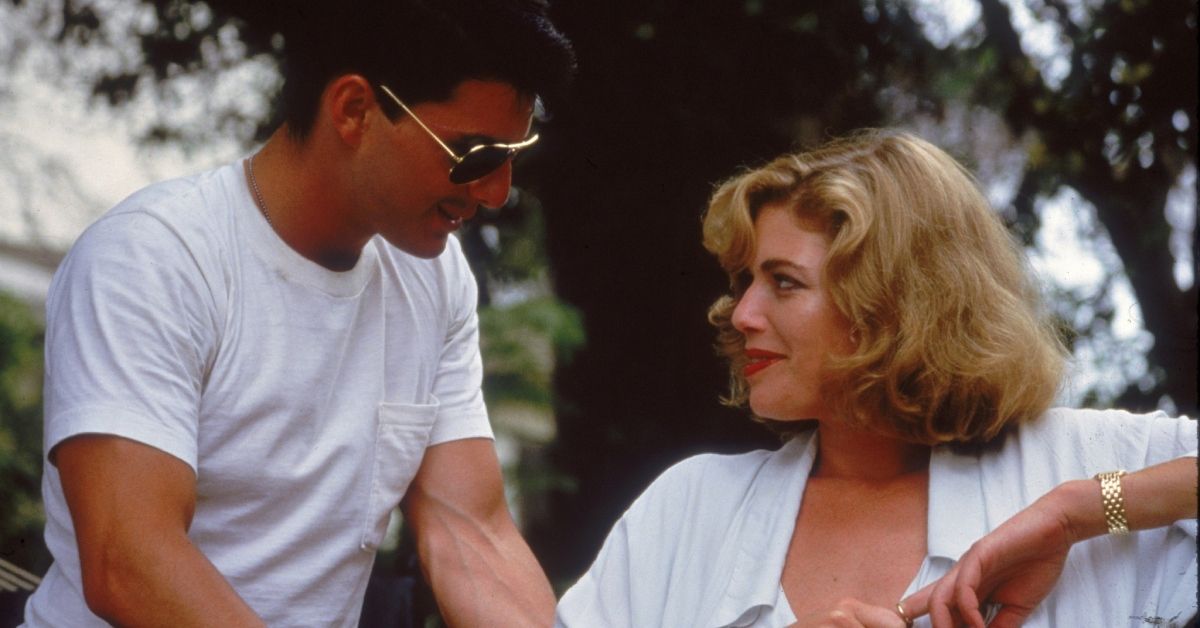 It's likely that if Kelly McGillis had played Charlie Blackwood again in Top Gun: Maverick, she and Tom Cruise would have reconnected. Maybe they would have come away from the experience close friends thanks to the nostalgia that they both feel for the original movie.
Many people who were involved with both Top Gun and Top Gun: Maverick praise Tom Cruise for his friendly personality on set.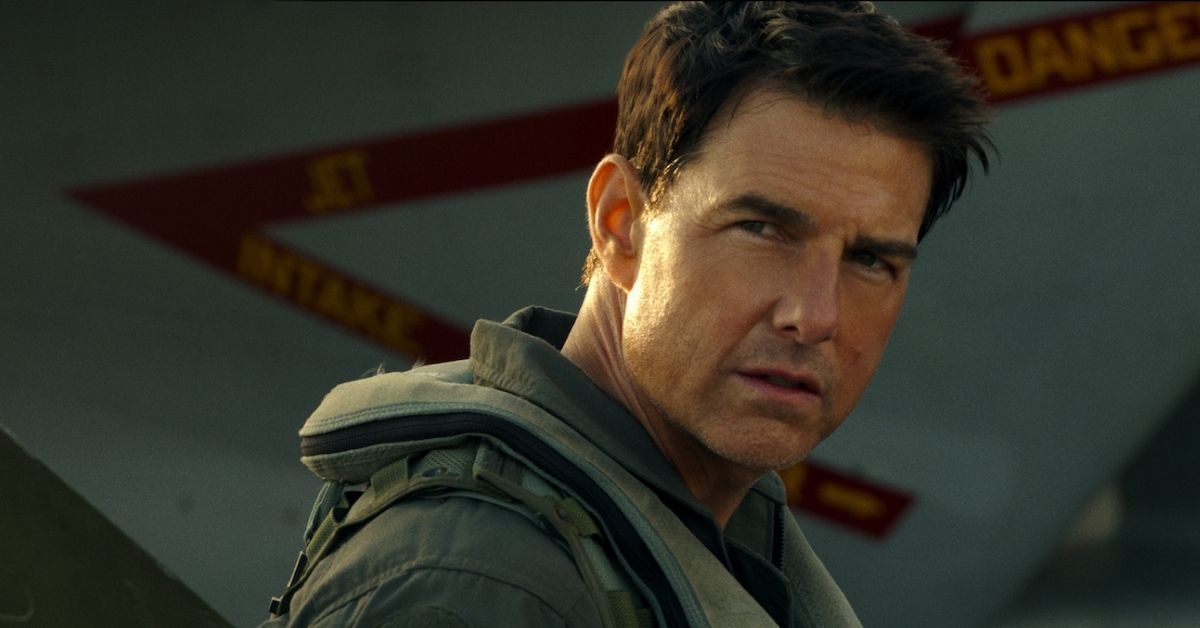 According to People, Greg Tarzan Davis, who played Lieutenant Javy "Coyote" Machado in Top Gun: Maverick, said that everyone loved hearing what Tom Cruise had to say.
The actor told People, "There were times after we were wrapped for the day, we would spend an hour circled around him, listening to the stories that he's been through."
RELATED: Monica Barbaro Admitted Her First Encounter With Tom Cruise On Top Gun: Maverick Wasn't Like Anything She Had Ever Experienced
Other Top Gun: Maverick actors have said how much they loved working with Tom Cruise. In an interview with Daily Pop, Glen Powell said, "I mean, him even leaving set in his P-51, taking off into the sunset. He makes things look really, really cool, and so, you kinda wanna be a part of that world."
Did Kelly McGillis And Tom Cruise Like Each Other While Filming Top Gun?
Kelly McGillis talked about filming Top Gun and it sounds like she had fun on set. And there was no indication that there was ever any drama between Kelly McGillis and Tom Cruise.
According to Yahoo!, the actress said, "I think Tom is terrific. He's the sweetest guy. He is very genuine and sincere and respectful. And I just loved working with Tom. I think he is wonderful."
RELATED: Glen Powell Barely Avoided A Career Disaster, Almost Turning Down Top Gun: Maverick
McGillis said that she had a great time while shooting Top Gun and described what it was like on set.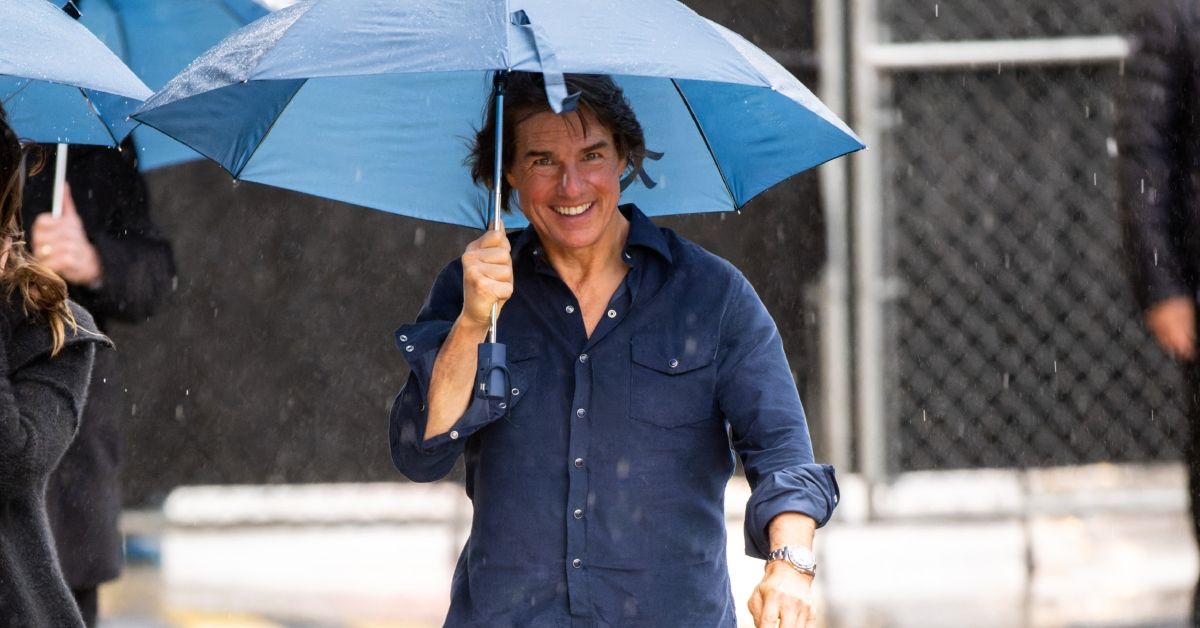 McGillis continued, "Well, we had a lot of partying going on after work. You can imagine -– yeah we just all hung out together and went to the driving range and did things. Some people went down to Mexico, got in trouble down there. We just had a good time."
According to Yahoo!, McGillis also said, "We all hung out and we would play tennis and basketball and it was just fun. We all had a great time… That movie was like being at camp. It was fun."
A video about the filming of Top Gun on Entertainment Tonight's YouTube Channel shared that when McGillis and Cruise shot an intimate moment between their characters, it was added later on.
McGillis had changed her hair color to brunette because she had been cast in another movie. This must have been Made in Heaven, which was released the following year in 1987.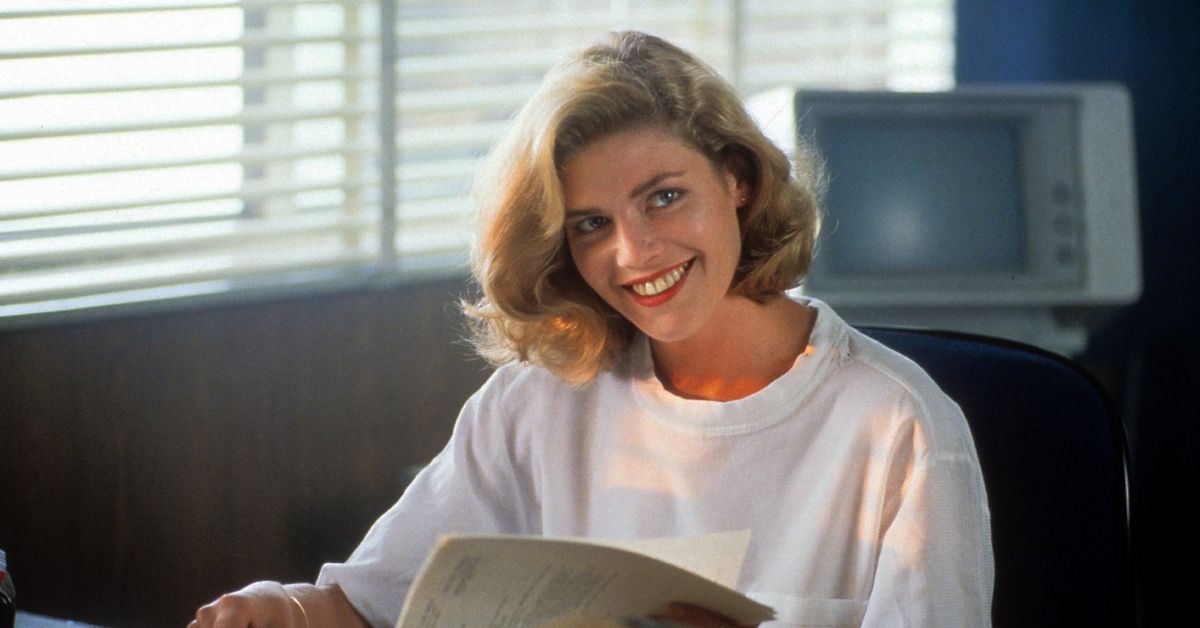 Although Tom Cruise hasn't spoken about Kelly McGillis in particular, he has shared his passion for Top Gun and Top Gun: Maverick. When he was interviewed by Conan O'Brien for Conan on TBS, he said that he went through training to make sure that he knew how to be a pilot.
Cruise told O'Brien that when he was young, "I wanted to fly airplanes and I wanted to make movies." It was amazing for him to achieve these goals in Top Gun and Top Gun: Maverick.
While there's no evidence that Kelly McGillis and Tom Cruise became good friends after filming Top Gun, there is also no evidence that they argued or had any problems on set. It's likely that they enjoyed meeting and working together and then went on to the next movies that they had lined up. And the actors had great chemistry, which made the scenes between Charlie and Pete that much better.
Share and Follow