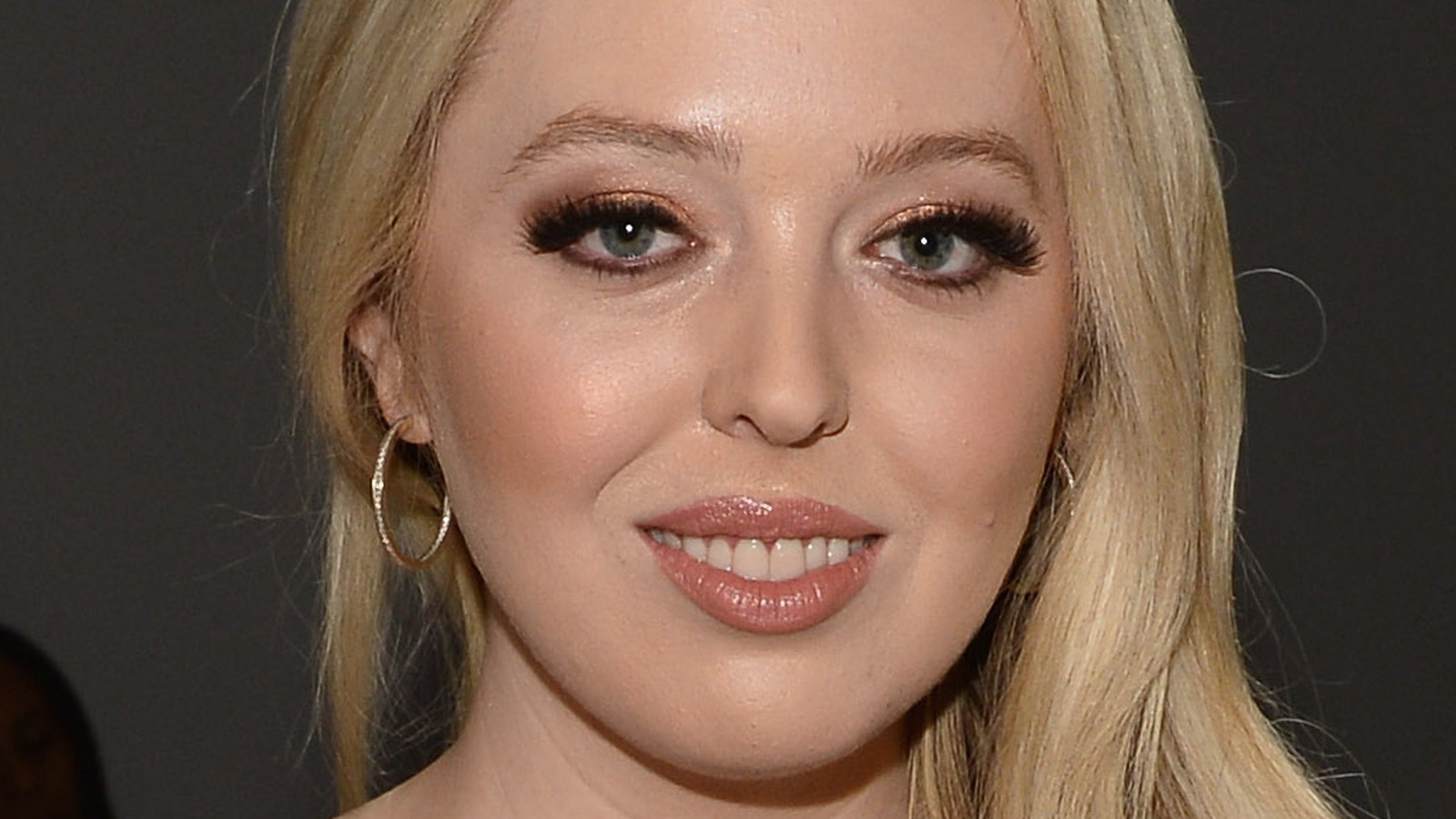 Tiffany Trump and Naomi Biden are not politicians, but they've long been thrust into the spotlight thanks to their famous family members. Tiffany is former President Donald Trump's second-eldest daughter, while Naomi is the granddaughter of current President Joe Biden. The women's political ties mean they run in similar socials; they even hung out together in the Hamptons in 2018 (via People). At the time, Tiffany posted a since-deleted Instagram Story (complete with interlocked hearts) that showed her chumming up to Joe's granddaughter.
Tiffany and Naomi may have gotten close in college, as they both attended The Don's alma mater, the University of Pennsylvania, per Insider. In 2016, both Donald and Joe made an appearance at the girls' graduation ceremony, although Tiffany and Naomi majored in different departments. Perhaps taking inspiration from each other, they went on to follow paths of higher education: Tiffany at Georgetown and Naomi at Columbia Law School. After graduating in 2020, they both shared news of their respective engagements. "It has been an honor to celebrate many milestones … none more special than my engagement to my amazing fiancé Michael," Tiffany wrote on Instagram in January 2021. "Forever," Naomi captioned a September 2021 post that showed her flashing a sparkler and cuddling up to fiancé Peter Neal.
As if their life paths weren't already similar enough, Tiffany and Naomi also wed their respective husbands just one week apart in November 2022.