Ariel Winter's rise to fame came thanks to her role on Modern Family as the brainiac of the bunch, Alex Dunphy. However, behind the scenes, things weren't as smooth for Winter. She stopped her schooling in the second grade, and didn't have an easy relationship with her mother, which would lead to emancipation.
Even on the set of Modern Family, things were hostile between Winter's mother and those working behind the scenes.
During her rise, Ariel Winter tried to expand her knowledge, entering UCLA. Although Winter had positive intentions, her experience was a forgettable one. We're going to take a look back at why her first day turned into a nightmare, and the real reason Ariel Winter ended her schooling after just six months.
In addition, we'll take a closer look at Winter's current projects, and why she decided to leave LA behind for a quieter life.
Ariel Winter's First Day At UCLA Was A Complete Nightmare
During her time on Modern Family, Ariel Winter made the bold choice to start her studies at UCLA back in 2019. Despite Winter's optimism to get started, the experience didn't go the way she expected. In fact, her first day was completely ruined by the paparazzi and their presence.
Winter tweeted out at the time, "Well the paparazzi just successfully ruined my first day of school. Thanks."
It was far from the only time Winter ran into trouble with the paparazzi. The problems for Winter started way back in 2016, when the actress made mention that she was constantly being followed around.
"They honestly suck," she tweeted. "Something I wish people would realize…I am not TRYING to be featured on Snapchat, I am not trying to be pap'd everywhere I go, I am literally just LIVING and unfortunately, I can't do that without paparazzi following me around everyday."
RELATED – Before He Became Modern Family's Most Popular Star, Ty Burrell Was Leading A Very Different Life
Ultimately, Winter's school experience was destined to fail from the start, and she would take a pause at college after six months.
Ariel Winter Put Her UCLA Studies On Hold After Six Months
For Ariel Winter, her schooling at UCLA was especially important given that she was homeschooled as of the second grade. Winter entered acting at a young age, particularly because of her estranged mother's desires.
Nonetheless, it wasn't meant to be and Winter felt overwhelmed given the balance between her busy career and schooling at the same time.
Winter revealed with People, "I do love UCLA, but at the moment I'm taking a break from it so I can continue to pursue my career and also try to have a little bit more of a life because I've been so busy."
"That's really it at the moment. But I think education's really important. I love being there. I love learning," Winter said. "I will continue to keep learning."
RELATED – Aubrey Anderson-Emmons' Life Has Changed Drastically Since Modern Family Ended
To Winter's credit, she had the right intentions, wanting to get into UCLA so she could explore a different field.
"I definitely want to continue being an actress. I love it," Winter told The Hollywood Reporter. "The reason I'm going to college is because I do want knowledge in another field. College isn't the college experience for me. I'm not going to be in a sorority, I'm not going to network, I'm not even really going to make my lifelong friends."
These days, Ariel Winter's personal life is in a different place, away from the paparazzi.
In Recent Years Ariel Winter Decided To Leave Hollywood And Live Off The Map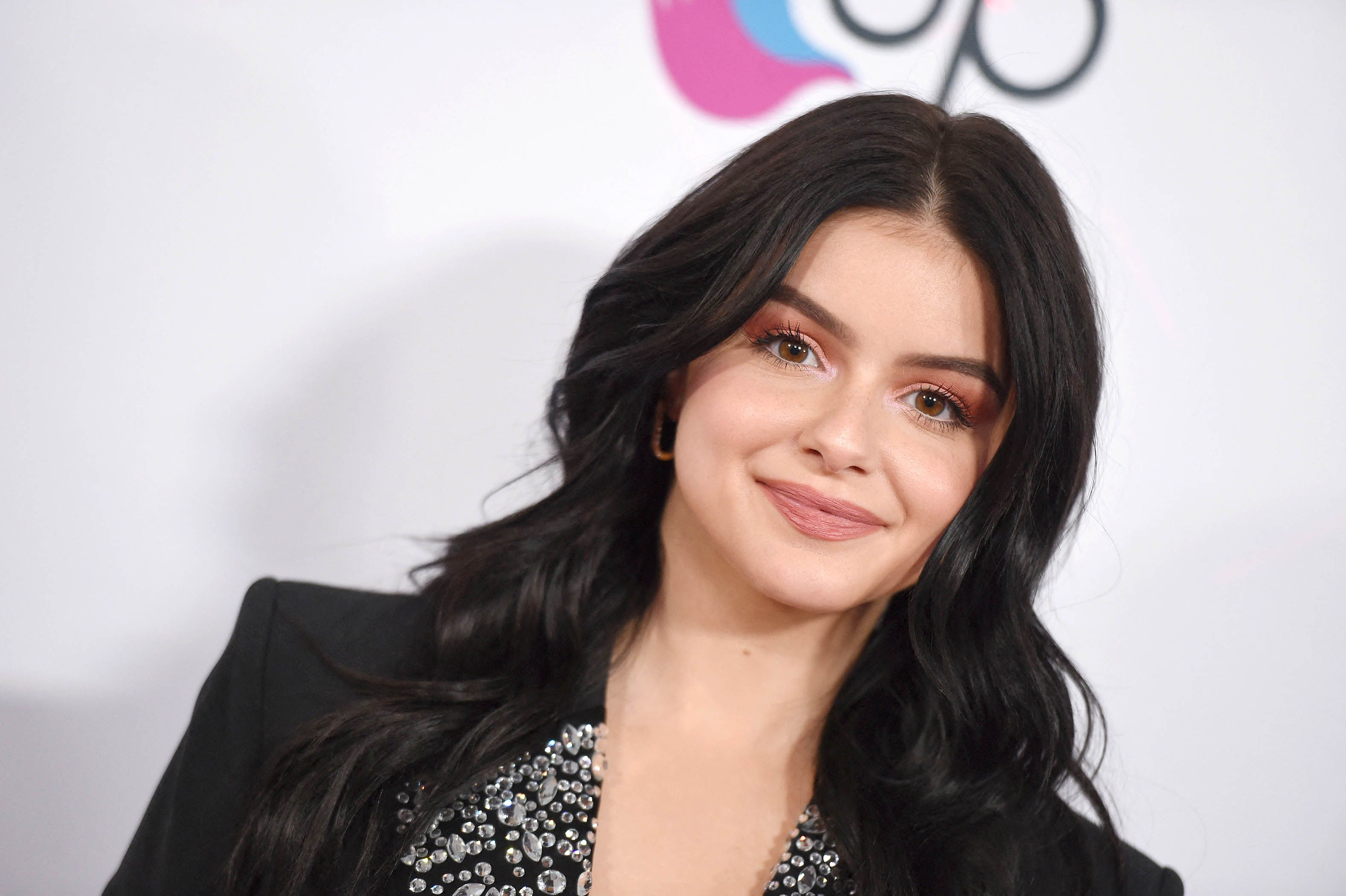 Ariel Winter is still keeping active in Hollywood. In 2022, she appeared in the short, Bully, along with an appearance in the video game, The Quarry. According to IMDb, the actress has three other projects in the works, including the TV series Hungry, along with Pools and Don't Log Off which are in the post-production phases.
RELATED – How Nathan Fillion Really Felt About Playing Sarah Hyland's Boyfriend On Modern Family
As for her living arrangements, things took a major turn for Winter, who left the LA lifestyle behind.
"Part of the reason I always hated L.A. is because I have been followed by paparazzi for a very long portion of my life," she said. "And I really, really dislike having my space invaded."
"I don't like pictures of me when I haven't signed up for pictures of me. I don't like feeling watched," she continued. "I've always just wanted to live a very, very normal life, just have a normal existence."
"People have always been like, 'You don't like L.A., why don't you just move?' … And then I just randomly looked and decided, Why not?" she said. "We sold our cars, got an Escalade to fit all the dogs for the drive, put my house on the market and sold my house."
Credit to Winter for making the bold choice and finally getting the privacy needed.