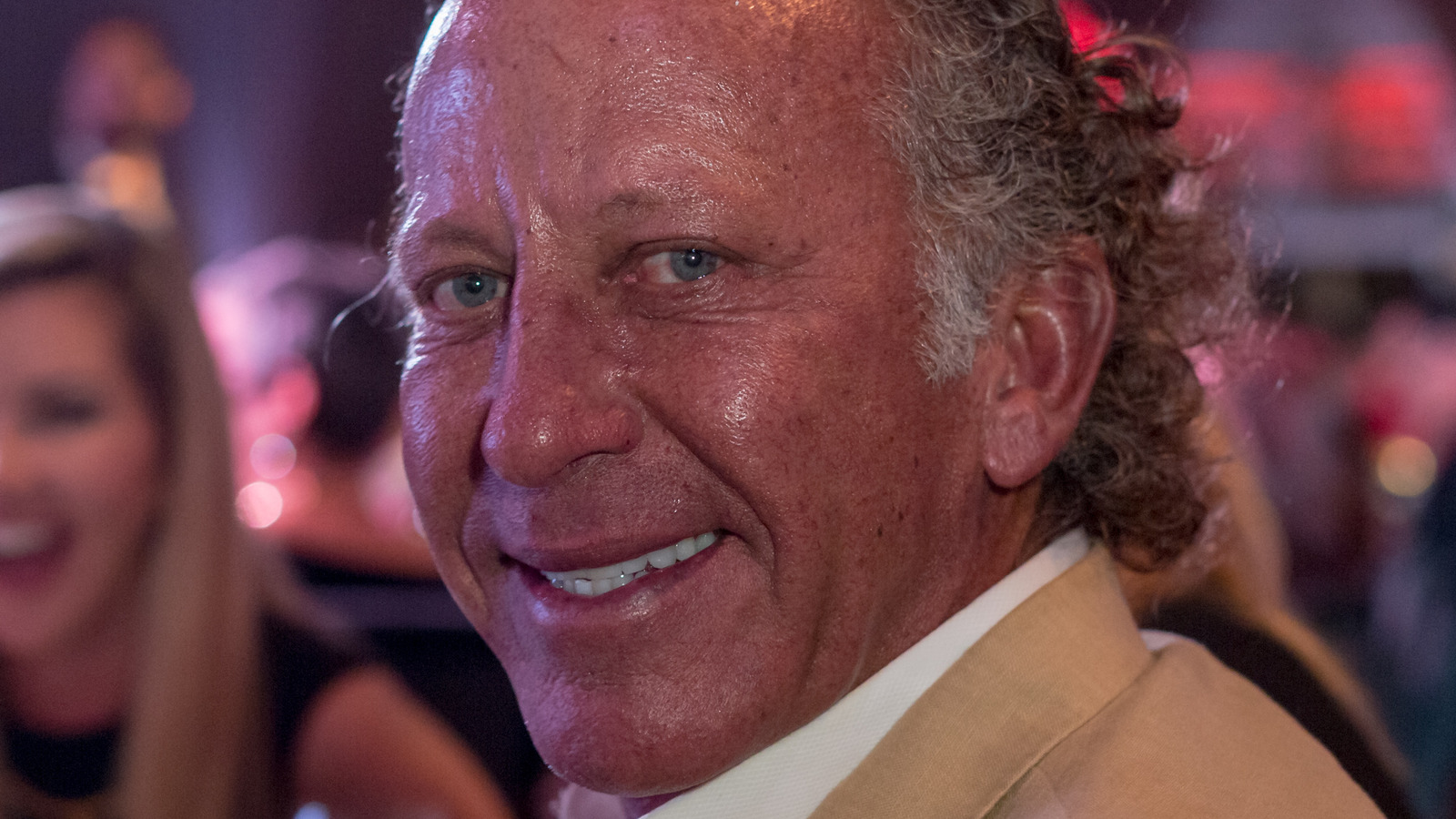 Particularly since the release of the Discovery+ docuseries "House of Hammer," Michael Armand Hammer and actor son Armie Hammer have been viewed by the public in a new light. The series featured numerous allegations of abuse by both Armie and Michael, with Michael's sister, Casey Hammer, suggesting that the patterns of abuse in the family continued across multiple generations, per Entertainment Weekly. "It exposes not only Armie, but it exposes my family and what I've been saying for the last 61 years about the multi-generational abuse by the men," Casey was quoted as saying.
In a separate piece from Entertainment Weekly, the abuse allegations brought forward by Casey and others are detailed. Casey also claims Armie's parents cut her out of her father's will. "This behavior is deep-rooted … every generation of my family has been involved in dark misdeeds, and it just gets worse and worse and worse," she said. "I know my grandfather had a dark side. I saw my father's dark side firsthand. And I've seen my brother's dark side. Now it's Armie Hammer."
Armie has denied the allegations of abuse, per Variety.