Austin Butler is something of a new flavor in Hollywood. He has been working as a professional actor since 2005, but he is only now starting to gain true A-list status. In 2022, he starred as Elvis Presley in the eponymous biographical film by Baz Luhrmann. The actor went to extreme lengths to prepare for the role, so much so that months later, he still had not shed off the accent he took on to play the king of rock and roll.
Butler is also going to be a part of the cast of Dune: Part Two, which is due to premiere in November 2023. He will play the villainous character Feyd-Rautha Harkonnen. When that particular movie is released, it won't be the most unsensible thing to suggest that the three latest films of his career will have also been the three biggest films of his career.
Just before playing Elvis, Butler was part of the cast of Quentin Tarantino's Once Upon a Time in Hollywood. It was a huge accomplishment for the then-27-year-old, given the exacting demands that the director made of his potential cast members.
RELATED: Quentin Tarantino Talks 'Once Upon A Time in Hollywood'… And Spin-Off Series In The Works
Once Upon a Time in Hollywood was the first time that Butler had been involved in an Academy Award-nominated film. Although none of the ten nominations went to him personally, he was eventually among those competing for "Best Actor" following his star-turn in Elvis.
The actor had the highest praise for Tarantino after working together with the celebrated director.
How Did Austin Butler Land His Role In Once Upon A Time In Hollywood?
Austin Butler started acting professionally when he was a teenager. His mother, Lori Anne Butler, often helped him with his audition process in those days. As he grew older and more experienced, he started standing on his own two feet. He had always wanted to work with Quentin Tarantino, and that opportunity finally came his way in 2018.
The Once Upon a Time in Hollywood production team sent Butler a single scene for the original screen test, where he was supposed to play two different roles. When he cleared that hurdle, he was invited to L.A. to meet with Tarantino. It wasn't until he arrived in the city of Angels that he learnt exactly what role he would be auditioning for.
RELATED: Austin Butler Made Some Truly Horrible Movies And TV Shows Before Starring In Elvis
In conversation with Variety, Butler revealed just how arduous the process was, lasting up to 12 hours. "Most auditions last ten minutes if you're lucky," he said. "I was there from like 9 in the morning to 9 p.m. He doesn't record auditions, he really works with you and looks at you."
Quentin Tarantino Made Playing An Evil Character More Palatable For Austin Butler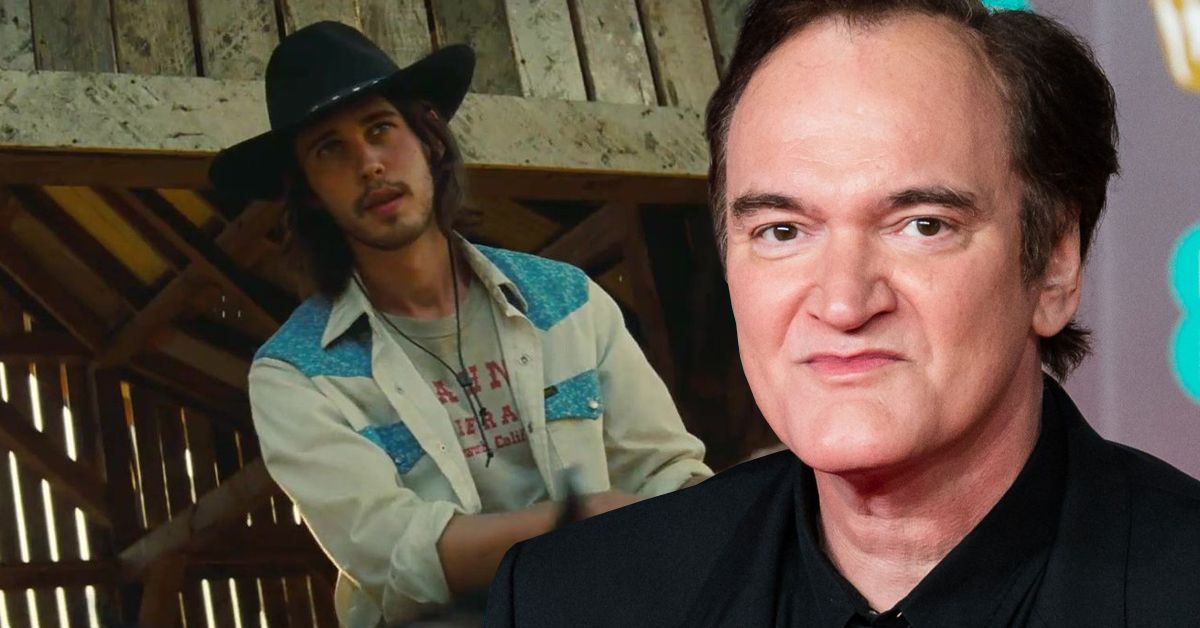 Austin Butler's role in Once Upon a Time in Hollywood was that of Tex Watson, a real-life member of the Manson Family, a cult led by Charles Manson that committed a series of brutal murders in the Los Angeles area in 1969. Among the people killed by Watson and co. was actress Sharon Tate, who was eight and a half months pregnant at the time.
For Butler, taking on such an evil role was very conflicting, and he only managed to find peace with it thanks to Quentin Tarantino's leadership.
"The role itself required me to dig into human things that are conflicting [because] monstrous things were done [by Tex Watson and the Manson Family," Butler said during a red carpet interview with Variety in July 2019, per LaineyGossip.
RELATED: Tarantino Let Brad Pitt Take Over This 'Once Upon A Time In Hollywood' Scene
"At the same time, I would have [had] a lot more reservations about doing it if it wasn't [for] Tarantino and the fact that he creates a world of his own that it was such a joy to be a part of," continued Butler.
Working With Quentin Tarantino Was A Dream Come True For Austin Butler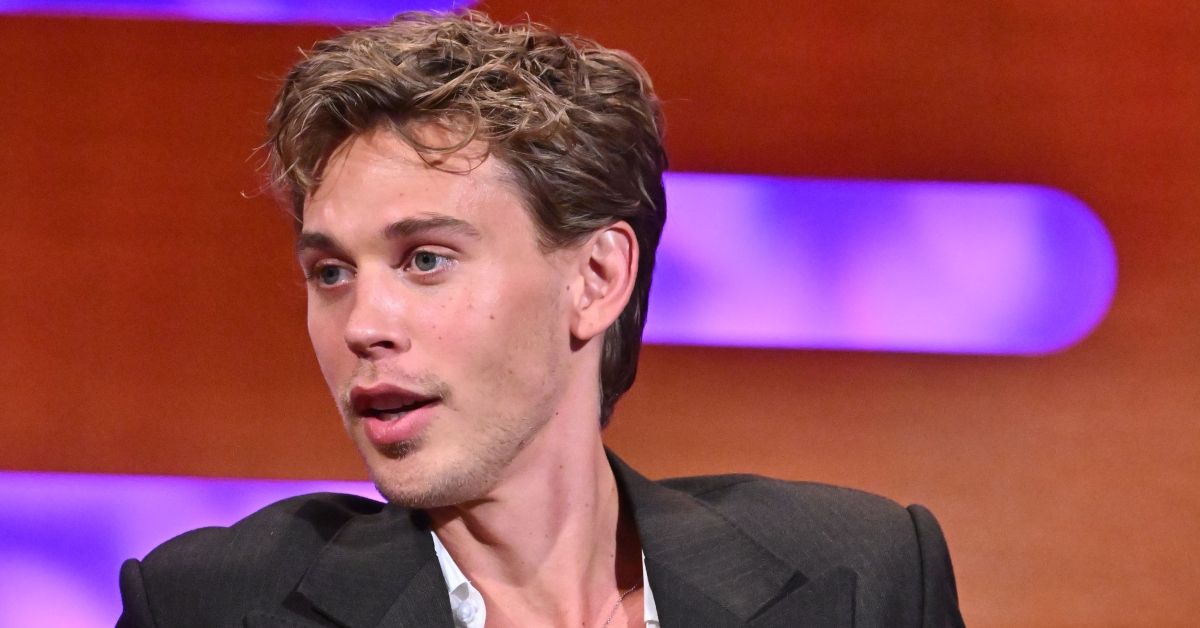 As Austin Butler was riding on the crest of a wave of his success in Elvis, he appeared in an episode of the YouTube show Hot Ones with Sean Evans. In this cameo, he shared an anecdote that revealed the unique nature that Quentin Tarantino had with his cast members in Once Upon a Time in Hollywood. The story also emphasized the fact that working with the filmmaker had always been a dream for the actor.
"I've talked a lot about how much Quentin meant to me. It was always my dream to work with him," Butler said. "We're on set and he says, 'OK, we got it. We're going to do one more. You know why?' And the entire crew screams, 'Because we love making movies!' And the first time you're there, you're not in on it. So Brad, Leo, everybody is like, 'Because we love making movies!'"
Butler also spoke about what it was like working on the set of OUATIH, compared to other movies he had done where "people are just at a job."