The thing about Dancing With the Stars is that it aired on ABC, the same network that airs The Bachelor franchise. Naturally, the dance competition show has had a lot of celebrities from Bachelor Nation compete for the mirror ball trophy. The female stars from Bachelor Nation have done quite well and a couple of them have actually gone on to win during their seasons on the show, however, a lot of the male stars from Bachelor Nation haven't done quite as well.
Related: The Bachelor's Nick Viall And Natalie Joy's Relationship Timeline
Some of the celebrities had dance experience before competing on Dancing With the Stars, while some did not. Nevertheless, the Bachelor Nation stars all seemed to have fun on the show, whether they were great at dancing or not. Let's take a look at which celebrities from Bachelor Nation have graced the dance floor.
8
Sean Lowe Was On Dancing With The Stars
Sean Lowe competed on season 16 of Dancing With the Stars with partner Peta Murgatroyd. Sadly, he was eliminated in week seven of the competition. Lowe told Insider that if he could do things over again, he never would have signed up to do Dancing With the Stars. After getting engaged to his wife on The Bachelor, she moved out to Los Angeles to be with him, however, Lowe was in rehearsals for Dancing With the Stars for up to 12 hours a day, and at the time, he didn't understand how hard that was on his fiancée. It almost ruined their relationship.
7
Nick Viall Was On Dancing With The Stars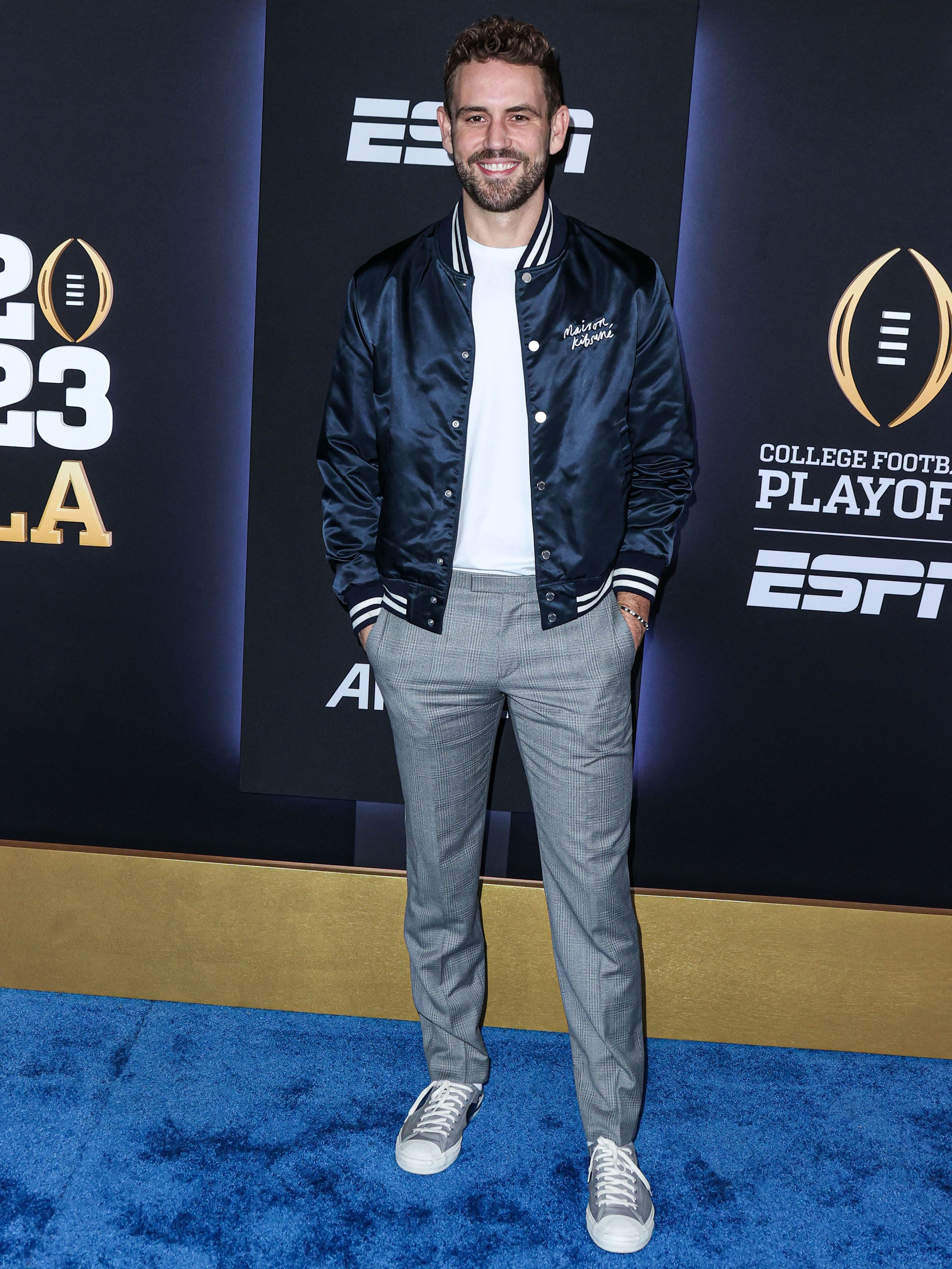 Nick Viall danced with Peta Murgatroyd on season 24 of Dancing With the Stars. The Bachelor star came in sixth place. Viall did a vlog exclusively for People while competing on the show and said that he was "just trying to enjoy every moment that I can while I'm here." He added that him and the other male contestants on the show that season were the underdogs and that they were all "going to try to win it with personality."
Related: Exactly What Grocery Store Joe And Serena Are Doing Now
6
Joe Amabile Was On Dancing With The Stars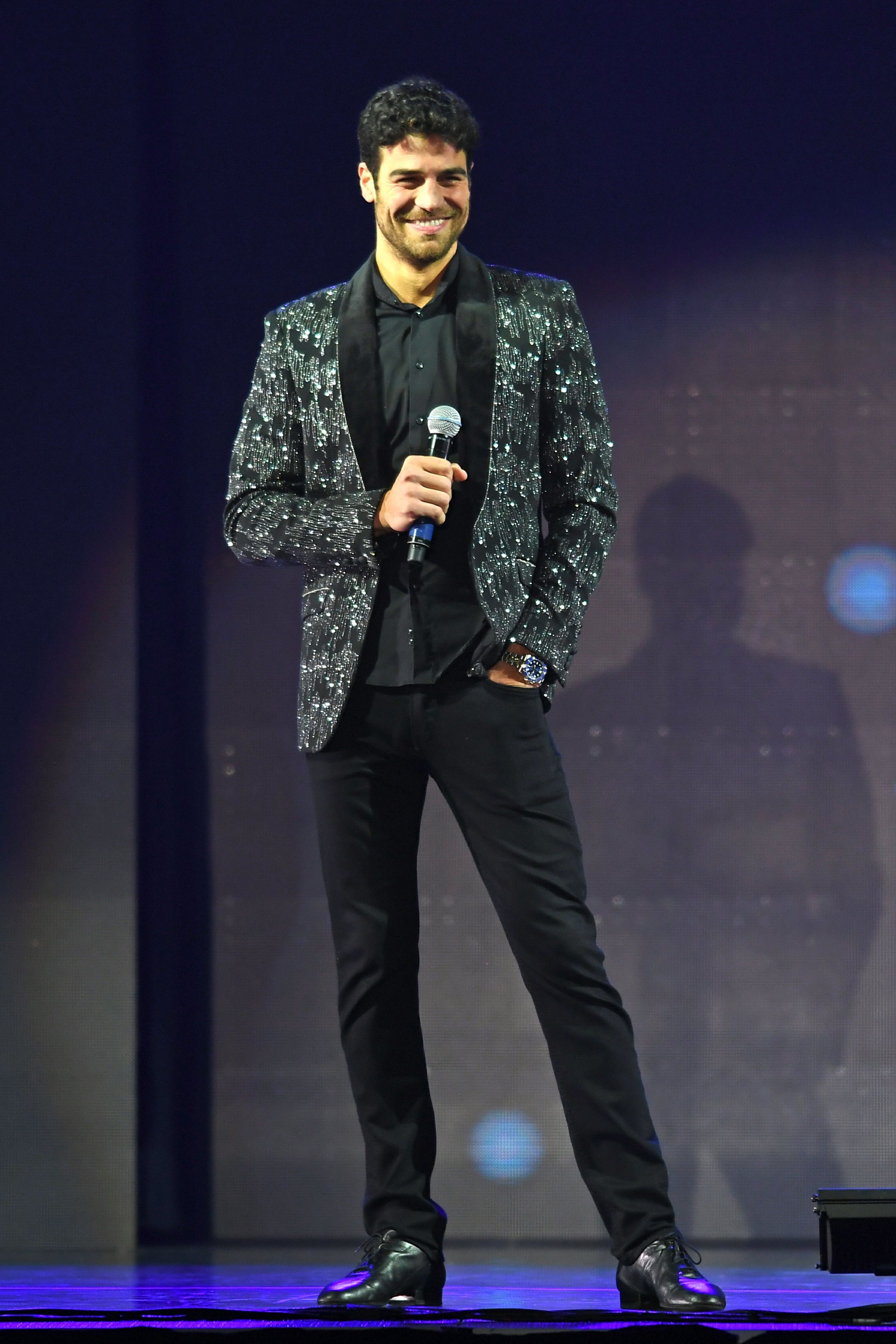 Joe Amabile was popular among Bachelor Nation fans, as he was adorable in more ways than one, so while he definitely had what it took to get a decent amount of fan votes on Dancing With the Stars, he wasn't the greatest dancer. He lasted a lot longer in the competition than he should have due to fan votes, but ended up going home in 5th and/or 6th place on a double elimination night with his partner Jenna Johnson. Thanks to owning his own grocery store, fans referred to him as "Grocery Store Joe."
5
Hannah Brown Was On Dancing With The Stars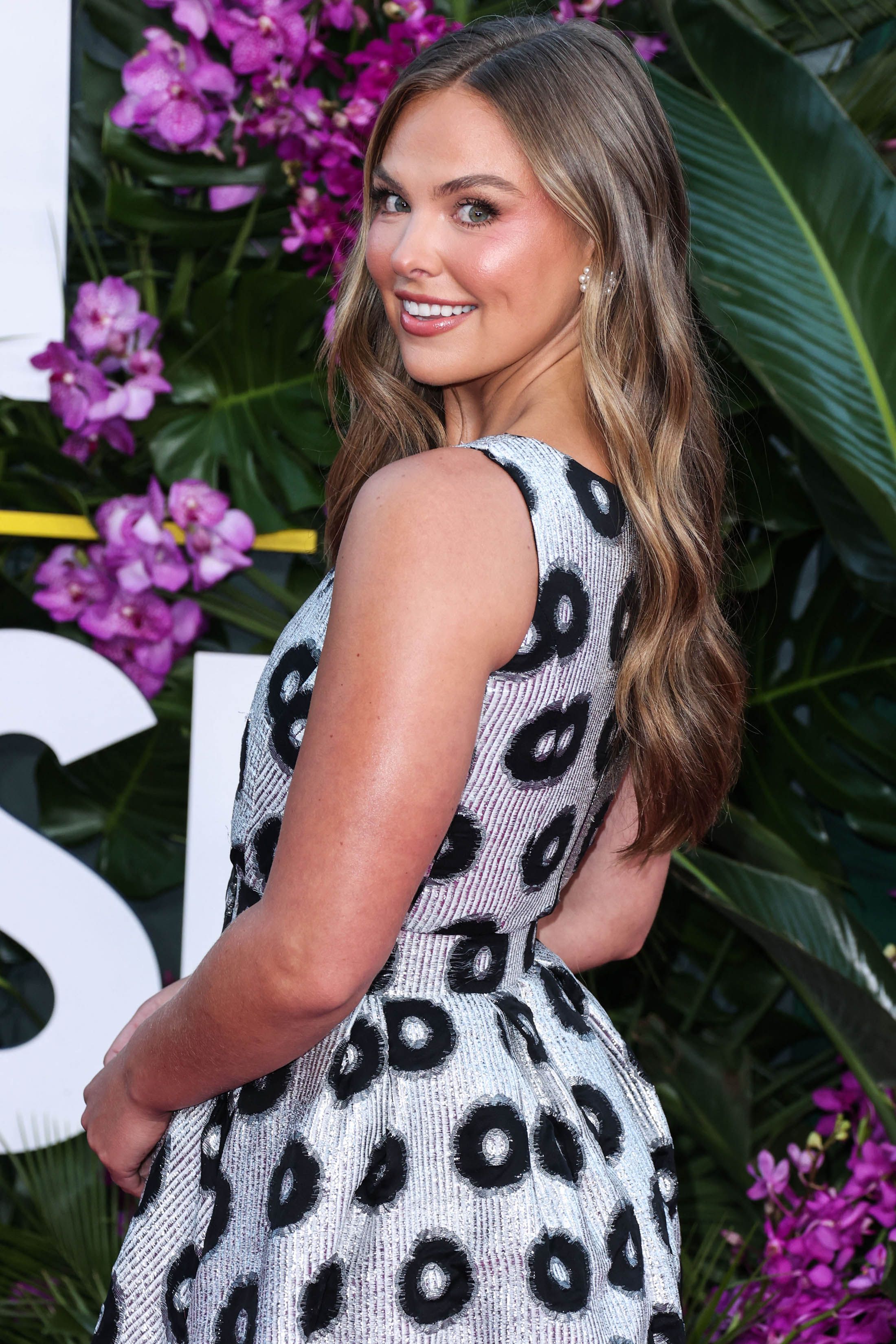 Hannah Brown, the nice southern girl from Alabama, ended up winning the mirror ball trophy on season 28 of Dancing With the Stars. She won the mirror ball with her partner, Alan Bersten, who had never won before. According to Insider, Brown wrote about her partnership with Bersten in her book, titled God Bless This Mess. "We performed well together, for sure, but we weren't really compatible in the rehearsal studio, either." She also said that their communication styles were "totally different." It's pretty spectacular that the non-compatible pairing ended up winning their season.
Related: These Bachelor Nation Stars Got More Famous After The Show
4
Kaitlyn Bristowe Was On Dancing With The Stars
Kaitlyn Bristowe had dreamed of being on Dancing With the Stars for a long time before she was finally given the opportunity. Thankfully, Bristowe's dream ended up coming true, and she was offered a spot in season 29. She was partnered with Artem Chigvintsev and the two ended up winning the mirror ball trophy, which was Chigvintsev's first. Bristowe ended up joining the Dancing With the Stars tour after her season, since she loved being on the show so much. Bristowe told Variety that she was so thankful that the Bachelor Nation fans voted for her to win. "It just makes me realize how supportive all of The Bachelor fans are," she said.
3
Matt James Was On Dancing With The Stars
Matt James was partnered with Lindsay Arnold during season 30 of Dancing With the Stars. The first-ever Black bachelor didn't last long in the dance competition, as he was eliminated in twelfth place. Arnold was bummed to be eliminated so early on in the competition and expressed on her podcast with her sister, Jensen, that she felt the judges weren't fair to James and that they never mentioned that he had no prior dance experience. The two remain great friends to this day and hang out whenever they can. James gets along great with Arnold's daughter as well. Arnold was thrilled to be partnered with James as she is a huge fan of The Bachelor franchise.
2
Gabby Windey Was On Dancing With The Stars
Gabby Windey was a competitor on season 31 of Dancing With the Stars, where she was partnered with Val Chmerkovskiy. She ended up scoring very well throughout the whole season and was definitely one of the best dancers the series has ever had on the show. She ended up coming in second place to ringer Charlie D'Amelio. What many fans may not know is that Windey was an NFL cheerleader for the Denver Bronco's from 2016 until the end of the 2019-2020 season, which helped with her dance ability. Windey received full support from Chmerkovskiy's wife, Jenna Johnson, who was pregnant during that season so wasn't able to compete. She even helped them in rehearsals when it came to Windey and Chmerkovskiy being sexy and romantic with each other in their dances. Windey joined the Dancing With the Stars tour as a co-host after her season and had the time of her life.
1
Chris Soules Was On Dancing With The Stars
Chris Soules competed on season 20 of Dancing With the Stars and was paired with pro Witney Carson. The season started out rather rough for Soules, but he ended up placing fifth in the competition. Not too shabby. During one of the nights of competition, a video was shown of Soules losing his temper in rehearsal with Carson, who ended up crying due to his outburst. Soules spoke to People about making his partner cry, and he said that "it was tough to watch. It was tough to go through. We are working really hard and both doing the best we can. But it's not like working with Alfonso. I'm not a dancer. She can get frustrated with me." Alfonso, who won the mirror ball with Carson the year before, came in to help out the pair that week and Carson and Soules were able to make amends and hug it out.