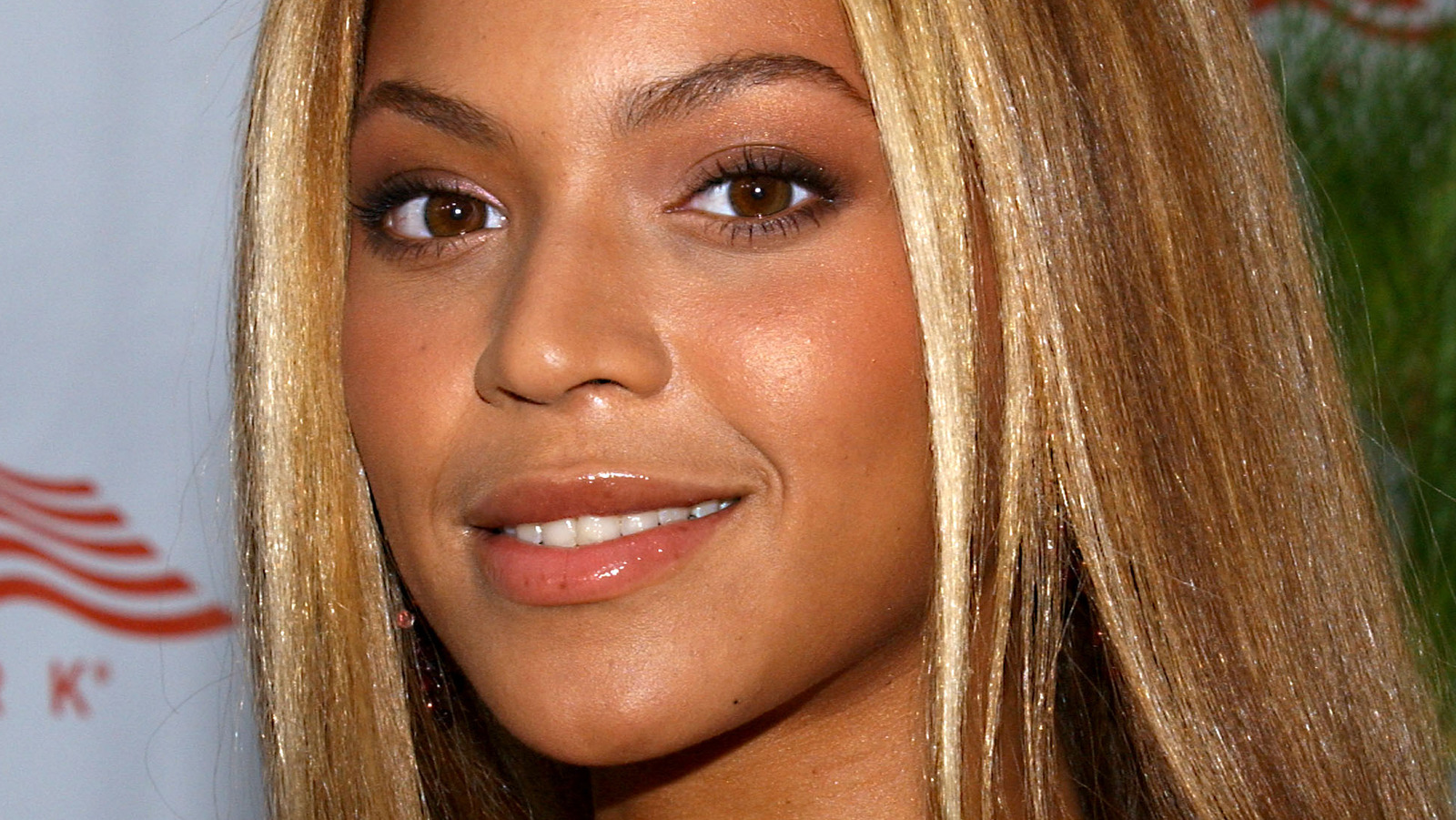 Back in 2013, Beyoncé took her tour, The Mrs. Carter Show, to the United Kingdom — and among the thousands in attendance was non-other then Princess Eugenie. More specifically, the princess had a place right next to the stage. An incredible position for any beyhive member — but there is a catch. As Mirror pointed out shortly after the concert, Queen Bey has a habit of getting the audience to sing along through portions of her shows, and for those close enough, there's a decent chance of being handed a microphone to sing along. Enter, awkward moment. 
In the video shared to YouTube, at one point during "Irreplaceable," Beyoncé stands right in front of Princess Eugenie, singing directly to her. However, unlike the majority of the audience — and likely due to the possibility of being handed the mic — the princess is decidedly not vying for her attention. Far from it, she visibly clams up. Granted, she is still singing along, but it's pretty clear that she is not ready to have her karaoke moment, and Beyoncé swiftly moves on.
Per Mirror, a source claimed that the princess' posse had a field day, poking fun at her after the uncomfortable exchange. "All Eugenie's friends were teasing her about her stage fright for hours afterwards," they told the outlet.