As many not-quite-fans have found out the hard way, it's risky to speak negatively about Beyoncé. The songstress has the entire Beyhive behind her, with fans always willing to stand up for her. Even Wendy Williams, on her own show, was booed for negative talk about Bey.
But even people who otherwise feel neutral about Beyoncé, not necessarily considering themselves fans or critics, say that it's hard to avoid all of the marketing about Queen Bey. It's become downright unconscionable to criticize Beyoncé at all, and people are beginning to think that the marketing and PR behind the star are more manipulative than they thought.
Does Anyone Really "Know" Beyoncé?
One of the things that even die-hard fans can say about Beyoncé is that it's hard to know who she really is. Her persona is more or less one big mystery, and she purposely keeps her private life private.
No one's faulting Bey for wanting to keep details of her life to herself, of course. But it's hard to wholeheartedly support an artist when one feels they don't know them.
Related: What Happened Between Beyoncé And Madonna?
That's exactly why some would-be fans say they just can't get down with the star, even though her music is everywhere and the Beyoncé brand is clearly managed well.
Some Say They've Been Convinced To Like Beyoncé
When asked which "loved celebrity" they actually dislike, one brave soul declared on Reddit that they weren't a huge fan of Beyoncé.
They wrote, "Respect her, but not a big fan."
In what constitutes an unpopular but also somewhat common-on-Reddit opinion, they wrote, "She seems unrelatable and phony. Like we don't really get to see who she is. So I don't dislike her per say… but I'm not in love with her like alot of people."
While a few hundred people seemed to agree with the comment (by upvoting it), the very first response was one that argued in favor of the star's reputation.
Related: What's With Beyoncé's Strange Habit When It Comes To Her Kids?
That similarly upvoted comment pointed out how nice it was of Beyoncé to let Taylor Swift take over her stage time after Kanye interrupted Taylor's award acceptance speech.
In that same comment thread, others did admit that the singer's image seems orchestrated, to the point where they say they "hate how it feels like I'm forced to like her."
One reply declared, "Saaaaaammmmeeeee," while another agreed, saying "Because if you don't her fan base will crucify you as well?"
Beyoncé's Fans (And Brand) Don't Take Kindly To Disses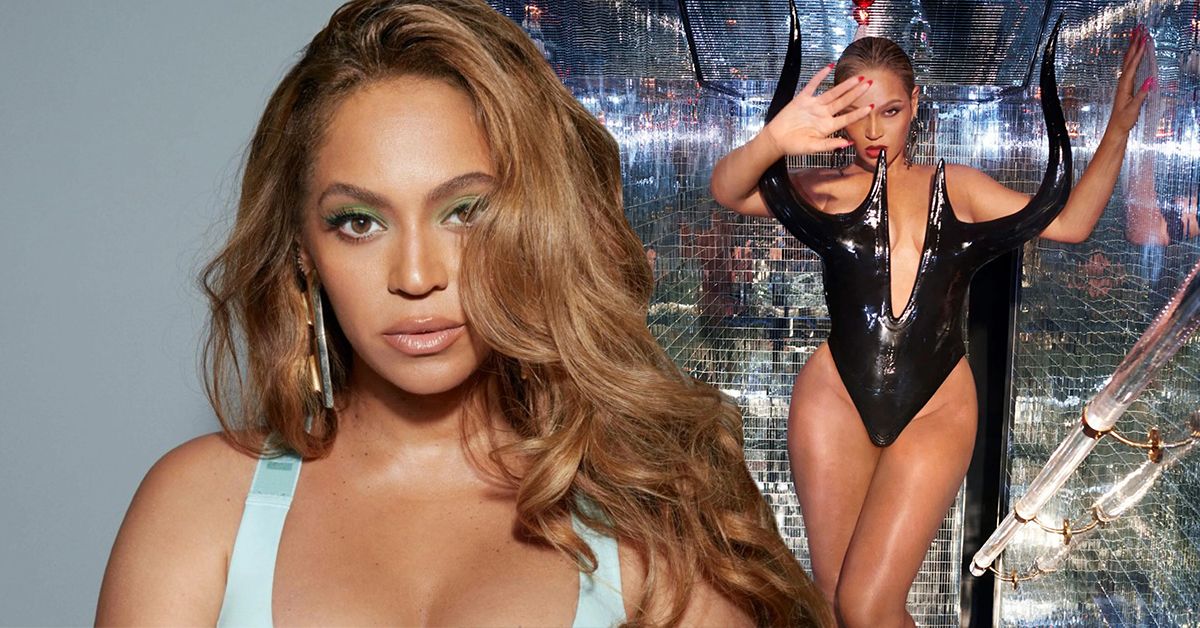 Interestingly, even in that thread alone, there were people coming to Bey's defense, even when the criticism was a mild talking point and not totally dragging the singer.
One person wrote, "She's also one of the most over rated singers of all time. I don't especially think she's a bad singer but no where even close to how good her fans make her out to be," to which a fan replied that the original commenter must not have heard all of Beyoncé's music, because "only people" who say that haven't listened to her full repertoire.
Related: The Real Reason Beyoncé's New Album Renaissance Is Getting Mixed Reviews
Obviously, many fans who speak up on Beyoncé's behalf don't want to hear any criticism of the singer, which is probably common with a lot of fanbases. In Beyoncé's case, though, her brand management seems to go beyond encouraging the Beyhive to gather around their queen.
One example? The fact that Beyoncé seems to shy away from in-person interviews, occasions that some have called "super cringe" in the past, instead providing written statements with zero back-and-forth or actual interviewing.
It's been reasoned that Beyoncé specifically submits written statements in place of interviews to curate her image even more.
Open-ended interview questions leave opportunities for interpretation and reading into the singer's words, something that her PR team seems to want to avoid, critics say. But interviews aren't the only issue with Bey's branding.
Critics Say Beyoncé's Brand Is Doing Too Much
After attracting Bey stans who began sharing videos showcasing the singer's range and arguing in defense of her, the thread about Beyoncé's fame turned to the topic of her marketing team.
One person pointed out, "Her marketing team has a bigger budget than most countries' governments…."
Another took it a bit further, writing, "It's like they just took a slightly above average singer and gave them every resource available to be the ultimate pop star."
A few other commenters did agree with that angle, though many argued that Beyoncé has clearly worked hard over the years. But rather than being authentic and down-to-earth, they say, Beyoncé is a brand and a persona, not a person.
At least, that's not how she's marketed. Whether her team is doing too much, though, is left to interpretation.
As successful as the artist is, and how emphatically fans defend her, it clearly doesn't matter that there are people out there who neither love nor hate Beyoncé or her music.