Getting a gig on Saturday Night Live is a pretty big deal, but some stars are just not crazy about it. For instance, Return to Me actress Bonnie Hunt refused to join the late '80s cast despite being tapped by showrunner, Lorne Michaels himself. Here's why.
RELATED: John Belushi Had One Condition For His SNL Appearance, And It Caused A Complete Disaster That Forced NBC To Cut The Footage
What Is Bonnie Hunt Famous For?
Hunt is a comedian-turned-actress known for her movie roles in Rain Man, Cheaper by the Dozen, Cheaper by the Dozen 2. Beethoven, Beethoven's 2nd, Jumanji, Jerry Maguire, and The Green Mile. She also hosted her own talk show, The Bonnie Hunt Show from 2007 to 2010. In 2021, amid Ellen DeGeneres' toxic workplace scandal, Vulture labeled Hunt as "Daytime TV's True Queen of Kindness."
The outlet described her show as a "prime comfort TV that highlighted its host's sharp wit and down-to-earth sensibility." Writer Tom Smyth added that aside from the "sense of community" in it, "the heart of the show was when" Hunt would "simply tell a story to camera, demonstrating a Regis-like ability to talk about anything and make it entertaining." He also cited her incredible work as a "storyteller, no matter the medium" in her films — "some great ones like Jerry Maguire, Jumanji, and Return to Me."
In 2022, Hunt wrote and produced Amber Brown, an Apple TV+ series. "I got to make Amber an artist. When I was a kid, I was always sketching to deal with my emotions," she said of her new project. "There are some episodes where Amber volunteers in a nursing home, which my mom had me do when I was a teenager."
"I, at first, resented it, and I [later] got great value from it as a young woman," she continued, noting that she was with her mom during the casting process. "My mom was right by my side when we were watching the auditions over zoom, so, it's a really special memory putting the show together."
RELATED: Why Did Michael Phelps Give Up On Acting? SNL Might've Had Something To Do With It
Why Did Bonnie Hunt Refuse To Join Saturday Night Live?
Before appearing in any show or film, Hunt was a comic actor in Chicago's funny theater scene. According to Los Angeles Times, she was one of the Second City troupe's most popular and visible performers at that time. The comedy club had been an established gateway to SNL for successful figures like Chris Farley, Aidy Bryant, and Julia Louis-Dreyfus. So when the late-night show went to Chicago to scout new talents in the late '80s, Michaels immediately noticed Hunt.
But unlike many SNL aspirants, Hunt turned down the showrunner's offer because she wanted to keep her style of improvisational comedy.
"I asked, 'If there's an end of a scene that doesn't feel like it's working, can you improvise?' And he said, 'Absolutely not,'" Hunt told the L.A. Times. She also slammed the "gender disparity" in the show back then. "It didn't seem like women's careers were really launched on that show," she claimed.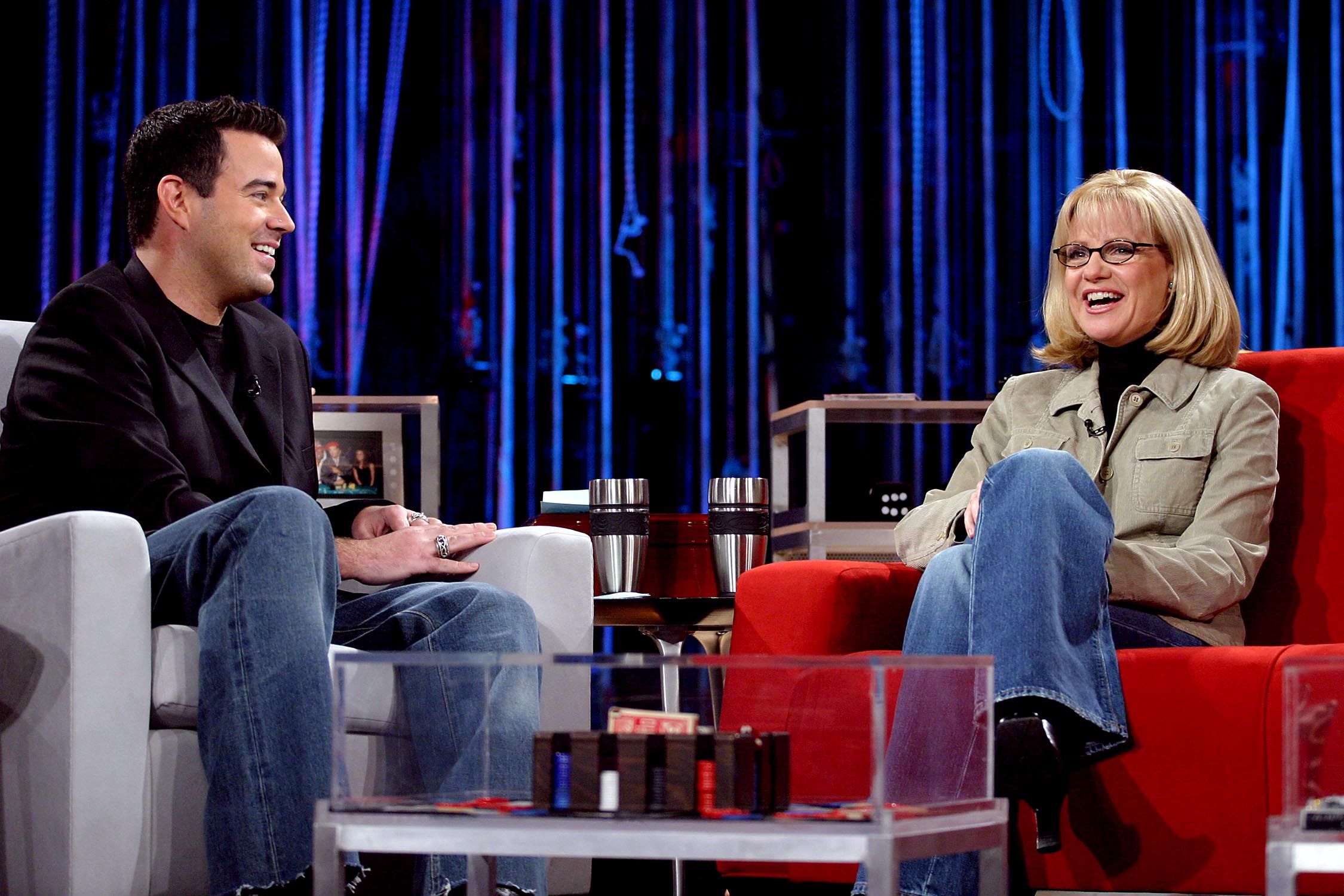 That changed about a decade later when Tina Fey made history by replacing head writer, Adam McKay after his exit in 1999. The Mean Girls star was the first-ever female head writer since the show aired in 1975. "I was overwhelmed because it was only my third season here," she later told E! News. A year later, not long after her promotion, Fey was also appearing on camera as Jimmy Fallon's co-anchor in Weekend Update.
"Sometimes I meet girls after the show who want to talk to me because they're writers or they want to be writers, and I think that's nice," said the Sarah Palin impersonator during an interview with Bust. "It's nice to be a writer who's not faceless, because it's the secret dream of every writer to not just be a writer but also to be acknowledged for it. It's like a fantasy come true."
RELATED: Rob Schneider Said A Hillary Clinton Sketch On SNL Marked The Moment The Show Died
Where Is Bonnie Hunt Now?
These days, Hunt is more focused on her career as a writer, producer, and occasional director. But according to The X-Files alum, David Duchovny, there's a reason we haven't seen Hunt on TV or in movies lately. He said her humor is just "cleaner" for these modern times. "Bonnie is a unique comic voice," he told Consequence of Sound. "Bonnie's the one for me. Not only is she a great actress, she's a terrific director."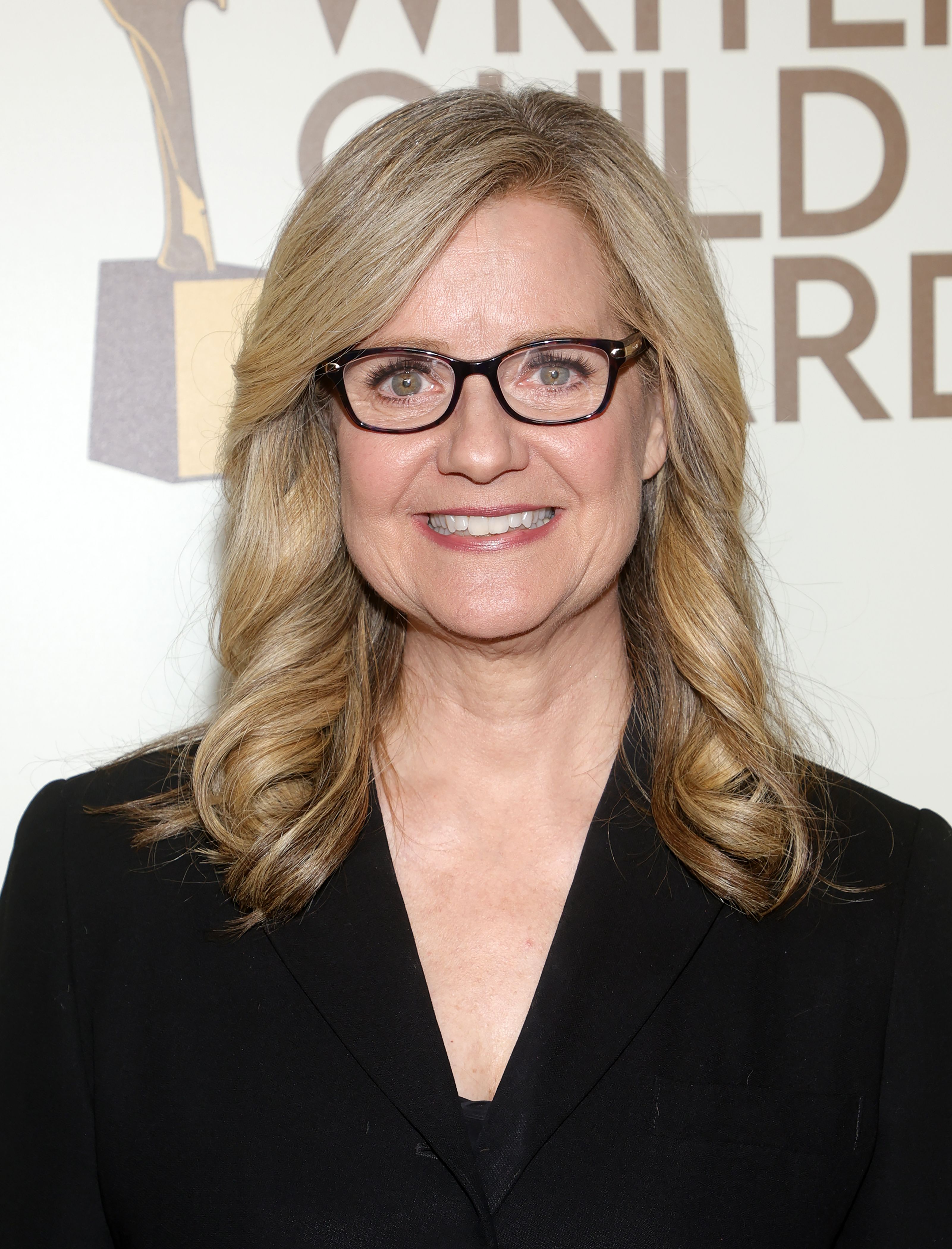 "I think what happened partly with Bonnie is that her sensibility is a little more old-fashioned and a little cleaner," he explained. "A few years after that is when you have cable and Judd Apatow transforming comedy into a rougher, more sexually oriented arena. Bonnie works really clean and works from a different time." But given her track record of just doing her own thing, Hunt doesn't seem bothered about that at all.
When asked what got her into writing after working as an actress, she told Emmys' Ammy Amatangelo: "I love the challenge of putting storytelling on the page. Can I make it smart, charming, funny and loving? If I can do all that — and everyone can watch it together — ahh, that's the best […] It's always personal, and it's therapeutic. Writing is my therapy."