Everybody Loves Raymond was a sitcom that starred Ray Romano. The show was a huge success. It aired from 1996 to 2005 on CBS and won a total of 15 Emmy Awards. Two of those Emmys were in the Outstanding Comedy category.
Stars like Patricia Heaton, Doris Roberts, Peter Boyle, and Brad Garrett played Raymond's family. Their performances received rave reviews from the public and critics alike.
However, despite this sitcom being highly successful and long-running, there doesn't seem to be hope for a reboot. From the show's creator to its stars, this is why Everybody Loves Raymond probably won't be coming back any time soon.
Show Creator Phil Rosenthal Pitched A Reunion Special To Networks, But Nobody Picked It Up
While Everybody Loves Raymond was a successful sitcom when it aired, there doesn't seem to be much demand for a reunion special. At least that's what creator and executive producer Phil Rosenthal hinted at when he was a guest on SiriusXM's Pop Culture Spotlight With Jessica Shaw in 2021.
"Here's what I really can't believe," he said. "I've pitched to now a couple of different places. We can do a reunion special. We can tell stories of the things that have happened to us at home, and then show a clip of the Raymond episode, and I think it will be entertaining and funny and you'll get a chance to catch up with the cast as they are now. And it seemed to work for Friends and, uh, no takers. Not yet."
Still, Rosenthal seemed hopeful that things might change in the future.
"Maybe someone will hear this and say, 'Hey, this seems like a no-brainer.' I think people like the show, I think they would like to see the cast together. Again, I think they would like to revisit some of the highlights and outtakes from the show."
Related: Everybody Loves Raymond Purposely Limited The Screen Time Of The Children On The Show
Rosenthal also expressed understanding of where the networks are coming from and how the process works.
"Listen, this is the business we've chosen for ourselves," Rosenthal continued.
"As they say in The Godfather, there's no, there's no rhyme or reason to anything. If they, if they see money, they go for the money. If they see demographics that they want, they go for that … I'm not singling out any network. There are plenty of entities who have been involved with the show that could do a reunion show and a reunion special, which certainly doesn't cost as much as producing a real episode of a show. It's people sitting in chairs, and then you have clips."
Patricia Heaton Reveals The Reason The Show Won't Be The Same If A Reboot Happened
Patricia Heaton played the role of Raymond's wife Debra Barone. The character was a significant part of the show. Any reboot would need to include her. Heaton, however, doesn't see it as a possibility.
"I don't think it's possible now with Peter [Boyle] and Doris [Roberts] gone," Heaton told Us Weekly in 2018. "It just wouldn't be the same show."
Instead of doing a reboot, Heaton said, "It would be nice to do a special retrospective," adding, "so maybe the 25th anniversary, CBS will do something. That would be fun!"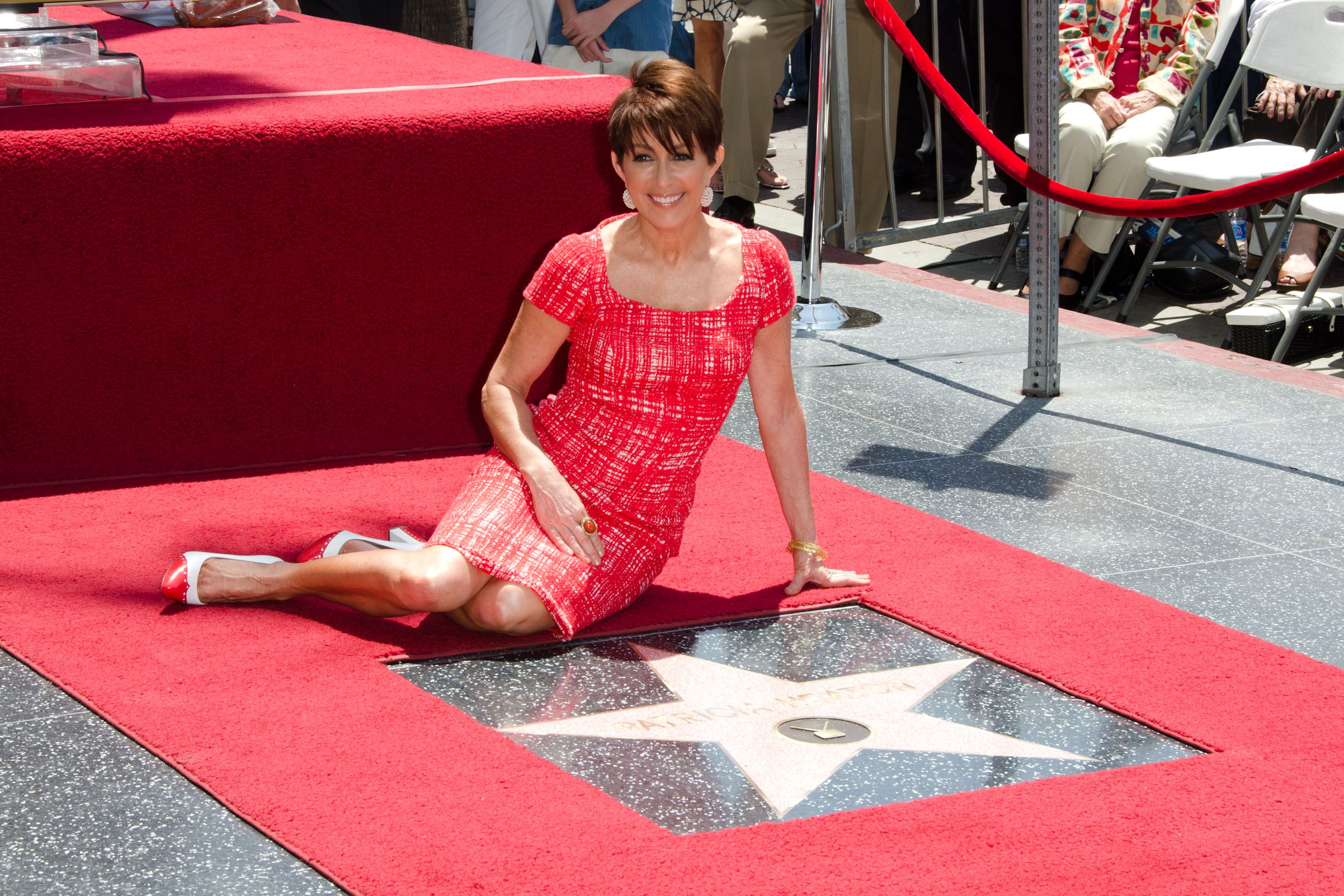 Heaton also reflected on when she was first cast in the role. She even joked about having to kiss Ray Romano.
"That's how desperate I was for a job," she said. "[I was like,] 'I don't know who that guy is in the corner, but if I have to kiss him, I'll do it.' I really didn't know who it was."
Related: Here's How Much The Cast Of Everybody Loves Raymond Is Worth Today
There are many actors who refuse to watch their own performances. However, Heaton told the outlet that she feels differently about her own work.
"If I come across [the shows] as I'm channel surfing, and I see a [one I'm in], I hate to say it. I will watch it," Heaton confessed. "I think I'm fabulous."
She continued, "It's kind of funny. I was on an airplane once, and they had Raymond on there, so I was watching, had my headphones on, and I was laughing out loud. You're kind of not aware that you're laughing out loud when you have headphones. And the steward came by and he said, 'I just think it's so cute you laugh at your own show.'"
Brad Garrett Also Says That A Reboot Would Be A Bad Idea
Brad Garrett played the role of Raymond's brother Robert on the show. In 2016, Garrett did an interview with Fox News where he discussed the show and his feelings on doing a reunion show. His reasoning seems to echo that of his former co-star Heaton.
"No, that's really far from Ray's M.O. Once Peter passed, Ray said that there would never be a reunion and I totally agree with that," Garrett said. "Ray was smart to go out on top, very few people do that."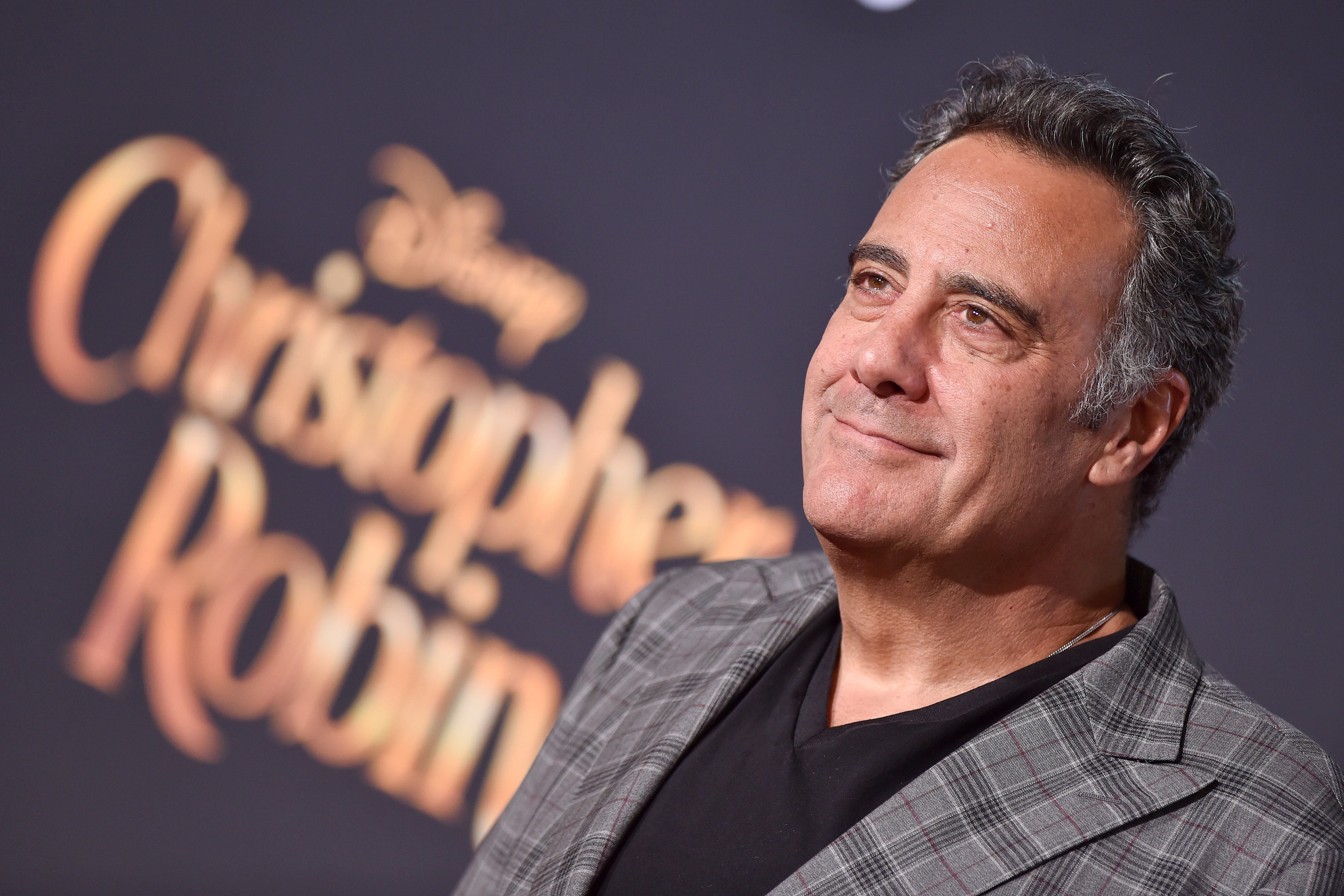 Garrett even said he regularly stayed in touch with his former co-stars.
"Ray and I are good buds, we're poker people and we have a game every three months and we golf once every couple of months," he said. "And Doris (Roberts) and I chat every once in a while and Patty, being a staunch Republican, it's difficult, but I do reach out, I love them all dearly."
Related: Why Most Of 'Everybody Love Raymond's Cast Protested The Show
He added, "I know it sounds cliché and trite, but we really were close so that's why a lot of the fun stuff did happen on-screen because we really did have that closeness. We do keep in touch. I won't say we hang out every week, but we're definitely close."