Quick Links
What Denzel Washington Movie Did Bruce Willis Pass On?
What Other Movies Did Bruce Willis Pass On?
At the height of Bruce Willis' career, he was considered to be one of the biggest movie stars in the world. Willis also was extremely shrewd at the time as evidenced by his prediction that a movie like The Blair Witch Project would be a hit.
No matter how good Willis' instincts often seemed to be, everyone makes mistakes and he was no exception. A perfect example of a mistake that Willis barely managed to avoid is the time he nearly bought a town and devastated its economy in the process. Of course, if Willis messed up his own finances, that would have been a huge deal for him but wouldn't affect the average moviegoer. On the other hand, some of the other questionable decisions that Willis made certainly affected film fans.
Back when Willis was a consistent box office star, he was offered the lead role in a film that is now a beloved Denzel Washington movie. By passing on the project, Willis gave up the opportunity to star in a movie that made more than $100 million at the box office.
What Denzel Washington Movie Did Bruce Willis Pass On?
During Denzel Washington's illustrious career, the acclaimed actor and movie star has proven he can do just about anything on the big screen. The star of action movies, dramas, family films, and more, moviegoers take any project Washington is a part of far more seriously because of his inclusion.
Related: Why Denzel Washington Is Worth $280 Million
Since virtually everyone holds Washington in high esteem, he has been able to star in a slew of hit movies over the years. In fact, films like Glory, Training Day, The Equalizer, American Gangster, Remember the Titans, and Malcolm X are only a sample of the beloved movies Washington has starred in.
Even though Washington has had such an impressive career, the truth is that some of his biggest roles were offered to other movie stars first. Of course, that may be hard to understand since Washington seems so perfect in most of his roles but that is fairly common.
Most notably, as it turns out, Washington's most famous role was offered to several other actors first. Before Washington agreed to star in Training Day, Samuel L. Jackson, Gary Sinise, and Tom Sizemore all were offered the part.
On top of those three, Washington's Training Day co-star Ethan Hawke revealed that when he signed up for the film, Nick Nolte was set to headline. While it is interesting to imagine all of those actors starring in Training Day, the really amazing thing is that Bruce Willis was also asked to star in the film.
If Willis had agreed to star in Training Day, the movie obviously would have been pretty different. However, given the fact that Willis has been a gruff badass in several roles, it is easy to imagine how he could star in a version of Training Day.
Related: Bruce Willis Fired His Team After He Missed Out On This '90s Film That Made Over $232 Million
Whether anyone believes that Willis could have theoretically been in Training Day, the fact remains that it is a good thing he passed on the project. After all, if Willis had starred in Training Day instead of Washington, film fans would have missed out on one of the most iconic modern acting performances.
Even though most film fans are happy Washington starred in Training Day, it would be understandable if Willis isn't for a couple of reasons.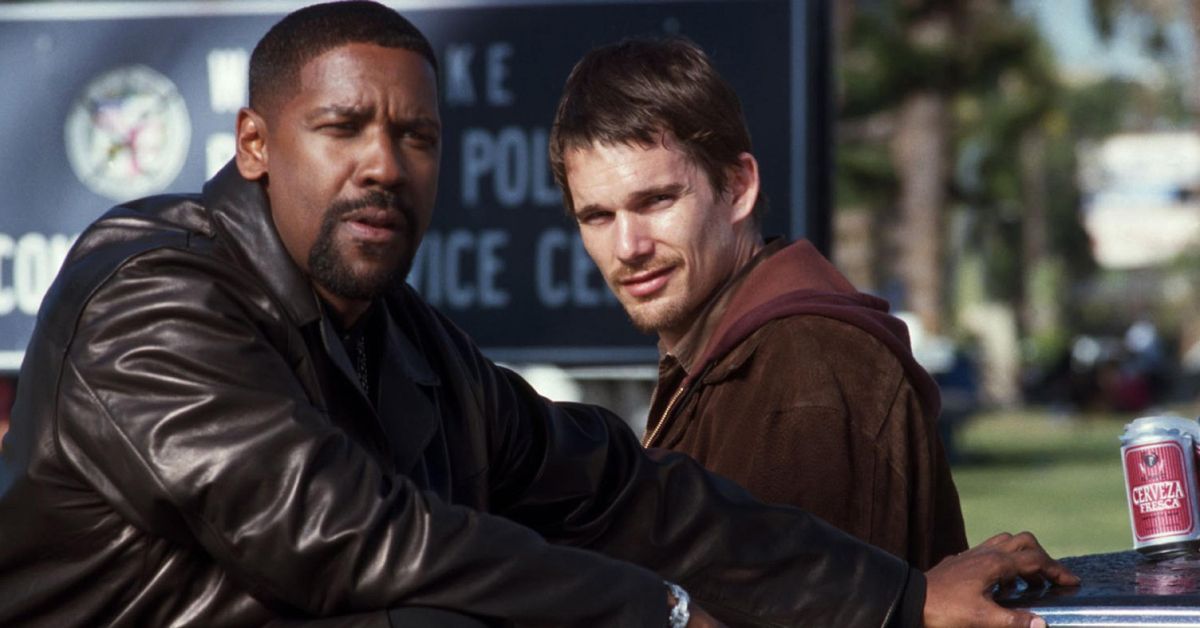 First off, it must be painful to see an acting peer get years of acclaim for a role that you could have played. On top of that, according to reports, Washington was paid $12 million to star in Training Day.
Back when Willis turned down Training Day, missing out on $12 million likely wouldn't have kept him up at night. However, it is widely believed that before Willis retired, he was trying hard to make every penny he could in an attempt to bank enough money to provide for his family.
Once Willis seemingly was in a mad dash to make money, knowing his previously passed on that kind of payday must have been frustrating.
What Other Movies Did Bruce Willis Pass On?
During Bruce Willis' lengthy career, the famous actor has been interviewed by loads of different people. Even with that in mind, it is something special when an actor like Willis takes questions from fans the way he did in 2007.
Related: Fans Are Looking At This Rude Bruce Willis Interview Differently Now
While taking part in a fan Q&A for Ain't It Cool News, Willis was asked a lot of fascinating questions. Even still, it could be argued that the most interesting question was about which roles he regretted passing on by that point in his career.
As Willis explained at the time, one of the movies he regretted passing on was the Oscar-winning film Ghost.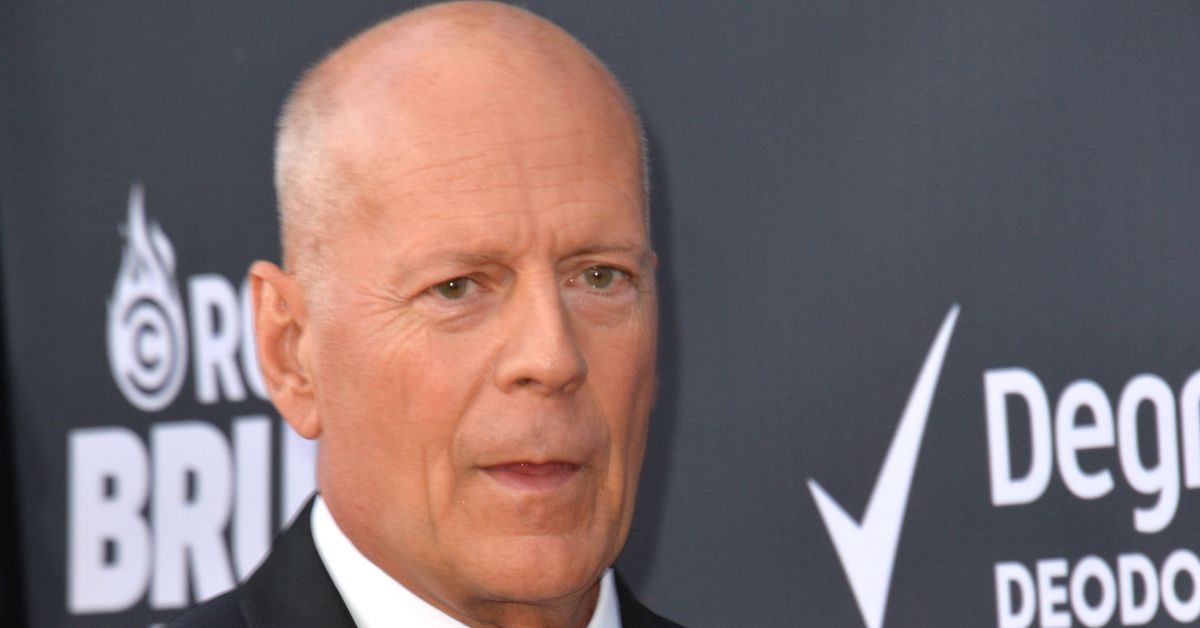 "I wish I had not turned down the part that Patrick Swayze eventually played in Ghost. I simply could not see how a romance between a ghost and a living person would work. Duh… Also, it would have been nice to have worked with Demi again. I liked that Film."
From there, Willis went on to talk about his decision to pass on the opportunity to portray the villain Andy Garcia brought to life in the hit film Ocean's Eleven.
"Also, I wish I had played the role of Terry Benedict in Oceans 11. I wanted to work with George Clooney and thought I might only have one shot at doing it, and when I read the script, the Terry Benedict role in Oceans 11 wasn't finished yet, so I passed on it. Another bad choice, but Andy Garcia did a great job with it, and the rest is history."
While Willis didn't star in Ocean's 11, he did eventually make a cameo appearance in Ocean's 12, but that isn't the same thing at all.
Unsurprisingly, there are reports that Willis passed on some other high-profile movies including Get Shorty and Man on Fire. Learning that Willis passed on Man on Fire is especially interesting since that is another movie that eventually starred Denzel Washington instead.