Most people if not everybody is familiar with Catherine Zeta-Jones. Ever since the early 1990s, Catherine's star has been on the rise, culminating in numerous awards and a being cast as Morticia on Netflix's mega-hit, Wednesday.
But what some people may not know is that Catherine and her husband Michael Douglas have been married for over 2 decades and in the course of their marriage, together they welcomed two children, Dylan Michael Douglas, and Carys Zeta Douglas, who also goes by Carys Douglas.
Carys Douglas was born on April 20, 2003, in Ridgewood, New Jersey, United States. She is currently 20 years old and already doing big for herself and making her parents proud.
During an interview with E News in 2017, Catherine rained praises on her daughter when she was asked if Carys was her mini-me. She said, "Yeah, well she's pretty individual, very strong young lady and that I think is what I admire about her more than anything else." She continued, "She's strong and smart and has good morals and good judgment, which for a 14-year-old, you never quite know what you're going to get."
Such compliments mean so much to a child growing up.
Well, with Catherine and Michael being her parent, she has to be living lavishly…
9

What Was Carys Douglas's Childhood Really Like?

As calm and humble as Carys is, one wouldn't dare to think that she was raised in a rich household, that's because most children who grew up in wealth are usually stuck up and condescending.

Life was great for Carys growing up, she was raised well together with her older sibling, Dylan Michael Douglas, and her half-brother, Cameron Douglas.

RELATED: Catherine Zeta Jones Reveals Who Calmed Her Nerves Onset of 'Prodigal Son'

Even though she hailed from famous parents, she was still bullied in school some students referred to her father disrespectfully. During an interview with Towns And Country Mag, she said, "People would be like, 'Your grandpa's here to pick you up,'" meaning her dad, and that wasn't so nice, but some kids can be so unkind sometimes. Also growing up, Carys never thought her father to be a movie star but a pancake maker.

Even though Carys was born in New Jersey, she spent her early years in Bermuda.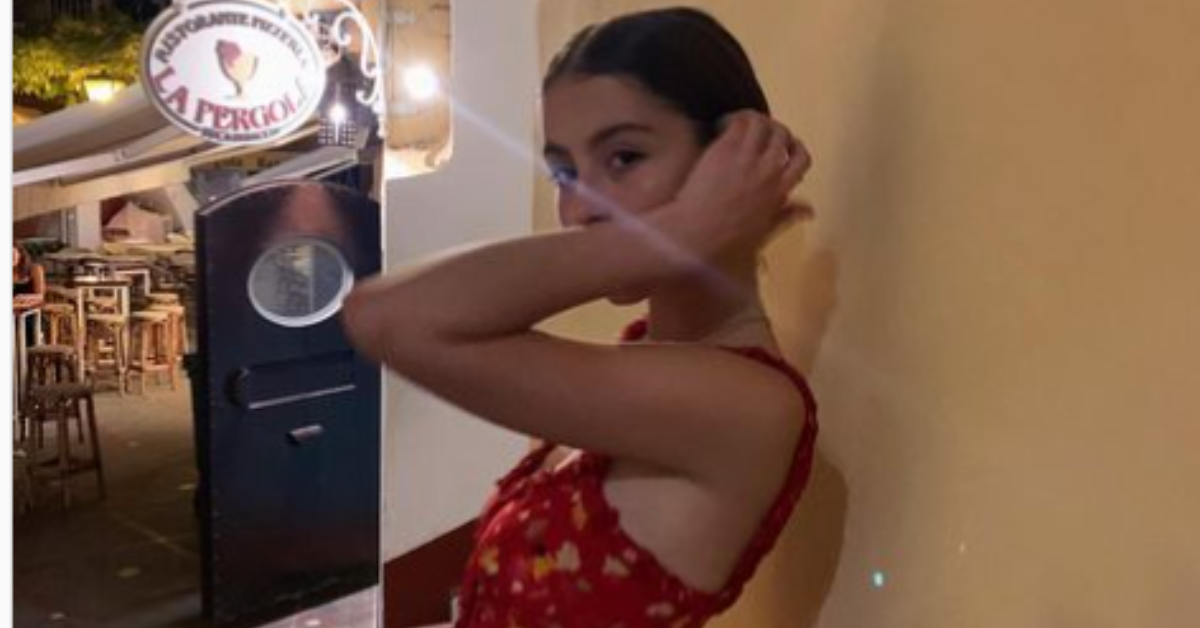 With over 180,000 followers on Instagram, Carys love to indulge her followers in her day-to-day activities. With the pictures she posts online, she shows her fans that she's living life just like the rest of us but in a more lavish way.
Carys Douglas goes to expensive restaurants and takes hike in luxurious campsites and when she goes on all these different adventures, she always makes sure to post them online so that she can share her experience with her followers virtually.
7

How Much Is Carys Douglas Worth?
At only 20 years old, Carys Douglas has a net worth of $10,000 according to Married Biography, but her other earnings are unknown.
Her parents on the other hand have accumulated so much wealth throughout the years they have been acting.
According to Celebrity Net worth, Carys's mother has a net worth of $150 million, and her father has a net worth of a whopping $350 million. With all that wealth in Carys's household, there's no other reason why she shouldn't live a very lavish lifestyle.
6

What Does Carys Douglas Do?

It seems like modeling is the present passion of Michael Douglas and Catherine Zeta-Jones's daughter. Without question, Carys Douglas loves fashion. During an interview with Towns And Country Magazine when she was 15, she said, "Fashion has been so important in my life because my mom is like a fashion icon to me. I'm always looking through her closet."

Carys made an appearance as well in the company of her mother at two fashion shows, that is Dolce & Gabbana and Michael Kors.

RELATED: Why Fans Love Catherine Zeta-Jones As Morticia Addams In The Upcoming Netflix Series

According to People, Carys has also posed with her mother, Catherine, while they were both on a cover shoot for Vanity Fair, in Spain.

Also, the mother-daughter duo collaborated on October 2019 when they modeled for a campaign named #MeAndMyPeekaboo campaign in celebration of Fendi's Peekaboo bag.
5

Does Carys Douglas Love To Travel?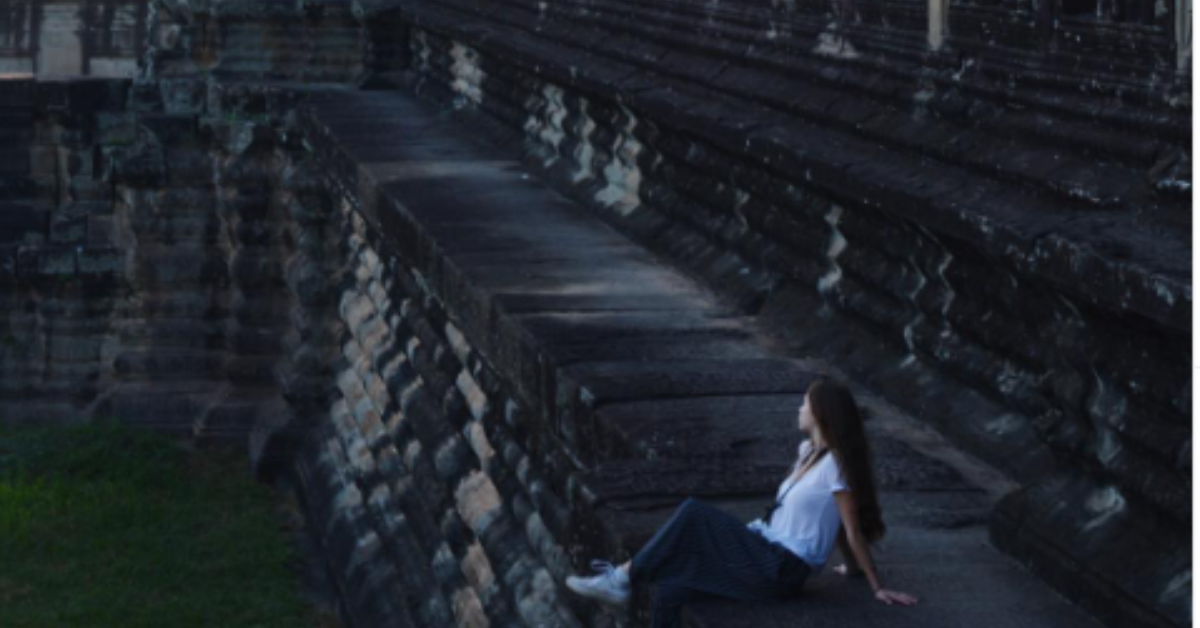 Carys's loves traveling. If you take a peek at her Instagram posts she has featured some pictures in unknown locations, close to the sea, at the beach. She's usually spotted in front of lovely backgrounds where she might have decided to spend her vacations.
RELATED: This Is What Michael Douglas And Catherine Zeta Jones' Son Dylan Looks Like Now
According to People, the whole Douglas family was spotted vacationing internationally in Zanzibar located in Tanzania, Africa. Catherine captioned, "Sunday lunch in Zanzibar. Happy Sunday everyone!" While still in Zanzibar they went on a Safari and they enjoyed their view of the wildlife as expressed by Carys's mother, Catherine Zeta-Jones.
4

Who Is Carys Douglas Dating?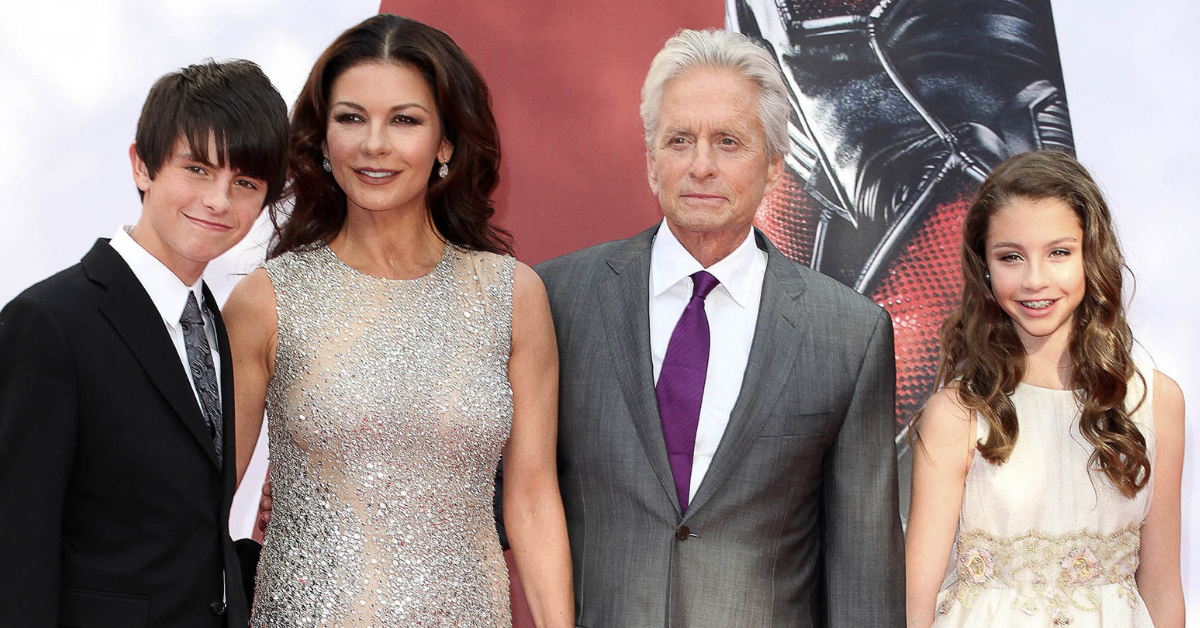 Like most celebrities, Carys likes to keep her personal life private, but according to DatingCelebs, she was single when she was 19. Maybe that status has changed as time has gone by, but there are no records to prove otherwise. Although some people thought that Carys Douglas was secretly dating a much older man.
3

Carys Douglas Is Very Close To Her Family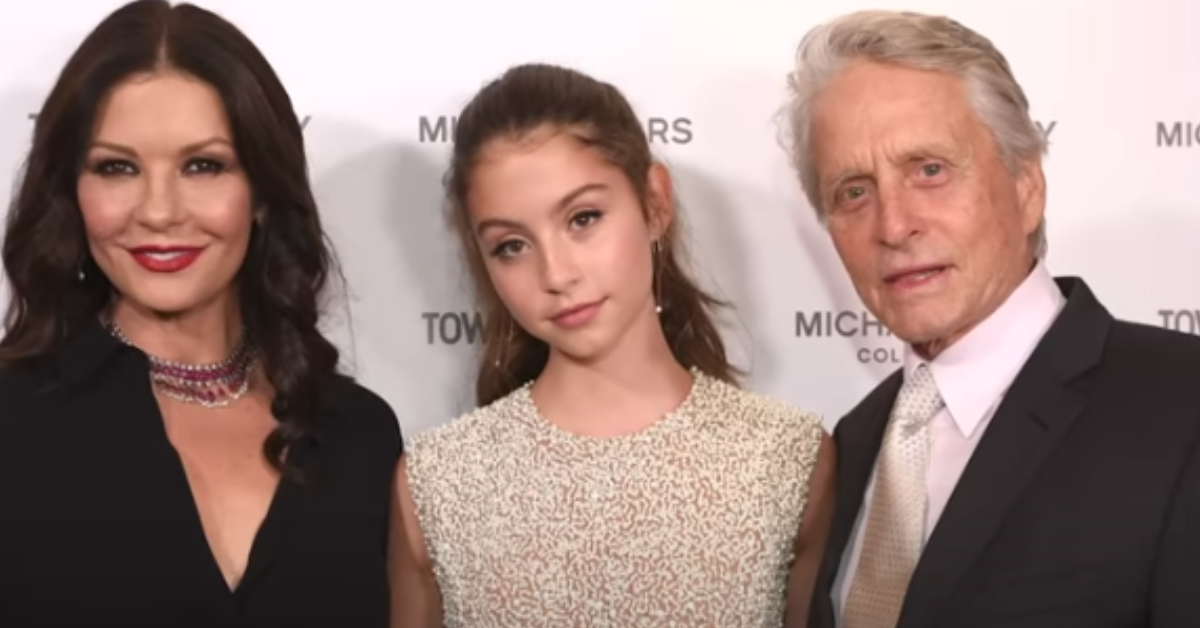 Carys and her family are one of those celebrity families who love to spend time together. They have a very strong connection. Most of the time, you will find Carry attending events with her parents or going for walks and doing activities with her brother, Dylan. Cary is also very supportive of her parents. During Catherine's interview with People, she said, "Both my daughter and Dylan have been so incredibly supportive to me, not just as an actor, but just me, you know, very close relationship. I've been extremely blessed to be able to have both in my life."
2

Is Carys Douglas An Actress?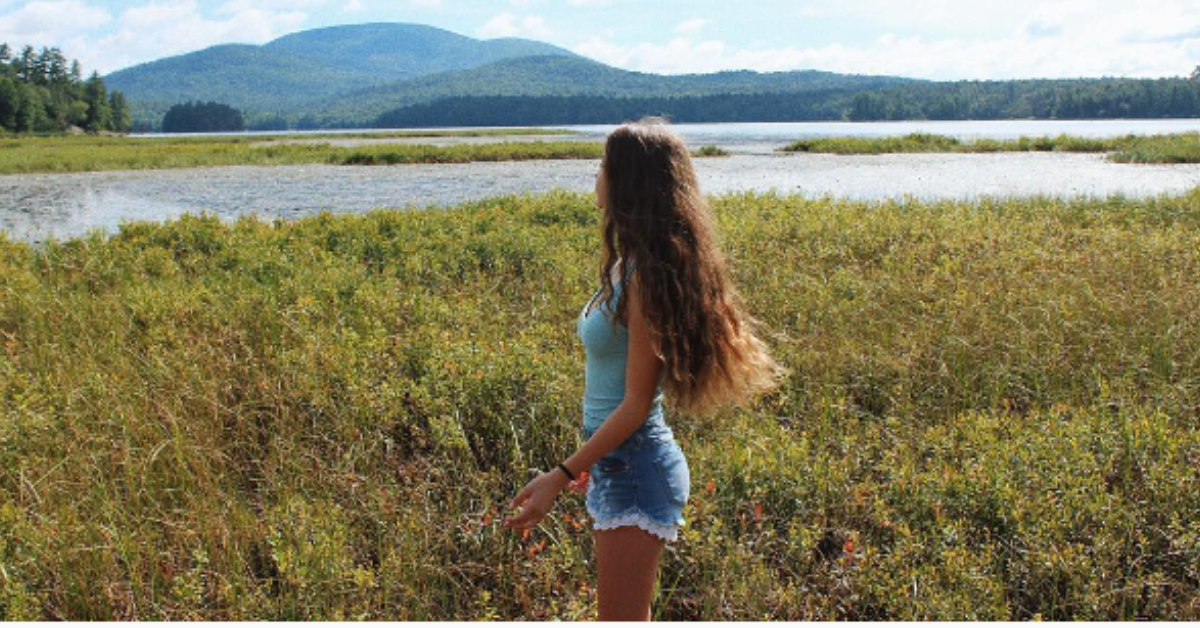 Carys Douglas attended New York Film Academy and she's learning acting skills there. While in an interview with in E New, when she was 14, her mother Catherine said, "She wants to be a brain surgeon." Then Carys jumped in to add, "Actress, Model, Brain Surgeon, we'll see." Whatever path she chooses, her fans are in full support.
1

Carys Douglas Loves To Hang Out With Her Friends
If Carys is not in the presence of her family, she's with her friend. She sure does love to hang out with her friends every chance she gets. Her social media post show that she's rarely alone most of the time.
Carys also has a best friend called Lupii whom she loves so much. In one picture when they were taking a mirror selfie together, she captioned, "My dear Lupii, life is more fun with you in it. Happy birthday best friend. I love you."
During her birthday in 2022, Carys celebrated her birthday in the company of many friends and she said through a caption that she was filled with gratitude and love.