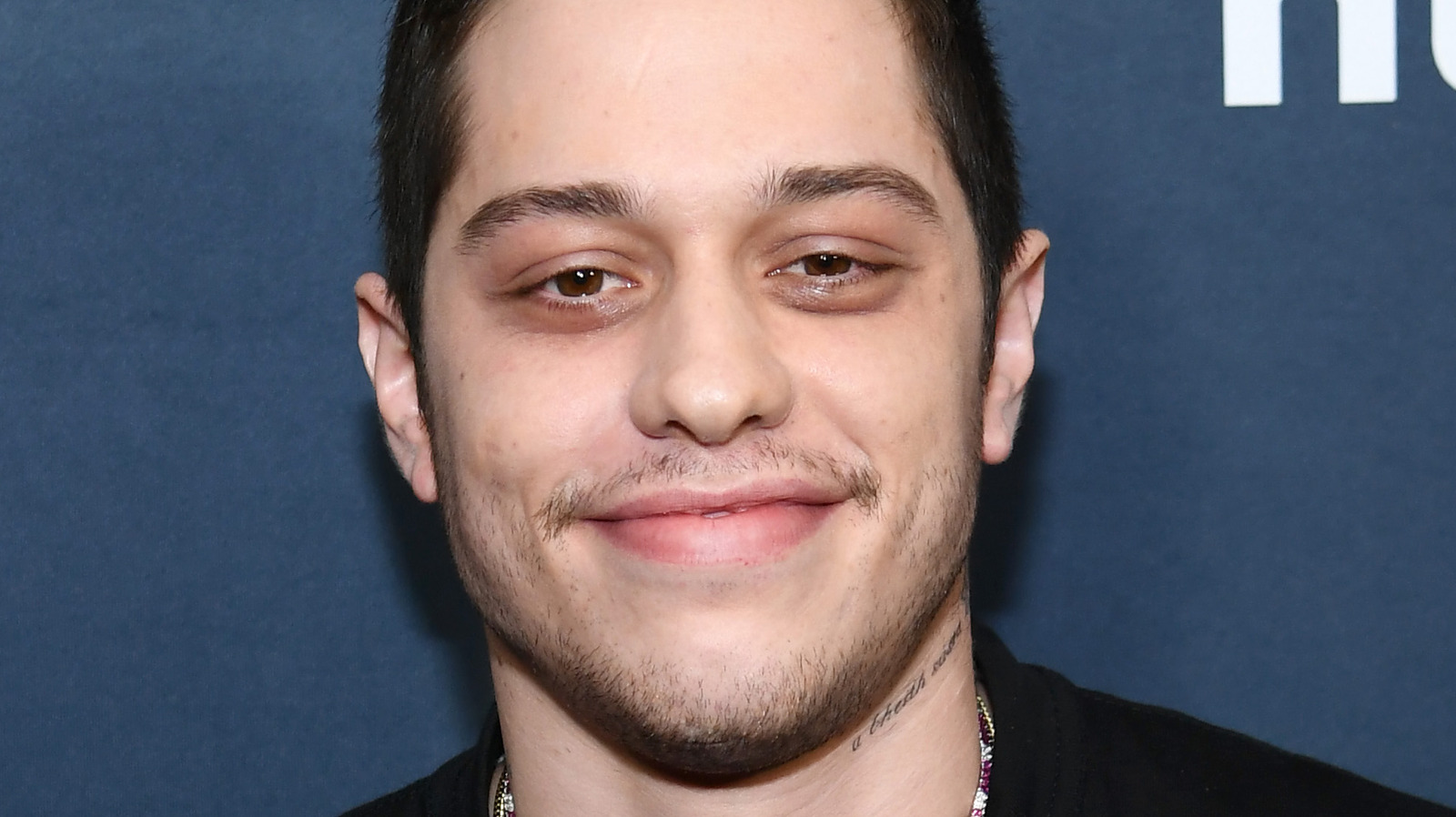 In his pre-Blake Lively days, Ryan Reynolds was married to Scarlett Johansson. Unfortunately, it wasn't to be, and ScarJo found herself on the rebound with a decidedly older man following the couple's split in December 2010. During her divorce proceedings in 2011, Johansson, then 26, set her sights on Sean Penn, who was 50. Penn was also on the rebound when he hooked up with the Marvel star, having divorced Robin Wright in 2010.
The odd couple was snapped having a cozy date at a restaurant, with TMZ reporting that Johansson paid the bill. The romance lasted just five months. According to Us Weekly, Penn reportedly broke up with Johansson because he didn't want to be tied down to one woman, with Johansson supposedly wanting Penn more than he wanted her (the veracity of such claims seemed dubious, however).
Speaking to Vogue in 2012, Johansson spoke highly of Penn, but admitted she was still recovering from her divorce. "It was devastating," she confessed. "It really throws you. You think that your life is going to be one way, and then, for various reasons or whatever, it doesn't work out." Both moved on, with Johansson marrying "Saturday Night Live" star Colin Jost in 2020, and Penn marrying an even younger woman (Leila George, who is 31 years his junior) that same year, proving his ability to defy age gap thresholds well into his 60s. The latter marriage also ended in divorce.