While Chad Michael Murray played Ted Bundy in 2021's Ted Bundy: American Boogeyman and it has been years since he starred on One Tree Hill as Lucas Scott, he will always be Tristan Dugray to Gilmore Girls fans. But did Murray and his co-star Alexis Bledel date? Both actors have had stable careers since their days at the sometimes scary private school Chilton. Bledel was beloved for playing Emily on The Handmaid's Tale and Murray's current career involves many Hallmark movies.
Although Tristan wasn't a main character on Gilmore Girls and popped in and out of seasons 1 through 3, and it's easy to wonder if Chad Michael Murray and Alexis Bledel were romantically involved while starring on the hit teen series.
What Was Alexis Bledel And Chad Michael Murray's Relationship Like?
It's no secret that Alexis Bledel and Chad Michael Murray have both dated co-stars. Alexis Bledel was in a relationship with Milo Ventimiglia, who played Rory's boyfriend Jess Mariano, in 2002 and Murray married fellow One Tree Hill cast member Sophia Bush in 2005. Fans are curious about what the actors' off-camera relationship and wonder if sparks flew between them.
However, Alexis Bledel and Chad Michael Murray never dated each other during his time on Gilmore Girls or afterward. The characters have such good chemistry, though, and clearly like each other despite their best interests.
While Gilmore Girls fans are Team Jess, Team Dean, or Team Logan, but no one ever talks about being Team Tristan. But there are definitely some sparks flying in Rory and Tristan's scenes.
While she hates that he calls her "Mary" and makes fun of her when she is the new girl at Chilton, and Tristan is too immature for her to actually date, Rory does learn that her classmate is nicer than she originally thought he was.
RELATED: Why Alexis Bledel Owes Her Career To Her Gilmore Girls Co-Star Lauren Graham
Tristan is always ready with a joke or quick quip, like in the season 1 episode "Rory's Dance" when Rory is waiting in line to buy tickets for the Chilton dance and Tristan says, "And she's reading again. How novel." Even though Rory finds Tristan totally annoying because she gets to know him better, he has some personality traits that she likes, as he's smart and funny.
Fans love when Rory and Lauren Graham's character Lorelai joke around all the time, so if Rory was more open to Tristan when they first meet at Chilton, it seems that the two characters could spend more of their scenes laughing and having fun. Still, it's funny watching Tristan bother Rory when she's just trying to focus on her reading or schoolwork.
Gilmore Girls Stars Alexis Bledel And Jared Padalecki Dated
Although fans know that Alexis Bledel dated Milo Ventimiglia, they might not have heard that she was actually in a relationship with Jared Padalecki, who played Dean Forester, the first character who Rory falls in love with.

Jared Padalecki talked about dating Alexis Bledel in an interview with Glamour in 2021. When the actor was asked about being in a relationship with Bledel, he admitted it, and shared some charming behind-the-scenes details. It turns out that the co-stars had something in common: their home state.
Padalecki said, "It is true! But I had never met Alexis before the show. We did date, but they cast me as a human being, and then I became a boyfriend. When Alexis and I met, we were both 17 years old and were both Texans and kind of in this new, strange city and I was like, 'Hey, want to go out to dinner?' I know she dated Milo for a while and yes, she and I did date."
The actor shared that they were a couple early on in Gilmore Girls. And while he shared that they weren't trying to hide their romance, it isn't something that seems to be widely known.
RELATED: Are 'Supernatural' Brothers Jared Padalecki And Jensen Ackles Still Friends?
He continued to Glamour, "I don't know if we tried to keep it a secret. I wish it was scandalous or something! I think it was more kind of silly. We were two 17-year-old kids who were like, 'Hey, you want to go bowling?' It wasn't anything super juicy."
What Has Chad Michael Murray Said About Starring On Gilmore Girls?
Chad Michael Murray talked about Gilmore Girls and spoke kindly about his co-star Alexis Bledel in an interview with TODAY in 2021. The actor said, "She just was so committed to Rory. Alexis was awesome. She was on it. She's the one who added to the majority of my scenes what's right."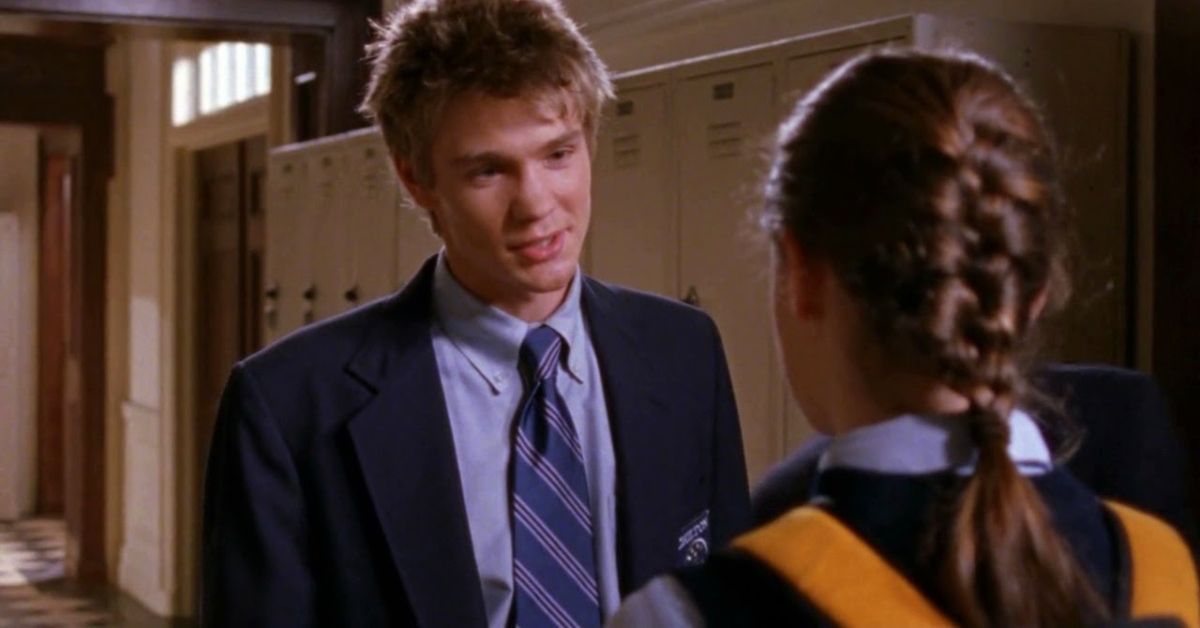 Murray said that Bledel was always happy to answer questions that he had, and he called himself a "newbie" on the Gilmore Girls set since he wasn't a main character. While he sounds humble when talking about his time on the series, he was absolutely in control of his character during his scenes, and it's hard to say that another actor could have been such a good Tristan.
RELATED: This Is Why Fans Believe Chad Michael Murray's Marriage With Sophia Bush Was A Publicity Stunt
Murray also said that he hadn't starred on a TV show for more than a brief period of time before, so the role of Tristan is special to him. He said, "I believe that was my first recurring role on television. And so, you know, for me, I was really just getting accustomed to the world. And so, I was just kind of holding on for dear life."
The actor also praised Gilmore Girls co-creator and showrunner Amy Sherman-Palladino, saying, "her writing was just so on point; it still is obviously today. And she's so good at getting the best out of you and getting the most out of you at every moment."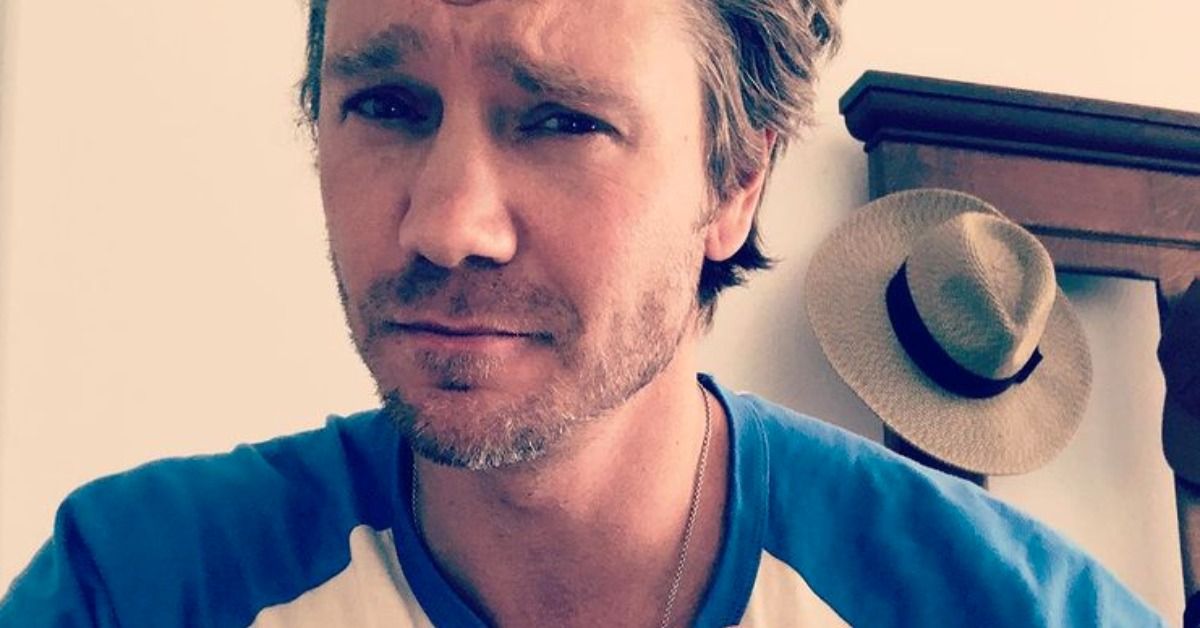 It seems like Chad Micheal Murray loved being on Gilmore Girls and he worked with another co-star on his 2023 TV series Sullivan's Crossing. Murray played Cal Jones, Maggie Sullivan's (Morgan Kohan) love interest, and Scott Patterson, who played Luke Dane, is part of the cast as Maggie's father Sully. The series shares the same charming small-town feeling as Gilmore Girls.