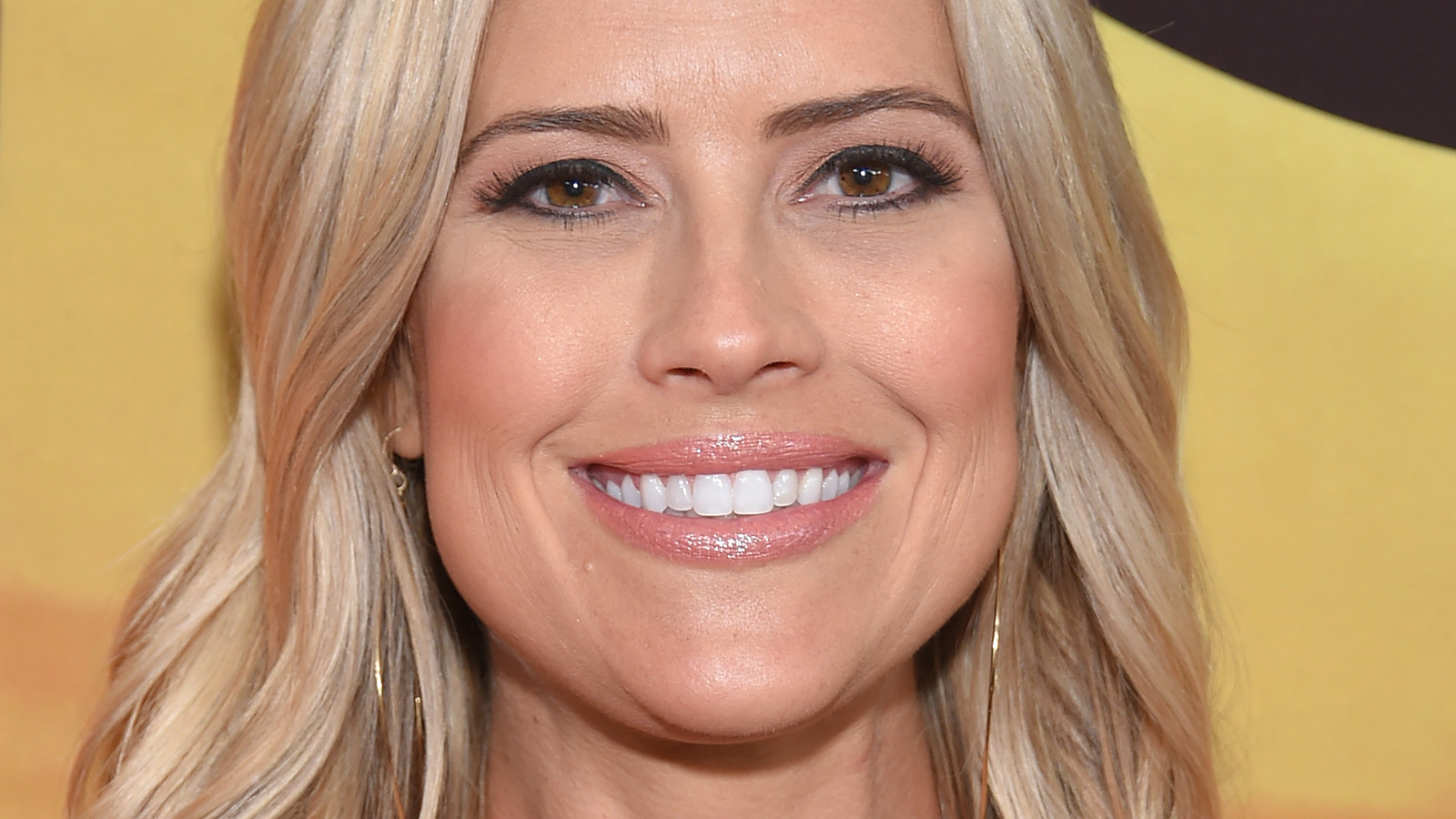 Christina Haack shared a family photo on social media and fans quickly pointed out something very usual with the post. The television personality was pictured alongside her husband Joshua Hall and her three children, but what stood out the most was that an emoji was placed over son Hudson's face. Haack explained that a judge never said she couldn't post her son. However, she has decided to not do so because she is tired of the false allegations. "I CHOSE and choose not to post Hudson because I was exhausted with Instagram being used as a tool against me." she wrote on her Instagram Story (via Us Weekly). "This has nothing to do with ads, people need to wrap their heads around the fact that none of this actually has to do with advertisements," she continued. "This is about CONTROL." 
According to Ant Anstead's filings, he added that Haack was exploiting their son on social media for money and attempted to stop her from using Hudson in any paid ads, per ET. Therefore, she made the decision to no longer share her son to prove that those claims are untrue. "Sucks YOU can't show YOUR sons face but it's ok for him makes no sense at all," one fan wrote. "It's just sad we can no longer see Hudsons face along with his siblings," another commented. 
It's unclear what will happen, however Haack will no longer share her son with the world.