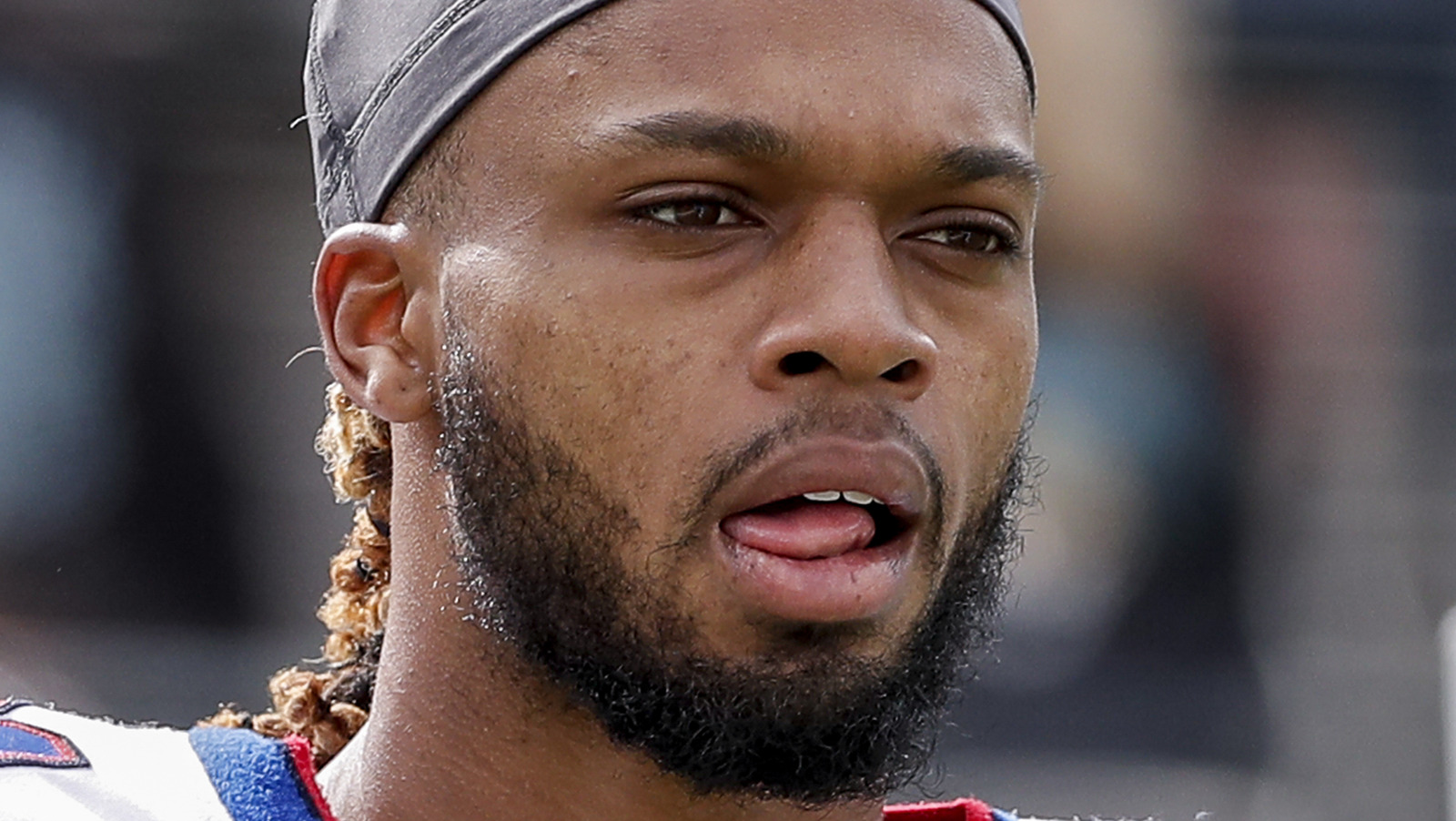 In a six-minute Instagram video titled "Thank You," Damar Hamlin directly addressed fans, seated in an empty Buffalo Bills stadium. Stating that he waited until he had time to process the events "mentally, physically, even spiritually," Hamlin's message was full of love for his fans. Thanking them for their massive contributions to his GoFundMe for children, "The Chasing M's Foundation Community Toy Drive,"  Hamlin expressed shock and appreciation for how fast the fundraiser has grown. 
"That was something that was started way before I made it to the NFL, something that was started small just to be able to affect my small community back at home at McKees Rocks," Hamlin said. With exciting plans to give back to children across the US, the Bills safety concluded the video by stating, "This is just the beginning of the impact I wanted to have on the world … And with God's guidance, I can do wonderful and great things."
Hamlin's inspiringly positive attitude has touched people all throughout his recovery. In one particular touchstone moment, Hamlin FaceTimed his teammates, coaches, and staff from the hospital bed on January 6, garnering a standing ovation from the receiving end, per Sports Illustrated. Bills coach Sean McDermott later told press that the moment was "brief but much-needed," with Hamlin reportedly flexing his biceps and making a heart-shaped hand gesture for his team. "Love you boys" were his only words.