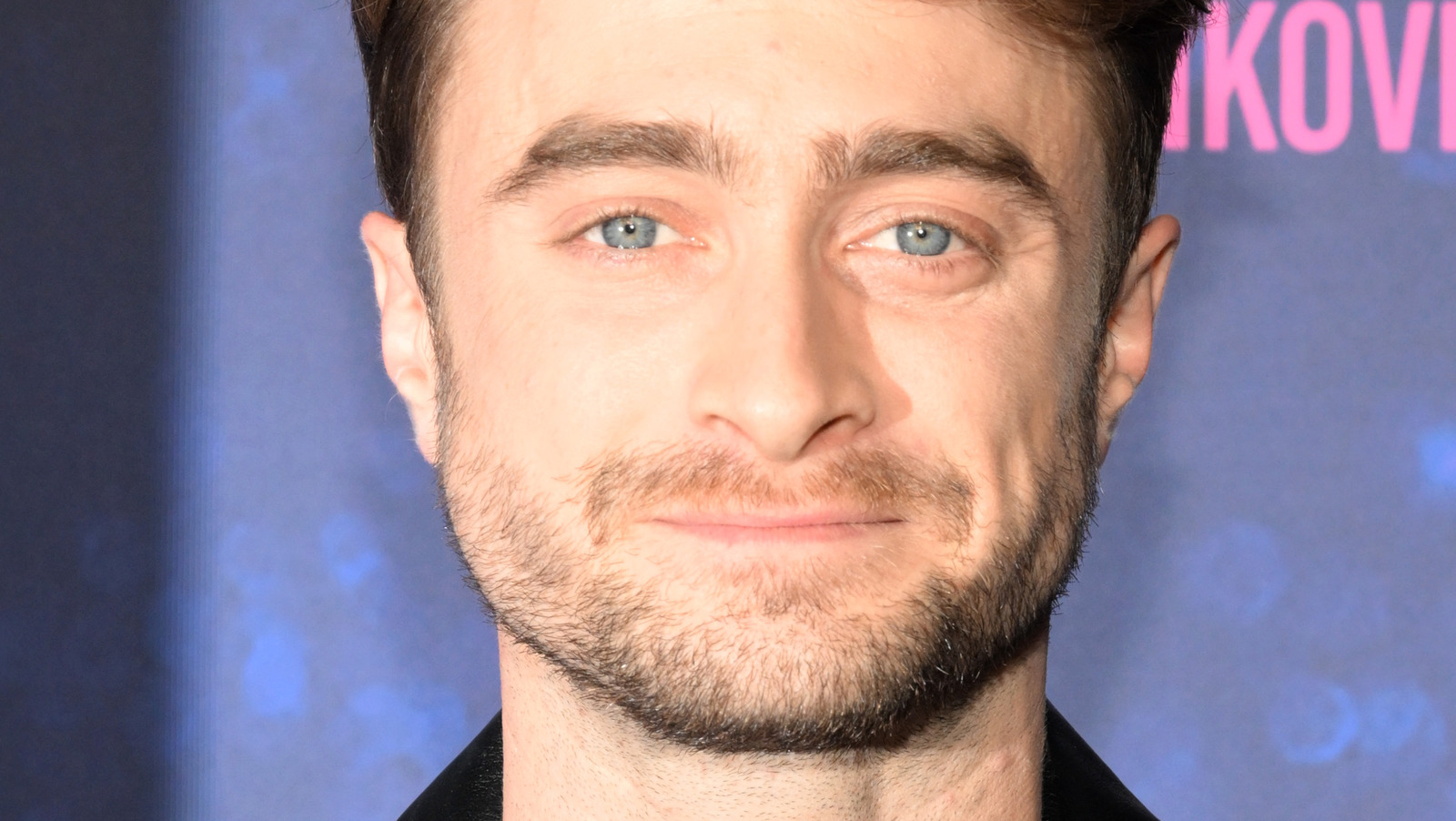 Daniel Radcliffe has always been open about wanting kids and his wish has now come true. The actor's reps confirmed to Us Weekly that he and Erin Darke are expecting their first child together. The two were spotted in New York City on March 24, with Darke showing off her visible baby bump.
Radcliffe had always envisioned his children following in his footsteps, but not necessarily as an actor. "I want my kids, if and when they exist … I would love them to be around film sets. A dream would be for them to come onto a film set and be like 'God, you know, I'd love to be in the art department. I'd love to be something in the crew,'" he told Newsweek in 2022.
As for whether or not he'll tell his kid that he and Darke fell in love while filming a steamy scene in "Kill Your Darlings," he shared, "It'll be a hell of a story to tell our kids one day because of what our characters do with each other," he shared with Entertainment Weekly, adding that her character performs an explicit act on him in a library. "That's how we met. That was the beginning of our beautiful relationship," he joked.