Share and Follow
Those not remotely interested in soccer (AKA football) may find it surprising that Cristiano Ronaldo has the most followed Instagram account ever. But those who follow the sport (roughly 3.5 billion, according to World Population Review) aren't the least bit shocked.
The Portuguese footballer is easily the most famous player in the world despite a rather surprising upbringing. However, Ronaldo's childhood isn't as remarkable as his professional life. This includes winning three consecutive Premier League titles before the age of 23, being part of the most expensive football player transfer ever, and winning countless other trophies and Cups. There have also been more than a few scandals, including being scammed by a travel agent, the tragic passing of his baby, and having his contract terminated by Manchester United. The latter resulted in him forwarding and captaining both the Portugal National Team and Saudi Arabia's Professional League club Al Nassar.
While Cristiano Ronaldo has been an asset for Al Nassar, his presence in the conservative and religious country has caused quite a bit of controversy for both himself and his girlfriend, Georgina Rodriguez. Here's the trouble the couple has gotten into in Saudi Arabia and how they may have subtly protested against the country's laws…
How Much Is Cristiano Ronaldo Paid To Play For Al Nassar? The Truth About His Saudi Arabia Contract
According to The Daily Star, Cristiano Ronaldo's longtime football nemesis Lionel Messi reportedly inked a deal double the size of what Al Nassar paid to get the Portuguese player to Saudi Arabia. Not coincidentally, Messi signed with a rival Saudi Arabian football club, meaning that they might be continuously duking it out in the foreign country.
Of course, living and working in Saudi has been enormously profitable for Ronaldo, who has been treated like a prince. This includes the $200 million for a two-year deal (or £173m per year) to play as well as his $300,000 per month home in Riyadh's Kingdom Tower.
Related: ​​Cristiano Ronaldo Jr. Is Destined To Be A Pro Football Player Like His Dad, But He's Far From A Nepo Baby
According to Mirror, Ronaldo has been interested in a move to Munich, Germany despite still being contracted in Saudi Arabia. And it would also involve a pay cut. Some of the reason for an interest in the transfer may have to do with Ronaldo's life in Saudi Arabia, which hasn't been entirely smooth.
What Happened To Cristiano Ronaldo In Saudi Arabia?
As soon as Cristiano Ronaldo inked the deal to play for Al Nassar in Saudi Arabia, the Muslim-majority Kingdom ruled that he would be an exception to a rather strict law. This law prohibited unmarried couples from living together in all of Saudi Arabia. Ronaldo has made it clear that he's not entirely interested in marrying his longtime girlfriend Georgina Rodriguez, with whom he has children (both biological and from his previous surrogates).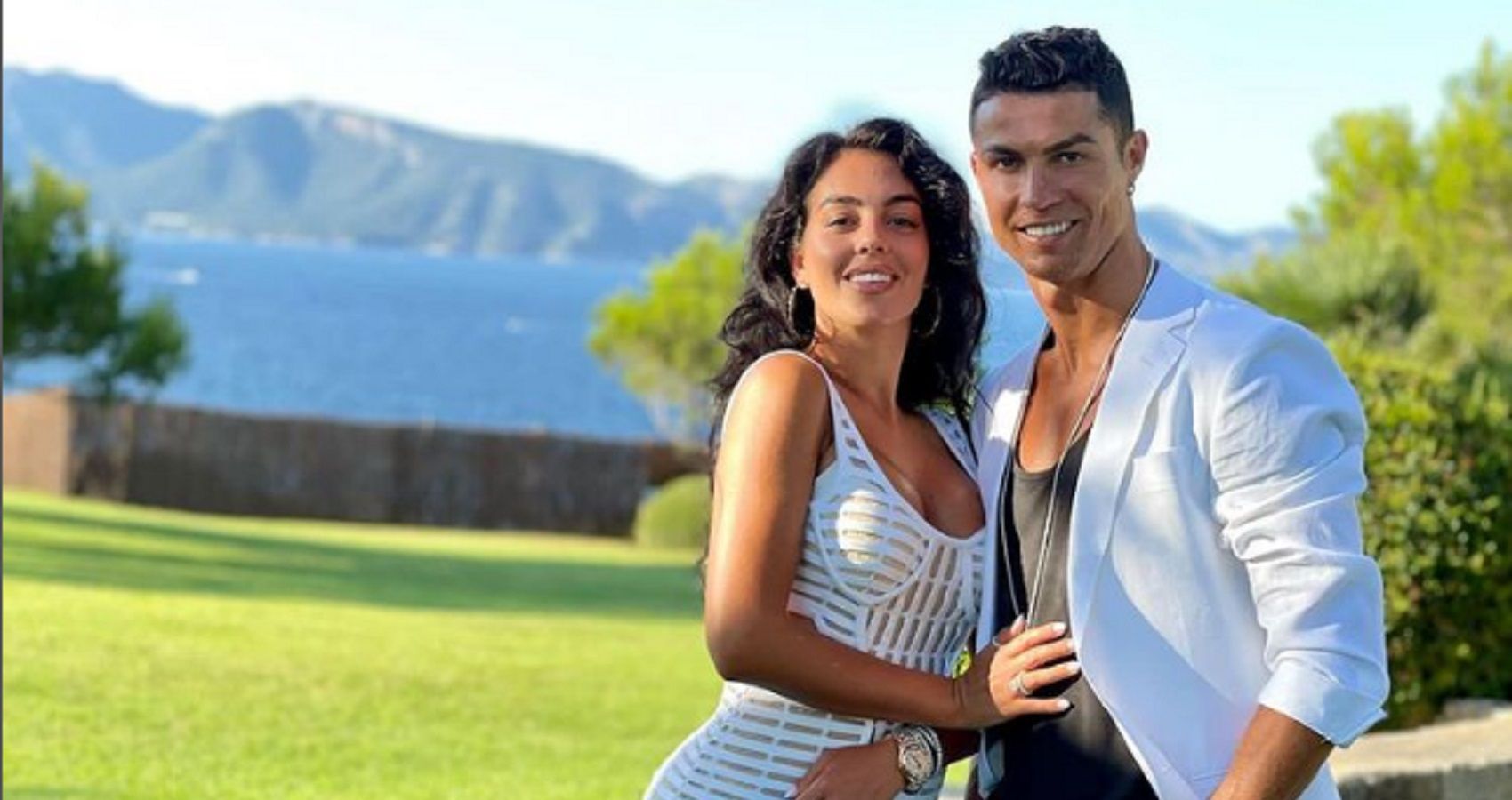 According to Mirror.UK, the Saudi authorities have started to turn a "blind eye" to this ruling, but it's still regarded as concrete in the country. But in order to get Ronaldo there, they had to make him a formal exception since his relationship is so high profile.
There's no doubt this ruling caused a bit of an uproar in the country amongst those who support the law. However, Cristiano Ronaldo actually faced the possibility of being deported for another cultural issue.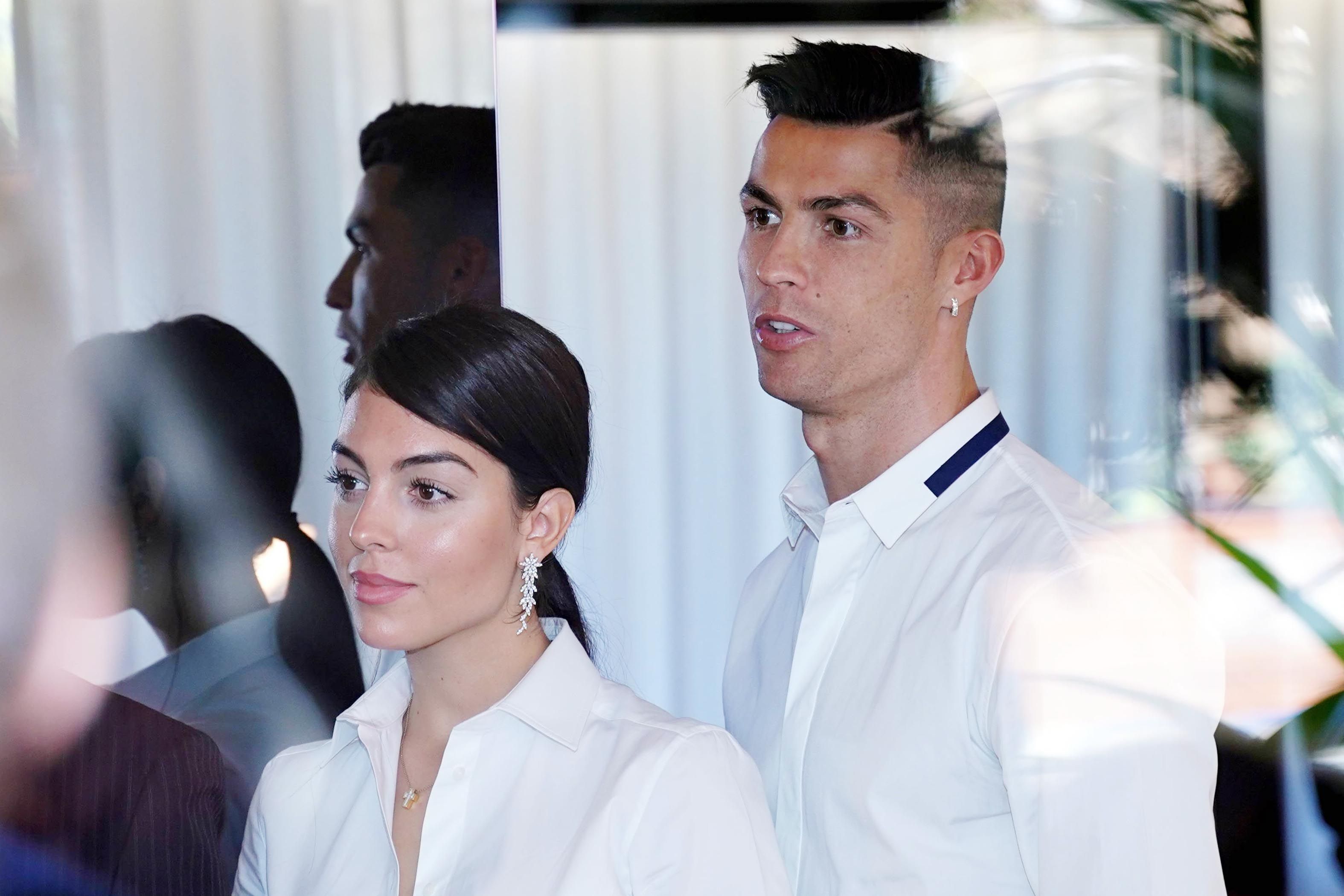 Nouf bin Ahmed, who works with the United Nations Commission on International Trade Law, who is also a lawyer, presented a petition to the Public Ministry of Saudi Arabia to arrest and deport the acclaimed footballer for making a "rude" gesture at a match. During a rather tense moment, Ronaldo appeared to grab his crotch at hearing the name of his nemesis (Lionel Messi). This caused both an uproar from some in the stadium and from those like bin Ahmed.
"I don't follow sport. Even if the crowd provoked Ronaldo, he didn't know how to react. Cristiano's behavior is a crime. An indecent public act, which is one of the crimes that allows for arrest and deportation if committed by a foreigner. We will present a petition to the Public Ministry regarding the issue", Nouf bin Ahmed Tweeted.
Related: Did Cristiano Ronaldo's Girlfriend Georgina Rodriguez Get Surgery?
Despite the online stir, Ronaldo will not be deported from the country. And those who came to his defense, including commentators, claim he did this not as a "rude" gesture but as a reaction to being hit in the sensitive area moments before.
Did Cristiano Ronaldo And Georgina Rodriguez Protest Saudi Arabia's Laws?
It may not be entirely fair to claim that Cristiano Ronaldo's demand to be able to live with his girlfriend in Saudi Arabia or his "rude" gesture at a football match were protests against the country's religious laws. The first seemed like a pretty normal personal demand while the second if it were in fact a "rude" gesture at all, was a reaction in the moment.
However, some believe that he's done his best not to give up on his Western rights and ideologies while being respectful of those in the Muslim-majority country.
Related: Does Cristiano Ronaldo Have A Private Security Team (And How Much Does He Pay Them)?
According to SportBible, Cristiano Ronaldo's girlfriend Georgina Rodriguez, has also done her best to live life as normally as possible despite being in a country with very different laws. And these acts may just be seen as a form of protest.
Rodriguez was clearly made aware of the strict laws Saudi Arabia has toward marriage and women, in general, when she moved to the country with her longtime beau. So, it does seem like a bit of a protest that she posted a rather scandalous set of images on her Instagram.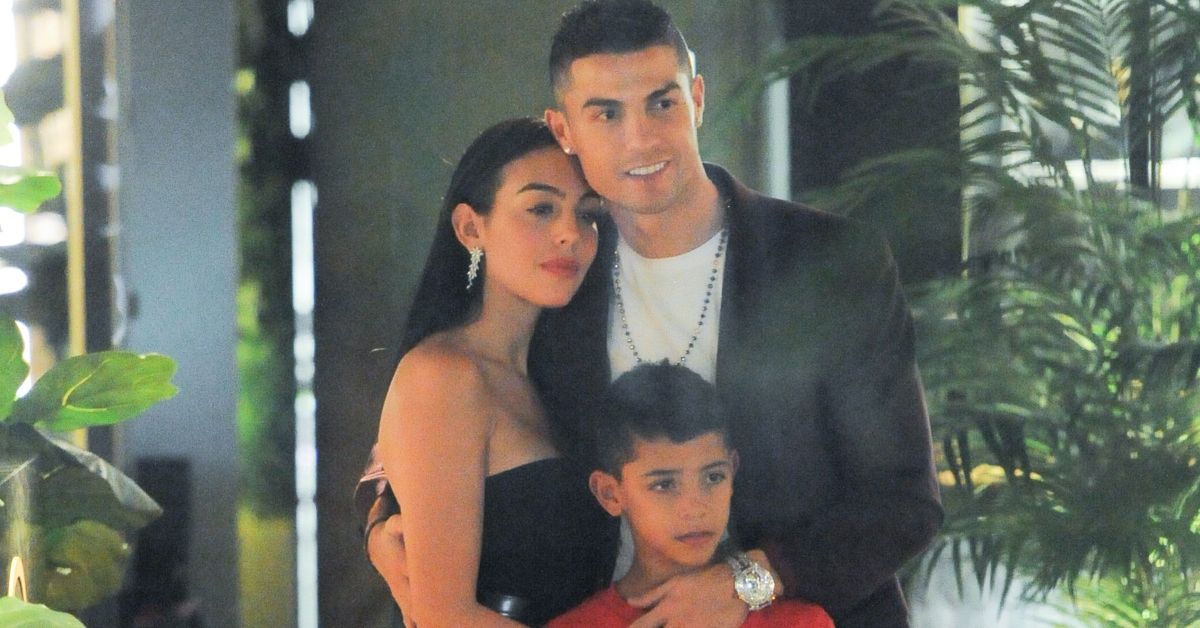 In early May 2023, Georgina Rodriguez met the ire of some residents of Saudi Arabia after she posted pics of herself in a revealing bikini while poolside at her residence in Riyadh – Kingdom of Saudi Arabia. The Spanish influence wasn't afraid to show of her notable curves in the outfit, which apparently violated laws that Saudi Arabia has about being "over-exposed or semi-nude" in public and in images.
She is also seen drinking what appears to be alcohol, which is also prohibited in the entire country. Although some with power and influence seem to get ahold of it. Rodriguez may just be one of them, however, it's not entirely clear that what she's consuming is actually booze.
The main issue, however, did seem to be how much of her skin was exposed in the pics. This is despite the fact that Rodriguez wasn't even in public when she took the images. But it wasn't just authorities who were miffed, commentators on Instagram were sure to bombard her feed with negative and judgemental comments from some of her 49.3 million followers.
"Cover up Georgina, may God fix you," read one comment.
Another said, "You should ask forgiveness from Allah."
"May Allah guide you and guide Cristiano to Islam," read another.
The comfort of her own home may just be one of the only places in the entire country where Georgina Rodriguez can wear the outfits that she wants. So, posting images for everyone to see and tagging the location did appear to be her taking a stand. But since she hasn't made that clear herself, we can only guess at her intent.
Share and Follow