Quick Links
How Much Money Does Duane Chapman Make As A Bounty Hunter?
Why Is Duane Chapman A Bounty Hunter?
Arguably one of the most fascinating figures in reality TV history, Duane Chapman's over-the-top personality has allowed him to stand out in virtually any group of people. The perfect personality trait for a reality star, Chapman almost seems to have been born for the television genre.
A former convict himself, Chapman spent time behind bars, and he escaped spending more time in a Mexican prison. Likely for that reason, Chapman seems to be the perfect bounty hunter for a couple of reasons.
First off, Chapman seems to have used his own past as a way to understand the minds of the people he ventures to capture. Secondly, when Chapman captures a fugitive, he speaks to them with a combination of tough love and empathy that many observers find compelling.
Considering how successful Chapman has become as a bounty hunter, that begs an obvious question. How much of his money came from capturing fugitives and how much did he earn as a reality star?
How Much Money Does Duane Chapman Make As A Bounty Hunter?
Thanks to the popularity of his hit reality show Dog the Bounty Hunter, Duane Chapman has defined the profession for many people. In fact, it would be interesting if there was some kind of study to test how many bounty hunters got into the business after being inspired by Chapman.
Related: 15 Little Known Facts Dog The Bounty Hunter Wants To Keep On The DL
Given how synonymous Chapman has become with the bounty-hunting profession, it is fascinating to think about how much money he makes tracking down fugitives.
Unsurprisingly, Chapman doesn't release his tax returns so there is no way to say for sure how much he gets paid as a bounty hunter. However, that doesn't mean that it is impossible to have any kind of idea about how much Chapman makes from capturing fugitives.
The first thing to know about Chapman's financial situation is that according to celebritynetworth.com, he has an estimated $6 million fortune as of this writing. Even though that website reports on how wealthy Chapman is, it doesn't include a breakdown of how much of his fortune comes from bounty hunting versus reality TV.
According to bountyhunteredu.org, the average bounty hunter makes between $50,000 and $80,000 annually.
As that same article goes on to reveal, bounty hunters get paid between 10-20% of the outstanding bail associated with the fugitives they bring in. What that means is that if a fugitive skips out on a $100,000 bail, the bounty hunter that brings them will receive between $10,000 and $20,000.
Since Duane Chapman rose to fame as a bounty hunter, some fans have followed how he has changed and how his career has grown.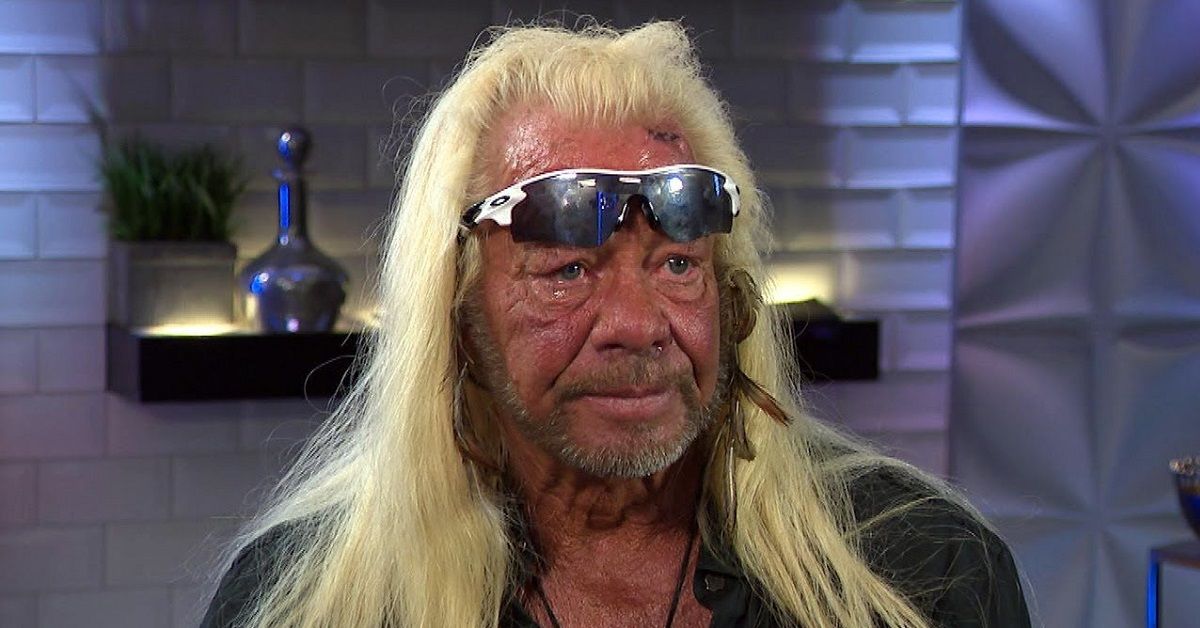 As a result, fans know that he has captured a handful of notable fugitives including Andrew Luster, the Nuanes family, Leonard Trujillo Jr., and Felix Adriano Chujoy. When Chapman has captured high-profile fugitives, he almost certainly gets a larger payday, although it has been reported that he wasn't paid for finding Luster.
However, the vast majority of fugitives that Chapman has captured were low profile. On top of that, Chapman's reality series often showed that his team put in a lot of effort to capture fugitives.
Considering that Chapman also had to pay his team, it seems very unlikely that he would have made many times more than the average bounty hunter most years. That said, it has to be restated that is an educated guess.
Related: 10 Facts That Fans Want To Know About Dog The Bounty Hunter's Ex-Wife: Lyssa Rae Brittain
On top of his work as a bounty hunter, Chapman has become an author after releasing books that sold loads of copies. However, from all indications, it seems that the majority of Chapman's fortune comes from his reality TV career.
According to a US Magazine report, reality stars make anywhere from a few thousand to hundreds of thousands per episode. That same report claims that reality TV stars of Chapman's caliber, like the Teen Moms or Rob Dyrdek, make between $25,000 and $35,000 per episode.
Between three of the reality shows Chapman has starred in, he headlined 198 episodes of the series. If Chapman was paid $25,000 per episode which definitely seems possible, he would have received almost $5 million for those appearances.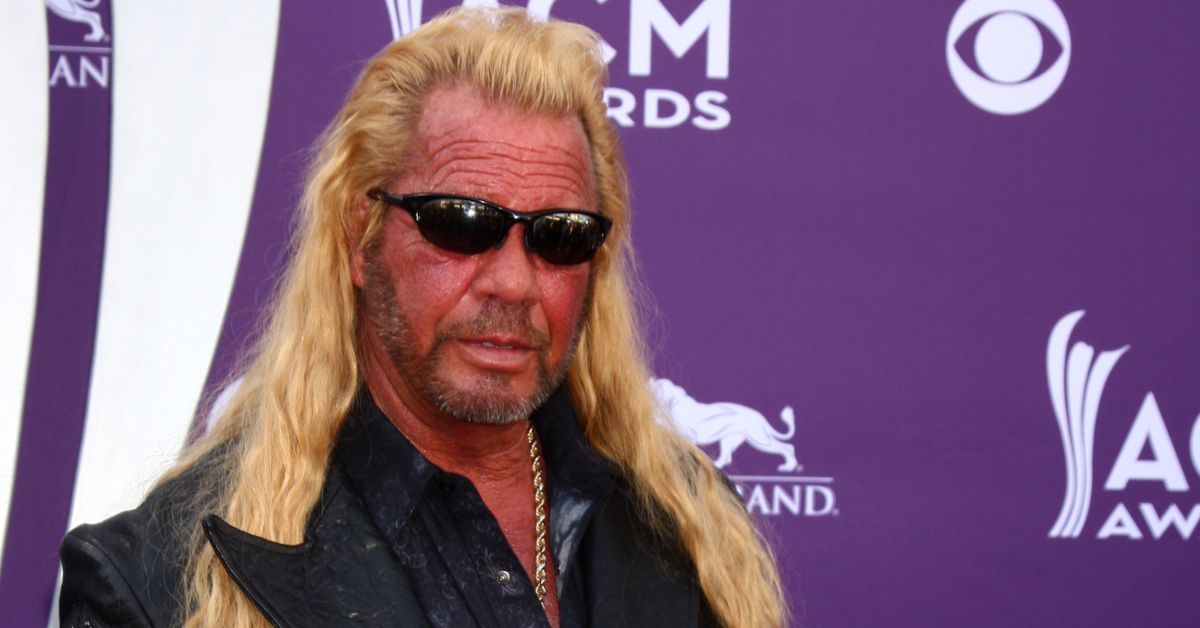 Factoring in the report that Chapman reportedly has a $6 million fortune and how much he likely makes as a bounty hunter, the numbers certainly seem to make sense. Still, it is worth restating this is based on an educated guess which reflects how much Chapman's peers are paid.
Why Is Duane Chapman A Bounty Hunter?
If Duane Chapman typically doesn't make hundreds of thousands or even millions as a bounty hunter as some people may have assumed, they may wonder why he chose the profession. Based on everything that is known about Chapman, his career choices seem to have been inspired by two factors.
Related: What Dog The Bounty Hunter Really Thought About Being Parodied On South Park
In 2015, Chapman was interviewed by Fox News. During the resulting conversation, Chapman told the story of the moment that initially inspired him to become a bounty hunter.
"While I was in prison, I became the warden's barber, so that means all the guards were my friends. One guy went to break and run one day, an inmate, and I jumped him and just — the guard were going to shoot him in the back."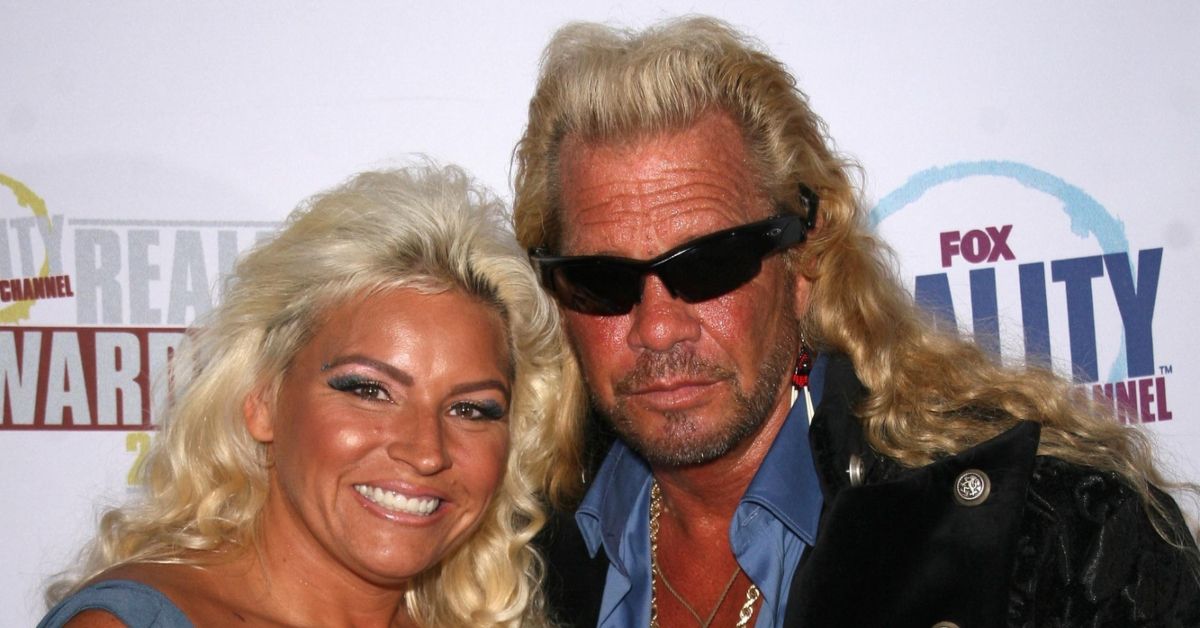 "And as the guard walked up when I was on top of the inmate apprehending him, and he threw down the handcuffs and said, 'Hook him up, bounty hunter.'" After the interviewer asked Chapman to clarify if that was the moment that he decided to become a bounty hunter, Chapman responded "That is what started the career of — yes."
While that is interesting, it arguably is even more fascinating to learn about why he often seems to make decisions inspired by his desire to garner attention. When Chapman was interviewed by the New York Times in 2020, he explained why he seems to seek out publicity.
"I need the attention. I wake up every day and say, 'Mirror, mirror on the wall, who's the baddest bounty hunter of them all?' I need love."
With that quote in mind, Chapman's decision to get involved with Nicolas Cage makes a lot more sense and it makes it likely that he loved being parodied on South Park.