Typically when people flock to Hollywood to try to make it in the entertainment industry, they mainly do so for three reasons. Of course, a lot of actors are interested in becoming rich and famous. However, there is no denying that many of the power brokers in Hollywood have a passion for telling stories.
Given that actors, writers, producers, and directors spend years crafting their ability to entertain people, it makes sense that there are a lot of Hollywood urban legends. After all, people who know how to tell compelling stories can come up with legends that are just believable enough to go down in history.
Some examples of Hollywood urban legends that some people believe are that certain movie sets were cursed and that Steven Spielberg actually directed Poltergeist. With stories like that in mind, it can be hard to know which stories from behind the scenes in Hollywood actually are true.
According to some reports, the actor John C. Reilly once quit a movie because of how a donkey was going to be treated. Since that sounds like such an incredible and hard-to-believe story, it is worth asking what really happened?
Did John C. Reilly Really Quit A Movie Over A Donkey?
Over the last several years, a lot of people have come to see John C. Reilly as a comedic actor. Considering that Reilly is the actor behind Dr. Steve Brule and he has a wonderful friendship with Will Ferrell which extends to them being hilarious together onscreen, that certainly makes some sense.
Related: Who Has The Higher Net Worth: Will Ferrell Or John C. Reilly?
However, the thing that some people may need to be reminded of is that Reilly is a truly incredible dramatic actor too.
Long before Reilly starred in Stepbrothers, he turned heads in movies like Casualties of War, Boogie Nights, Magnolia, and Gangs of New York among others. With that in mind, it makes perfect sense that the best directors and writers who make movie dramas have always wanted to work with Reilly.
During the mid-2000s, yet another celebrated director known for film dramas decided to cast Reilly in one of his films. Ultimately released in 2005, Lars von Trier's Manderlay starred Bryce Dallas Howard, Willem Dafoe, Danny Glover, and Lauren Bacall.
However, early on in Manderlay's pre-production process, it was announced that Reilly was going to star in the film. Just as suddenly as it was announced that Reilly had joined Manderlay's cast, the world learned he'd exited the project.
Of course, actors leave projects all the time so Reilly opting against starring in Manderlay shouldn't have been a big deal. However, the rumored reason for Reilly's exit made the story a lot more fascinating and memorable.
Once it was announced that Reilly wasn't going to star in Manderlay in 2004, the rumor that he left the project over the treatment of a donkey began to spread. According to the rumor, a donkey was going to have their life taken on camera for the film and that upset Reilly so much that he quit the project.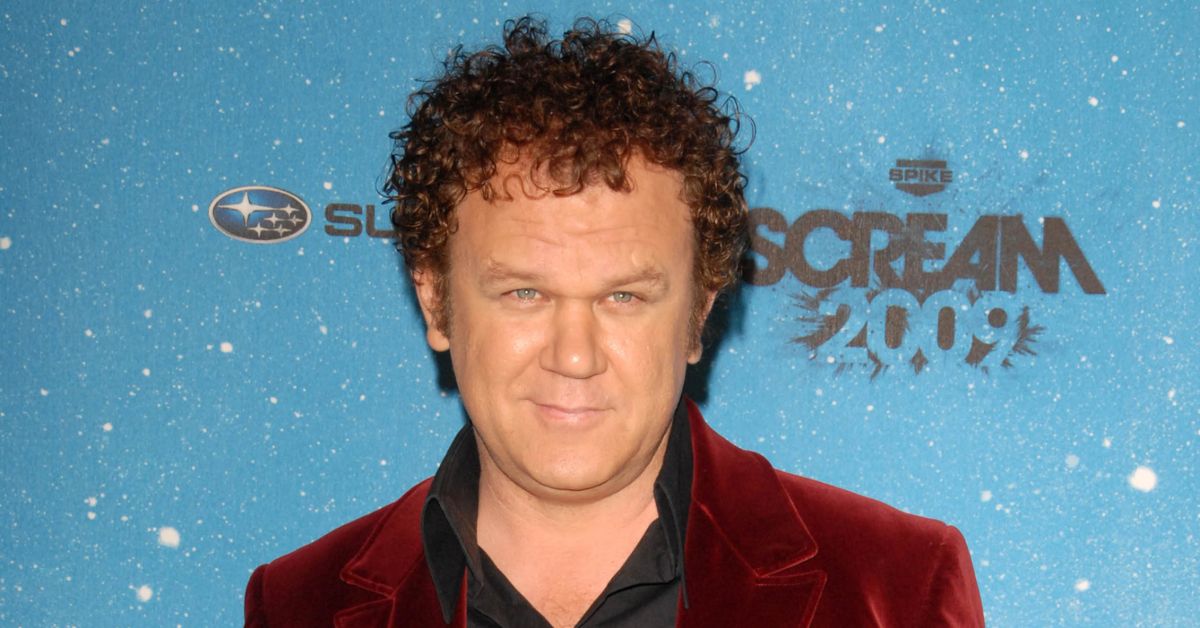 When that rumor first started to spread, Reilly didn't say anything publicly about why he left Manderlay. With that in mind, it makes sense that there were questions about the validity of the story about the donkey, especially since it seemed like such a wild rumor.
Related: Meet John C. Reilly's Wife And Two Sons
However, it turns out that the rumor almost certainly is true since a spokesperson for Manderlay's production team confirmed that a donkey's life was ended on camera during the making of the film.
On top of confirming what happened to the donkey, the spokesperson sought to explain that Manderlay's production team went to great lengths to be kind to the animal.
"We tried very hard to use a puppet instead of a real donkey because we really needed to show a donkey being killed for the film, but when that didn't work we approached a vet and asked him to provide us with an animal that was due to be slaughtered anyway. Because of the film, this poor donkey lived two more months than it would have otherwise,"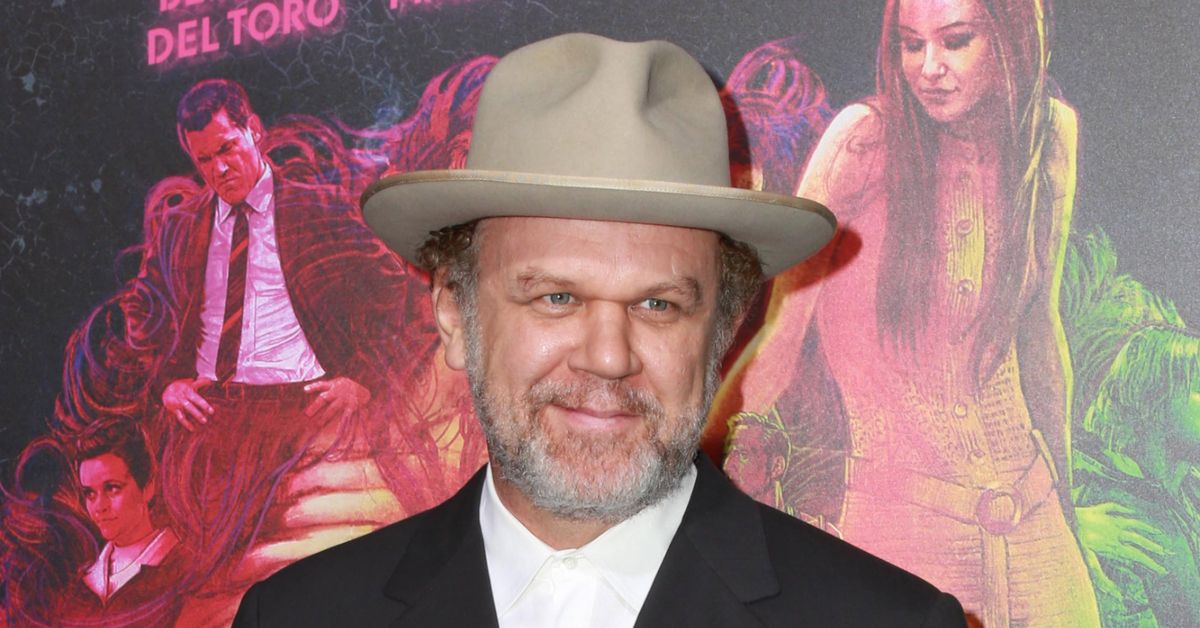 On top of the spokesperson's statement, one of Manderlay's executive producers, Peter Aalbaek Jensen, defended what happened while talking to the Ritzau news bureau.
"As it was explained to me from Sweden, everything went by the book and the entire process was monitored by a veterinarian. We were very conscientious about that, because we didn't want 70,000 American animal rights groups on our back."
Of course, the original statement put out by a spokesperson for Manderlay's production team and the executive producer didn't 100% confirm Reilly left the film because of the donkey. However, credible outlets like Entertainment Weekly published reports stating that is what happened and since the donkey part of the story was true, the rumor is mostly confirmed.
Why Nicole Kidman Quit Manderlay
After the news that John C. Reilly quit Manderlay surfaced, a lot of cinephiles started to pay more attention to the project. At that point, those film fans learned that before Reilly quit Manderlay, Nicole Kidman had been cast in the movie and left the project.
Related: Will Ferrell Was Legitimately Terrified During This Racing Scene In Talladega Nights
Ever since Manderlay's director Lars von Trier rose to prominence, he has been an extremely controversial figure. In fact, the reasons for von Trier's controversial reputation are so extreme that they can't be listed here.
Given von Trier's reputation and what happened with Reilly, it would make sense for people to assume Kidman left Manderlay for eye-popping reasons. According to Manderlay's producer Vibeke Windelov, however, Kidman left the movie for a much, much more mundane reason.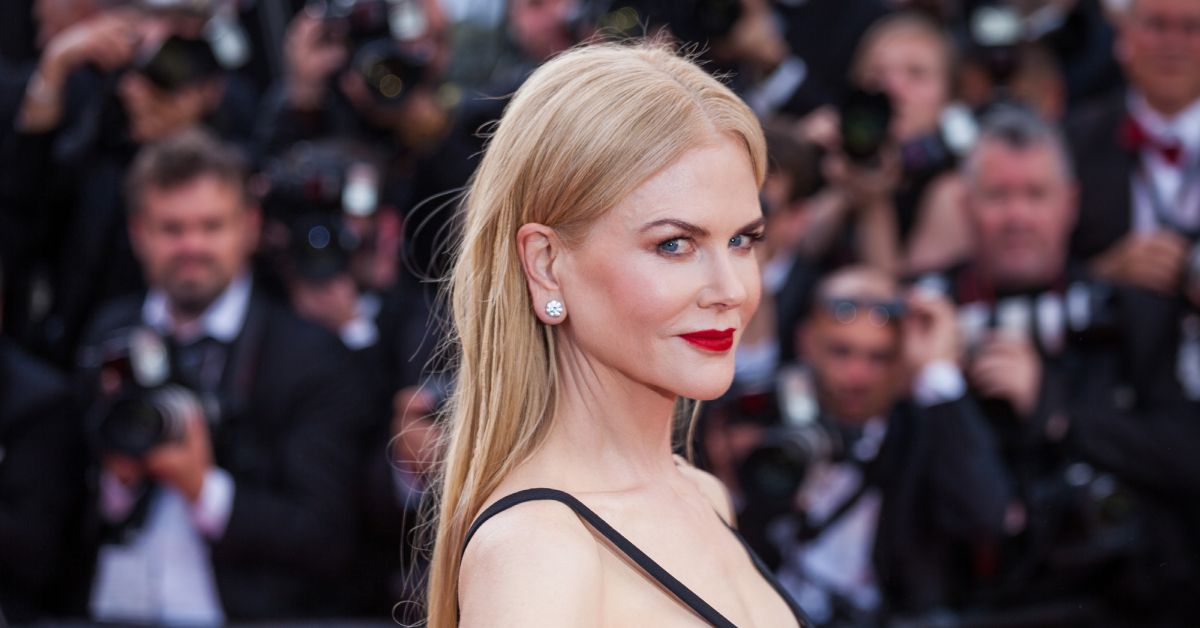 While talking to the press, Windelov explained that Kiidman was forced to exit the project strictly due to a scheduling conflict. Furthermore, it was explained that they "simply couldn't make it work" because Manderlay was being produced on an extremely close time schedule.