Share and Follow
Highlights
The Jonas Brothers' 2021 tour was a huge success, with 529,000 tickets sold and a total earnings of $42.5 million.
The band's 2023 tour, called Five Albums. One Night. The Tour., is expected to be their most successful yet.
Despite personal challenges, such as Joe Jonas' divorce from Sophie Turner, the band remains committed to their music.
When talking about the wealthiest boy bands, the Jonas Brothers can't be ignored. Thanks to the fact that they have been making pop music since 2005, they have a net worth of $150 million, according to Celebrity Net Worth.
Kevin, Nick, and Joe Jonas have been beloved for so long that every time they go out on tour, they are bound to make an impressive amount of money. They have headlined 11 official tours throughout the course of their career. Things are changing for at least one member of the band, with Joe Jonas asking Sophie Turner for a divorce. However, the Jonas Brothers are committed to bringing their music to fans. Here's whether the Jonas Brothers 2023 earned more cash than their previous 2021 outing.
How Much Money Did The Jonas Brothers 2021 Tour Make?
The Remember This Jonas Brothers tour began in May 2021 and concluded in September 2022. The Jonas Brothers performed 52 times and seemed to travel everywhere throughout the United States. They went to Hartford, Milwaukee, Phoenix, West Palm Beach, New York City, and Las Vegas, just to name a few cities. They finished off the tour with several dates in Mexico.
After that, the band took a bit of a break from touring. After the Jonas Brothers Live Tour in 2013, they waited until 2019 to go out on the road again for the Happiness Begins Tour.
By the time Nick, Kevin, and Joe were ready for the 2021 tour, it was clear that their fanbase was eager to see them. It seems like every time the band shares that they are touring again, people are super excited to buy tickets.
RELATED: Were The Jonas Brothers' Parents Angry When They Took Off Their Purity Rings After Years Of Celibacy?
The Jonas Brothers 2021 tour was successful and made a lot of money. According to Billboard Boxscore, 529,000 tickets were purchased, and the band made $42.5 million. With this tour, they officially earned more than $300 million from touring. That is a wild number to think about.
How Much Money Did The Jonas Brothers 2023 Tour Make?
According to Billboard, in May 2023, fans learned that the Jonas Brothers would be touring again. They are calling their 2023 tour Five Albums. One Night. The Tour. Their first few dates took place in August 2023 at Yankees Stadium. They are playing lots of different songs, including from their 2023 album, which is simply titled The Album. According to Esquire, their set list includes 67 tunes.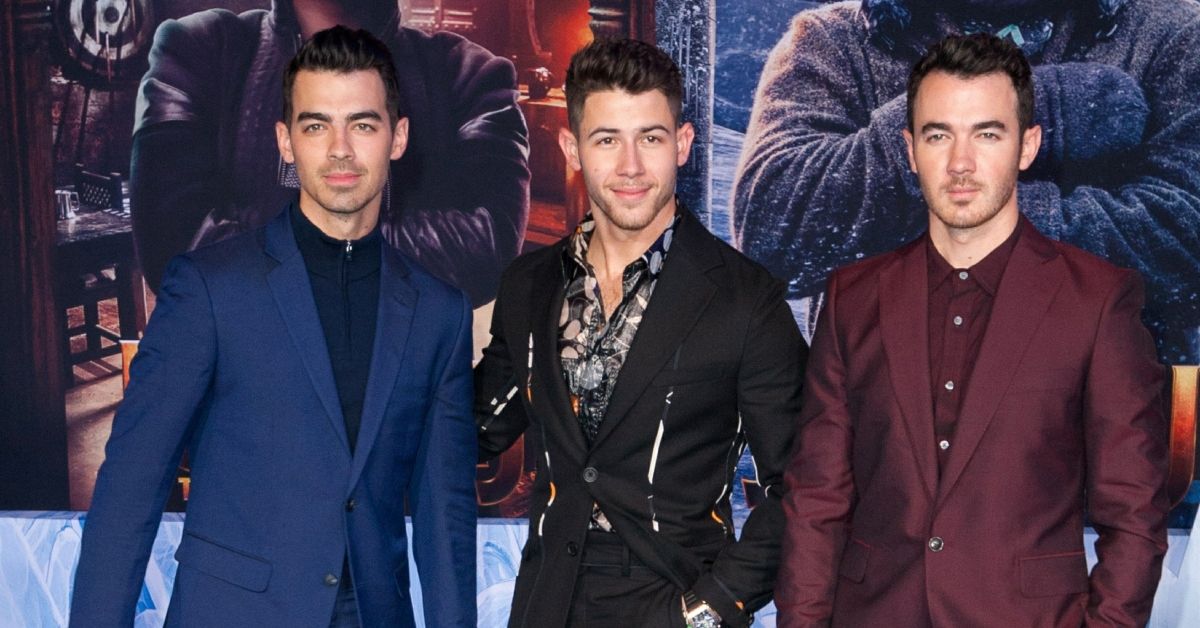 While there was a lot of press surrounding the earnings of the Jonas Brothers 2021 tour, there don't seem to be any reports about how much the band made from their 2023 tour. That could be because it is still going on. In fact, Joe, Kevin, and Nick Jonas will still be performing through the rest of 2023. The final tour date will take place in Ireland in June 2024. It seems that numbers will be available then.
RELATED: Why Fans Are Confused About The Jonas Brothers 'The Album' Era
However, since there was so much buzz about the 2023 Jonas Brothers tour and they have been consistently earning millions from every tour so far, it seems likely that this could be their most successful one yet.
The Jonas Brothers seem to earn more money with every tour. Live Nation Entertainment reported that the band's 2019 Happiness Begins tour made more than $100 million.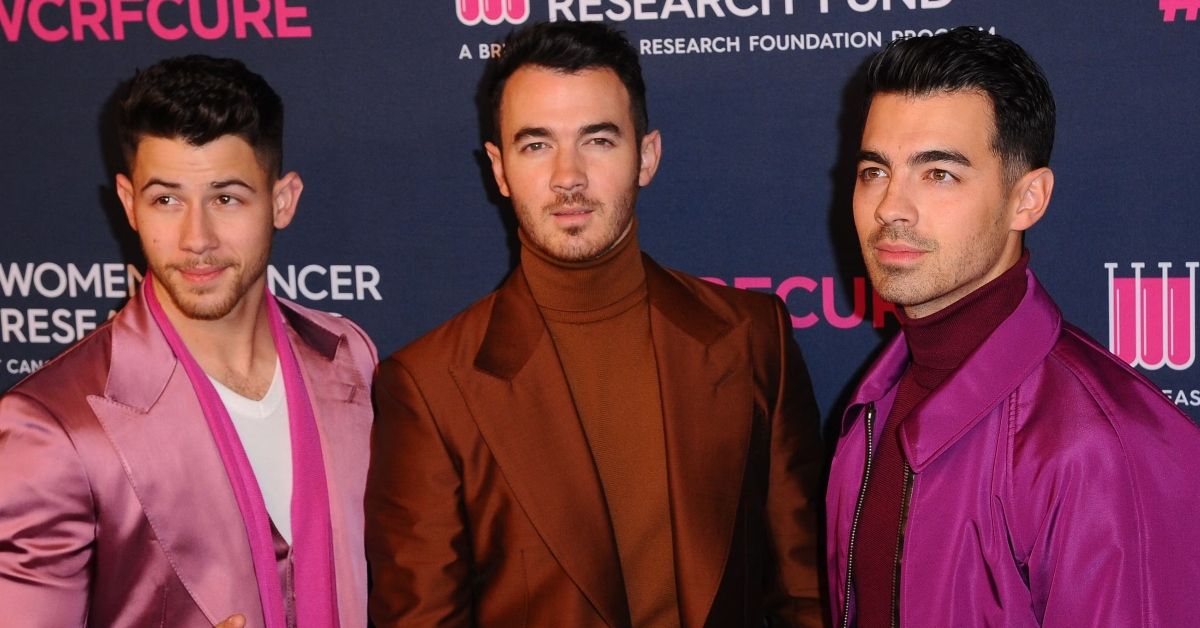 The band is definitely still making money, though. According to The Hollywood Reporter, they played five concerts at the Marriot Marquis Theater on Broadway. Fans shelled out $192.35 for each ticket and the total earnings were $1.6 million.
RELATED: How The Jonas Brothers Would Still Be Making Millions, Even If They Quit Music
The Jonas Brothers talked about touring in a May 2023 interview with Entertainment Tonight. They discussed that things are different now that they are parents. As it turns out, the brothers all have daughters.
Joe Jonas and Sophie have shared that they have a little girl named Willa but have chosen to keep their other baby's name private. Nick Jonas has a daughter named Malti Marie Chopra Jonas, and Kevin Jonas is dad to Valentina Angelina and Alena Rose.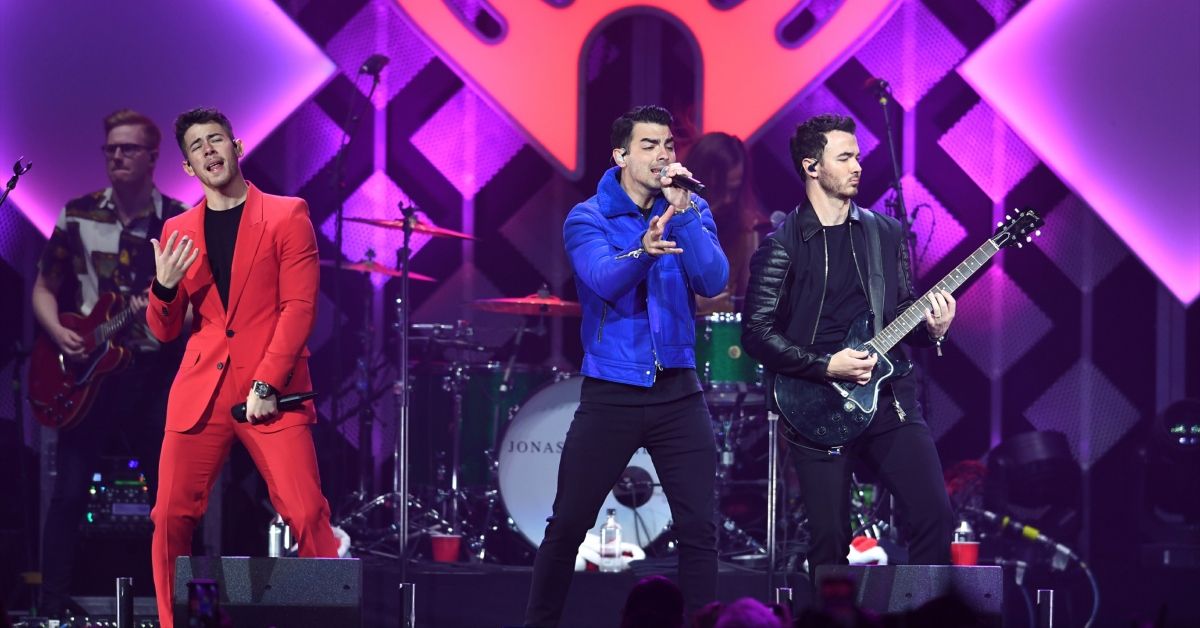 Nick Jonas told Entertainment Tonight, "It's an adjustment. But it's incredible and it's exciting to figure out. It's going to be amazing."
In their interview with Entertainment Tonight, Joe Jonas opened up and said that he had some nerves. He explained, "I'm feeling a bit overwhelmed. But now that we've gotten it up and running and we did a dress rehearsal with a live audience, two nights ago, I think we finally realized we can do this thing. We built an incredible show for the people out there that have question marks in their brains saying, 'How are these boys going to do this?' Well, we can and we will. We'll see you at Yankees."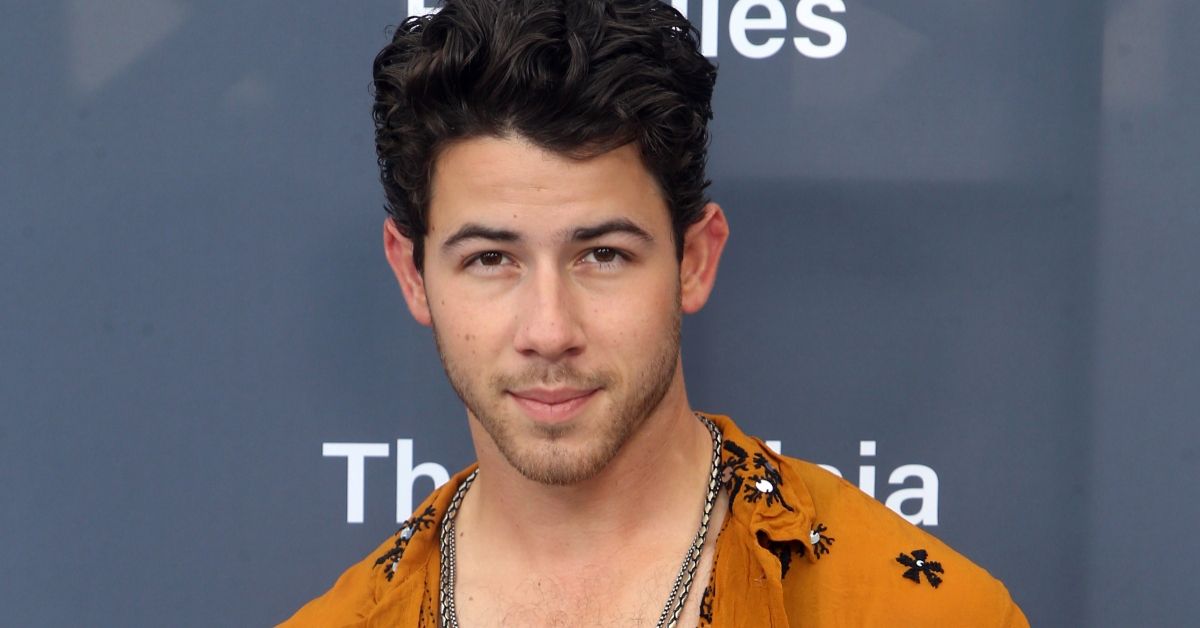 In August 2023, the band spoke to People and shared that they were excited about having such a unique tour. Nick Jonas explained that it felt good to reflect on their career so far and put together a set list from five albums. It must have been fun for the band to sit down and figure out what songs they wanted to play. There was definitely a lot of careful thought put into this tour.
Nick said, "It's our most ambitious show we've ever put on, in the sense that building out five albums in one night was a challenge that I don't think we fully understood after we'd already put it on sale. [But] it's amazing to just go back and look at the road that brought us to this moment now."
Fans are also interested in the Jonas Brothers 2023 tour since the band is on the road while Joe Jonas and Sophie Turner work through their divorce proceedings. Entertainment Weekly reported that when Nick, Joe and Kevin Jonas performed at Dodger Stadium in Los Angeles in September 2023, Joe talked about what was going on. He said, "It's been a crazy week. I just wanna say, look: If you don't hear it from these lips, don't believe it. Okay? Thank you, everyone, for your love and support. Me and my family love you guys."
Share and Follow