Share and Follow
Highlights
Kendall Jenner is dating Bad Bunny, while Kylie Jenner is dating Timothee Chalamet.
Bad Bunny and Kendall Jenner seem serious, while Timothee Chalamet and Kylie Jenner are keeping things casual.
Jenner sisters are happy in their relationships, despite them being different.
Kendall Jenner and Kylie Jenner are both believed to be in relatively new relationships. The sisters share many similarities and interests, but some fans may be wondering if the one thing that is entirely different is their taste in men – at least, as far as their current partners are concerned.
Kendall has been linked to one of the music industry's hottest new talents, Puerto Rican rapper Bad Bunny, while Kylie has been seen cozying up to actor Timothee Chalamet. Both men are exceptionally talented and have proven successful in their chosen fields, but there are some differences between them and their relationships with each Jenner sister. There's also a bunch of similarities!
How Are Bad Bunny And Timothee Chalamet Different?
Timothee Chalamet is 27 years old and is already an accomplished actor. But, putting his career aside, he is also believed to have dated several famous women, including Lily-Rose Depp and Lourdes Leon.
Chalamet does not appear to have a problem with public affection and has been seen being very affectionate with several of his partners. But there is a line he will not cross, and that is speaking to the press about his romances – at least, when it comes to mentioning them by name.
Bad Bunny (real name Benito Antonio Martínez Ocasio) is 29 years old. So, the two men are similar in age, but do the similarities end there? Like Chalamet, he is not one for discussing his relationships and prefers to keep his private life to himself. This is why so many question marks still surround his romance with Kendall Jenner.
RELATED: Is Bad Bunny And Kendall Jenner's Relationship A PR Stunt? Why Some Fans Think It's Fake
Before Jenner, he was dating Gabriela Berlingeri from 2017 to 2022 and the two managed to keep their romance private. People magazine notes that this includes waiting three years before making their first red carpet-debut (this is a thing in the celeb dating world).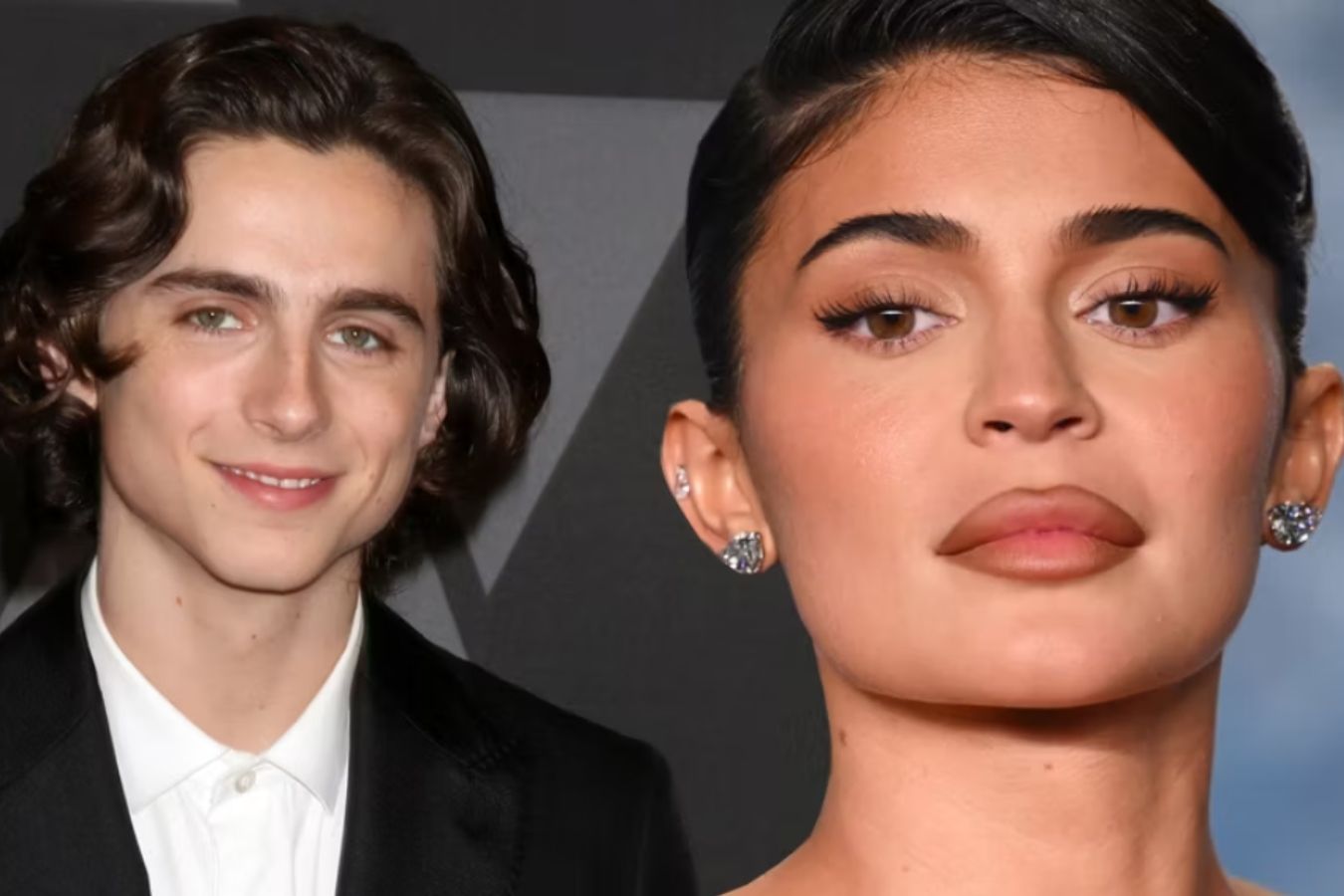 To sum up, while each man is different in appearance and personality, they share some similarities. Both are successful and driven, prefer to keep their romances out of the spotlight … and are dating a Jenner sister. But one may be a little more ready for marriage than the other.
What Has Been Said About Kendall Jenner's Relationship With Bad Bunny?
Kendall Jenner and Bad Bunny's relationship is relatively new, and the rumored couple were first linked in early 2023. In February 2023, a source shared with People magazine that they had been "hanging out."
"Kendall recently started hanging out with him," they said. "They were introduced by friends. He moved to L.A. a few weeks ago and bought a house. She likes him and is having fun. He is different from guys that she dated in the past. He is very charming."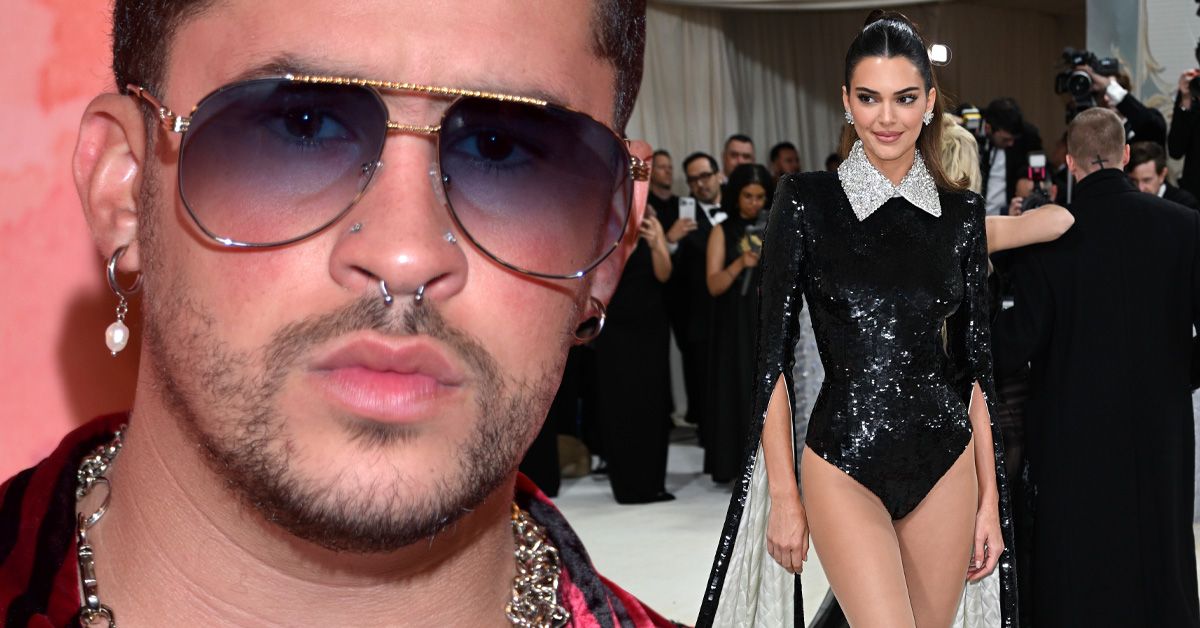 As the relationship progressed, more information was shared about Jenner and Bad Bunny. In July, they took a trip to Gozzer Ranch Golf & Lake Club in Harrison, Idaho, and an onlooker commented on their time together. "They definitely seem in love and super serious," the source told People. "They're really friendly. Kendall is so low-key that plenty of guests don't even know who she was."
Read Related Also: Sharon Osbourne Says 'Dastardly' Ashton Kutcher Is Rudest Celeb She's Met
RELATED: Kendall Jenner Ditches Pants As She's Seen Solo Following Bad Bunny's Refusal To Settle Down With Her
A source shared even more details, saying, "They are very cute together. Kendall is happy. He is a fun guy. Very much a gentleman and charming. She likes his vibe. He is very chill." They were also reported to have been spending a lot of time together.
"He hangs out with her friends, and she hangs out with his. It's more of a relationship now. Kendall is not seeing anyone else. She really likes him," the source adds.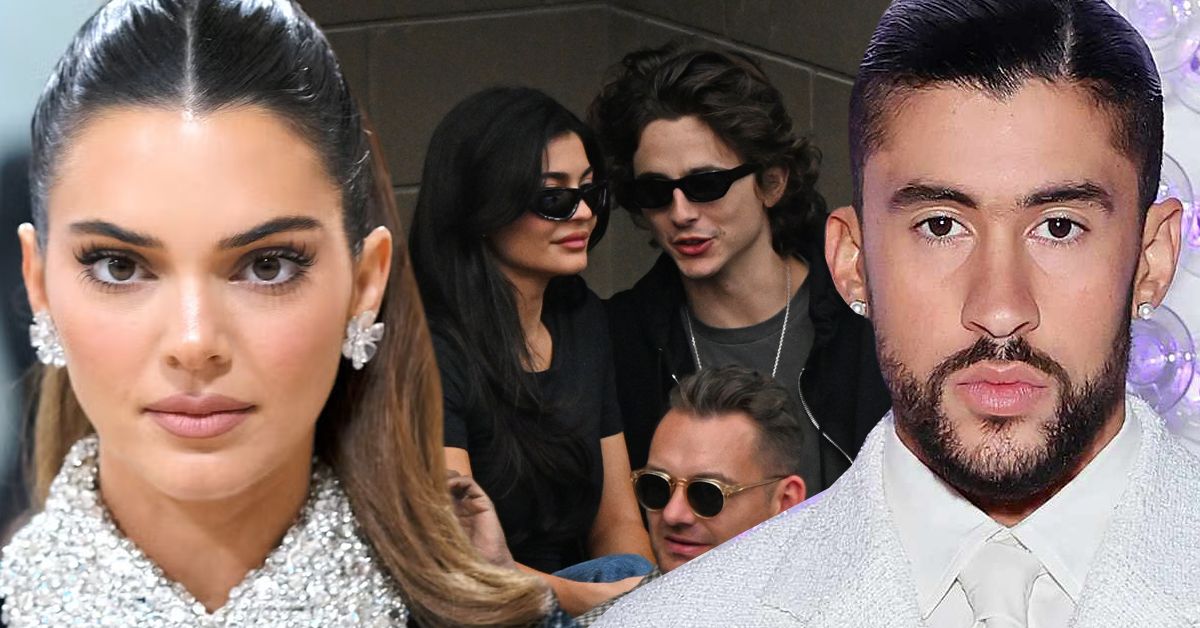 Kendall and Bad Bunny have been spotted on numerous dates, including a more memorable outing when they were making out at a Drake concert. So, could this be end game? Maybe, but that may not include a wedding and children.
In an interview with Vanity Fair in 2023, Bad Bunny was asked about "traditional milestones," and he said "no" to the possibility of children and marriage in the near future. However, he did share his mom's wishes. The rapper said she "would love for [him] to get married in the church."
What Has Been Said About Kylie Jenner's Relationship Timothee Chalamet?
Timothee Chalamet and Kylie Jenner are one of the more interesting celebrity pairings to emerge in recent years. The new couple are believed to have met in January 2023, and the romance rumors started around April.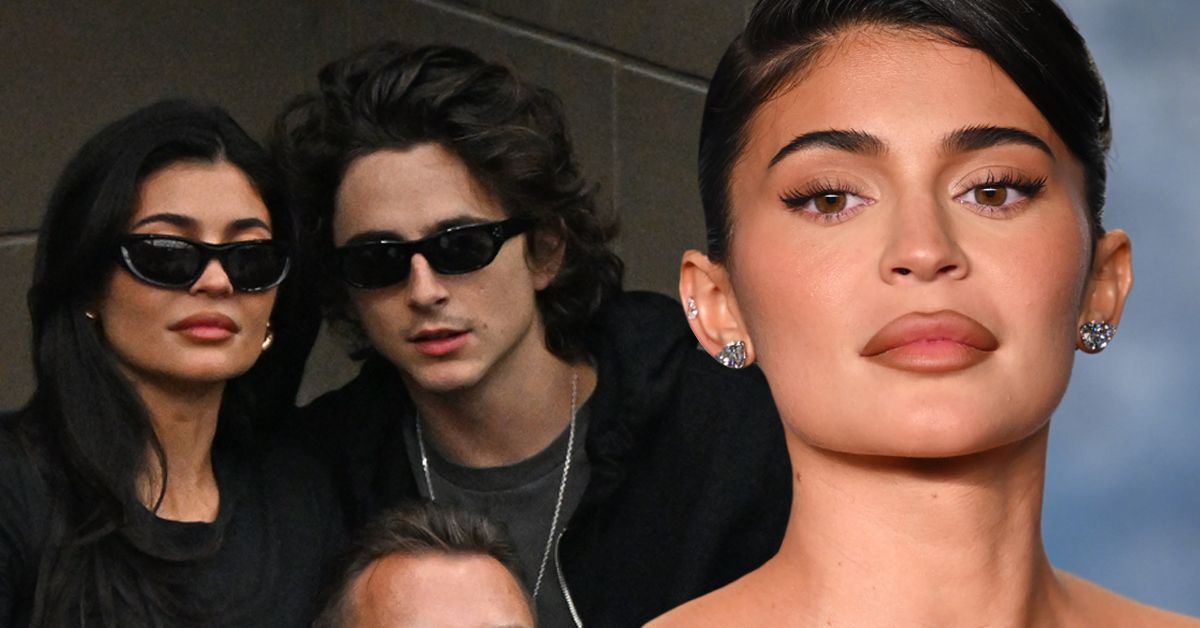 In April 2023, a source spoke about the relationship to Entertainment Tonight. "They are keeping things casual at this point. It's not serious, but Kylie is enjoying hanging out with Timothée and seeing where it goes," the source said. "It's been really fun for her because it feels a lot different than her past relationships. It's new and exciting for Kylie and she's having a lot of fun."
Despite their fame, both Jenner and Chalamet have attempted to keep their relationship as private as possible (well, despite the very obvious displays of public affection). This means they have not spoken to the media about their coupling. In the months since, they have been spotted getting very cozy and have not held back their affections for each other in public. This includes kissing at a Beyoncé concert and at the U.S. Open.
RELATED: Kylie Jenner And Timothée Chalamet Have "In-Depth" Literature Talk But Fans Believe They're Both "Vapid"
If reports are to be believed, then Kylie is really happy. According to an Entertainment Tonight source, she "felt comfortable stepping out with Timothée because she is confident and secure in their relationship. The source adds that she "feels like she can be herself with him."
"Timothée is also a family man and they relate to each other about that," the source says. "Kylie's friends and family think Timothée is great and love seeing her happy."
Share and Follow