Share and Follow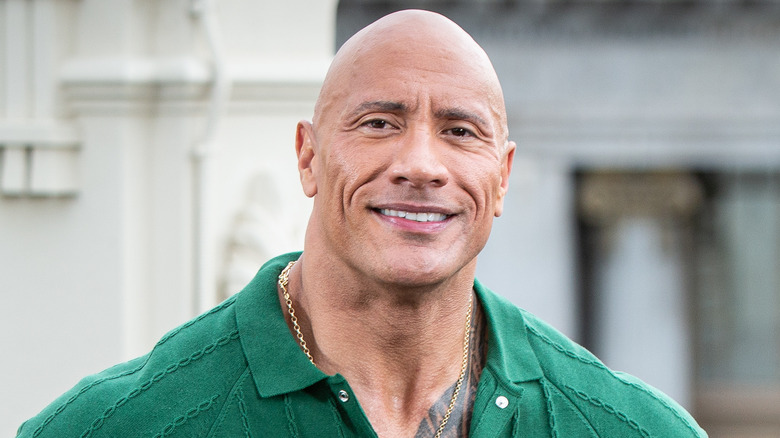 Pablo Cuadra/Getty Images
"Fast & Furious" stars Dwayne Johnson and Vin Diesel are truly like family. Not only do they fight like brothers, but they also make up like family, too. It's no secret that Johnson and Diesel have had a long-standing feud since 2016, per Us Weekly. But it seems both parties are ready to leave that in the past and embark upon another project together.
In May 2023, fans were stunned to discover that Johnson was in the post-credit scenes of "Fast X," playing his character Hobbs. Die-hard fans of the franchise were ecstatic at the possibility of the "Jumanji" actor returning. Well, Johnson revealed on Twitter that he would be making his comeback to the franchise. He shared, "Hope you've got your funderwear on… HOBBS IS BACK. And he just got lei'd. Luke Hobbs will be returning to the Fast & Furious franchise…" But what about his feud with Diesel?
Johnson shocked fans once more by revealing that he and Diesel have settled their differences. He wrote on Twitter, "Last summer Vin and I put all the past behind us. We'll lead with brotherhood and resolve – and always take care of the franchise, characters & FANS that we love." Seems wild to think they settled things in 2022 when they were just going at each other's throats in 2021, but hey, fans are more than happy that the two are not only getting along, but are going to create some movie magic once more!
More to come…
Share and Follow