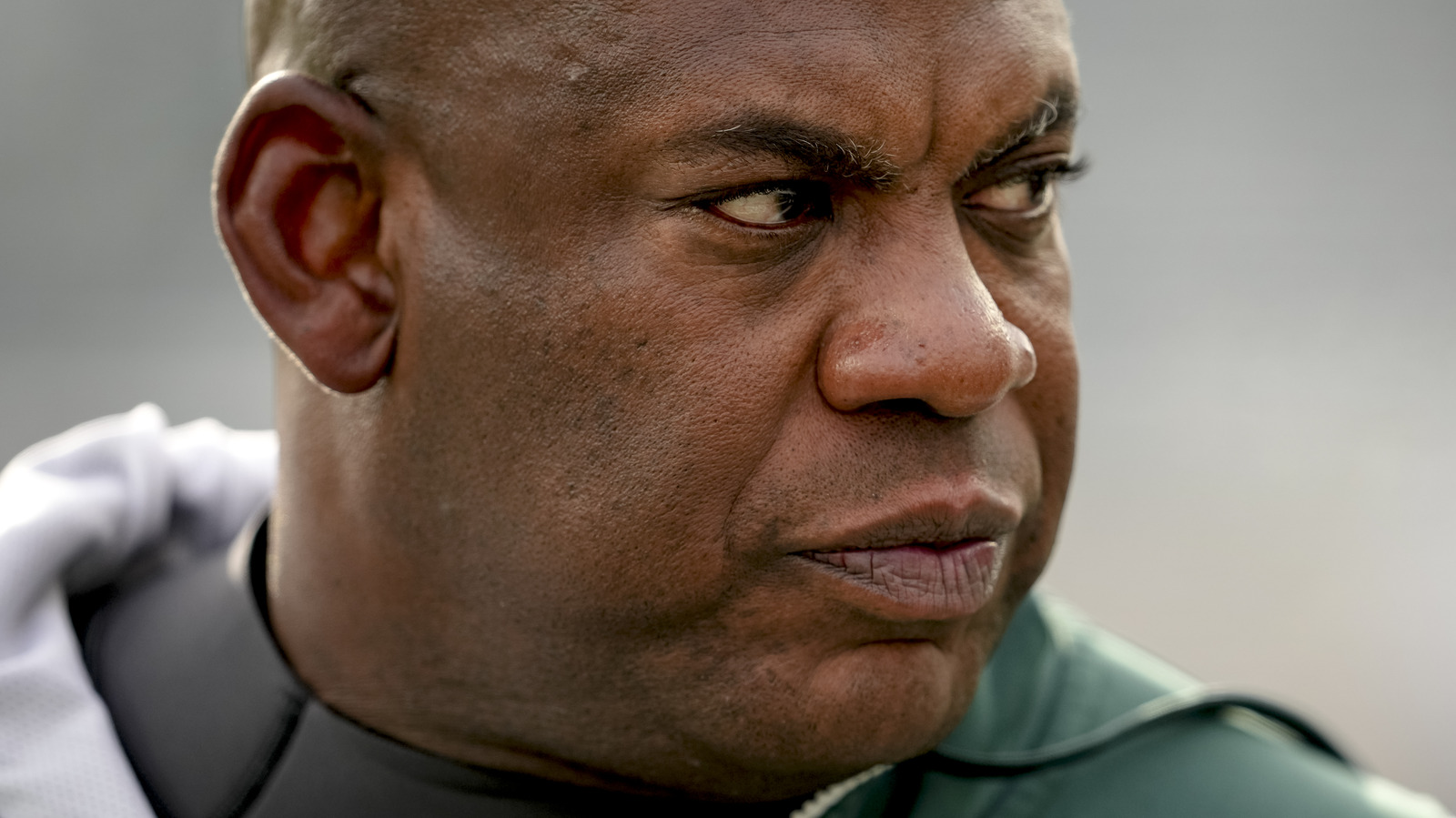 It's worth noting that officials at Magic Johnson's alma mater, Michigan State, swiftly took action against several players believed to be involved in the brawl. Spartans coach Mel Tucker took to Instagram to share a statement, writing, "We are suspending Tank Brown, Khary Crump, Angelo Grose, and Zion Young effective immediately." As ESPN reporter, the following day, four additional players – Jacoby Windmon, Brandon Wright, Justin White, and Malcolm Jones — were also placed under suspension. Now, it appears that was only the beginning of their woes. 
On November 23, sports journalist Austin Meek shared a statement from the Washtenaw County Prosecutor, confirming that legal action was to be taken against the offending Michigan State Spartans. "Six players charged with misdemeanors. Khary Crump charged with felonious assault," wrote Meek on Twitter. According to the document, Brown, Grose, White, Wright, and Young were all accused of "aggravated assault," while Windmon and Crump are facing charges of "assault and battery" and "felonious assault," respectively. The reason Windmon and Crump are facing additional charges is likely based on a video shared on Twitter. Per the caption accompanying the clip, Windmon holds back Wolverine player Germon Green while Crump attacks him with a helmet. Yikes.
This is one situation we'll definitely be keeping our eyes on.