Share and Follow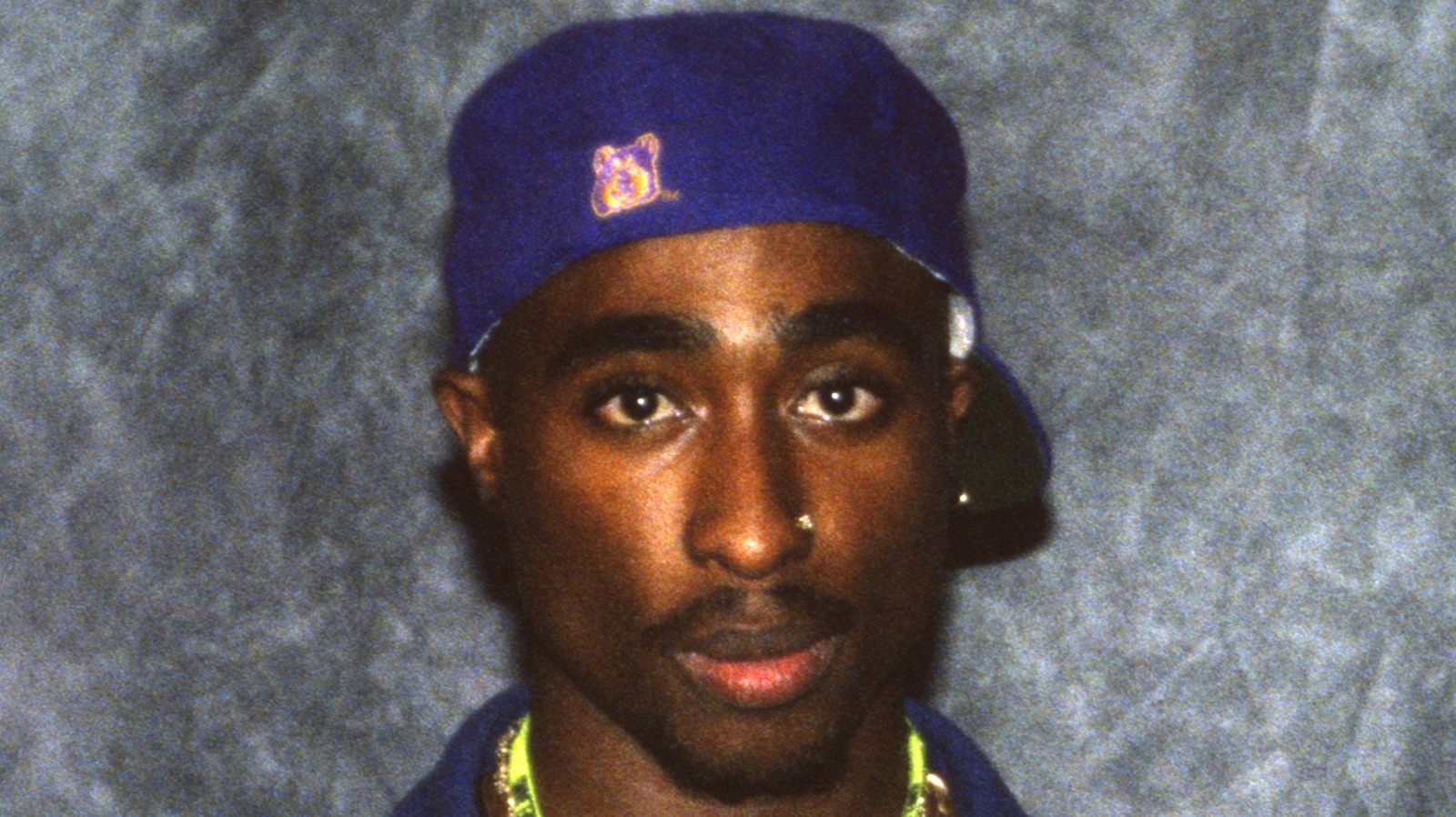 Nearly two hours after Tupac Shakur got into a fight in the MGM lobby with Orlando Anderson, he would later be shot. At around 11 p.m., the rapper and Suge Knight were driving down the strip and headed to a Las Vegas nightclub, per ABC. Malcolm Greenidge, a friend of Shakur, was in a separate car just behind the rapper's; he told a grand jury, "Some women drove up on the passenger side. Mr. Shakur began talking to the women. We couldn't really hear what he was saying. We assumed he was probably inviting them to the club." Once the women drove off, a white Cadillac pulled up beside Shakur's car and fired shots at the rapper and Knight.
When Duane Davis was charged with Shakur's murder in 2023, authorities revealed they believed he "orchestrated" the rapper's murder, per AP News. Las Vegas lieutenant Jason Johansson shared, "Duane Davis was the shot caller for this group of individuals that committed this crime and he orchestrated the plan that was carried out."
Read Related Also: Addison Timlin's Breaking Point Revealed Amid Divorce From Jeremy Allen White
At 11:20 p.m. on September 7, 1996, Shakur and Knight were rushed to a nearby hospital, per ABC. The "All Eyez on Me" rapper was shot four times, two of which struck him in the chest. Unfortunately, after six days of intensive care, the famed rapper passed away on September 13, 1996, at 25 years old.
Share and Follow