In recent years, there has been an increasing focus on body positivity and self-love. Is anyone actually abiding by anything they preach, though? Celebrities and influencers can talk all day about how much self-care they do and how much they love their bodies; nobody is drinking the kool-aid. There is a tremendous amount of pressure on women to be thin. Go to Hollywood and that pressure becomes so steep we see young stars having breakdowns and passing out from exhaustion.
Related:Selena Gomez And These Stars Slammed Trolls For Shamelessly Criticizing Their Weight Gain
This was clear when Selena Gomez showed up to the Golden Globes looking stunning, but was met with criticism from fans. She recently made a statement about it, and honestly, it's all gone a little too far to handle. We have it all broken down for you below.
Selena Gomez At The Golden Globes
Selena Gomez looked gorgeous at the Golden Globes, but some people were quick to point out that she put on weight. Comments like, "What did Selena do to her face?" And "I thought that was Selena?" On her photos from the event. Immediately, pregnancy rumors even started swirling. People were obsessing over her weight gain. Magazines wrote about it. Social media posted about it.
Related:Selena Gomez Is Terrified Of Getting Pregnant For This Heartbreaking Reason
Not one person stopped to think about what that would feel like. No one stopped and asked themselves why they care so much about another person's weight whom they don't even know.
Selena Gomez responded to the criticism with a comment of her own, saying that she "Looks bigger because she enjoyed herself over the holidays." All of this ridicule highlights the societal pressure to be thin. Honestly, Selena defending herself with this statement says a lot, too. She eats, she is a human, she needs sustinence.
What People Seem To Be Forgetting About Selena Gomez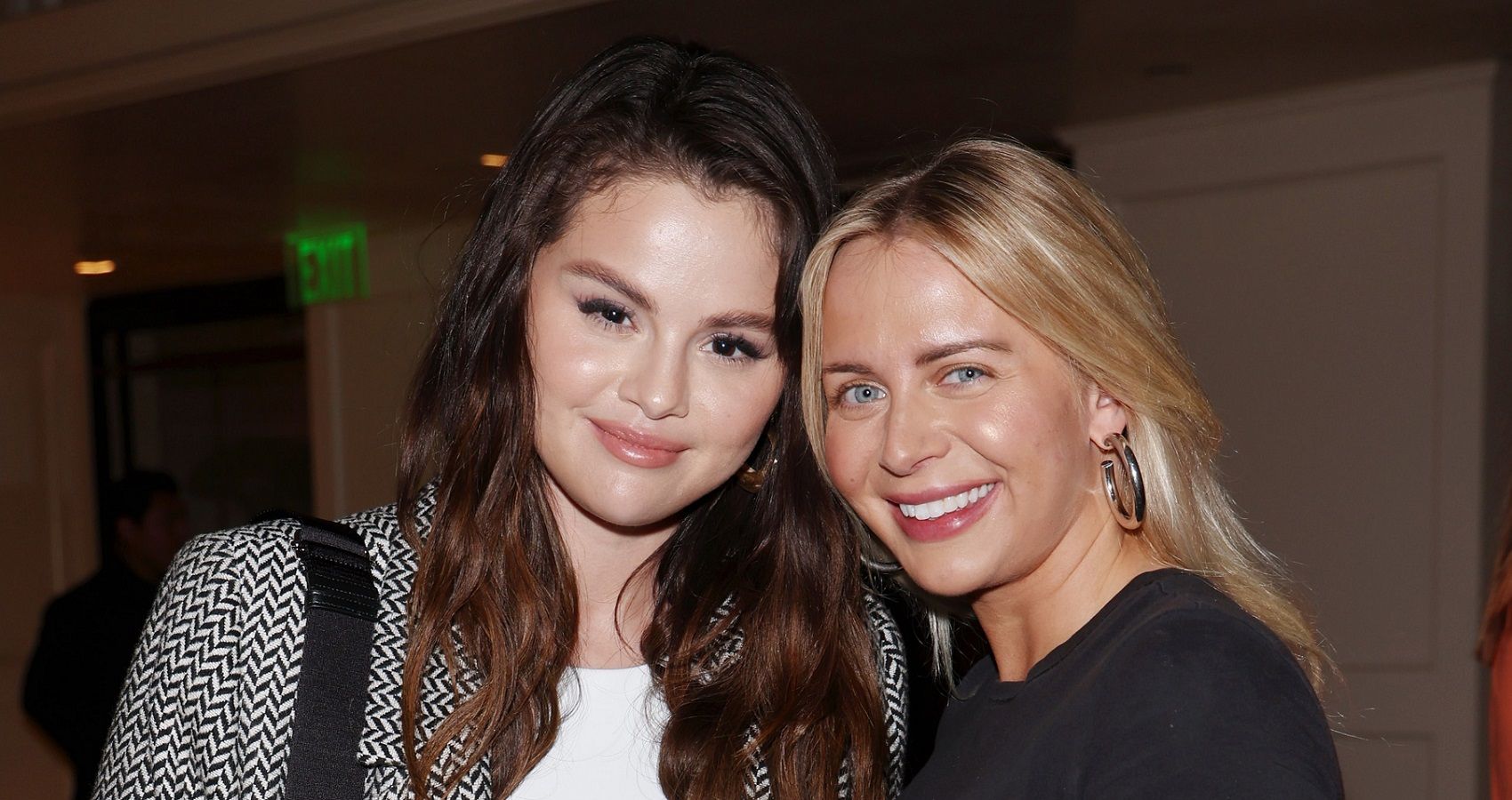 In 2017, Selena Gomez had a kidney transplant. She has lupus. Lupus cannot be seen with the eyes, though, so people often forget about it, and other chronic illnesses. Lupus comes with its own set of problems and medications. It can kill you. Selena is surviving, she is what surviving looks like at the moment.
Lupus is an autoimmune disease. A person's immune system is supposed to help them and fight germs. With lupus, the immune system attacks the body. It can invade every organ, and usually does. When the immune system attacks healthy tissue, it causes inflammation and swelling, not to mention a great deal of pain.
Related:How Selena Gomez Ruined Her Friendship With Francia Raisa
Let's be clear; Selena isn't even "big." She is still smaller than the average American woman, which is size 16-18. The idea that these celebrities have to be perfect and perfect means thin is something that has been going on forever, and will continue throughout the history of time unless this demonstrative thinking stops. People cannot just talk about it to get more likes and followers; they need to live it.
The Pressure To Be Thin In Hollywood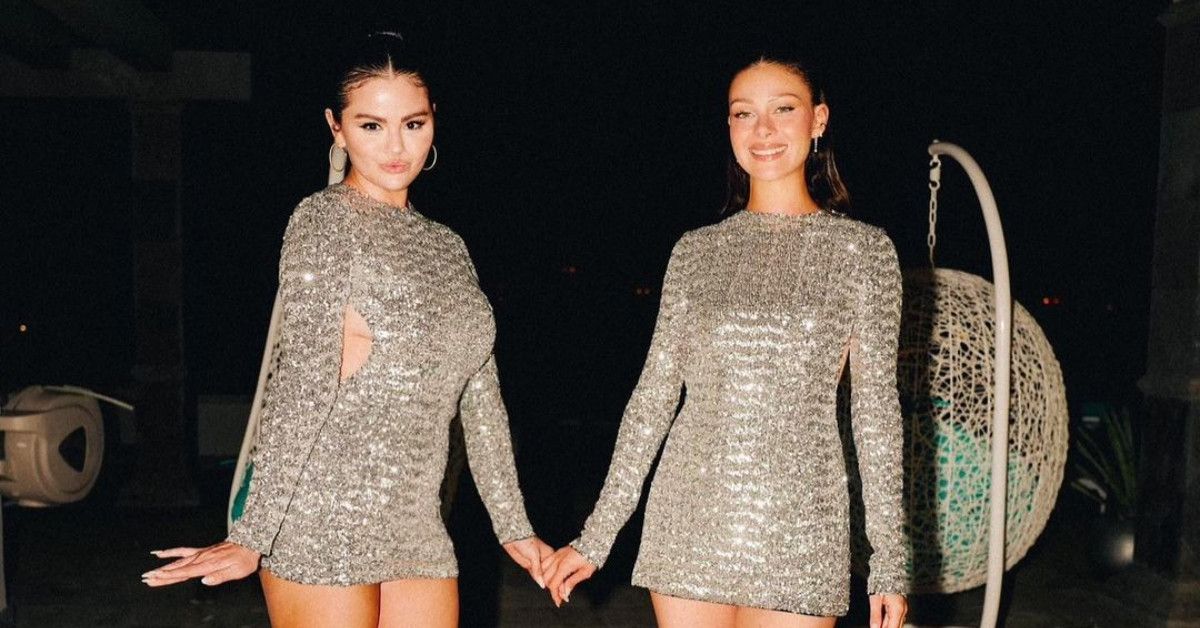 There are plenty of actors who have broken the silence about the pressure they have felt to look a certain way. The 90's television show "Ally Mc'Beal" saw all the main female leads waste away over the course of four out of five seasons. Those women have come forward to speak about it as well.
Others include but are not limited to:
Taylor Swift
Jessica Alba
Demi Lovato
Elton John
Lady Gaga
Russell Brand
Paula Abdul
Zoe Kravitz
Christina Ricci
Molly Sims
Shawn Johnson
Hilary Duff
Kesha
In an interview with Uproxx, singer JoJo said that she was put on a 500-calorie diet at the age of 18, per her record label. They also set her up with a dietician to maintain the 500 calories a day by giving her injections so she wouldn't be hungry.
Zayn Malik wrote a book, Zayn, about the intensity of his jam-packed schedule at the height of One Direction's popularity, which led him to skip multiple meals in a row, sometimes for multiple days. "Something I've never talked about in public before, but which I have come to terms with since leaving the band, is that I was suffering from an eating disorder."
The Societal Pressure To Be Thin Trickles Down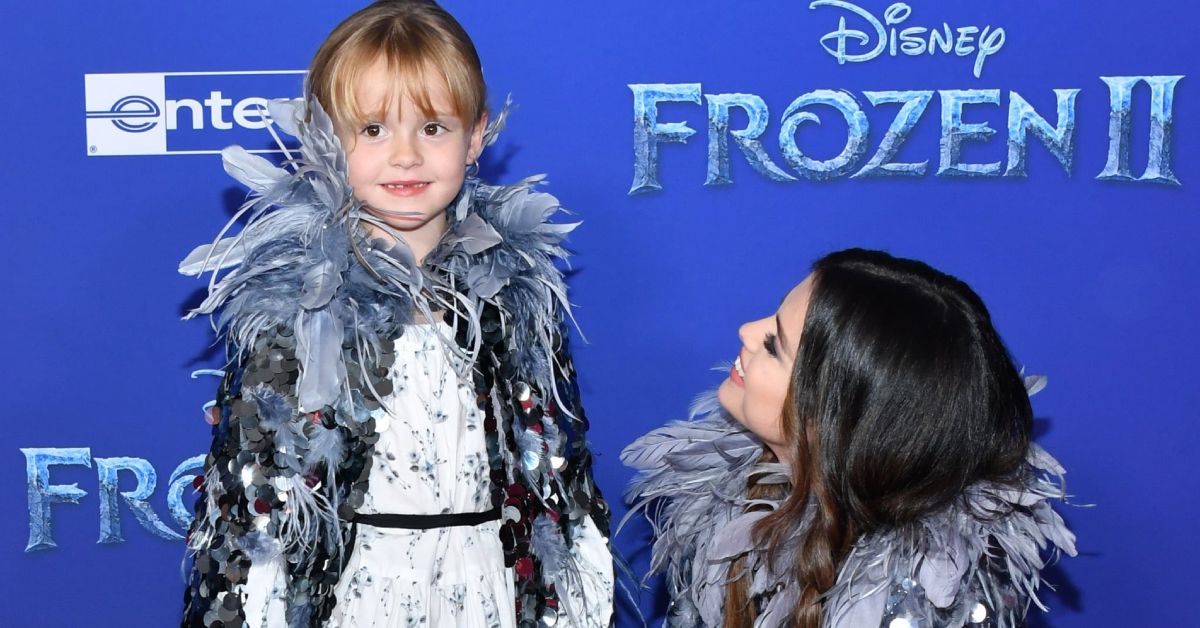 When someone feels like they need to be thin in order to be happy, or to have other people love them, they may start to see their body in a negative light. They may start thinking that they're not good enough unless they're thin. This can lead to unhealthy behaviors, such as crash dieting and overexercising.
Nutritional deficiencies are another danger. When people diet, they often cut out entire food groups, which can lead to deficiencies in important nutrients. This can have a negative impact on health.
Additionally, this pressure can lead to eating disorders, such as anorexia nervosa and bulimia nervosa. Eating disorders are serious mental illnesses that can have devastating consequences if left untreated.
Our bodies are amazing machines that allow us to experience the world in a physical way. They are also unique and special. We should be grateful for our bodies and treat them with love and care.
If you or someone you know is battling an eating disorder, please contact the National Eating Disorders Association (NEDA) at 1-800-931-2237 or go to NationalEatingDisorders.org.