Share and Follow
Highlights
Zooey Deschanel has been busy since New Girl ended, with voice acting in the Trolls franchise and starring in the sitcom Physical.
She separated from her ex-husband in 2019 and started dating Jonathan Scott, and they recently got engaged.
Deschanel's net worth has reached $25 million, and she has been involved in various film and TV projects, with more on the way. She has also sold her California beach house and appeared in Katy Perry's music video.
A lot has been going on since New Girl came to an end in 2018. The show got started in 2011 and ran for seven seasons without anyone really wanting it to come to an end. Unfortunately, all things must come to an end at some point. New Girl was an incredible show because it focused on a quirky woman named Jess, who was newly single trying to figure out what to do with her life after discovering that her boyfriend was unfaithful.
RELATED: How Zooey Deschanel Really Felt About Working With Taylor Swift In New Girl
Jess moved into a loft with three male roommates and ended up falling in love with one of those roommates. The hilarious show has been compared to Friends from the '90s.
Here's everything Zooey Deschanel, who made a small fortune for her time on New Girl, has been up to since the show ended.
Updated September 2023: Zooey Deschanel has been busy since her time on New Girl. Not only has she become a notable voice actor in the 'Trolls' franchise, which has another installment, 'Trolls Band Together' in post-production, but she has also jumped back into the sitcom world with 'Physical', which is currently in its third and final season on Apple+.
Additionally, Deschanel is scheduled to have the film, 'Harold and the Purple Crayon' release in 2024.
On the personal front, Deschanel and her long-time boyfriend, Jonathan Scott got engaged in August 2023. The engagement came during a family trip to Scotland and was a complete surprise to Deschanel. There are no details of a wedding date as of yet but given Deschanel's panache for penning a sensational Instagram post, when the time is right, she may just share the info with her fans.
10
Zooey Deschanel Voiced Bridget In Trolls World Tour (2020)
The first time Deschanel took on a role in Trolls was in 2016 for the first movie. In 2017, she reprised the role for Trolls Holiday. Both of those movies were created before she was finished starring in New Girl.
The third Trolls movie, Trolls World Tour was released in 2020 which is two years after New Girl came to an end. In the franchise, she has consistently voiced the character of Bridget. Justin Timberlake and Anna Kendrick also voice act in the franchise.
9
Zooey Deschanel Separated From Her Ex-Husband Jacob Pechenik (September 2019)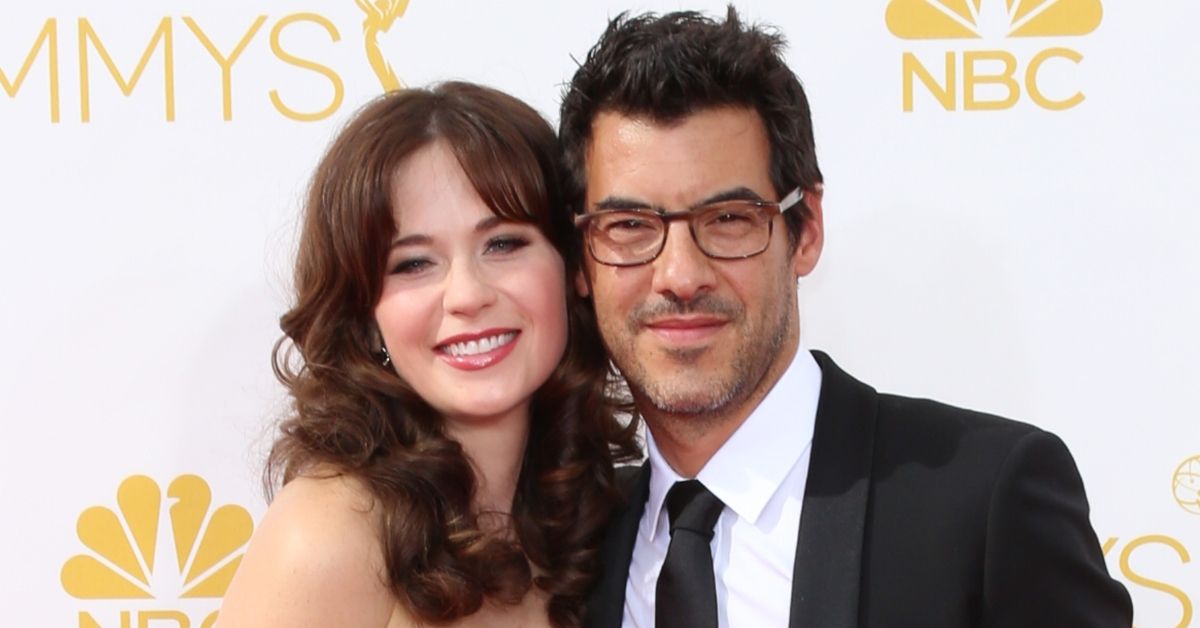 In September 2019, it became public knowledge that Deschanel and her husband, Jacob Pechenik, were separating. It seemed to the public that the split was completely amicable after their marriage that lasted from 2015 to 2020.
The two share two kids together, Charlie Wolf and Elsie Otter Pechenik. It seems that they are able to share custody of their children without any major issues.
8
Zooey Deschanel Started Dating Jonathan Scott (September 2019)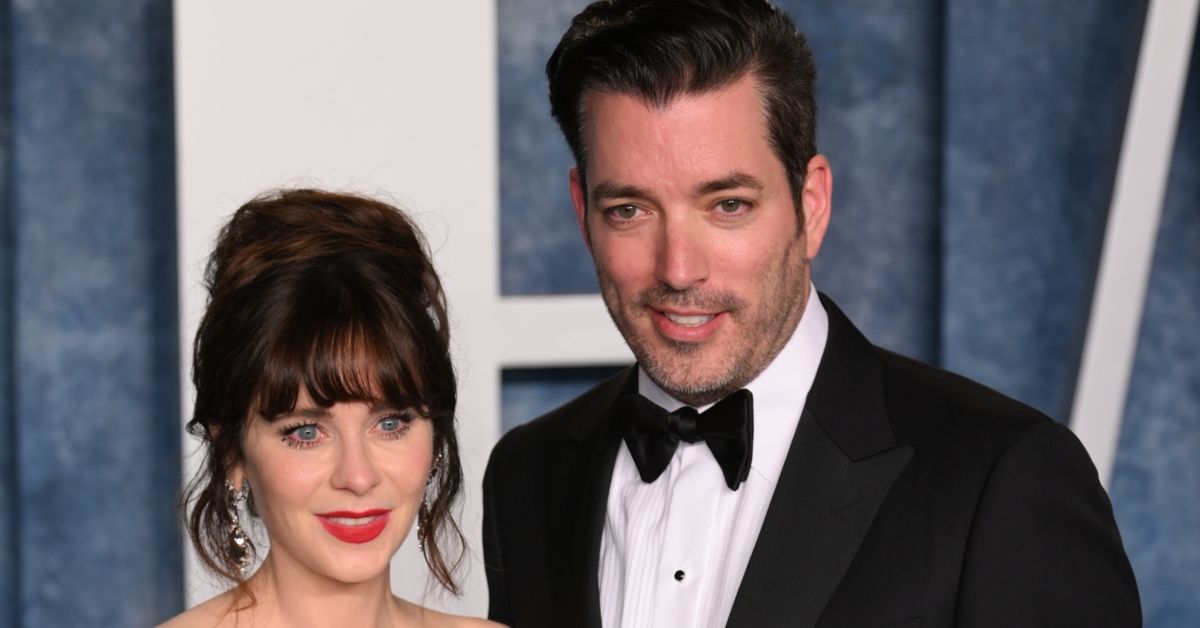 Deschanel's relationship with Jonathon Scott became official in September 2019. Ever since they let the world know that they were dating, they have been posting some really cute pictures and videos together on social media. They look like a happy couple who are very much in love!
The cutest thing about this couple is the fact that they seem to make each other very happy.
Since then, Deschanel and Scott got engaged. In August 2023, Scott proposed on a family vacation in Scotland. Deschanel said "yes" but there is no known wedding date as of yet.
7
Zooey Deschanel Amassed Her Current $25 Million Net Worth
Deschanel currently has a net worth of $25 million that she has amassed over the years. Obviously, her time on New Girl contributed to her net worth, given that she was making $125,000 per episode.
Some other recent notable roles Zooey Deschanel had that contributed to her net worth include:
Deschanel has been an actress for a very long time, but it was not until 2020 that her net worth reached new heights. Before New Girl, Deschanel started movies like The Good Girl and Almost Famous with Kate Hudson, who used fashion to fight hunger.
With two other films due to be released in 2024, Harold and the Purple Crayon and Trolls Band Together, Deschanel's net worth will only continue to climb.
6
Zooey Deschanel Listed Her $6 Million California Beach House In 2020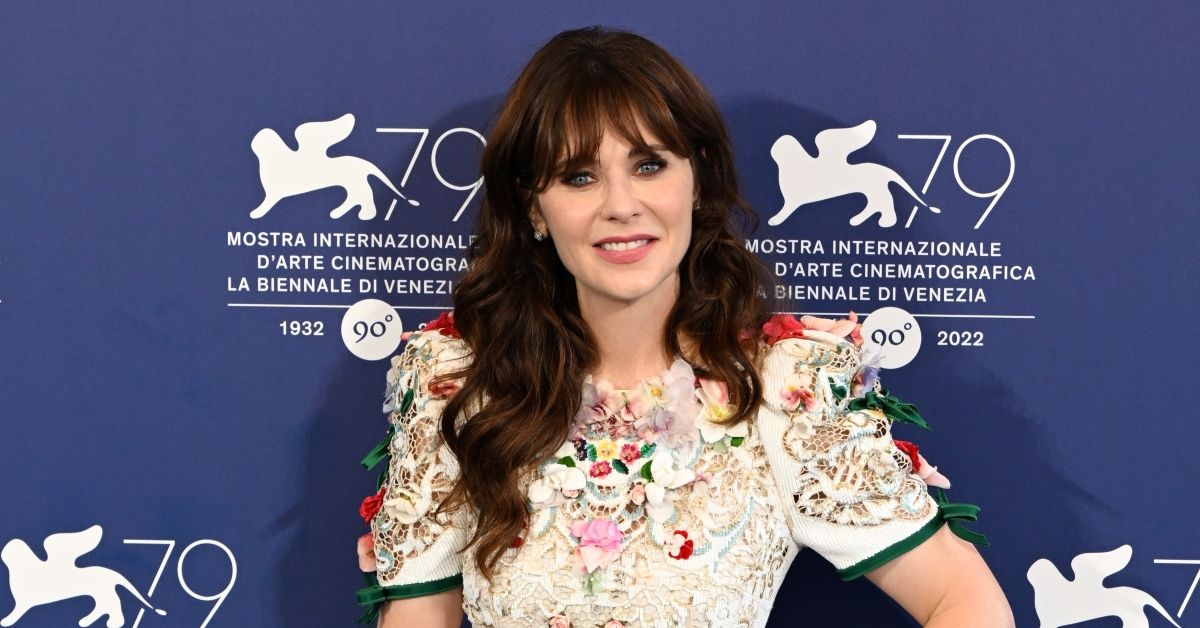 In 2020, Deschanel listed her $6 million California beach house for sale.
It was a beautiful home, right along the water but it was no longer where Deschanel was interested in living. Fans speculate that she is selling the home because she wants to live with Scott full-time.
The lavish home is 4900 square feet and only half a mile away from the beach. It is made up of five bedrooms and five and a half bathrooms. Talk about ritzy!
5
Zooey Deschanel Starred In Katy Perry's Music Video For Not The End Of The World (2020)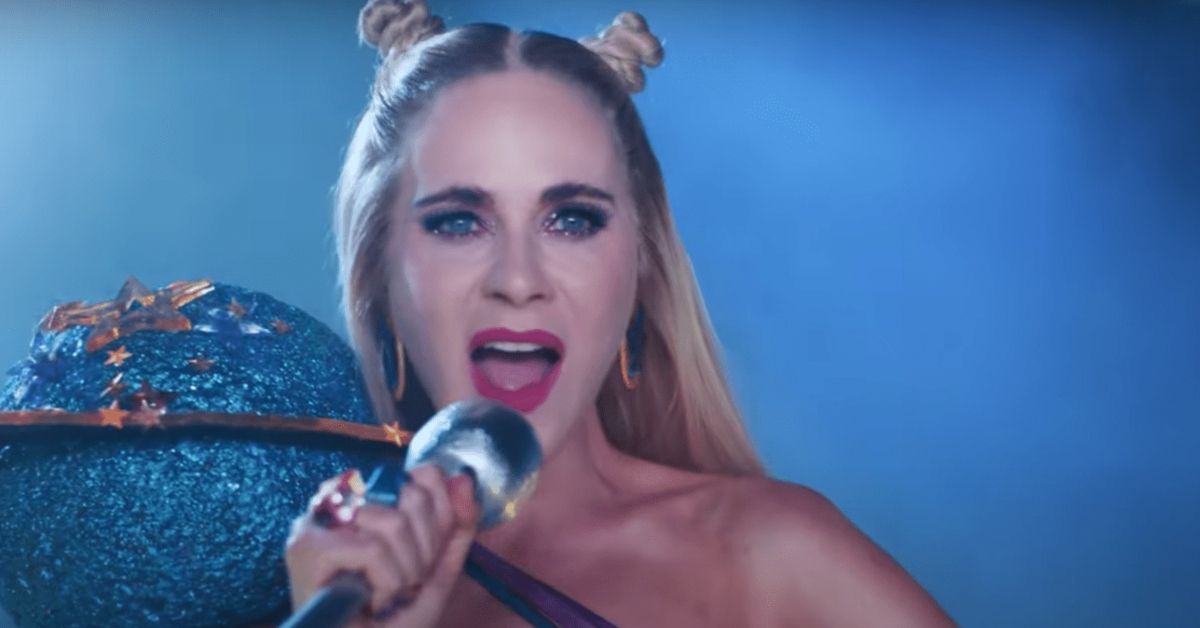 For many years, people have been comparing Katy Perry to Deschanel saying that they look exactly the same. For a long tie, they had similar hair colors with long dark hair and bangs cut across their foreheads.
RELATED: 9 Of The Best Celebrity Appearances On New Girl
They also have crystal-clear blue eyes. Hilariously enough, Perry decided to feature Deschanel in her music video playing off of the fact that people have always said that they look just like each other. It's true that they could be sisters!
4
Zooey Deschanel's Been Singing On Instagram A Lot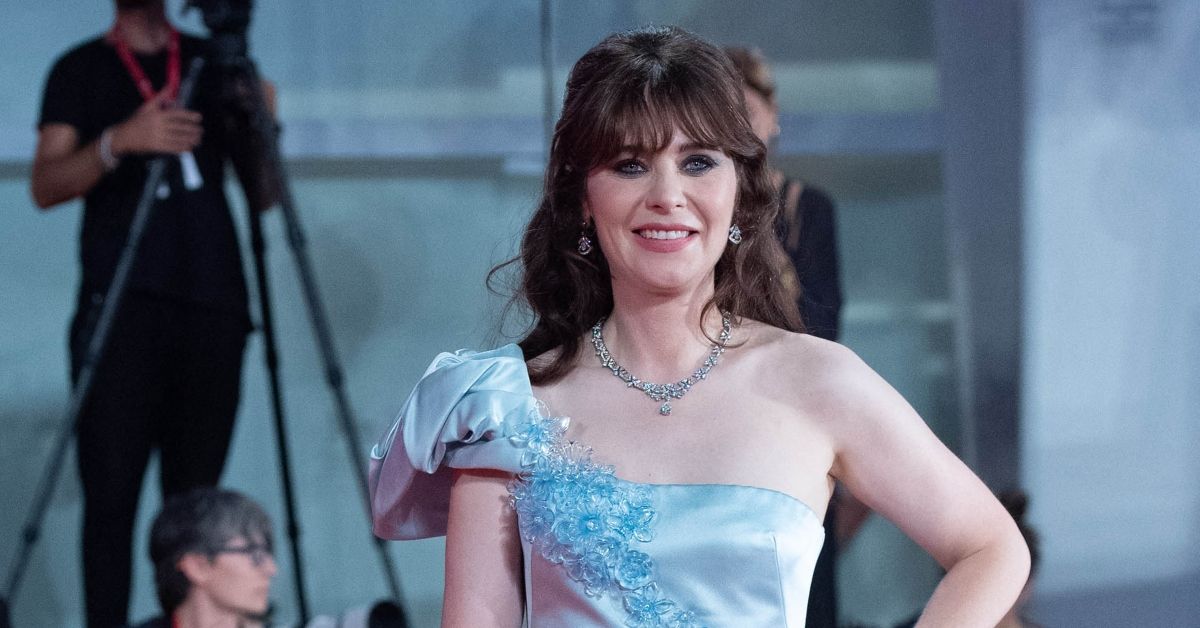 Deschanel has always been a singer and she has a beautiful voice so her fans totally love it when she sings.
On Instagram, she has been posting several singing videos and her fans have totally been loving it. In one of the videos she posted of herself singing, she ended up pulling in almost 1,000,000 views she was singing a Christmas song called "Blue Christmas" with some of her friends.
3
Zooey Deschanel Appeared On An Episode Of 'Property Brothers' (2020)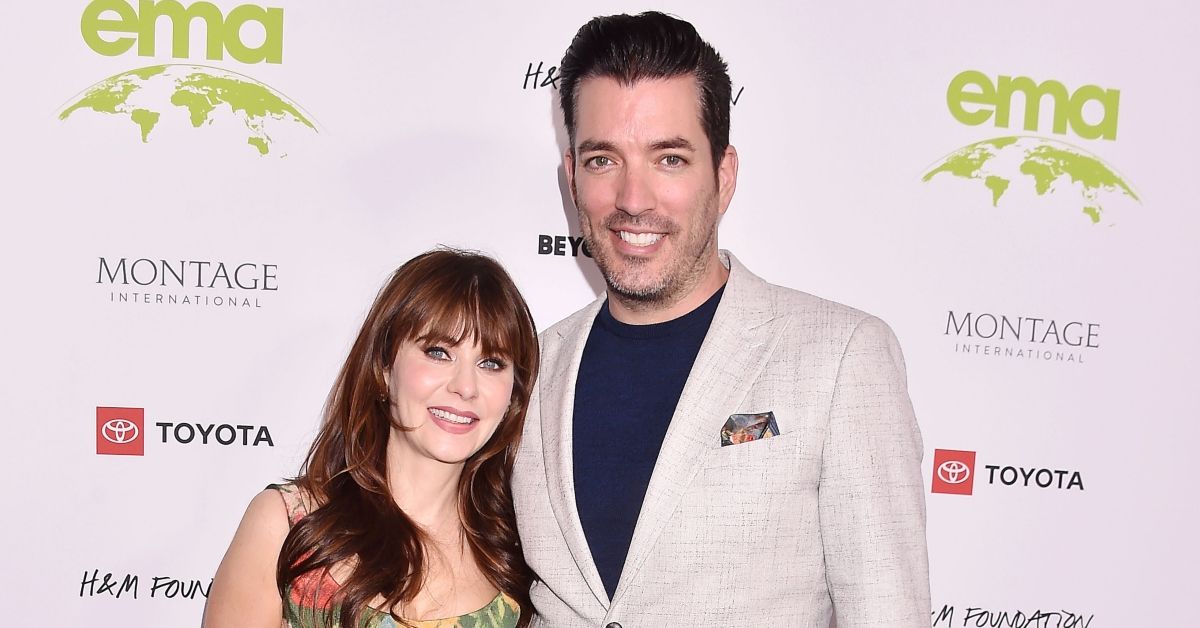 In 2020, Deschanel appeared on an episode of Property Brothers with her boyfriend, Scott. In the episode, she was helping renovate her best friend, Sarah, home to make it so much nicer than ever before.
RELATED: One Of 'New Girl's' Funniest Moments Was Completely Unscripted
The fact that she is so thoughtful, kind, and willing to renovate the home of her best friend shows what an incredible woman Deschanel really is at the core.
The whole episode was focused on improving the kitchen space and other areas that needed improvement.
2
Zooey Deschanel Reunited With The Cast Of New Girl To Film A Voting PSA (2020)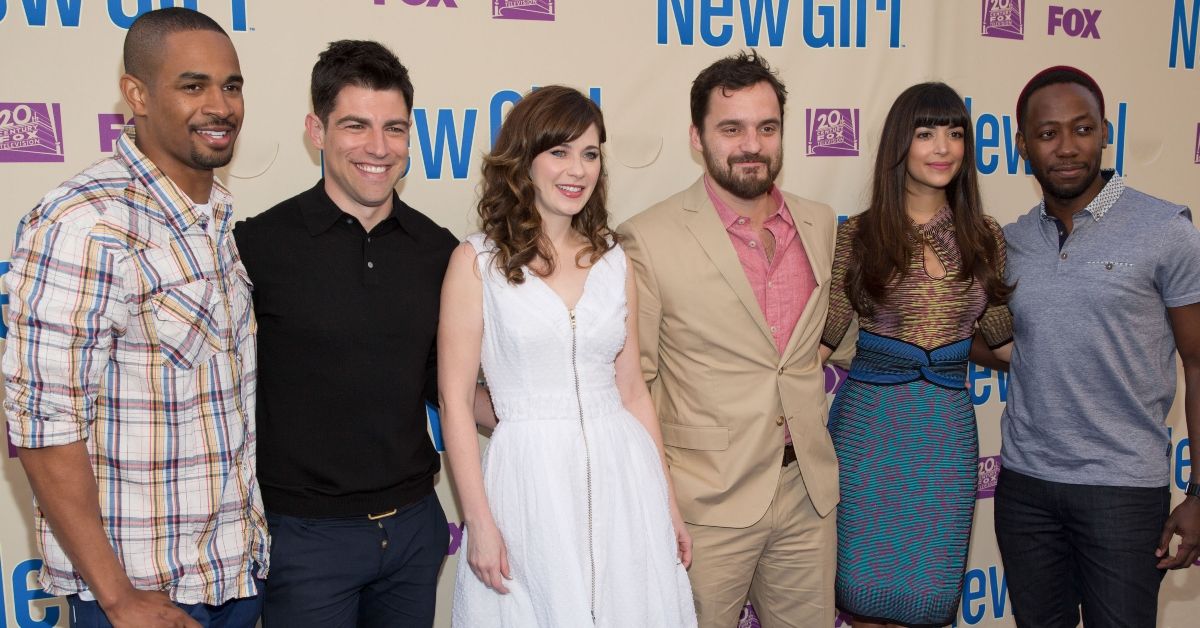 Before the 2020 election, Deschanel got together with some of her cast members from New Girl to encourage fans to get out there and vote. A lot of celebrities stepped up to the plate and encouraged their fans to vote for the 2020 election. Thankfully, stars like Deschanel have a huge impact and their influence encourages others to be responsible and take the time to cast their vote in major elections.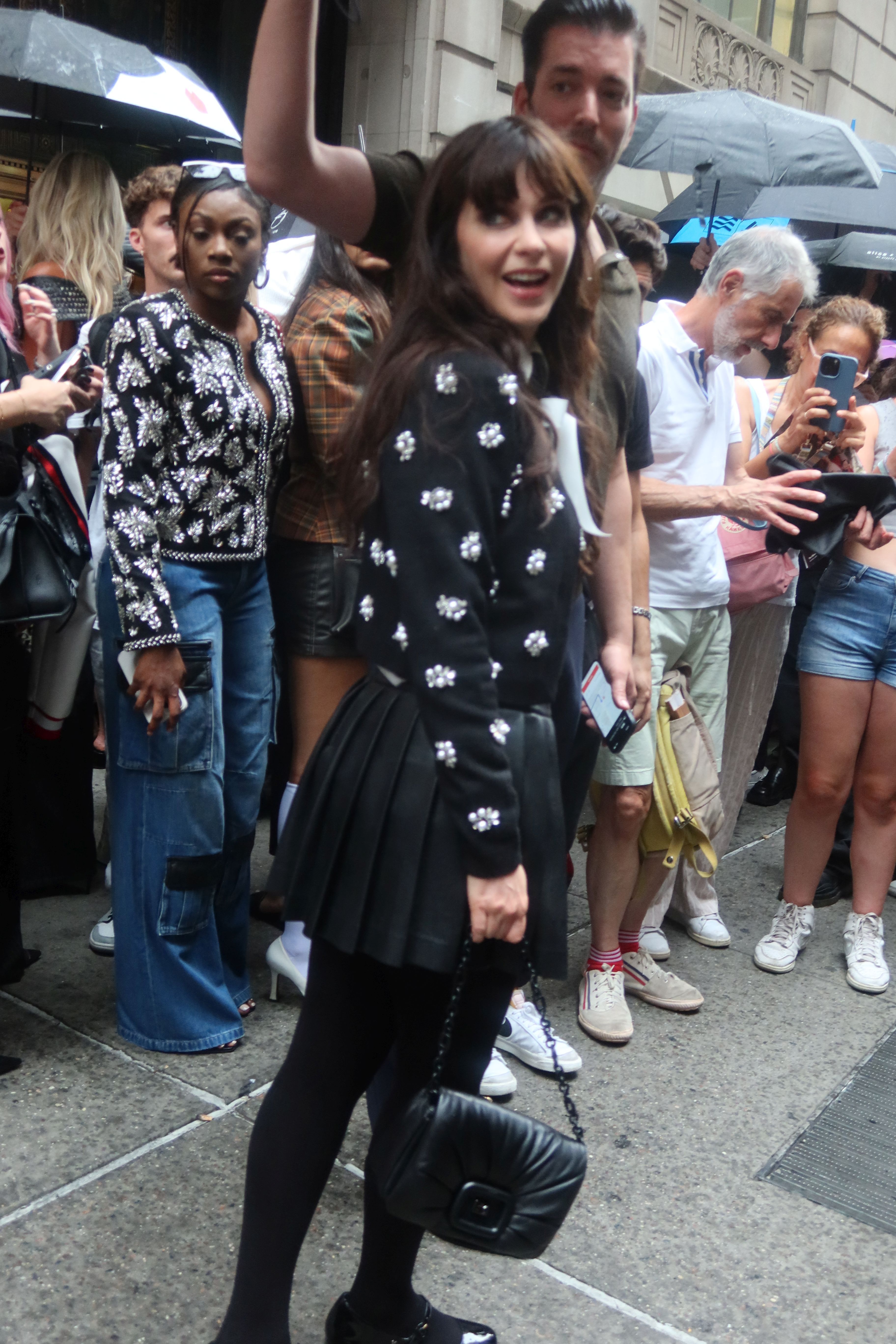 One thing Deschanel has certainly been up to since the end of New Girl? She has been serving looks on Instagram! She looks better than ever these days. Deschanel is one of the most beautiful and talented actresses who uses her quirkiness to her advantage. There is something cutely awkward about her and she knows how to pull it off and make it work.
Share and Follow