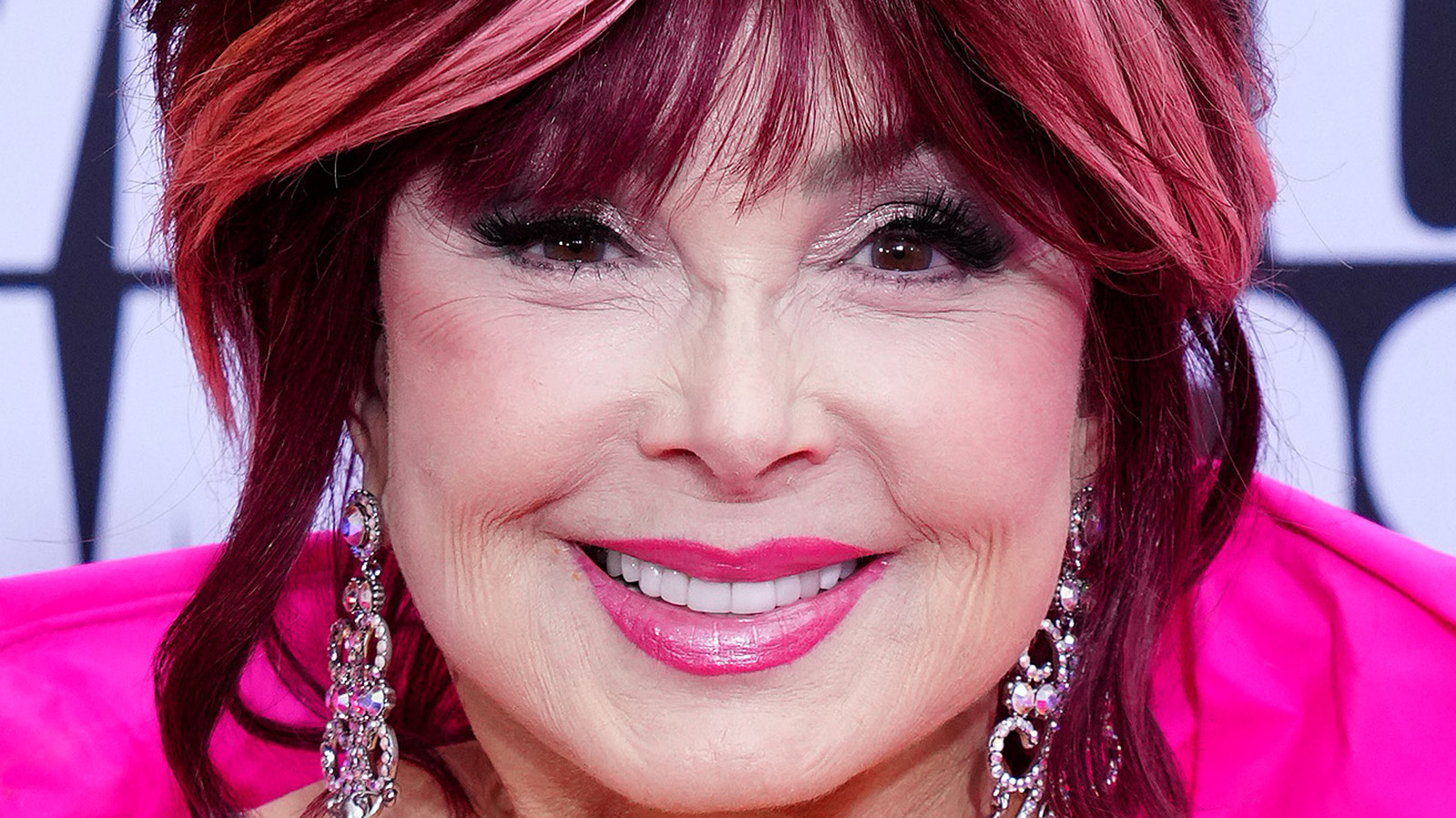 Disappointed fans took to Twitter to share their thoughts. "I am stunned that the CMAs did not honor Naomi Judd in some way tonight," wrote one Twitter user. "I guess they thought having Wynonna present was enough. SMH." Another user wrote, "So the CMAs didn't acknowledge Naomi Judd even though she had 14 #1s. Is it because she committed suicide?"
A third user pointed out that there was "not even a rest in peace" for Naomi. "Is it because of how she died?" the user asked in the tweet,  adding that it was "real classy" of the CMAs. A fourth user stated in their tweet that Jerry Lee Lewis, who died on October 28, got a tribute at the event, but not Naomi. The CMAs missed out on the opportunity to remember the late singer's life and career, but Wynonna's words of remembrance for her mother were quite heart-touching.
While handing out the award for vocal duo of the year, Wynonna began her short speech with a powerful quote. "In death there is life, and here I am," she said on the stage (per People). She continued, "These past six months have been a time to grieve and a time to be grateful. I am humbled and honored tonight to still have a seat at the table of country music. I have the opportunity of presenting the CMA award for duo, which mom and I won seven times."
If you or anyone you know is having suicidal thoughts, please call the National Suicide Prevention Lifeline​ by dialing 988 or by calling 1-800-273-TALK (8255)​.