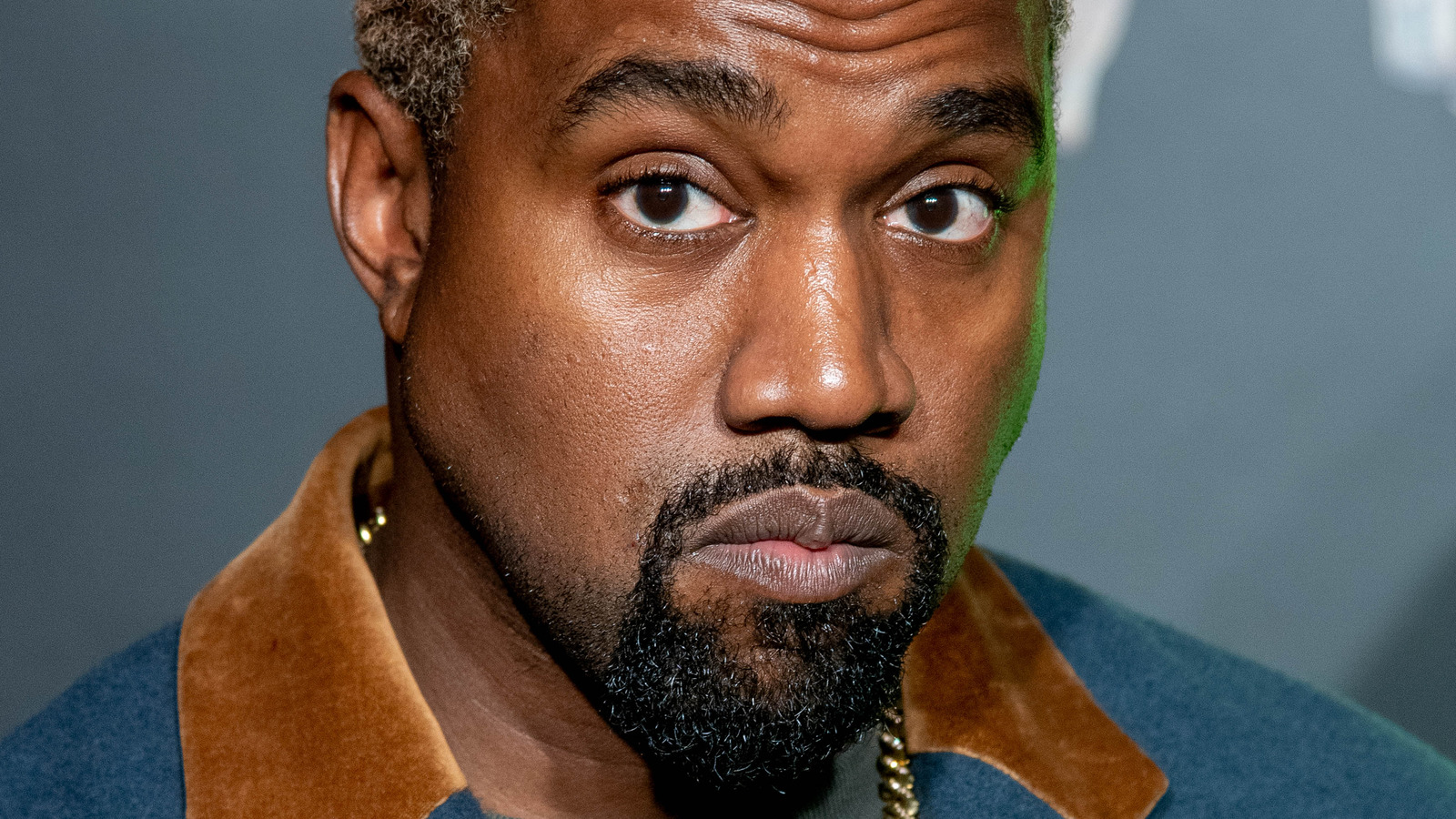 Kanye "Ye" West also goes big, and his child support payments are no exception. According to Insider, the rapper recently admitted that he owed the IRS $50 million in back taxes — and it looks like his financial burden just got substantially larger. TMZ reports that Ye has to pay his ex-wife, Kim Kardashian, $200,000 per month in child support. Given Ye and Kardashian have four children together, Ye will be dishing out $50,000 a month for each of his offspring. Naturally, social media is up in arms over the rapper's substantial child support order. 
Over at The Shade Room's Instagram account, fans were quick to pounce on the news. "43M over 18-years is steep ngl," wrote one user, while another seemed confused about the entire situation, writing, "Why would the judge even grant this . She don't need no help." Of course, not all of the comments were in defense of Ye. "Y'all keep saying she don't need child support, it's for the KIDS. Their both rich, that doesn't take away the fact that he has to support them as well!" wrote one fan explained, to which another added: "Private jets, designer clothing, private education, high detailed security etc…so $200k…sounds about right."
While Kanye has recently been booted from the billionaires club, Parade reports that he's still worth a respectable $400 million — more than enough to foot the bill.