It has long been said that if you want to be a star, your best bet is to head to Hollywood. After all, that's where most of the already-famous stars are said to reside. Year after year, aspiring young people flee the nest, headed to Los Angeles where the letters of the Hollywood sign beckon them toward their dreams. They believe that perhaps, if they run into an agent—or even their favorite celebrity—that, they too, will get an opportunity that changes their lives forever.
But the stars they seek aren't always within sight—or reach, for that matter. Sometimes they're only on the premises when working, and when they're not, it might be surprising to know that they've settled where one wouldn't expect them to. These celebrities, contrary to what fans believe, reside in places far away from the hustle and bustle of Hollywood.
8
Ryan Reynolds And Blake Lively
Hollywood actor duo and undoubtedly attractive couple, Ryan Reynolds and Blake Lively are not among the celebrities you will not find living in the hills of Hollywood. The couple had previously lived in a 2.3 million dollar home along the Cross River Reservoir in Bedford, New York, a home they had purchased in February 2012.
The stars now live in the quiet neighborhood of Pound Ridge, New York in a 5.7 million dollar colonial mansion built in 1860.E! News reported that, "Lively and Reynolds are a staple in the community; locals describe them as extremely nice and well-liked. They have a bit of a routine around town that can only be described as, well, idyllic."
7
John Mayer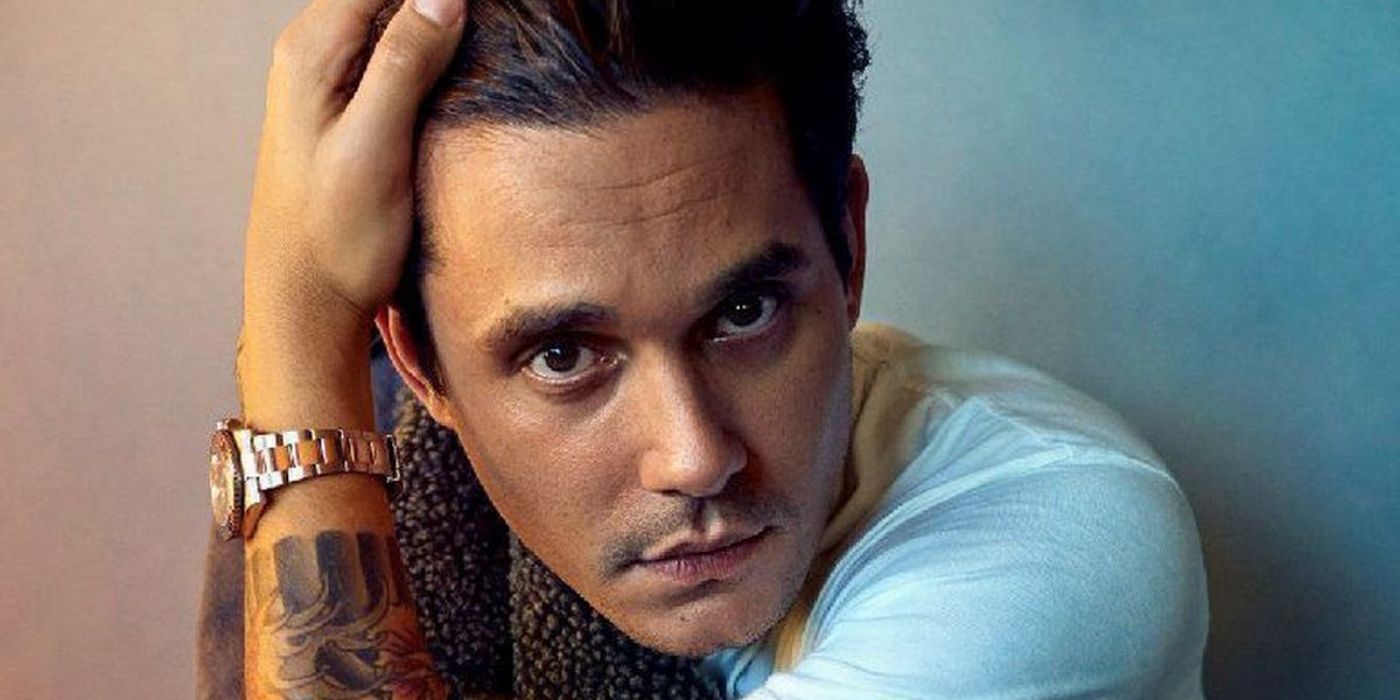 John Mayer fled the busyness of city life in 2012 when he sold his homes in New York and Los Angeles, and purchased a 15-acre log-and-stone cabin in Paradise Valley, Montana. The rock star appreciated slowing down in the rural mountainous landscape, telling Men's Journal, "I've never taken a Xanax out here," Mayer says. "I've never had a panic attack looking out over a mountain.
"I know it kind of seems like I got the place just so I could say I have a place," he continued. "But really, it's pure of heart. It's not like I read a rock bio and went, 'Oh, Neil Young, Broken Arrow Ranch.' It just feels like a really original, organic choice.".
Related: Justin And Hailey Bieber's Secret Home Life Is Both Over The Top And Totally Touching
6
Dave Chappelle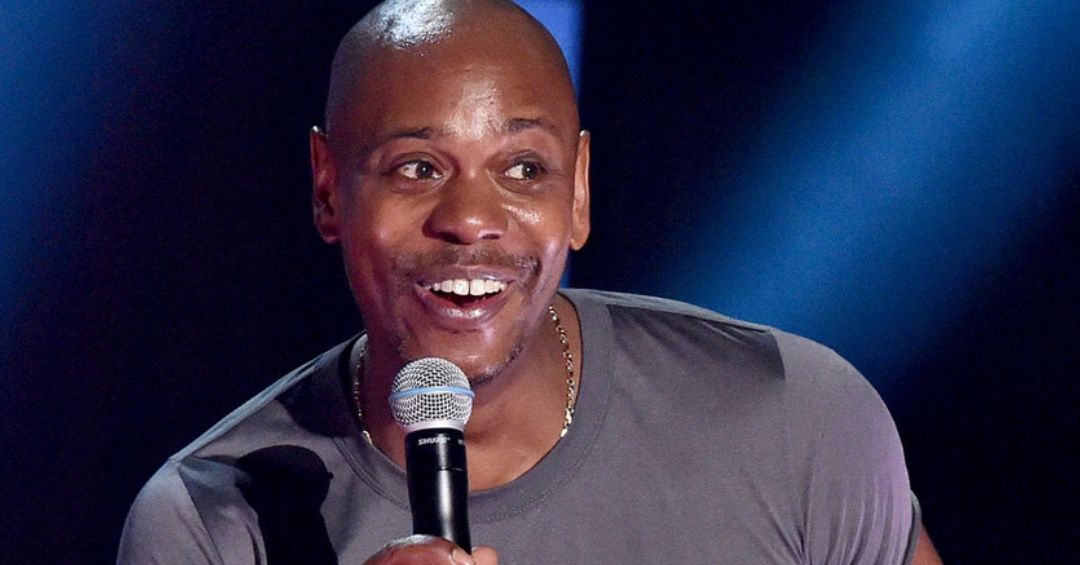 When actor and stand-up comedian Dave Chappelle is done rousing laughter (and controversy) from audiences, he goes back to a place where silence closes out the show. In 2005, Chappelle purchased a 3,154-square-foot home in the Yellow Springs area of Ohio that sits on 39 acres of farmland. The area happens to be where the comedian spent his summers as a child with his father. The comedian opened up at a 2006 Jazz festival about returning to the area in light of walking away from a $50 million dollar deal with Comedy Central.
"Turns out you don't need $50 million to live around these parts, just a nice smile and a kind way about you…You guys are the best neighbors ever…That's why I came back and that's why I'm staying," he said.
5
Morgan Freeman
If fans follow the legendary voice of actor Morgan Freeman, they won't land anywhere in Hollywood, but to Charleston, Mississippi. The actor purchased land, previously owned by his grandparents and built a new hacienda-style house on which he currently resides. Freeman lives on the property with a number of mounts as he is a passionate horseman. The actor also owns property in towns nearby: Ground Zero Blues club and a successful restaurant, Madidi.
In an interview with Garden and Gun, the actor was asked why he moved back to Mississippi and responded, "I realized it's where I was happiest…it's where I belong.".
4
Jensen Ackles And Jared Padalecki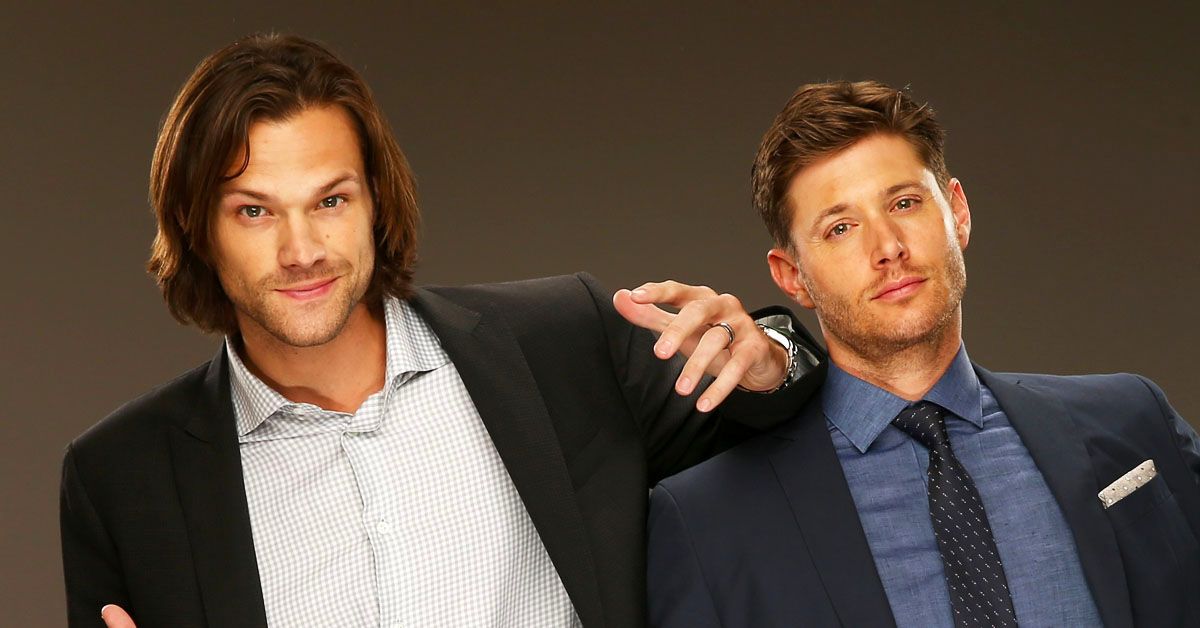 Though not genetically related like their characters on CW's dark fantasy drama Supernatural, Jensen Ackles and Jared Padalecki, seem like brothers, as they both live far away from Hollywood— in the same state. Both Texas-born with Ackles from Dallas, and Padalecki from San Antonio, the legendary on-screen duo both live with their families in Austin, Texas. The actors even own properties in the state, with Ackles owning Family Business Brewing Co. and Padelecki owning a bar called Stereotype.
Padalecki shared a heartfelt message in an Instagram post about loving the city writing, "Austin brings me a warmth and a happiness and a peace that i have been unable to find anywhere else in my travels,'.
Related: Incredible Celebrity Homes That Reflect Their Personalities
3
Julia Roberts
Pretty Woman actress Julia Roberts has lived in many places over the span of career which include San Francisco, New York and even Hawaii. But in the 90's the actress purchased a 32-acre ranch in Taos, New Mexico. It also happens to be where she wed her husband, Danny Moder in 2002. In a 2003 interview with Oprah, Roberts spoke about her love for her ranch home and the freedom she feels while being there.
"I don't know if it's New Mexico or just the mountains, but you can't be silly in a negative way. You can be silly in a fun, whimsical way," she said.
2
Meryl Streep
Legendary actress Meryl Streep is certainly famous enough for fans to believe that she would reside somewhere close to Hollywood. But the silver screen actress does not, in fact, she spends most of her time on the opposite coast in a New England town called Salisbury, Connecticut. The actress goes by her married name Meryl Gummer in the Litchfield County town and is embraced as normally as any other resident would, according to Newengland.com.
The 90-acre haven was purchased for 1.8 million dollars and is where Street and her husband, Don Gummer raised their children for a majority of their childhood.
Related: 10 A-List Celebs Who Don't Actually Live In New York Or LA
1
Taylor Swift
Singer/songwriter Taylor Swift owns many homes, but when she wants to get away from the noise, it's her Rhode Island mansion that does the job. The mansion, known as the High Watch, is a colonial style home on a 5-acre seafront estate with a private beach and was the inspiration behind Swift's song "The Last Great American Dynasty" on her album Folklore.
The driveway of the property meets the street as all the other homes in the area do, with a small gate that partitions it from the public. When Swift first moved into the mansion in 2013, she erected a sign that read, "I knew you were trouble when you walked in. 'NO TRESPASSING.'" If you didn't already know a pop star lived there, you did when you saw that sign.