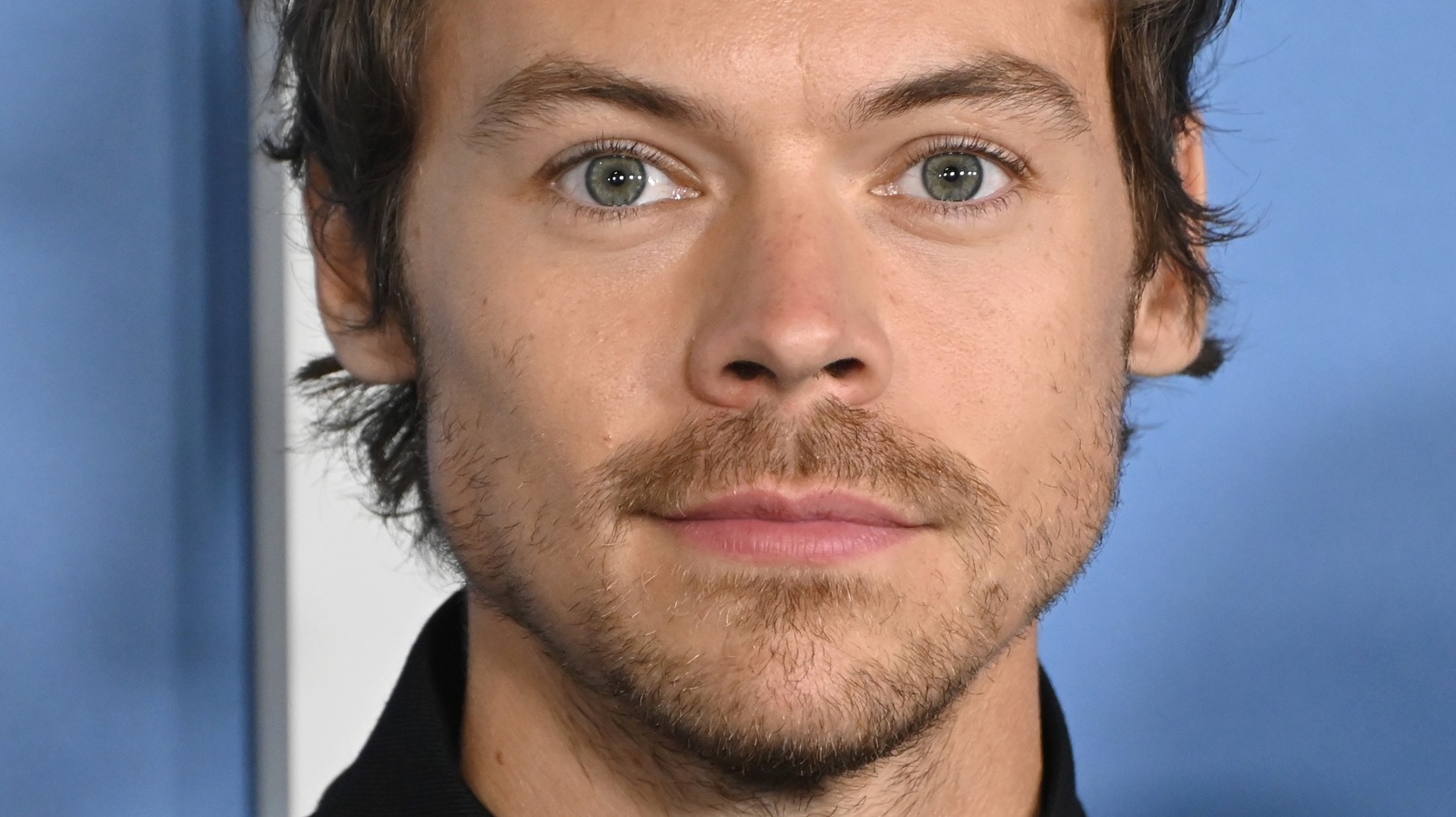 It's possible that Harry Styles and Emily Ratajkowski could be Hollywood's next power couple, and it's all because they got caught kissing in Tokyo. Well, "caught" is a stretch, given their enthusiastic public make-out session. In the viral video, obtained by the Daily Mail, Styles and Ratajkowski appear to be caught up in their own world, but several pedestrians (and even a cyclist) pass them by, leading some to wonder if they wanted the kiss broadcast around the world. 
Either way, their PDA has spread to every corner of the internet. And while neither star has commented on the encounter, it's clear there's something going on between these two. Naturally, the internet had a lot to say about this new possible pairing … and most of it was quite shady. "This look so awkward," one person tweeted. "I'm going to pretend that video of Harry and Em Rata doesn't exist not because I care about their relationship but because I refuse to believe Harry Styles kisses like that," another fan said. "i did not expect to open twitter and see harry styles and em rata licking each other's faces off," someone else joked.
Did these celebs allow passion to take over, or was this a cleverly orchestrated PR stunt? That much has yet to be revealed, though Pop Tingz has reported that Ratajkowski liked a tweet about her viral kiss. In any case, we certainly appreciate the entertainment.