Share and Follow
From going to the hospital while filming The Wolf of Wall Street to suffering from anxiety, Jonah Hill's life hasn't always been easy. The actor became famous for starring in comedies like Superbad. But he has shared the hard times he has had with his mental health. And over the past decade or so, he has also lost weight, put it back on, and lost it again.
Jonah Hill hasn't acted very much in the past few years, although he co-wrote and starred in the 2023 movie You People. But every time he is in a new film, fans know that he's going to put in an incredible performance. While the actor might not talk much these days about his weight, people can't help but notice a huge change. What is Jonah Hill's lifestyle like in 2023 and did he keep off the weight that he recently lost?
Has Jonah Hill Maintained His Weight Loss In 2023?
There are many photos of Jonah Hill in 2023 that prove that he has kept off the pounds that he dropped. Men's Journal shared several photos of the actor from January 2023.
The Daily Mail also reported in May 2023 that Jonah Hill looked slimmer while he was in Malibu getting a surfboard fixed. He was wearing shorts and a t-shirt.
Jonah Hill doesn't like to be interviewed. He decided to stop after a reporter made some mean comments about his physical appearance. Even though Jonah Hill hasn't commented on his weight loss in 2023, he is still photographed often. And fans can see that he seems to still be committed to the lifestyle that he started a few years ago.
RELATED: Did Jonah Hill Actually Get Along With His Brother Jordan Feldstein Before His Tragic Passing?
According to Us Weekly, Hill dropped pounds back in 2011. When he had to gain weight to star in the movie War Dogs in 2015, he dropped it again in 2017. And it definitely seems that he has continued his progress since.
Hill doesn't seem to want to talk about his weight loss. This is understandable since people have paid so much attention to his appearance over the years.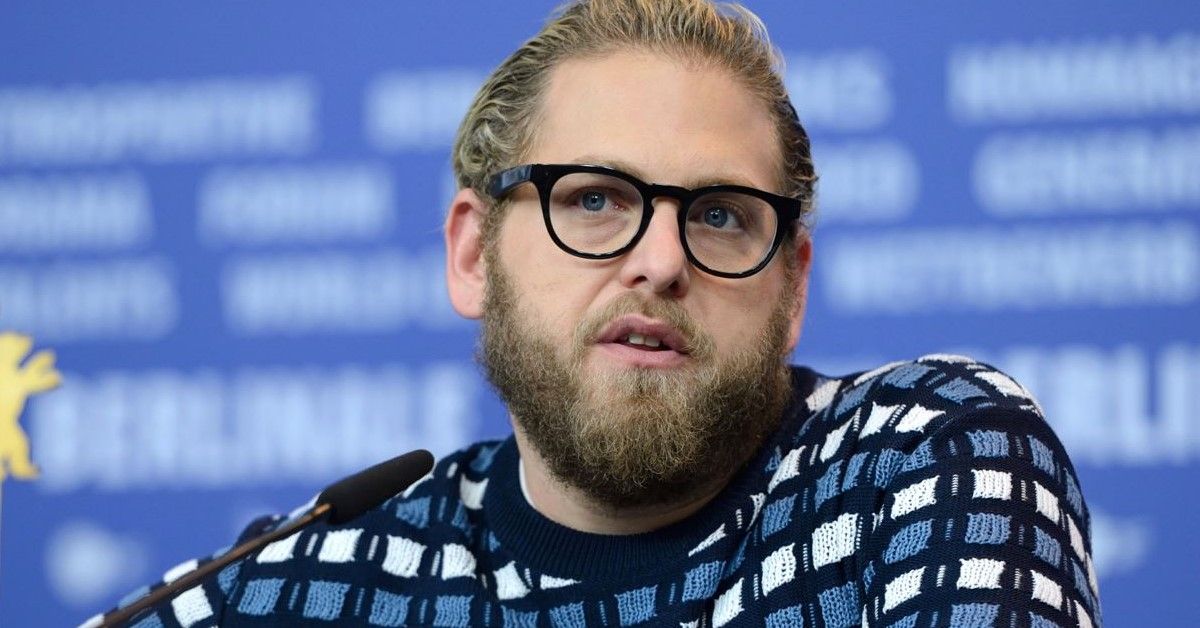 Although Hill began his career as an actor, he has a love of directing. And he has been making movies for a few years now. In 2018, Hill wrote and directed the movie Mid90s. The movie stars Sunny Suljic as Stevie, a teenager who discovers a love of skateboarding and who is dealing with friends, family and fitting in.
RELATED: Don Lemon Had An Unpleasant Encounter Meeting Jonah Hill For The First Time
In an interview with The Guardian in 2019, he said, "I know I'm a director and that's what I'm here to do."
Hill also told The Guardian that Mid90s was the exact kind of movie that he wanted to make. He said, "Along the way I could have directed plenty of mainstream comedies, films that reflected the success of the early work I did as an actor. But it is important that my first film did not let anybody's ideas of what they thought I should be making define what I make."
What Is Jonah Hill's Diet And Workout Routine?
While Jonah Hill hasn't talked about his diet in 2023, it seems like he might be following the same plan that he mentioned a few years ago.
According to a Delish.com article from 2017, Jonah Hill has focused on certain exercises in the past. He went for runs and also began incorporating push-ups. The actor said, "A friend of mine was like, 'If you do 100 push-ups a day, you'll be in good shape.'"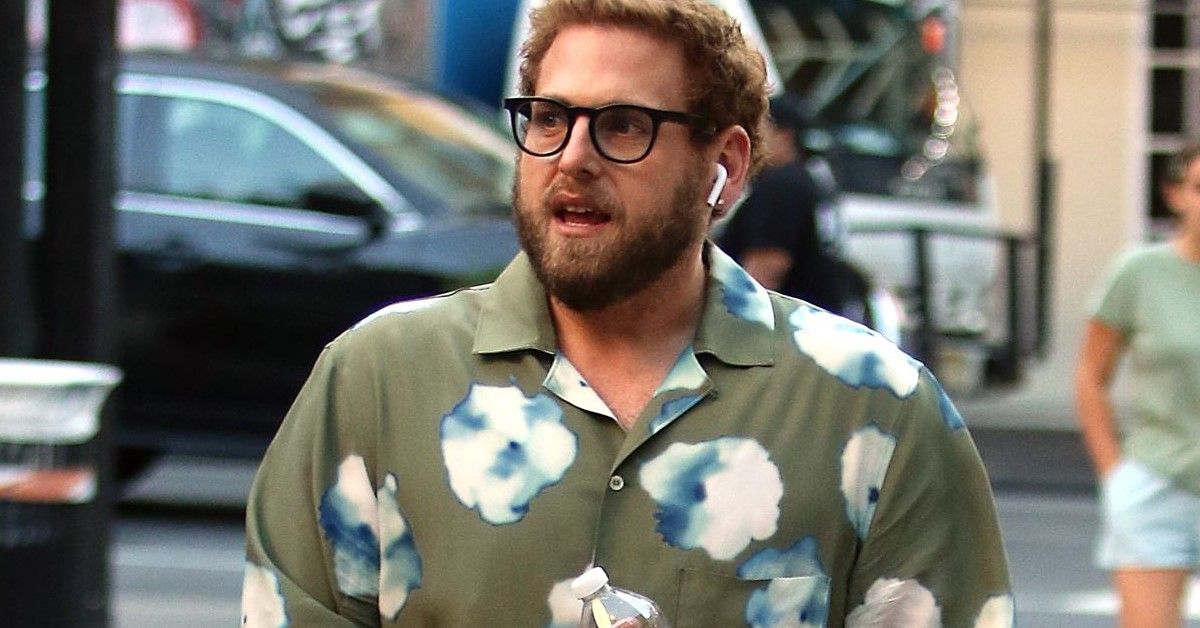 Hill also shared that he worked with a dietitian and added low-fat dairy, whole grains, lean protein, and produce into his diet. He explained that he was eating chicken, yogurt, and salad.
Hill also said that while he never cut out beer, he did realize that if he avoided it, he would look slimmer.
RELATED: This Awkward TV Appearance May Have Been The Start Of Jonah Hill's Anxiety
In 2013, Jonah Hill talked about restaurants he likes in an interview with Bon Appetit. He said that he likes going to the Brooklyn restaurant Peter Lugen and ordering porterhouse steaks. He said, "I went there with my grandfather growing up. I love places that seem like they've been around forever." Hill also mentioned enjoying Sushi of Gari but said that he doesn't order uni when he is there.
Nutritionists often suggest focusing on protein since it helps with fullness. It definitely seems like eating sushi and steak can fit into Jonah Hill's weight loss plan.
The actor also loves surfing. It seems that this is a way that he stays active regularly.
Unfortunately, some people have been harsh about Jonah Hill's surfing hobby. According to Buzzfeed, Hill, and Sarah Brady, his girlfriend at the time, talked about how someone made a sign saying "Jonah Hill Ruined Surfing." Hill said on his Instagram Stories, "I will never stop doing things that make me happy, no matter how insecure my happiness makes you."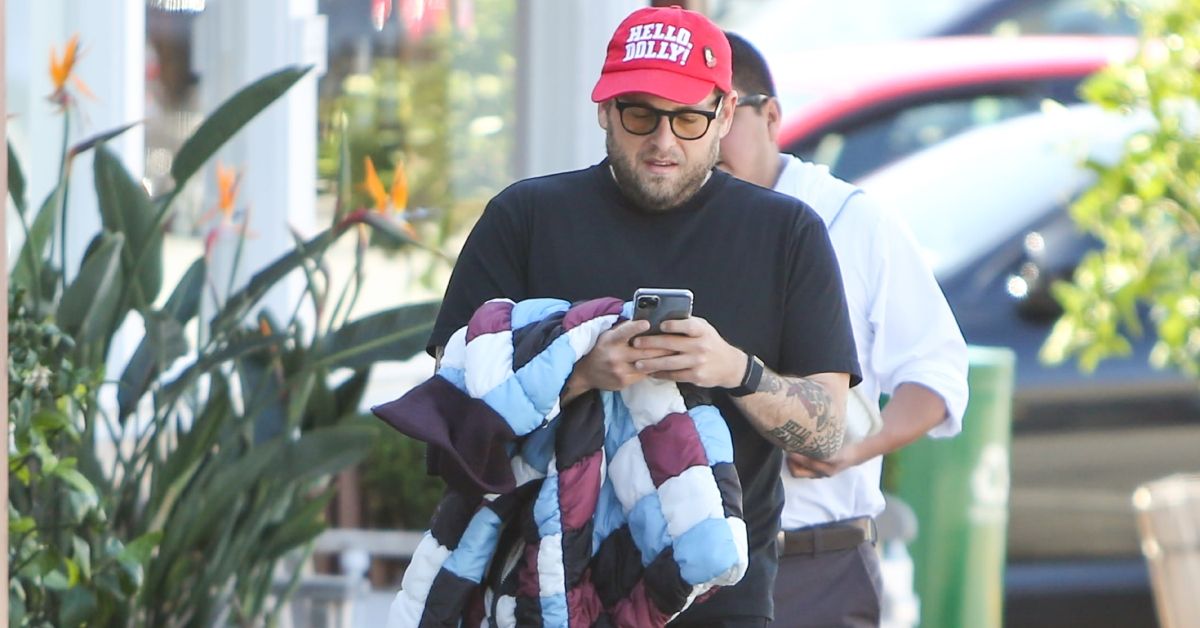 Buzzfeed reported that in 2019, the actor said of his hobby, "Been terrified to surf my whole life. Totally random fear and at the same time always been a secret dream of mine. Turned out to be one of the most fun experiences I've ever had."
Hill continues to surf, even today. Page Six reported in April 2023 that when people found out that Hill and his fiancee Olivia Millar were about to have a baby, there were many photos of him surfing.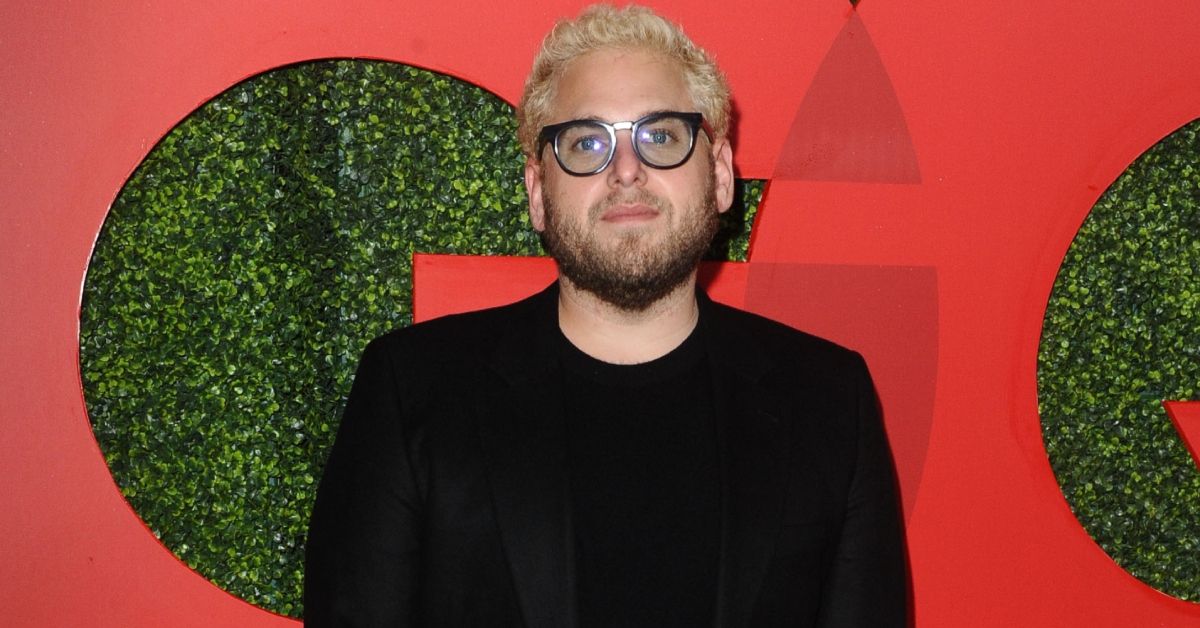 Many experts believe that surfing is a great workout. Men's Health published an article in 2018 about how people who surf keep coming back to it because they enjoy it so much. And liking a type of workout is one smart way to actually keep doing it.
According to WebMD, surfing is a mix of strength training and cardio, which makes it a perfect form of exercise. The website also shared that people will work multiple parts of their body through surfing. For example, people who surf squat a lot, which works their glutes. And surfers also rely on their legs and arms while going through the waves.
Jonah Hill seems to be enjoying his lifestyle of surfing and focusing on what he eats. And according to People, he and his fiance Olivia Millar are now parents. Millar gave birth to their first child in late May 2023. This is definitely an exciting life change for the actor.
Share and Follow