Share and Follow
Grace Van Dien, a rising star in Hollywood, hails from a family rich with acting talent, and deep roots in the entertainment industry yet fraught with familial complexity. As the daughter of actor Casper Van Dien and Carrie Mitchum, granddaughter of legendary screen icon Robert Mitchum, Grace Van Dien has carved out a successful acting career for herself, even amid the backdrop of her family's intricate dynamics.
RELATED: Has Grace Van Dien Secretly Dated Anyone After Breaking Up With Connor Paolo Before Her Stranger Things Fame?
A subject of recent attention has been Grace's relationship with her mother, chef and former actor Carrie Mitchum. Unfortunately, some may describe this mother-daughter bond as strained. And the actor herself claimed it was "horrible". The intricacies of this relationship not only reveal a different side of Grace's life off the screen but also underscore the personal challenges she has had to navigate within her family dynamic.
Does Grace Van Dien Have A Relationship With Her Birth Mother?
Despite Grace Van Dien's growing visibility in the world of entertainment, the details of her relationship with her birth mother, Carrie Mitchum, remain shrouded in mystery. Born into a family renowned for its acting legacy, Grace entered a world characterized by both the glitz of Hollywood fame and the quieter, more personal struggles that can accompany such a lineage.
Her parents' marriage dissolved when Grace and her older brother were very young, a fact that naturally raises questions about her relationship with her mother. Publicly available information about their bond, or lack thereof, is sparse, hinting at a relationship that is either carefully protected from the public eye or possibly non-existent.
This is, with the exception of a Youtube video on her channel wherein Grace called her mom "a horrible person"…
RELATED: Owen Wilson's Relationship With His Daughter Might Be Strained, But What's He Like With His Sons?
While discussing the age-old debate about whether an artist's work is more important than their failings in their personal life, Grace Van Dien claimed that her mother, a chef in Santa Barbara, is supposedly talented but not a good person.
"My mom is a horrible person. But she's also an amazing chef… supposedly."
Grace went on to say, "I used to be like, well, if people want to go to her restaurant and eat her food then they should. Like, that's everyone's decision to make for themselves. Like you can definitely separate the fact that she did horrible things to her children and eat a great bowl of lasagna."
The Stranger Things star went on to claim that the chef "put rat poison" in her father's food.
"So, I don't know how much you want to go to her restaurant."
Does Grace Van Dien Have A Relationship With Her Father?
In stark contrast to the ambiguity surrounding her relationship with her mother, Grace Van Dien's bond with her father, Casper Van Dien, is one painted vividly with warmth, support, and mutual admiration. Despite the tumultuous waters that have often marked her family life, her relationship with her father has remained a sturdy anchor.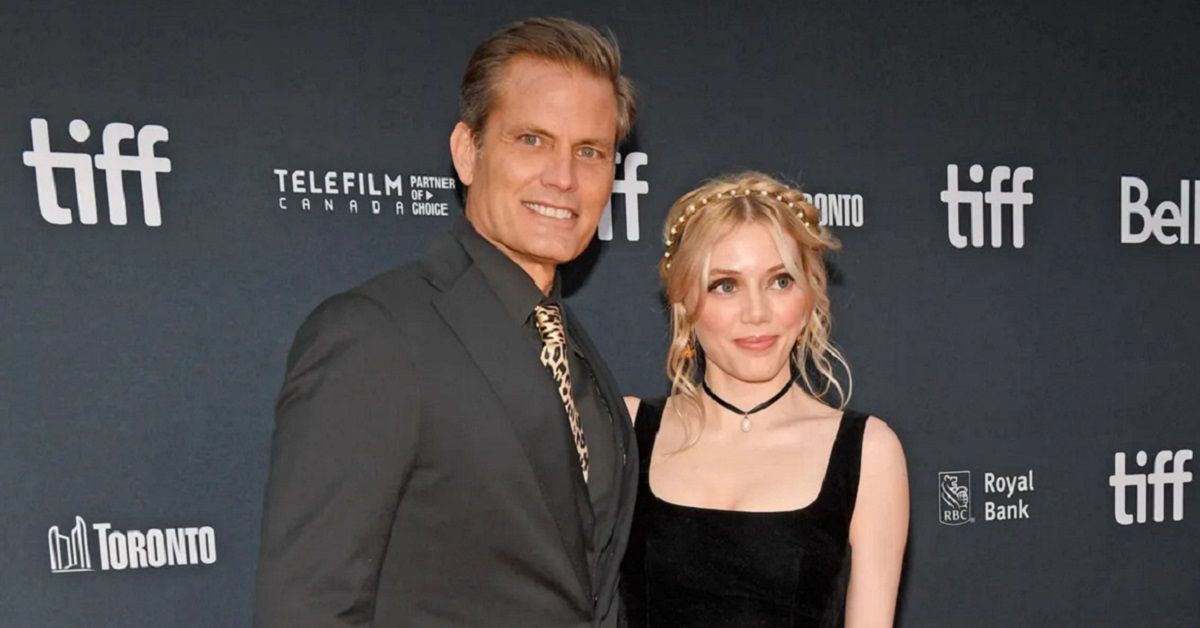 According to Nicki Swift, in the early stages of Grace's life, it wasn't the allure of the silver screen that called to her, but the lure of the written word. She recalled her original ambition to become a writer, expressing a desire to pursue academia rather than tread the familiar path of acting that her family was known for. Casper respected this decision, supporting Grace even as she veered away from the family legacy.
However, life often has a way of giving surprises, and it was Grace herself who eventually decided to pivot towards an acting career. Through every step of this journey, Casper has been her steadfast pillar, guiding her through the highs and lows inherent in the world of entertainment. As Grace faced the industry's inevitable rejections, Casper's wisdom and experience served as a guiding light, reminding her that such challenges were but stepping stones on the path to success.
Casper's pride in his daughter's achievements shines through in every mention of her. He expressed his admiration for Grace's talent and kindness towards her growing fan base, reflecting a father's unbound love and pride.
In an interview on her Youtube channel, Grace also revealed that Casper was supportive of her coming out as bisexual.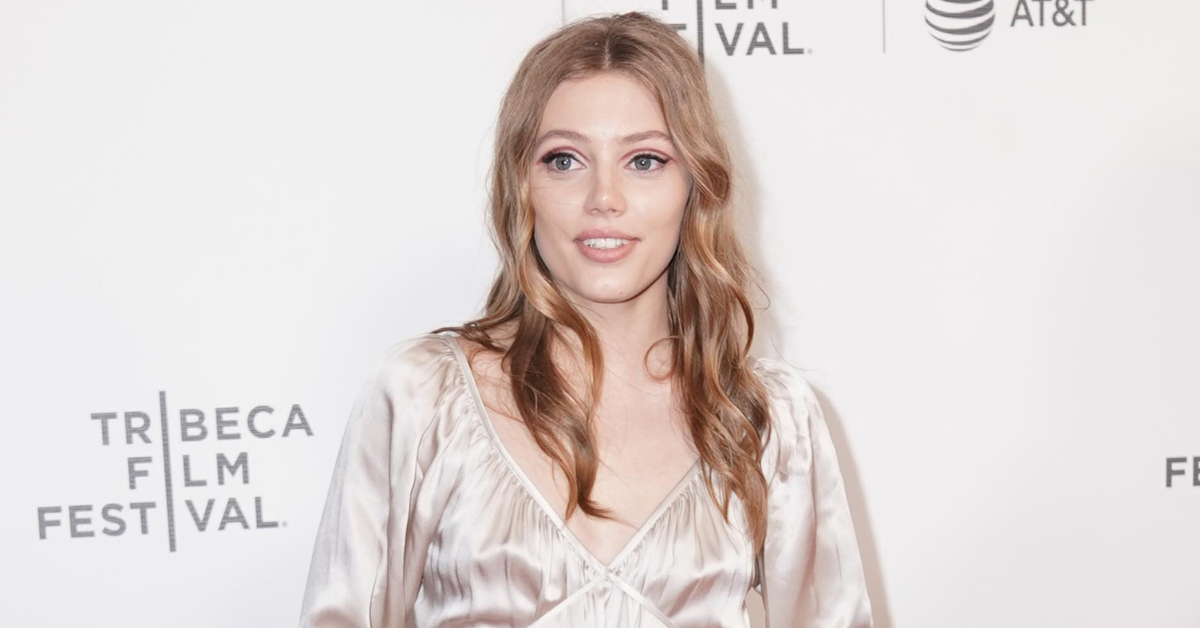 Grace and Casper's relationship also brings them to numerous fan conventions. There, Grace has been seen hanging out with Casper's celebrity friends, including The 100's Richard Harmon, who some fans believe Grace was secretly dating. Although, at the time of this writing, there's nothing confirming those rumors.
Casper has also appeared in Grace's live-streaming videos on her Youtube channel, despite his lack of knowledge in gaming. Clearly, the two are exceptionally close.
Grace Van Dien, despite the potential challenges presented by her complex family, has soared in her career, making a name for herself in Hollywood. Her resume boasts a variety of roles that showcase her range and depth as an actor, impressively extending beyond her lineage's legacy.
RELATED: Do Grace Van Dien And Joseph Quinn Have A Relationship Outside Of Stranger Things?
Grace has also shared the screen with her father, Casper Van Dien, in several films just like the famous Hollywood actor Will Smith. This not only fortified their bond but also added a unique dimension to her acting experience. The opportunity to act alongside an experienced actor like her father provided Grace with invaluable insights, shaping her skills and paving her way to greater heights in the industry.
Does Grace Van Dien Have A Relationship With Her Stepmother?
Grace Van Dien's relationship with her stepmother, Catherine Oxenberg, adds another intriguing layer to her family dynamic. Catherine, best known for her role as Amanda Carrington in the popular 80s soap opera "Dynasty," is also a member of European royalty, being the daughter of Princess Elizabeth of Yugoslavia.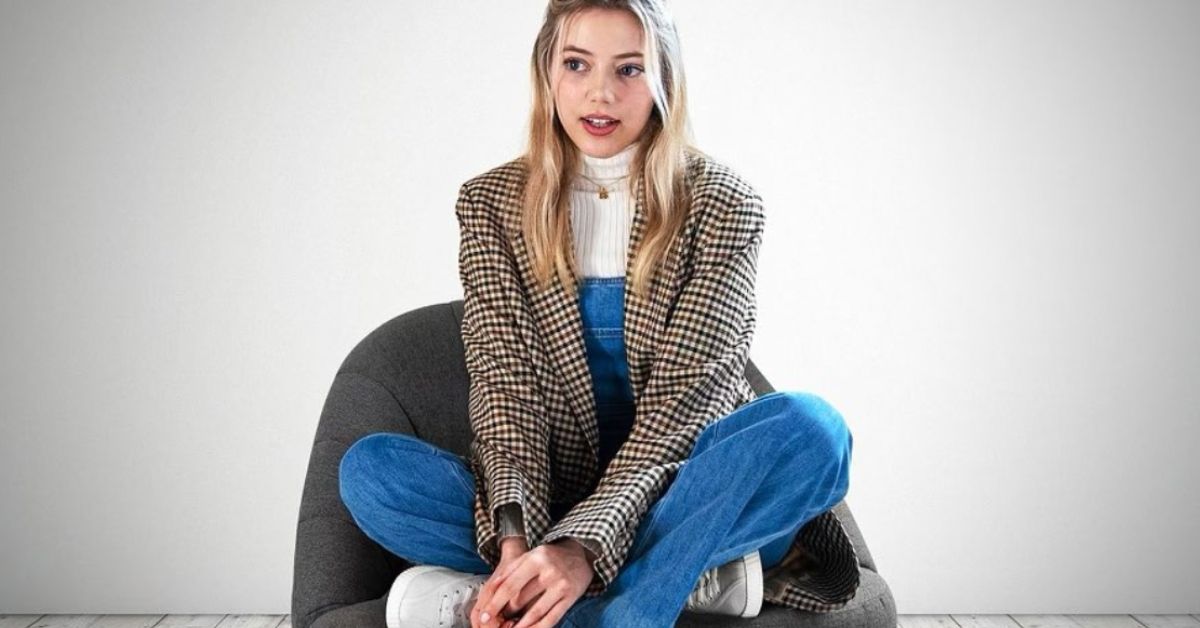 Despite any potential complexities arising from changing family structures, Grace and Catherine have managed to forge a close, almost mother-daughter-like bond. Their connection goes beyond mere familial ties, intertwining with their professional lives as well. Grace and Catherine have appeared on screen together.
Moreover, their relationship extends into their personal lives, with Catherine's royal lineage inadvertently introducing an unexpected twist in Grace's life narrative. Due to her close bond with Catherine, Grace is often seen as a member of the royal family, a unique distinction that few in Hollywood can claim.
The exact nature of Grace Van Dien's relationship with her birth mother, Carrie Mitchum, remains a private matter, it's evident that Grace has managed to navigate her personal and professional life with strength and resilience. Despite the complexities inherent in her familial background, she has built a successful acting career and etched her unique path in Hollywood.
Share and Follow