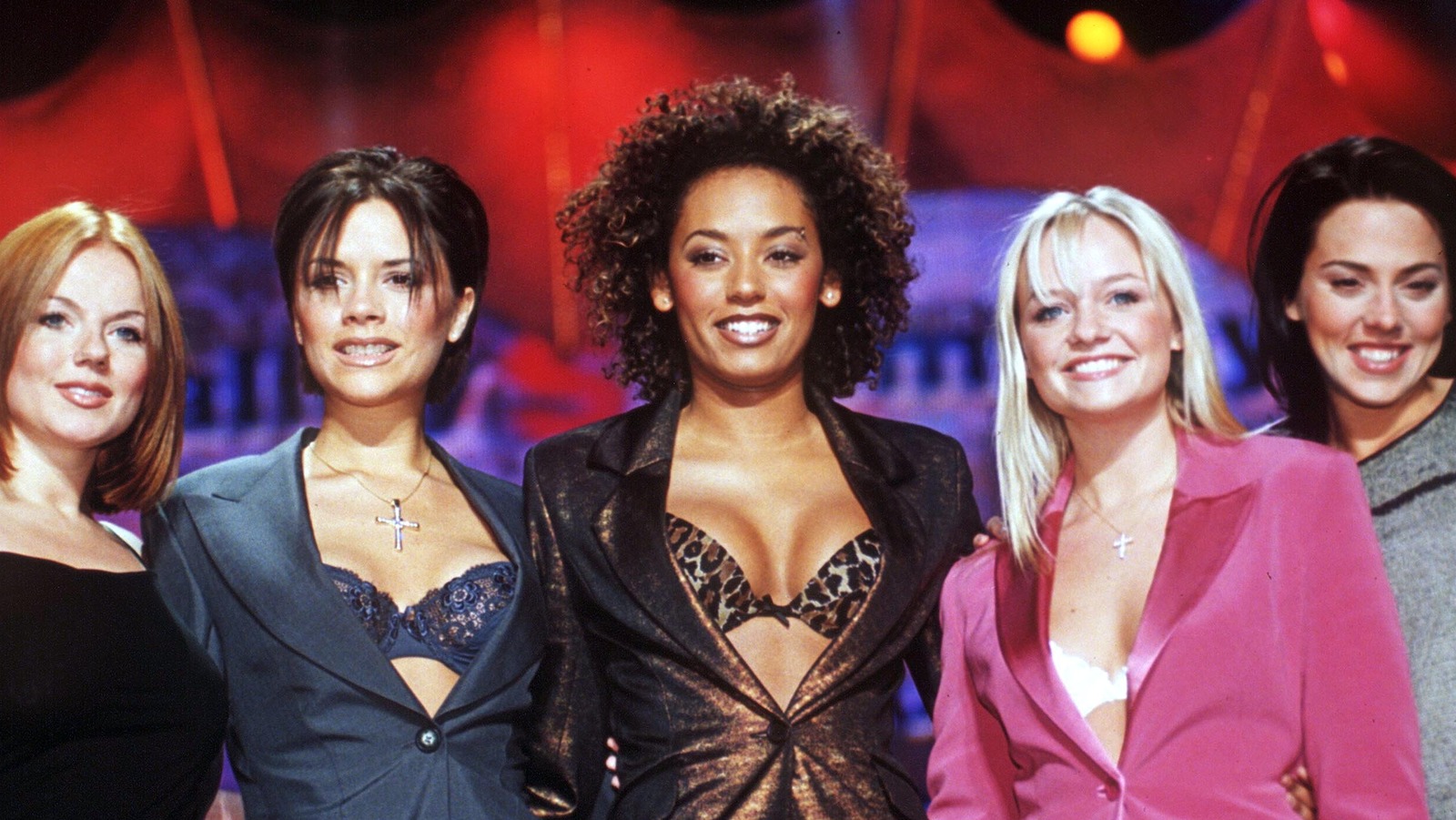 Several musicians in famous bands made their exit before the band officially called it quits. Fans were shocked when Ginger Spice, Geraldine Halliwell, did the same. Halliwell decided to leave the band in 1998 in the middle of a tour (via Wonderwall). The Mirror reported that at the time, Halliwell decided to exit the band because of "differences." For a long time, the Spice Girls never detailed the real reasons as to why Ginger Spice left.
Wonderwall reports, in her 2007 documentary, "Giving You Everything," Halliwell explained her decision to leave the Spice Girls. Halliwell shared that she had "given all" to the band. She said, "I felt like I didn't belong anymore. They didn't need me anymore really, and I definitely felt very redundant. I kind of threw in the towel and gave up."
The Daily Mail reported that Melanie Brown was particularly hurt because she decided to leave on her birthday. Brown shared, "I considered her as my best friend," continuing with, "That bothered me more than anything, she didn't feel like she could talk to me and just tell me what's going on. She was just gone." While it shook up Brown and the rest of the band, the remaining members tried their best to keep the Spice Girls going. The group decided to release their last album titled "Forever" in 2000, via Britannica. It was after the final album that the group went their separate ways.