Share and Follow
Kevin Federline became a household name when he married Britney Spears. But after two years of a married chaotic relationship and two sons later, Federline and Spears called it quits. Despite having a prenup in place, the Toxic singer still had to allegedly pay a settlement of over $1 million to Federline, and pay his attorney's fees as well. In addition to what was owed to Federline, Spears was also ordered to pay a monthly stipend for child support even before he was awarded sole custody of the kids. With all of this cash that was coming his way, it looked as though Federline would be sitting pretty for years to come.
RELATED: What Does Britney Spears Think Of How Kevin Federline Raised Their Sons?
After Federline was no longer on the arm of Spears, he was no longer the commodity that he had been prior to their divorce. This meant that opportunities that came Federline's way as a result of an attempt to capitalize on his 15 minutes of fame began to dry up. When those opportunities were gone, so was any steady stream of income. As such, the wealth that Federline once had began to dwindle. In the course of several years, millions of dollars disappeared. And now Federline is essentially being forced to move out of state for work opportunities in an attempt to rebuild the fortune he once had.
Kevin Federline Was Once Worth $6 Million
Federline once had $6 million to his name. This is because of the numerous business opportunities he had while married to Spears. It also had a lot to do with the divorce settlement that he received as well.
Federline started his career as a backup dancer to the stars. It was during this career that he met Spears on the set of her music video, My Prerogative. These jobs became peanuts compared to the money he made after his marriage to the Gimmie More singer.
During their marriage, Federline would release his one and only album, star in a forgettable reality series with Spears, model, star in a Super Bowl commercial, and even take a stab at the WWE.
Post-divorce, Federline appeared on two weight loss reality shows, Celebrity Fit Club and Excess Baggage.
In conjunction with his career, Federline received a decent settlement for his divorce from the … Baby One More Time singer. It was reported that Federline was given $1.3 million as part of the settlement. However, other sources claim that the amount may have been larger.
RELATED: Britney Spears And These Celebrities Have Spent An Absolute Fortune On Child Support After Their Divorces
Further still, Spears was ordered to pay Federline child support. That figure started off at $20,000 per month. But as Federline's career opportunities started to slow, he requested more. In fact, he wanted $60,000 per month. And while that number was rejected, the child support was increased.
Because of this, in the years since Federline and Spears divorced, he was paid thousands upon thousands of dollars. Just where all that money went, however, is anyone's guess.
Kevin And His Wife Victoria Prince Are Moving To Hawaii For Work
Federline eventually transitioned his career to that of a DJ. And while it keeps him in the spotlight to an extent, it is not nearly as lucrative as his jobs were over a decade ago. As such, he and his wife, Victoria Prince rely on one another to make ends meet and provide not only for themselves but for their two daughters as well.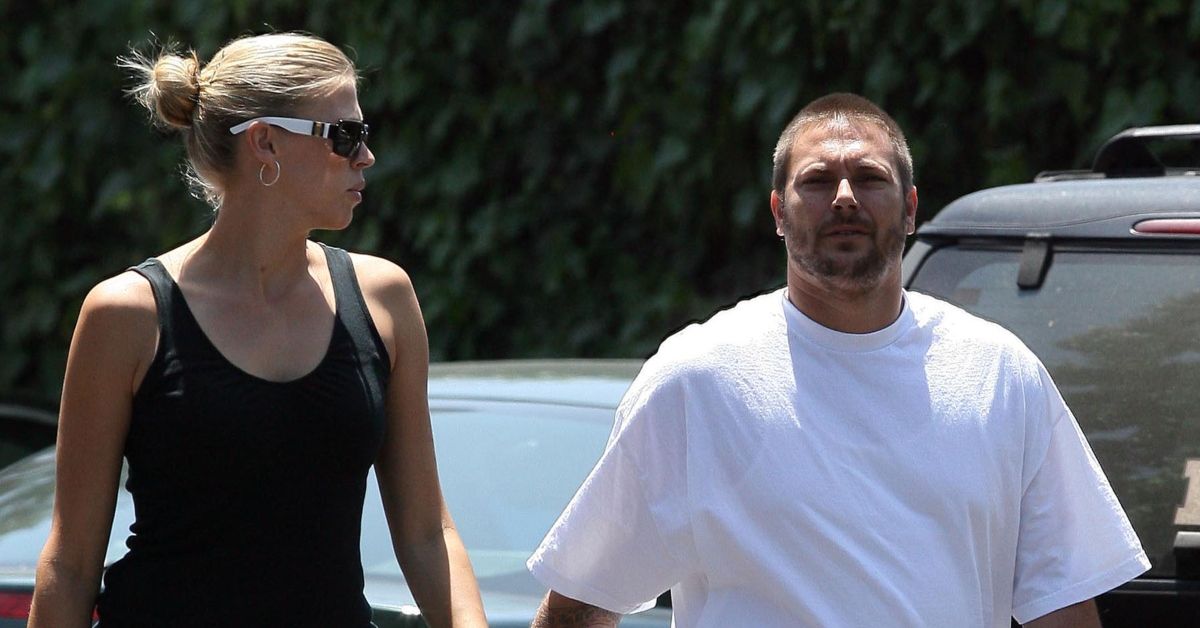 Currently, Federline, Prince, their two girls, Jordan and Peyton, as well as Sean and Jayden live in California. However, the DJ opportunities are not as plentiful as Federline would like them to be. As such, he decided to move with his family to Hawaii. And this includes Sean and Jayden.
There was speculation whether Spears would fight Federline on the move, given he has a stronger relationship with Sean and Jayden. But given her strained relationship with her sons, there was no fight. As such, Federline is free to pursue his DJing career, and Prince her special education opportunities, which were claimed to be more abundant in Hawaii.
RELATED: Will Kevin Federline Have More Kids With His Wife Victoria Prince?
It is interesting to note that in Hawaii, child support payments can be ordered to last until a child reaches the age of 23 years old. Depending on the jurisdiction of Britney and Kevin's custody case (ostensibly their home state, not Hawaii), it's possible Federline could receive child support longer.
How Much Kevin Federline Is Making And How He Spends His Money
When Federline went back to court in 2018 to request an adjustment in the amount he was receiving in child support payments, he claimed that he was making $3,000 per month from DJing, a sum that is down significantly when Federline used to command $15,000 per gig.
What Prince was bringing home as a one-time professional volleyball player and now, as a special education teacher, is unknown. But based on Federline's dwindling fortune, there was more money going out than coming in. However, there is no accounting of where the money went, including the child support that Federline has been receiving for a decade and a half.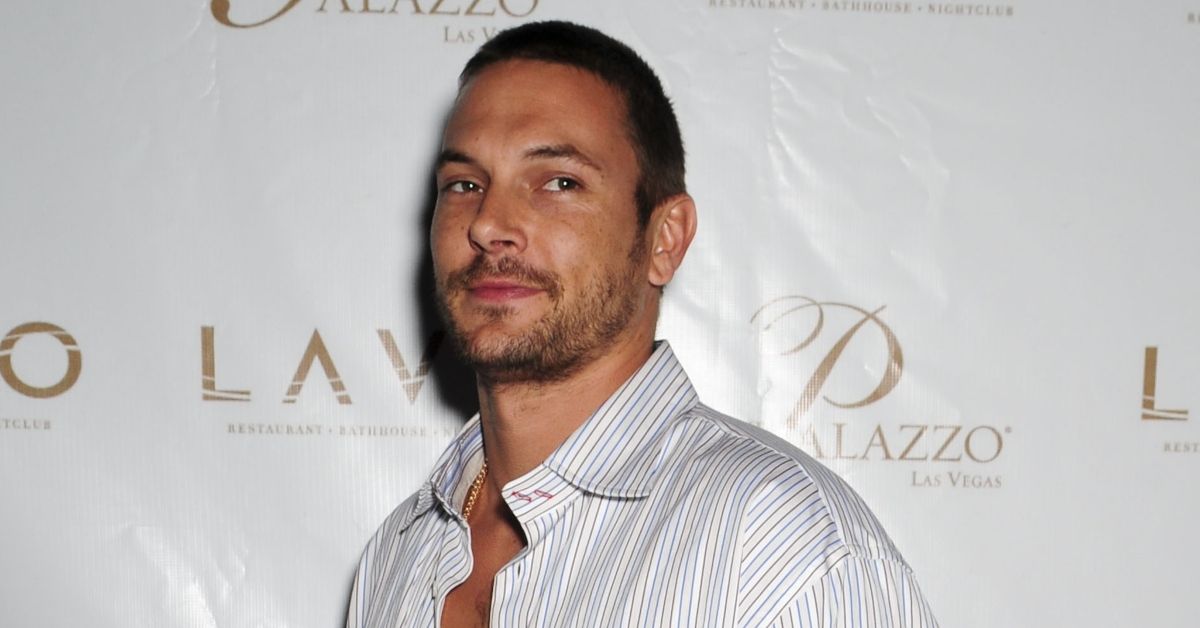 "We want to know where that $20,000 is going," a source close to Spears stated. "Kevin wants a raise in money and he can't account for where the $20,000 is going."
Federline could try to claim that part of the expenses he has comes from the girls that he shares with Prince. This is because they attend a private school and there is tuition to be paid for the education. However, given that Federline was also sued for not paying tuition for several years to the tune of over $15,000 plus interest, it is clear that his money has not been spent for educational purposes.
It is unknown where all the money went that Federline was awarded to care for Sean and Preston. Nor is it known how his $6 million fortune was squandered away. But if the courts award him child support for the next several years, that is something that the father of six will not have to worry about while he and Prince work on establishing themselves in Hawaii.
Share and Follow