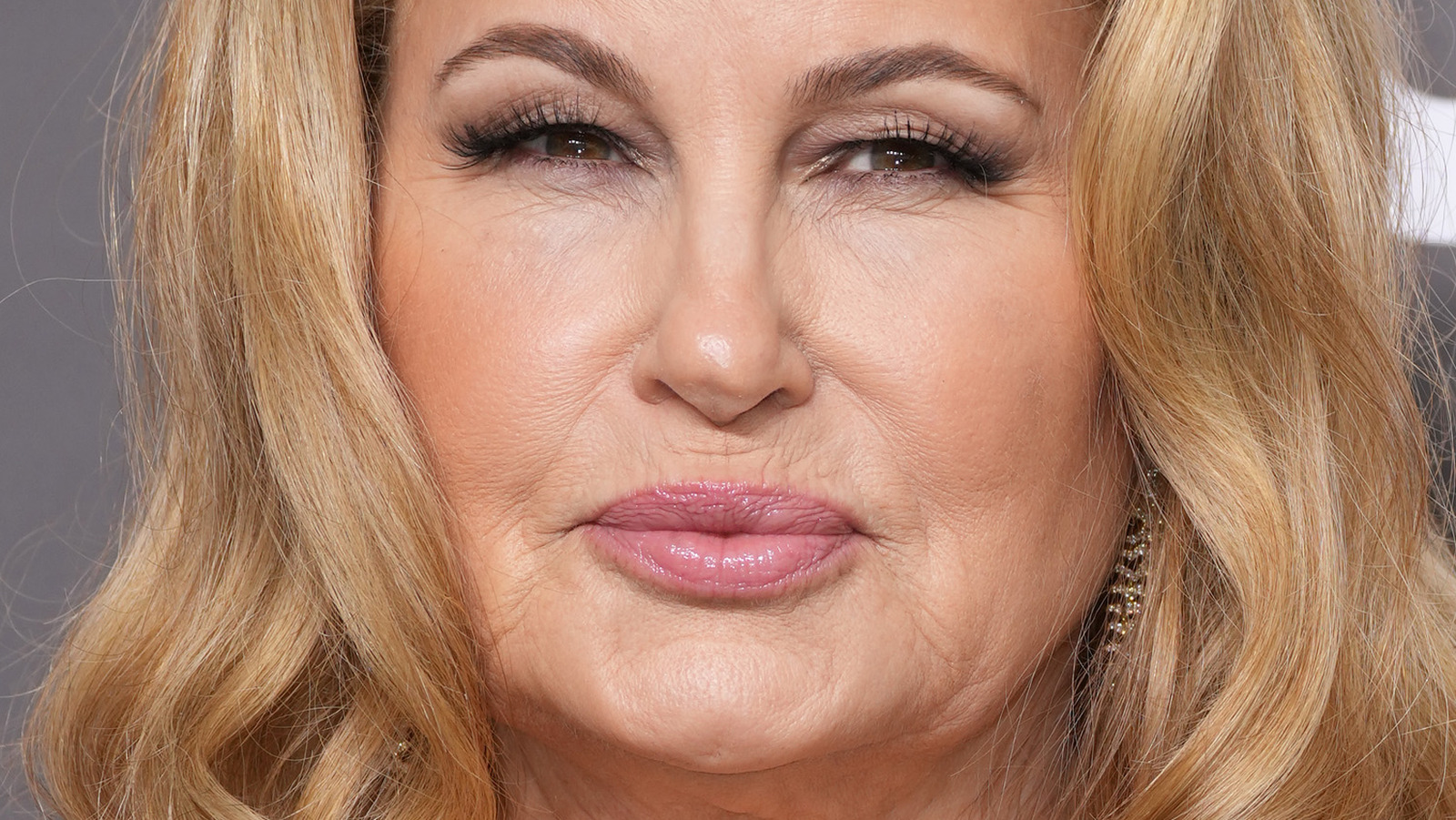 What are the chances two of the biggest actor's worked the same job at the same time? Apparently, very likely. Before Jennifer Coolidge was known for her role in "The White Lotus" and Sandra Bullock was known for "Miss. Congeniality," the two had an interesting way they crossed paths.
Coolidge and Bullock actually worked in the same restaurant called Canastel's, located in New York City. Bullock talked about her time at the restaurant on "Jimmy Kimmel Live." "The Proposal" actor shared she took on many hats at the restaurant from coat check, hosting, and waitressing, she was where they needed her to be. Bullock even recalled a man who came into the restaurant claiming to be Peter Gabriel's drummer and left her a big tip. However, it turns out it wasn't Peter Gabriel's drummer, but some random man with a stolen credit card. The manager asked Bullock to give her $500 tip back, but she refused. At the time, she was a struggling actress and money like that could help.
As for working with Coolidge, Bullock said, "I think we passed like ships in the night. I think she might have come on to the hostessing stand, and done a really good job, as I was walking out and quitting on the principle of a stolen credit card." While this is all Bullock remembers of Coolidge, "The White Lotus" actor remembers her time there slightly differently than Bullock's description, per Just Jared.