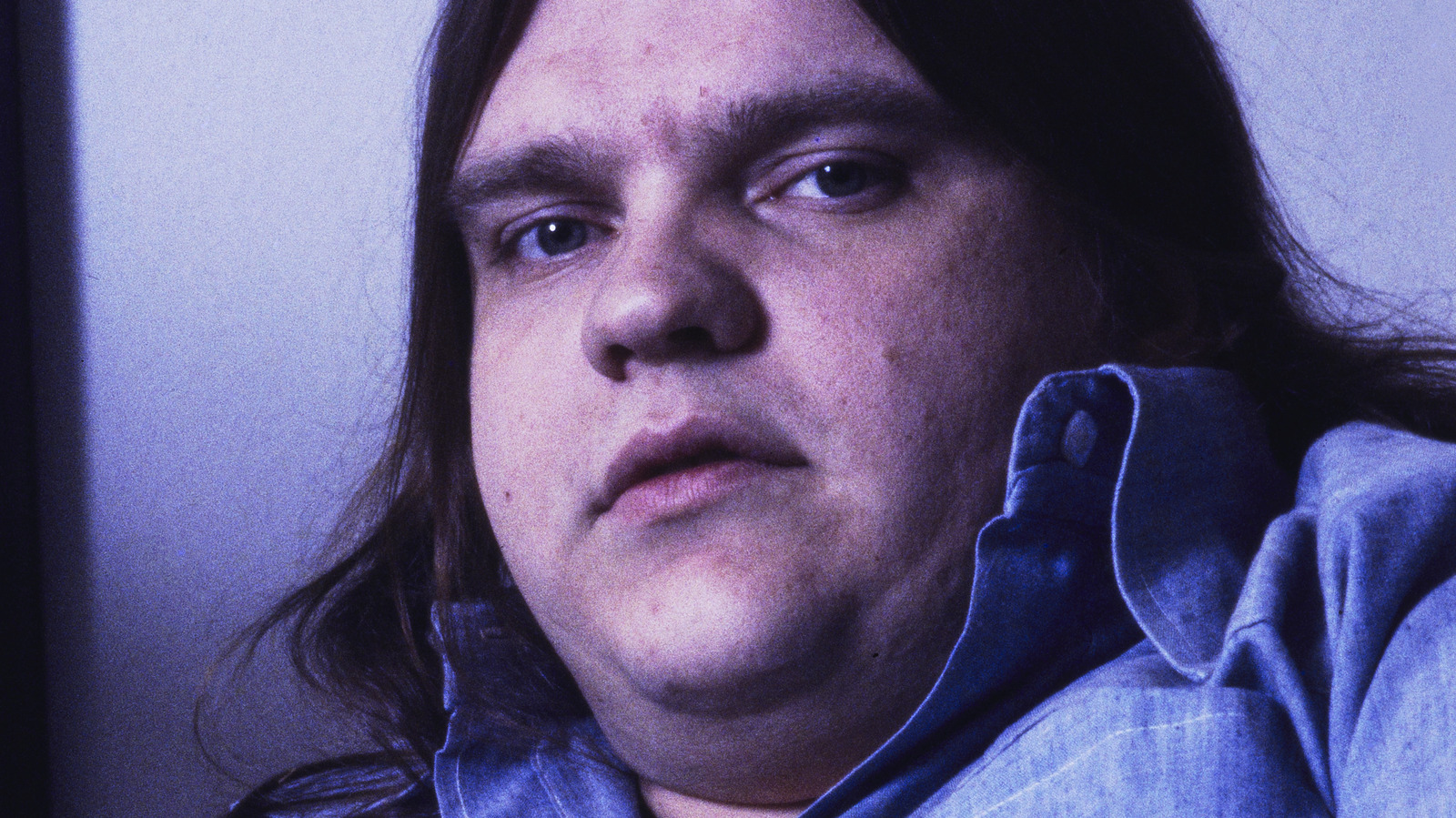 The music world was left mourning over Meat Loaf's death at age 74. "We truly appreciate all of the love and support as we move through this time of grief in losing such an inspiring artist and beautiful man," read a statement announcing the loss. Meat Loaf died surrounded by his wife, two daughters, and close friends. "From his heart to your souls… don't ever stop rocking!" the statement concluded. TMZ reported the singer died from COVID-19, making his death even more tragic, as Meat Loaf had been outspoken against COVID-19 and vaccine mandates.
Meat Loaf was no stranger to tragedy, though. The worst is probably the circumstances surrounding the loss of all his money. As Meat Loaf's celebrity grew, so did his appreciation for sex, drugs, and rock 'n' roll. "As Bat got bigger, I got crazier. It was like some terrible curse where everything I'd ever wished for turned into a nightmare, and it was rapidly turning me into a maniac," he wrote in his autobiography (via The Guardian).
After falling in love with cocaine, Meat Loaf's life really began spiraling out of control. His addiction eventually resulted in "a drug-induced nervous breakdown" and the end of his partnership with Jim Steinman. It got even worse after he lost his voice, leading to a deep depression. Then Steinman filed a slew of music rights lawsuits totalling $80 million, and Meat Loaf's only option was to file for bankruptcy.