Share and Follow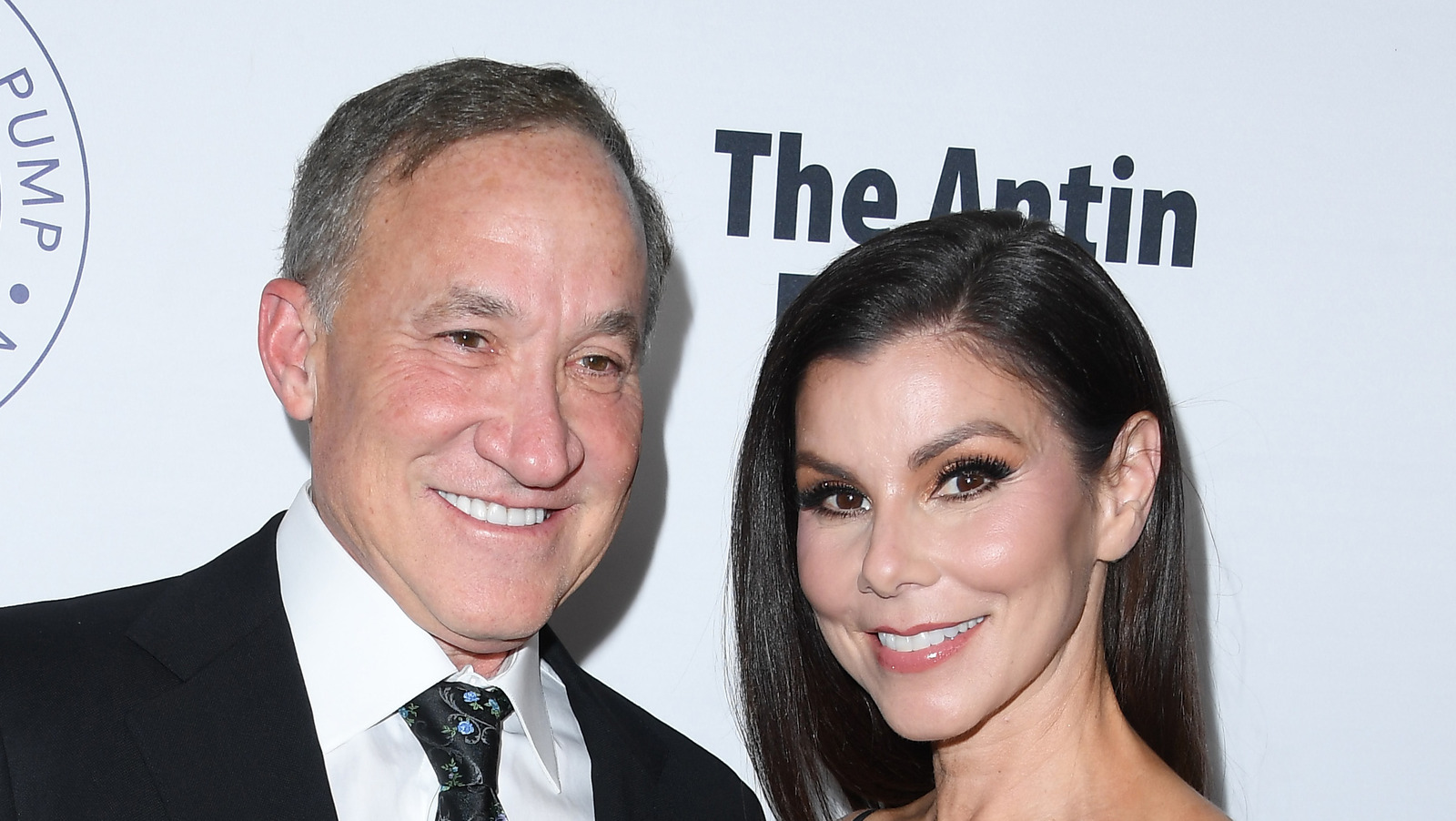 Heather Dubrow has been accused of being a know-it-all, but this time, she was right. As TMZ reported, she and Terry Dubrow were out having dinner in Los Angeles when his speech became slurred for a brief moment. Although he seemed fine again, Heather's son called for medical assistance, but they then cleared Terry as fine upon checking his vitals. The plastic surgeon wanted to go home, but after Heather consulted his doctor friends, he was convinced to check himself into the hospital. Terry discovered that he had a transient ischemic attack, which stopped blood flow to his brain for a short time and caused stroke-like symptoms. He also found out that he had a hole in his heart, and that a blood clot went through that hole to his brain. Luckily, he had it treated by the doctors.
Read Related Also: Kylie Jenner Defends Timothee Chalamet's 'Dune' After Tom Cruise Gave Him Acting Advice
Terry gave props where props were due. "Listen to your partner. If they are concerned about something don't argue, don't ignore, and get it checked out right away," he told E! News. "I love my wife, thank god for Heather and her persistence and insistence. She truly saved my life," he gushed. Terry's declaration wasn't an exaggeration, and if it wasn't for Heather, he would have taken a flight that might have ended in tragedy.
Share and Follow