Share and Follow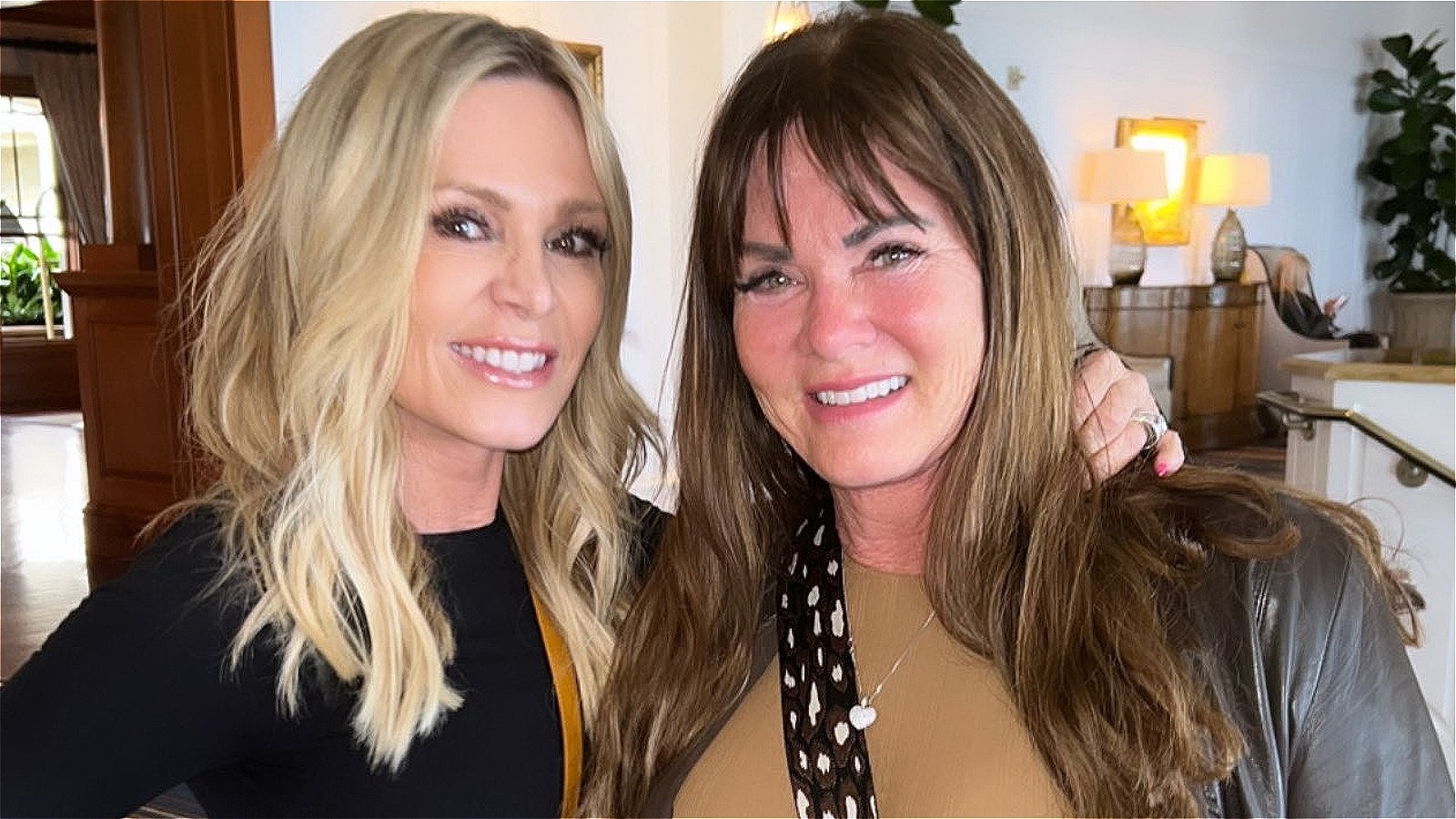 Tamra Judge and Jeana Keough had partygoers passing the popcorn when the two got into a physical altercation. During the Season 6 finale party, Judge confronted Keough because of comments the latter had allegedly made to the press about her separation from her then-husband Simon Barney. Judge later told Bravo, "I asked her nicely several times to please stop talking to the press." Judge told Keough, "I'm disgusted at the human being that you've turned into." She then got into Keough's face and told her that her separation was not her business. "Stay out of my life," she seethed before serving Keough with cease and desist papers. 
Keough threatened, "Don't touch me. I'll throw your skinny little a** in the pool." Before Keough could even think of carrying out her threat, Judge threw her red wine in Keough's face. Keough retaliated and also took aim. However, her wine soiled another guest's $1,500 dress. When Keough tried to leave, Judge reappeared and they delivered their final parting shots. Keough's friend flung a wine glass at Judge before storming off with the real estate agent.
As Vicki Gunvalson's daughter, Briana, remarked, "I thought this was a classy party." Classy or not, production assistant Lauren Kaylor pointed out to Bravo that the altercation would become a defining moment for Judge. "That's when I think Tamra changed from being a catty girl to a supervillain who everyone loved to hate," she stated. 
Share and Follow