Share and Follow
Long before the actor became involved in a legal battle with Amber Heard, Johnny Depp was in a serious relationship with Vanessa Paradis and the pair had two kids, Lily-Rose and Jack Depp. While Depp and Paradis broke up in 2012, the couple has remained a big part of their children's lives.
Depp had a serious relationship with Amber Heard afterward and the actors had a famous court battle in 2022 where Depp sued Heard for defamation. Now that the trial has concluded and Depp has won, has this affected his relationship with his children?
Do Johnny Depp And Lily-Rose Get Along In 2023?
Johnny Depp and Lily-Rose Depp were both at the 2023 Cannes Festival. Johnny was there for his new movie Jeanne du Barry and Lily-Rose attended the screening of her upcoming TV series The Idol. Lily-Rose stars in the show alongside Abel Tesfaye, who used to go by the name The Weekend and who also created it.
Lily-Rose Depp supported her father when Jeanne du Barry got a standing ovation.
She told Entertainment Tonight, "I'm super happy for him. I'm super excited. And it's so awesome that we get to do projects that we're super proud of."
People were a little surprised that Lily-Rose was sharing her support for Johnny Depp since some were critical of the standing ovation given his court case against Amber Heard. Lily-Rose also didn't want to discuss the court battle publicly.
RELATED: Johnny Depp's Paintings Sold For Almost As Much As He'd Make From His Movie Salaries
While neither Johnny Depp nor Lily-Rose Depp has commented on what their relationship is like lately, Lily-Rose's words suggest that there is no family trouble. If she and Depp were in a bad place, it doesn't seem that she would want to shower him in praise, let alone give an interview doing just that.
It also seems possible that Lily-Rose was inspired to have her own acting career after watching her father succeed in the industry. In August 2021, she spoke to Keira Knightley for Interview Magazine and said she had this dream for a long time. Lily-Rose explained, "I was one of those kids that had five million things that I wanted to do. I was like, 'I'm going to be a spy and a princess and a painter and a ballerina and an actor.' But what's amazing is that I'm an actor, so I can do all of them for pretend."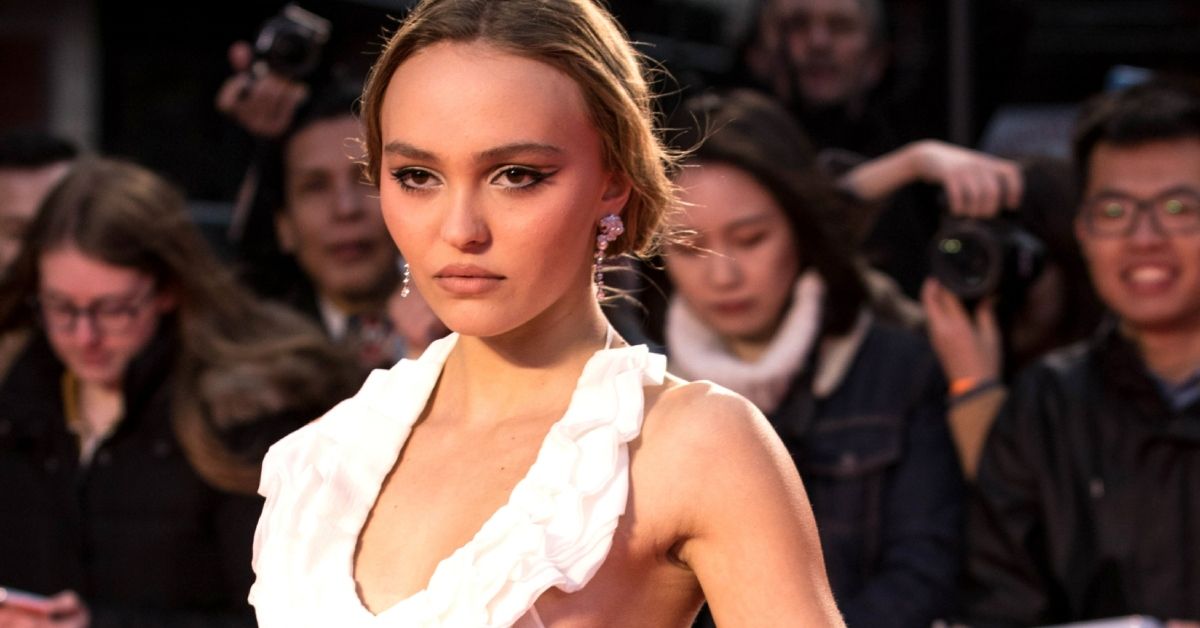 According to The Daily Mail, Lily-Rose Depp is dating 070 Shake, and her father has not only been supportive of the relationship but she told him about it early on.
A source explained in an interview with The Daily Mail, "Johnny was one of the first people to know about Danielle because Lily and him share everything with each other. Johnny is no stranger to sexual fluidity and was married to an openly bisexual woman for years. It didn't work out, but Lily grew up knowing this and normalized it. Amber was not secret about her past with anyone in Johnny's family."
RELATED: Johnny Depp Was Furious Behind The Scenes After A Scene Between His Body Double And Orlando Bloom Went Completely Wrong In Pirates
The source continued to The Daily Mail, "Lily believes she is in love and there is nothing more than Johnny wants in this world than for her to love and be loved by someone who deserves her."
The source added that while Johnny didn't like Lily-Rose's past partners, he thinks that this relationship is a good thing.
If Lily-Rose and Johnny Depp weren't close now, it seems that she wouldn't want to talk to him about her dating life. And he might not even know anything about who she's in a relationship with.
Lily-Rose has always had kind things to say about her parents. While it couldn't have been simple to be a young kid with a well-known father, she said that Johnny Depp and Vanessa Paradis showed her that she should keep some things to herself.
According to The Evening Standard, Lily-Rose said, "my parents protected my brother [Jack] and me from it as much as possible. "I've just been raised in a manner that has taught me that privacy is something that's important to protect."
Does Johnny Depp Get Along With His Son Jack Depp?
The question of whether Johnny Depp and his son Jack Depp have an okay relationship now is more complicated. The Daily Mail called Jack "Depp's rarely-seen son" and that's a good way to describe him.
While Lily-Rose is an actress with quite a public profile, Jack doesn't use Instagram and keeps to himself.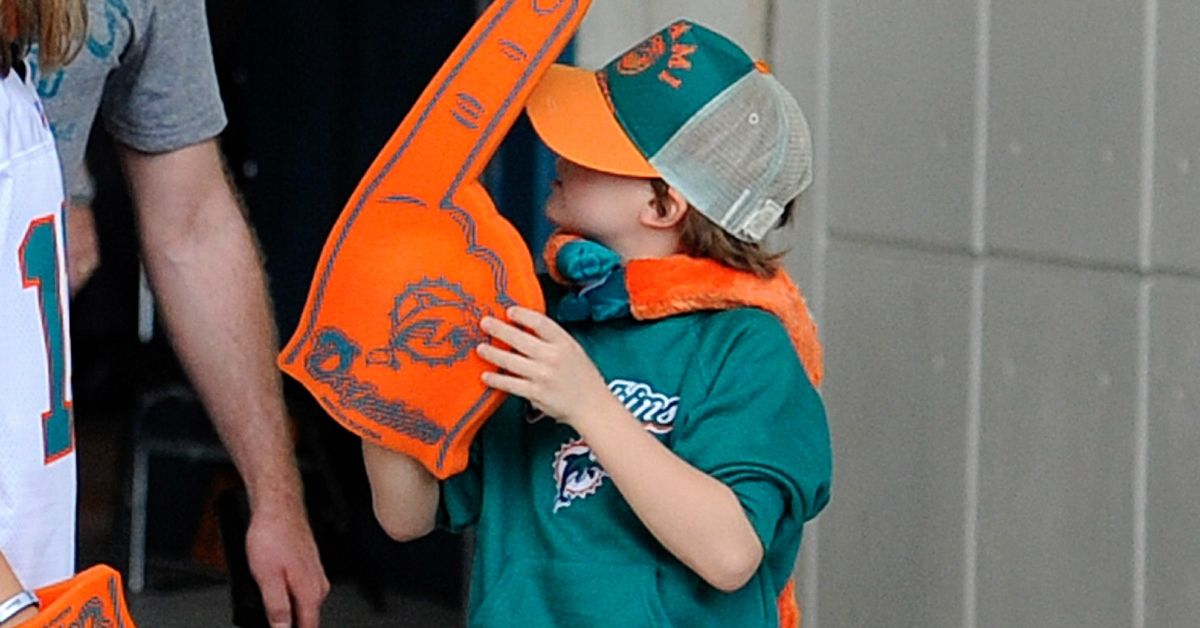 According to Hello Magazine, Johnny Depp shared that his son Jack is a musician who also loves to draw.
While Jack doesn't seem to have said anything about his father or the Amber Heard court case, his sister Lily-Rose sometimes talks in interviews about their childhood.
RELATED: Johnny Depp Used To Spend $30,000 A Month On "Excessive" Wine Consumption
Although Jack Depp doesn't appear to give interviews, Johnny Depp has talked about being a father in many instances.
Back in 2001, the actor shared his thoughts on parenthood in an interview with The Mercury.
Depp said, "Anything I'd done up until 27th of May, 1999 was an illusion. The birth of my daughter gave me my life."
At the time, Lily-Rose was two years old. Depp told The Mercury, "I can't believe I work as much as I do because it's hard for me to leave my house. I'm surrounded by so much beauty. The most I've been separated from my family is 17 days. And after 17 days, I was ready to chew my own hand off."
It's possible that Johnny and Jack Depp are close today and Jack doesn't want to speak publicly about their relationship. Since Johnny and Lily-Rose are in the same industry, it seems that they might see each other more often because of certain industry events, like Cannes. And although the status of Johnny and Jack's current bond is unknown, Johnny Depp has done nothing but praise his son in the past. He sounds very pleased with both of his children and the artistic lives that they have.
Share and Follow