Quick Links
What Kind Of Father Is Macaulay Culkin?
What Kind Of Childhood Did Macaulay Culkin Have?
During the early-'90s, there was one child star who became more famous than all of his peers. An absolute superstar, Macaulay was such a big deal at the time that he was asked to host Saturday Night Live and Macaulay had a truly unique experience while working on the sketch show.
Back when Macaulay was incredibly famous, there were millions of kids all over the world who felt jealous of him. Sadly, however, no matter how glamorous Macaulay's life looked from the outside looking in, things weren't so great for the famous child star.
Behind the scenes, Macaulay infamously had a very dramatic childhood largely due to his strained relationship with his father Kit. Once Macaulay grew up, however, he seemingly built a great life for himself and he reportedly has a wonderful relationship with his fiancée, Brenda Song.
On top of planning to get married, Macaulay and Brenda have also brought a child into the world. With that in mind and Macaulay's background, some observers wonder if Culkin will take after his own father by being a strict parent.
What Kind Of Father Is Macaulay Culkin?
For almost a decade during the 2000s and 2010s, Macaulay Culkin notably was involved with Mila Kunis. During their relationship, many people thought Macaulay and Mila were going to build a family together.
Of course, that never happened for that couple and Mila went on to have children with her husband Ashton Kutcher. Just like Mila, Macaulay went on to find new love with the actor Brenda Song. Together since 2017, it was revealed that Macaulay and Brenda got engaged in recent months.
Related: 20 Things Brenda Song And Macaulay Culkin Want To Keep On The DL About Their Relationship
Before the public learned that Macaulay and Brenda planned to walk down the aisle, the couple welcomed their child into the world. Reportedly born on April 5th, 2021, the couple's son was given the name Dakota.
In the world there are a lot of parents who bring their children up in ways that are heavily influenced by their own childhoods. On the other hand, it also is important to know that there also are many parents who decide to completely break with the way they were brought up.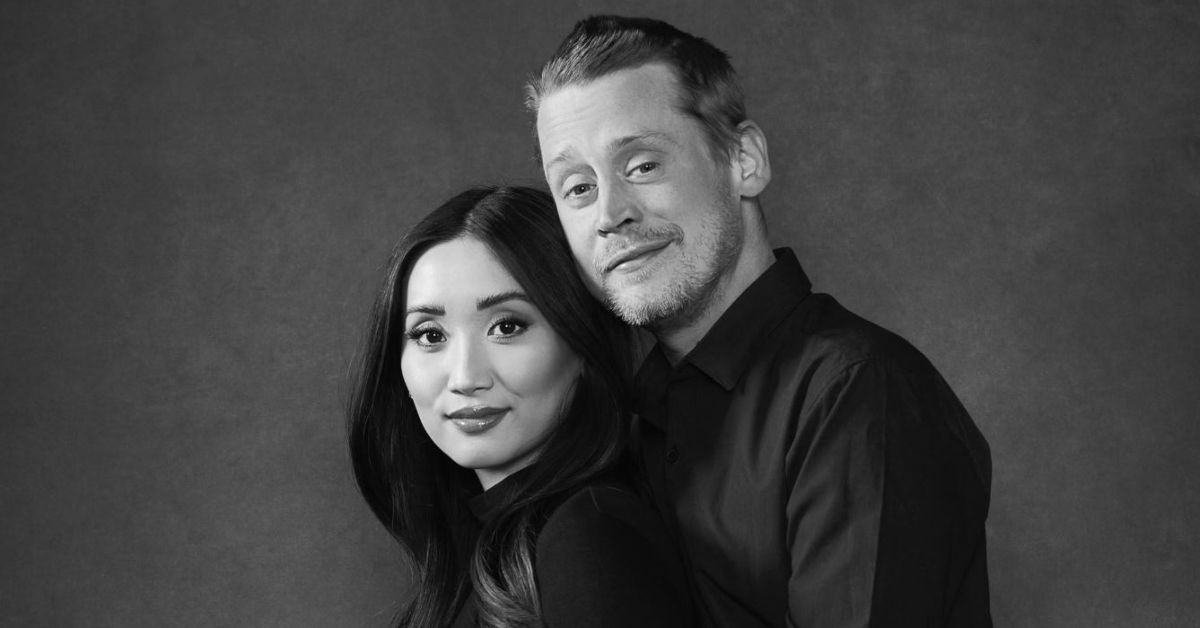 When it comes to the way that Macaulay is bringing up his son, it is difficult to know what is going on for two reasons.
First off, since Macaulay has been very open that he has very little interest in the trappings of fame, he very rarely takes part in interviews where he could be asked about his parenting style. On top of that, the truth is that the world never truly goes on behind closed doors.
All of that said, two pieces of evidence seemingly indicate that Macaulay's parenting choices have little in common with the way his father brought him up.
Related: Macaulay Culkin Engaged? Girlfriend Brenda Song Seen Sporting A Massive Engagement Ring
After Dakota was born, Brenda was interviewed by The Cut in 2022. During the resulting conversation, Brenda revealed how she and Macaulay are very invested in being hands-on parents.
"My boyfriend and I are very hands-on. We don't have a nanny, but my mom has been here with us since my son was born. He's 9 months old now."
Brenda then went on to talk about how she and Macaulay split their duties as a couple and as parents.
"I think when you and your partner have kids, especially the first few months, you don't have the patience to be polite with each other. Being communicative when you need help is so important. Instead of having set duties, we just feel each other out. I'll be putting my son down and my partner is like, "Let me feed the animals and get dinner ready.' "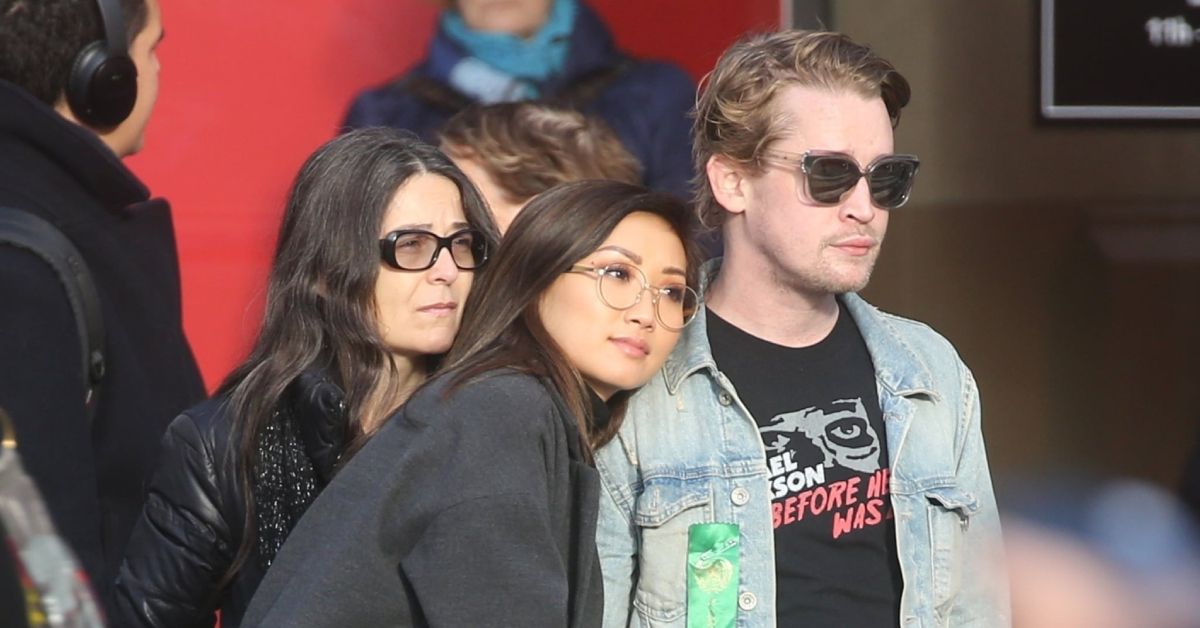 While Brenda didn't specifically say anything about if she and Macaulay are strict parents during that interview, her comments made it seem like they are supportive of each other. With that in mind, it certainly seems much more likely that they are more supportive than strict parents.
A few months after Brenda's interview, the entire Strong-Culkin family was caught on camera together. As those paparazzi photos of Macaulay and Brenda with their son revealed, the couple isn't strict when it comes to Dakota's hairdo, at the very least.
As Macaulay and Brenda went out for a walk together with Dakota in a wagon, it could be seen that the father and son were both sporting mohawks.
Obviously, parents with mohawks can be strict and so can dads who let their sons have that kind of hairstyle. That said, strict parents are a lot less likely to embrace a nontraditional hairstyle like that.
Based on all the available information, it seems unlikely that Macaulay Culkin is a strict parent, but that isn't certain by any means.
What Kind Of Childhood Did Macaulay Culkin Have?
After Macaulay Culkin became a superstar, reports of the kind of childhood the actor had started to come out. Sadly for Macaulay, those reports quickly made it clear that his childhood was difficult and his relationship with his father was especially hard.
Related: How Much Money Did Macaulay Culkin's Parent Take From Him Before He Got Emancipated At 15?
Over the years, there have been a lot of stories that revealed what Macaulay's relationship with his father Kit was like when he was growing up. For example, it was reported that Kit developed a reputation as a Hollywood bully who tried to force producers to follow his creative demands.
On top of that, it has been reported that Kit never let Macaulay take time off from acting so that the child star could be a kid like most other children his age.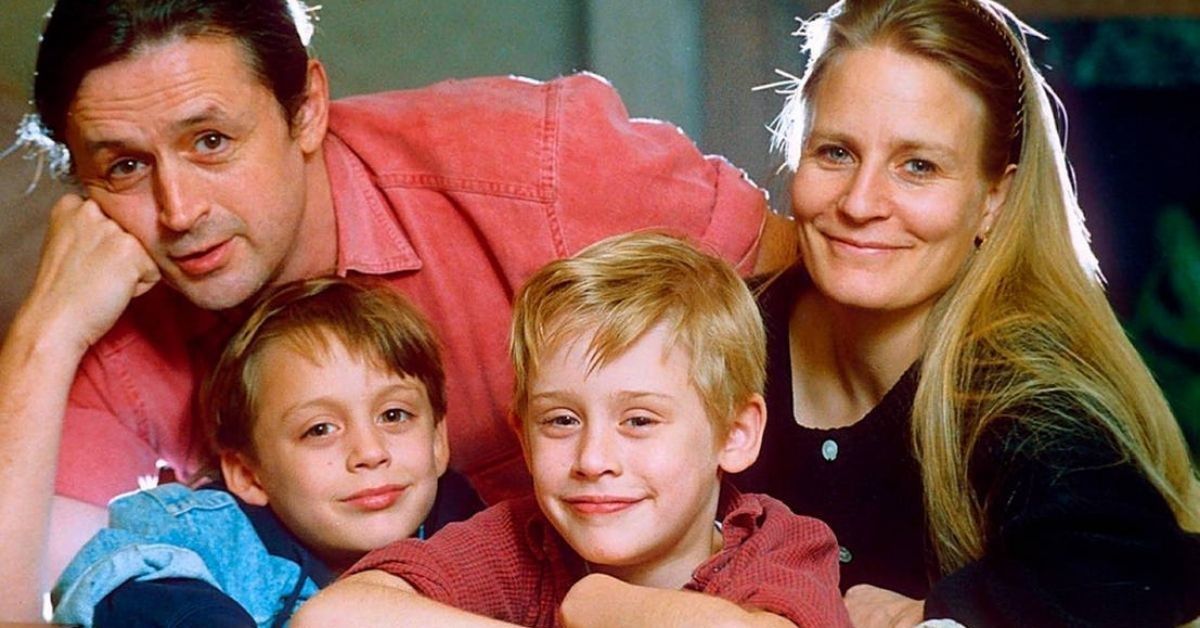 Once Macaulay grew up, he made a rare appearance on Marc Maron's "WTF" podcast. During the resulting conversation, Macaulay described what it was like having his father manage his career.
"I'm going around the country locked in a room with a man who didn't like me."
Macaulay also spoke about his father being abusive.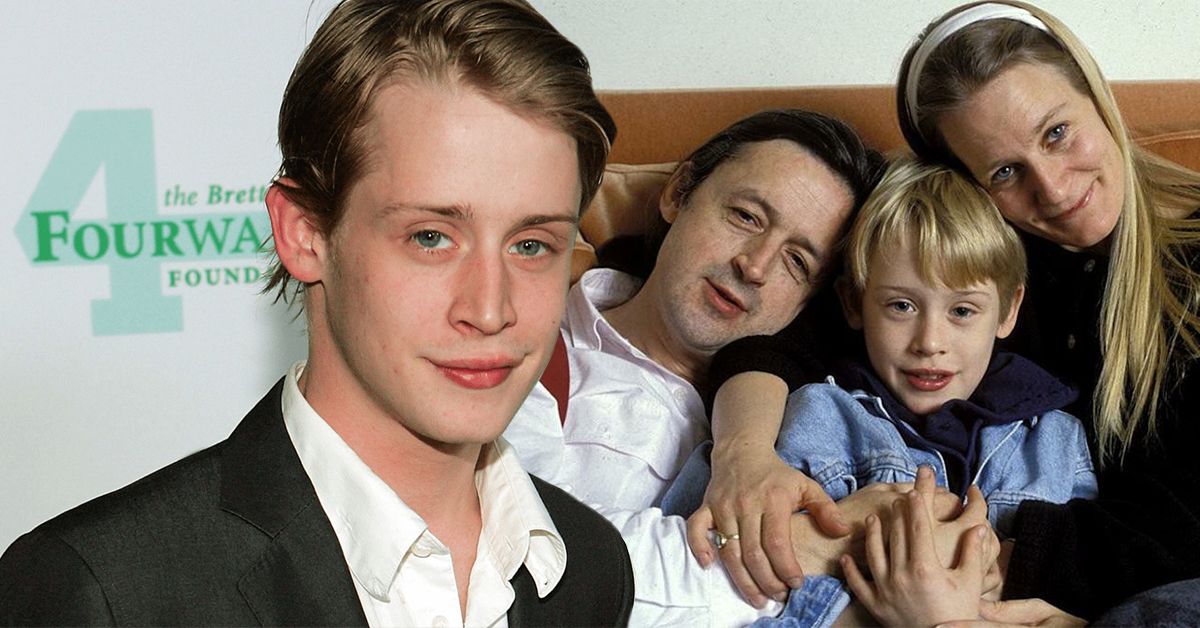 "He was a bad man. He was abusive. Physically and mentally. I can show you my scars. He was just a bad dude. A bad abusive man. He was a piece of work."
Based on the way Macaulay talks about his father, no wonder the former child star got emancipated when he was 15. For his part, Macaulay's father Kit reportedly has disowned his famous son.