Share and Follow
Jennifer Lawrence is taking a stand against the common practice of actors losing excessive weight for a movie or television role. It is well known that Hollywood actors and actresses undergo drastic physical transformations for movie parts, including losing or gaining weight.
Christian Bale, Joaquin Phoenix and Natalie Portman have all either put on or cut down serious weight in order to star in a certain movie. However, this practice has come under heavy scrutiny in recent years, as it often promotes unrealistic beauty standards and can have negative effects on the actors' health.
Lawrence herself has a strict rule in her contract that prohibits producers from asking her to lose weight for a movie part. The Academy Award-winning actress has previously admitted to being asked to lose significant weight for her role as Katniss Everdeen in The Hunger Games.
RELATED: Jennifer Lawrence Had To Undergo Therapy After Filming The Poker House
This requirement reportedly came with a threat that she would lose the part if she failed to make weight. This article takes a closer look at Lawrence's rule about weight loss in Hollywood, and the growing conversation around how actors are asked to lose weight or undergo physical transformations in order to play certain characters on either the big or small screen.
Jennifer Lawrence Endured Fat-Shaming In The Early Stages Of Her Career
Despite Jennifer Lawrence's success as one of Hollywood's most talented actresses, she has been a victim of Hollywood's immense pressure to lose weight for a particular movie role. During an interview with Harper's Bazaar magazine, the Hunger Games star revealed that she was body-shamed by someone in the industry.
"Somebody told me I was fat and that I was going to get fired if I didn't lose a certain amount of weight," she said. Lawrence also explained that during the encounter, pictures of her wearing minimal clothing were brought in and she was told to use them as motivation to lose weight.
"They brought in pictures of me where I was basically naked, and told me to use them as motivation for my diet," she continued. The incident happened in the very early stages of Lawrence's career. Since then, she has become one of the most notable faces in the film industry.
RELATED: Here's Why Jennifer Lawrence Refused To Diet For This Movie Role
Despite this, that unfortunate episode remains etched in the actress' memory. "I was a little girl. I was hurt. It doesn't matter what accolades you get," she added. "I know it'll never happen to me again. If anybody even tries to whisper the word 'diet', I'm like, 'You can go **** yourself."
What Rule About Losing Weight For A Role Does Jennifer Lawrence Adhere To?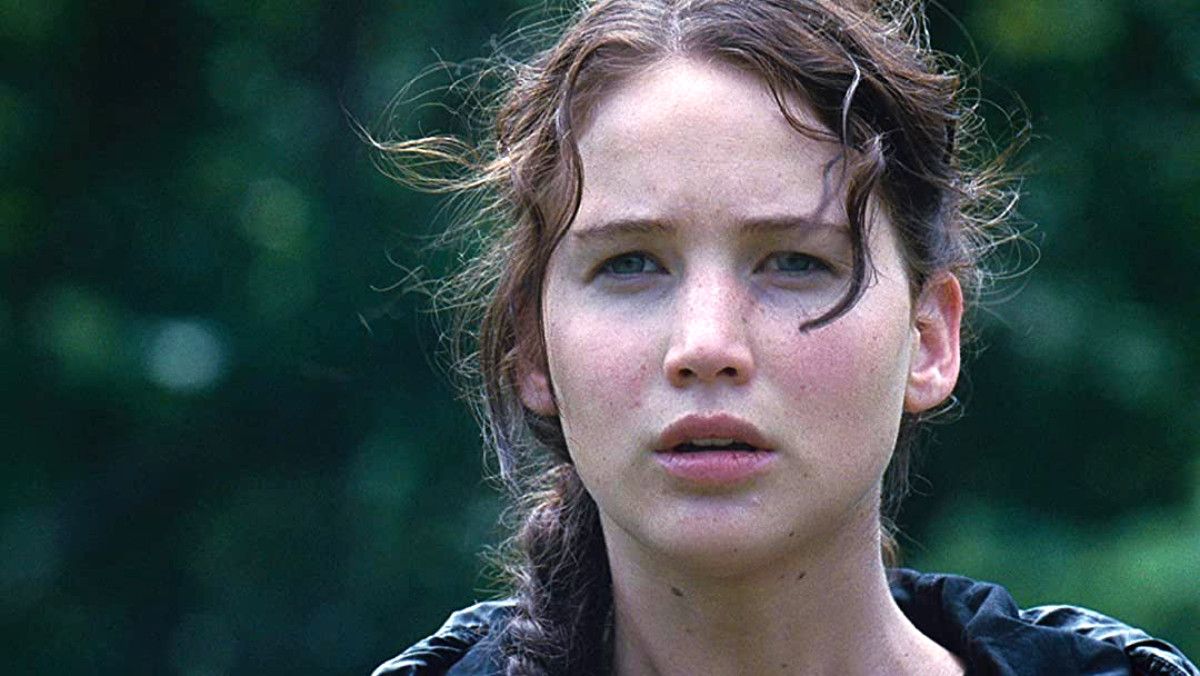 While speaking about the importance of body positivity and the need for better representation of diverse body types in Hollywood, Jennifer Lawrence first revealed her contract rule against exaggerated beauty standards in 2015. The Kentucky-born star's decision to take this step was inspired by her own experiences with body shaming in the industry.
Lawrence revealed that she had therefore decided to take a stand and include a contract rule in her agreements with film producers as a powerful statement in support of body positivity. This condition stipulates that she will not be required to make any drastic changes to her body in order to take on a character.
"I'm never going to starve myself for a part," Lawrence insisted, as was reported by Elle Magazine in November 2012. "I don't want little girls to be like, 'Oh, I want to look like Katniss, so I'm going to skip dinner.' That's something I was really conscious of during training, when you're trying to get your body to look exactly right. I was trying to get my body to look fit and strong— not thin and underfed."
RELATED: This Is Why Gabourey Sidibe Isn't Happy About Her Weight Loss
In taking this stance, Lawrence is using her platform as a powerful statement in support of body positivity, and taking a stand against impractical beauty practices such as harmful dieting.
Jennifer Lawrence Also Spoke Up About Abuse Against Women In Hollywood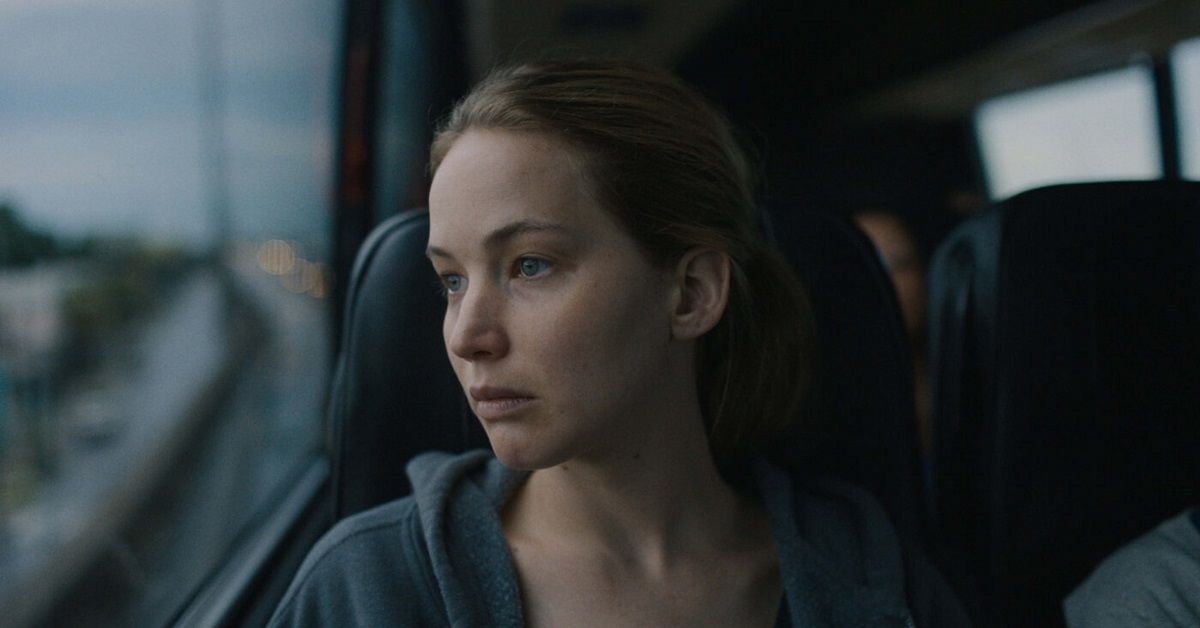 Body-shaming and extreme demands to lose weight for a role are not the only issues that Jennifer Lawrence has used her profile to stand against. She has also been outspoken about the sexual abuse that women have often been subjected to over the years in Hollywood.
She was particularly vocal in standing up for the victims of Harvey Weinstein's culture of abuse. In March 2020, the former movie mogul was sentenced to 23 years behind bars for his crimes against various women. Lawrence and Weinstein had worked together when they both featured in the French documentary film Dior and I in 2014.
"I was deeply disturbed to hear the news about Harvey Weinstein's behavior," Lawrence said in a statement to PEOPLE Magazine. "I worked with Harvey five years ago and I did not experience any form of harassment personally, nor did I know about any of these allegations. This kind of abuse is inexcusable and absolutely upsetting."
Share and Follow