Jeremy Renner has been a subject of public interest ever since he debuted as Hawkeye in the MCU in 2011. His earlier career may have held acclaim, but entering Marvel helped the actor level up and earn more notable (and lucrative) gigs.
Over the years, he became more of a superhero figure rather than the musician he started out as in Hollywood. But Renner kept his private life mostly quiet, and fans may be surprised to know that he's been married, divorced, and gone through a custody battle over his daughter.
Is Jeremy Renner Married Now?
Jeremy Renner has one confirmed marriage (and subsequent divorce), but he's not currently married. His marriage ended in 2015, and since then, it's been hard to pin down details about his personal life.
After his snowplow accident on January 1, 2023, fans learned a little more about Renner's home life than they may have known previously.
Related: 'Hawkeye': Jeremy Renner Never Wanted To Be "50" And Playing A Character "In Tights"
Renner lives in Nevada, apparently solo, but after his accident, it was clear he has family and friends who support him. Two months after the accident, Jeremy shared that he was working on physical and mental recovery and that despite over 30 broken bones, he intended to get back to work soon with a new show, Rennervations.
He also expressed appreciation for his family and friends, writing on social media, "These 30 plus broken bones will mend, grow stronger, just like the love and bond with family and friends deepens."
That likely includes Renner's daughter, who he has shared custody of.
Sonni Pacheco Is The Mother Of Jeremy's Daughter
Sonni Pacheco and Jeremy Renner were married in January 2014; it's unclear how long they were dating, or how long they knew each other, before tying the knot. Some sources suggest the pair began dating in 2011.
Their daughter was born in 2013, while Renner and Pacheco were apparently broken up, according to Us Magazine.
Pacheco is described as a Canadian model, but not much is known about her relationship with Renner, as the two split for good after less than a year of marriage.
Related: How Jeremy Renner's Net Worth Has Changed Since Becoming Hawkeye
Pacheco filed for divorce due to "irreconcilable differences" and pursued full custody of the couple's then-two-year-old daughter Ava. Renner filed for the same, the day after his ex submitted her request.
After a messy court battle, Jeremy was awarded joint custody and was ordered to pay Sonni $13,000 a month in child support. That amount was subject to increase if Renner made more than a set amount per year (which later happened seemingly thanks to Marvel, though Renner apparently asked to be fired at one point).
Her requests for spousal support, however, were denied. Among other things, Pacheco claimed that the pair's prenuptial agreement was "based on 'fraud,'" according to People. It would seem that the prenup protected Renner's finances—and ensured Pacheco couldn't argue for spousal support.
Details of the entire prenuptial agreement weren't made public, but some troubling accusations were.
Jeremy Accused Sonni Of Misuing Their Daughter's Trust Fund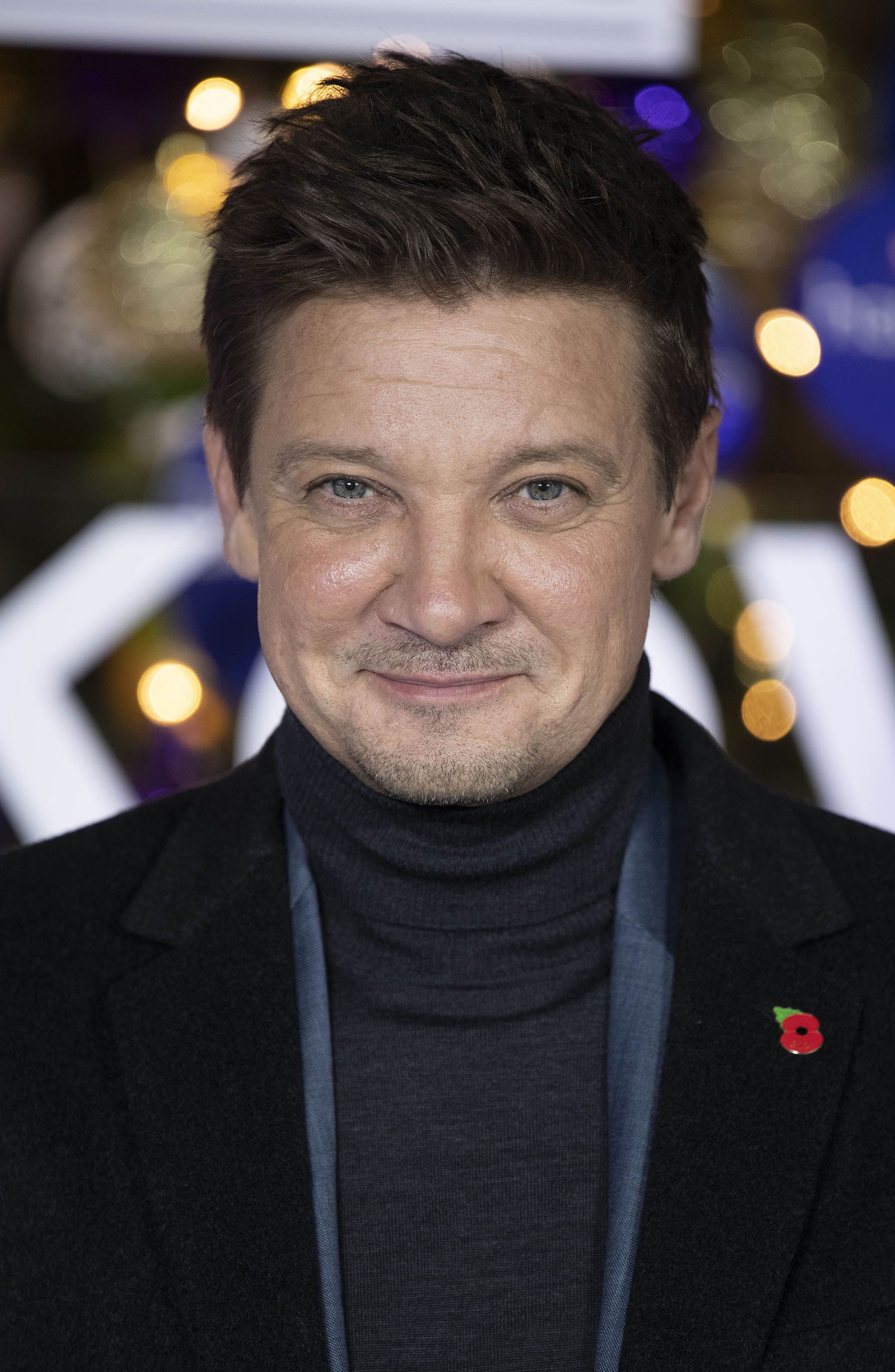 After the initial custody and child support arrangements were made following Renner and Pacheco's divorce, the former couple returned to court multiple times for various issues.
Jeremy accused Sonni of siphoning over $50,000 in funds from Ava's trust to her own bank accounts, plus an additional $10K that Pacheco used to pay her property taxes. After the allegation was made public, Pacheco appeared to hit back with accusations that Renner was not equipped to care for their daughter.
She accused Jeremy of biting their daughter, threatening to harm his ex, and other misconduct. Sonni made statements to Page Six indicating that Jeremy's legal team had "muted" her from speaking on various issues, including his request to lower child support.
Related: Jeremy Renner Turned Down A Major Script That Made $100 Million At The Box Office
At that time, amid the pandemic in 2020, Jeremy was reportedly paying $30K per month in child support and had requested to lower it to $11,000.
Pacheco slammed the request and suggested there was far more happening behind the scenes than what she was legally able to reveal.
Page Six noted that Jeremy's legal team reportedly "had her sign a confidentiality agreement in February regarding 'safety measures' put in place to protect their daughter."
Details were never made public, but it seemed the accusations that Jeremy Renner was possibly abusive toward his ex and their daughter impacted his acting career; it was around the 2019 drama that it was hinted Renner may no longer appear as Hawkeye in any future Marvel films.
Where Is Sonni Pacheco Now?
Shortly after news broke of Renner's snowplow incident, Sonni Pacheco announced she was expecting her second child. Page Six reported the news, noting that Pacheco is now in a relationship with NHL player Nathan Thompson.
While expecting her second baby girl, Sonni was clearly keeping busy in her work as a realtor and sculptor in the Los Angeles area.
Thompson and Pacheco are said to have started dating in 2021, but they don't appear to be engaged or married as of March 2023.