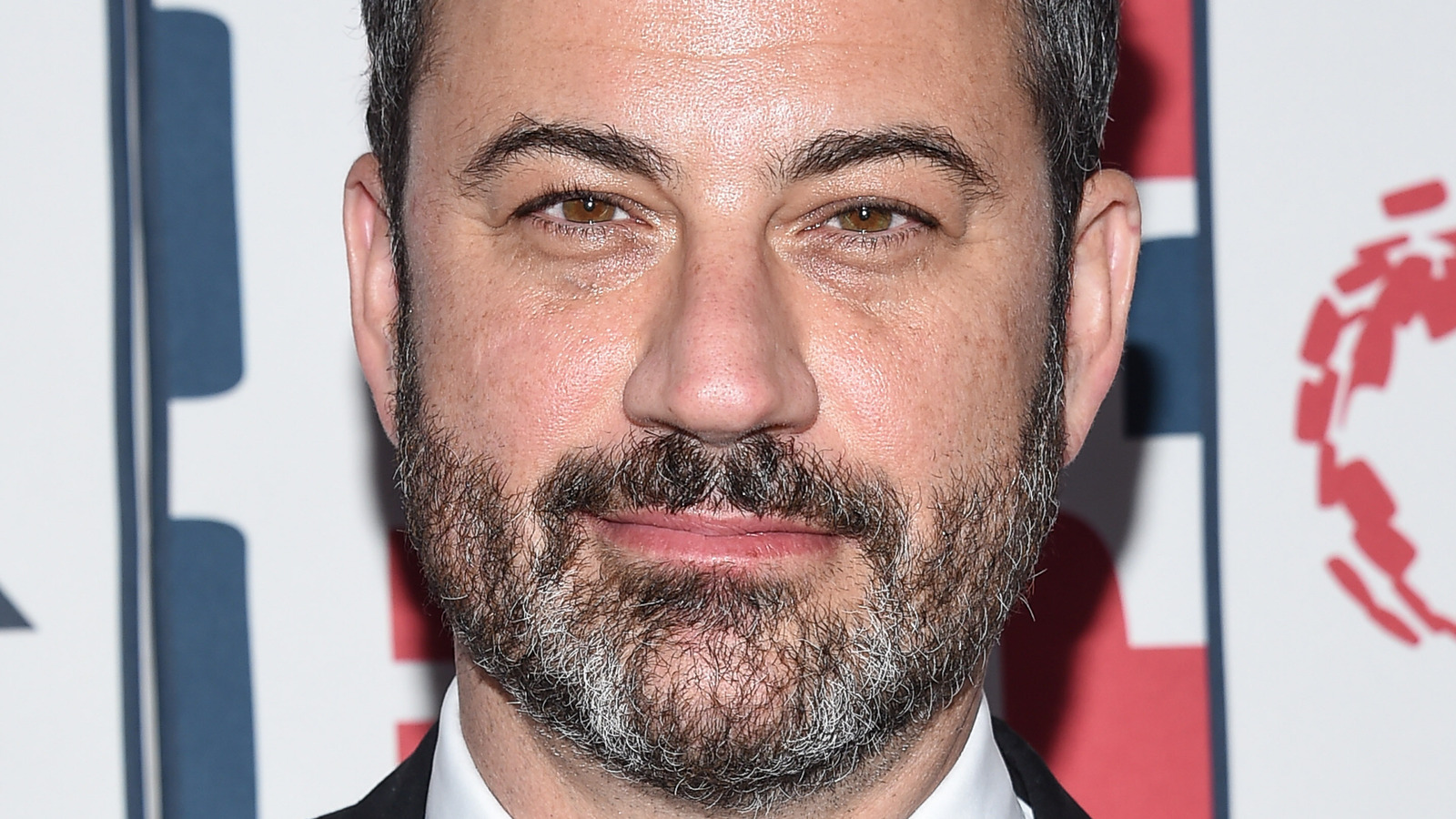 James Corden is known for having some hilarious segments on his tv show, including "Spill Your Guts or Fill Your Guts." During this segment, Corden and a fellow celebrity go head-to-head asking each other juicy questions. Should they choose not to answer the question, they eat questionable food. Well, on one show, Corden got exposed by Jimmy Kimmel for not knowing some of his employees.
In the 2016 "Spill Your Guts or Fill Your Guts" segment, Kimmel gave Corden a fish smoothie should he not answer the question. Kimmel asked Corden, "Name two of the cameramen in this room." Now, having a big show as Corden has, he is sure to have employed plenty of individuals. However, the cameramen are with Corden each show, so many believed he should have known their names. Corden didn't answer the question and instead took the punishment. Corden laughed about the situation, but many could not believe the host couldn't even name two of the cameramen.
In another "Audience Q&A: Names" segment that aired a year after his time with Kimmel, Corden still couldn't remember his cameramen's names. An audience member asked Corden what the name of one of his cameramen was, and Corden replied, "Well, that's easy. That's Sebastian." The cameraman replied, "No, it's Brian." This segment seemed to be a joke, but it still seems unclear whether Corden knows the names of some of his employees.