Share and Follow
Highlights
Kevin Bacon and his wife lost "most" of their millions in Bernie Madoff's Ponzi scheme, one of the largest in history.
They only received a portion of their losses back through a lawsuit and were repaid around 75% of what they lost.
Despite the financial setback, Kevin Bacon focuses on what truly matters in life and has a net worth of $45 million. He has maintained a successful career in the industry.
'80s icon Kevin Bacon and his actress wife Kyra Sedgwick lost "most" of their millions in Bernie Madoff's Ponzi scheme.
On a 2022 Smartless podcast episode hosted by Jason Batemen, Will Arnett, and Sean Hayes, the Footloose actor revealed that he and his wife "had most of our money in Madoff." Madoff's scheme is considered to be the largest Ponzi scheme in history. He had defrauded clients out of almost $65 billion and was sentenced to 150 years in prison.
Bacon opened up about being scammed in a 2017 interview with The Guardian, calling it "a bad day." He added, "Let me also say, I think there's a good cautionary tale there, to be cognizant of what's happening with your money."
In 2009, the once-chairman of the NASDAQ stock exchange, Madoff, pleaded guilty to 11 federal felonies including various counts of fraud, money laundering, making false statements, perjury, theft from an employee benefit plan, and making false filings.
Kevin Bacon Lost Millions In Scam, And Only Some Of It Was Repaid
Kevin Bacon told the hosting trio that he and his wife only had a "portion" of their losses returned following a lawsuit, but not everything. To date, the Madoff Victim Fund has returned over $4 billion to more than 40,000 victims impacted by the scheme.
The acting couple has never given the exact figure lost, but various reports have put it somewhere in the millions, with some reporting it as high as $30 million. It's thought they were only repaid 75% of their losses.
"The thing about it is it looks like a certain amount of money, there's the money that you put into something and then there's the money, in theory, that you get with interest over years, but that's not real," he explained. "That's just a number that was on a piece of paper because it was not a real thing."
Related: How Kevin Bacon And Kyra Sedgwick Got Banned From Tom Cruise's House
He understood that is in a better position than many of the other people Madoff scammed, many who were blue collar workers and the elderly. "Certainly, you get angry and stuff, but I have to say, there were a lot of people who were much worse off than we were – old people, people whose retirement funds were completely decimated," the Sleepers actor explained.
"So there's always going to be somebody that's going to have it a lot worse than you."
Bernie Madoff was arrested in December 2008 on allegations that his company, Bernard L. Madoff Investment Securities, had stolen billions of dollars from individuals, businesses and charities. He died in April 2021, aged 82, while serving his 150-year sentence.
Kevin Bacon Found Some Positives In Being Part Of The Madoff Scheme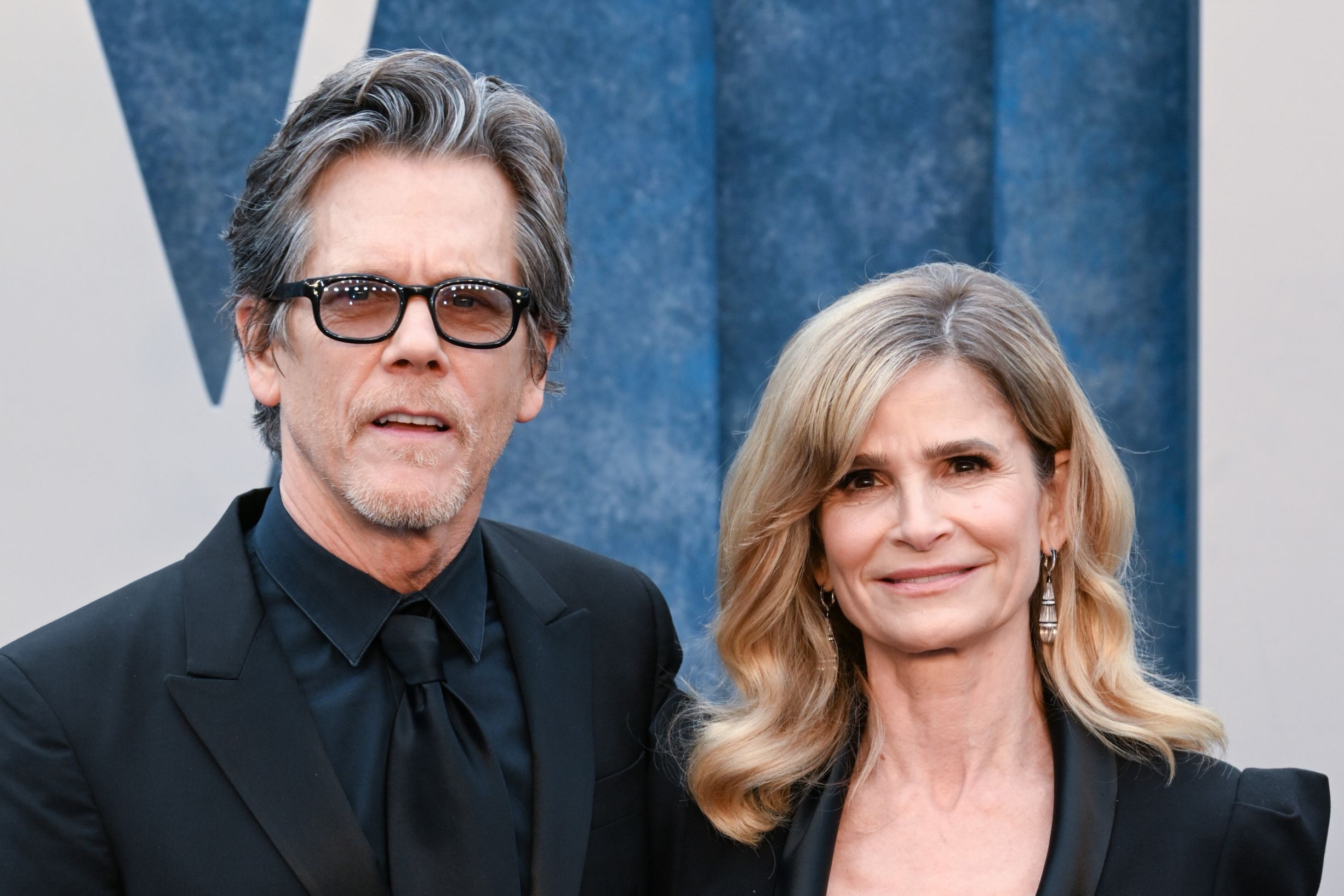 The 65-year-old actor has found some positives in the incident. Despite losing a lot of his life savings, Bacon chose to concentrate on what really matters in life. "There's obvious life lessons there –– if something is too good to be true, it's too good to be true," he admitted.
Read Related Also: Behind The Scenes Footage Of Eminem And 50 Cent Shows Just How Close The Two Rappers Are
He added, "We've made it this far. Our kids are healthy. We're healthy. Let's look at what we have that's good." Before adding "Whatever doesn't kill you makes you stronger."
In an earlier interview with The Guardian he explained: "But pretty quickly we were able to see all the things we had as opposed to whatever we lost, and those are the biggest cliches: children, health, love, a nice home. So we got through it together. I don't think about Madoff, like, at all."
Related: Kevin Bacon Told Howard Stern He Has One Strict Rule When It Comes To Footloose
Bacon and Sedgwick weren't the only famous names to fall victim to the biggest fraud in American history. Iconic actress Zsa Zsa Gabor lost millions, actor John Malkovich fell victim and Steven Spielberg's Wunderkinder Foundation also took a financial hit.
Broadcasting legend Larry King invested $700,000 with the Wall Street scammer but was lucky enough to get it all back. In 2011, he commented: "If I could interview one person on the planet, it'd be Bernie Madoff and the obvious would be 'Why? Why did you do this to people?'"
What Is Kevin Bacon's Net Worth Now?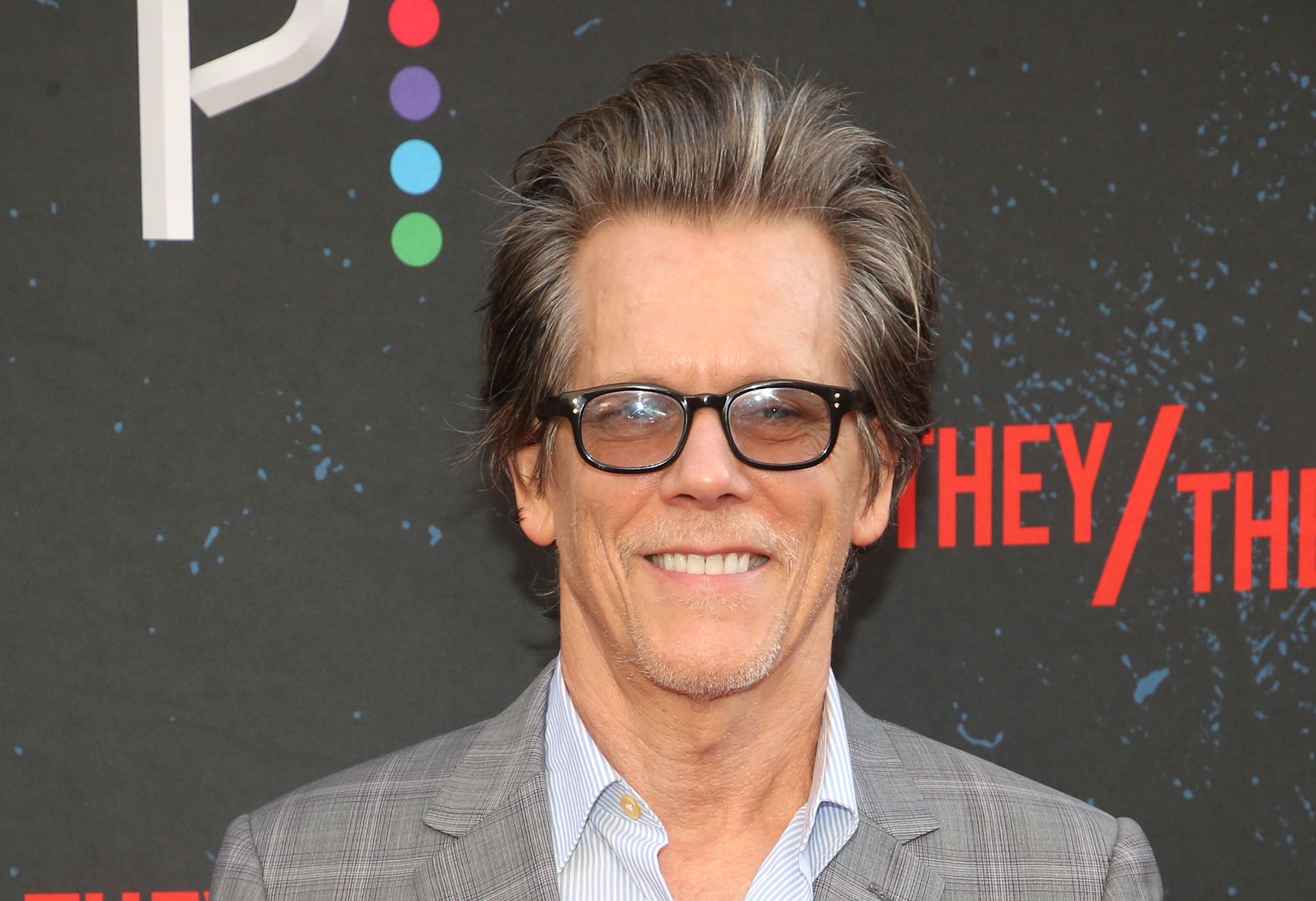 According to Celebrity Net Worth, Kevin Bacon has a net worth of $45 million. This number is the combined net worth of Bacon and his wife of 35 years Kyra Segwick. It was reported that the couple has a net worth of around $100 million prior to the Madoff scheme.
Kevin Bacon has had a successful career since he started his career at just 17. He has had roles in successful movies like Flatliners, JFK, and A Few Good Men.
Related: The Sweet Way Kevin Bacon Proposed To Kyra Sedgwick
Since 2012, he has appeared in numerous commercials for British phone network EE. He is allegedly paid a seven-figure salary for this ad campaign. When asked if he signed up to make those commercial after losing a significant amount of his fortune to the scam, he responded: "No, no! There's no connection at all!"
The actor also notoriously became the "face of the egg industry" after he became the first celebrity to sell eggs in the US. He has also appeared in ads for companies like Logitech and Visible, which has no doubt helped him get back on his feet financially.
When he was asked how he has managed to maintain such a long career in the industry. "Honestly, I don't know," he replied to The Guardian. "I mean, there's staying a little bit focused on something outside your own legend, and riding out the low points in your life. But there have been a couple of moments when I said to myself, 'You've got to do this or that.'"
Share and Follow