Kevin Bacon lost a major part of his fortune because of a Ponzi Scheme, but was able to bounce back. Despite the fact that the actor lost millions, he was able to maintain a positive attitude.
As we'll reveal in the following, Bernie Madoff's scam involved $50 billion. Thousands of people lost huge sums of money, and it wasn't only the upper class.
Kevin Bacon spoke out about what had taken place, and he learned several lessons from the moment. We'll reveal what the actor had to say, and how he was able to bounce back so quickly. In addition, we're going to take a closer look at his relationship with Kyra Sedwick, and if the Ponzi Scheme had any impact on their family life.
Kevin Bacon Was Involved In Bernie Madoff's $50 Billion Ponzi Scheme That Involved Thousands Of Investors
The Bernie Madoff scandal changed lives. Investments were suddenly erased as the scam was said to be worth $50 billion. Although the perception is that only wealthy people were involved, this wasn't the case. According to The Guardian, the elderly along with common folks also lost their fortune.
"I tell him I have interviewed a lot of Madoff victims – people who worked in grocery stores, old people – and the stereotype that the only victims were wealthy people who thought they had found a get-rich-quick scheme isn't true. Many didn't even know they had money invested with Madoff, because other people had done it on their behalf," the publication writes during their interview with Bacon.
RELATED – How Did Todd And Julie Chrisley Get Away With Fraud While Flaunting Their Wealth On Reality TV?
Kevin Bacon agrees that those people are the real victims in such a situation.
"Exactly – those are the real [victims]," Bacon says. "Let me also say, I think there's a good cautionary tale there, to be cognisant of what's happening with your money."
Bacon stated that some didn't even know there money was tied up with Madoff. Nonetheless, Bacon did own up to it, admitting he knew where his money was, but ultimately made a big mistake.
Kevin Bacon Was Able To Look At Everything He Still Had Despite The Massive Money Loss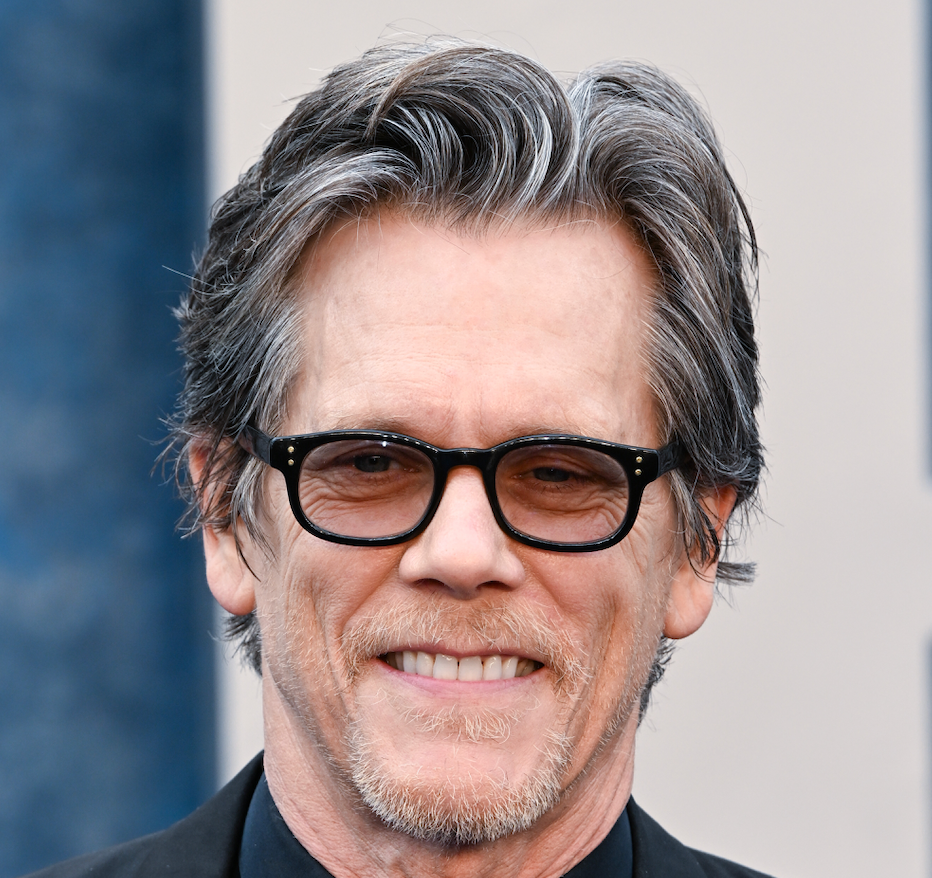 It was a devastating time for Kevin Bacon, who had suddenly lost the majority of his wealth because of the massive scam. However, Bacon spent very little time feeling sorry for himself and realized an important lesson.
"There's obvious life lessons there. You know, if something is too good to be true, it's too good to be true," Bacon recalled. "When something like that happens, you know, you look at each other, then you go, 'Well, that sucks. Let's roll up our sleeves and get to work,' you know?"
Bacon was also able to keep positive given the state of his family's health at the time.
"It was a bad day. But pretty quickly we were able to see all the things we had as opposed to whatever we lost, and those are the biggest cliches: children, health, love, a nice home. So we got through it together. I don't think about Madoff, like, at all."
"Whatever the cliches… Whatever doesn't kill you makes you stronger," Bacon continued. "We just rolled up our sleeves."
RELATED – Kevin Bacon Told Howard Stern He Has One Strict Rule When It Comes To Footloose
Bacon did reveal that he was able to recoup a portion of the funds, but the process might be an ongoing one due to the many lawsuits involved.
Kevin Bacon And His Wife Kyra Sedgwick Remain Closer Than Ever Despite The Ponzi Scheme Controversy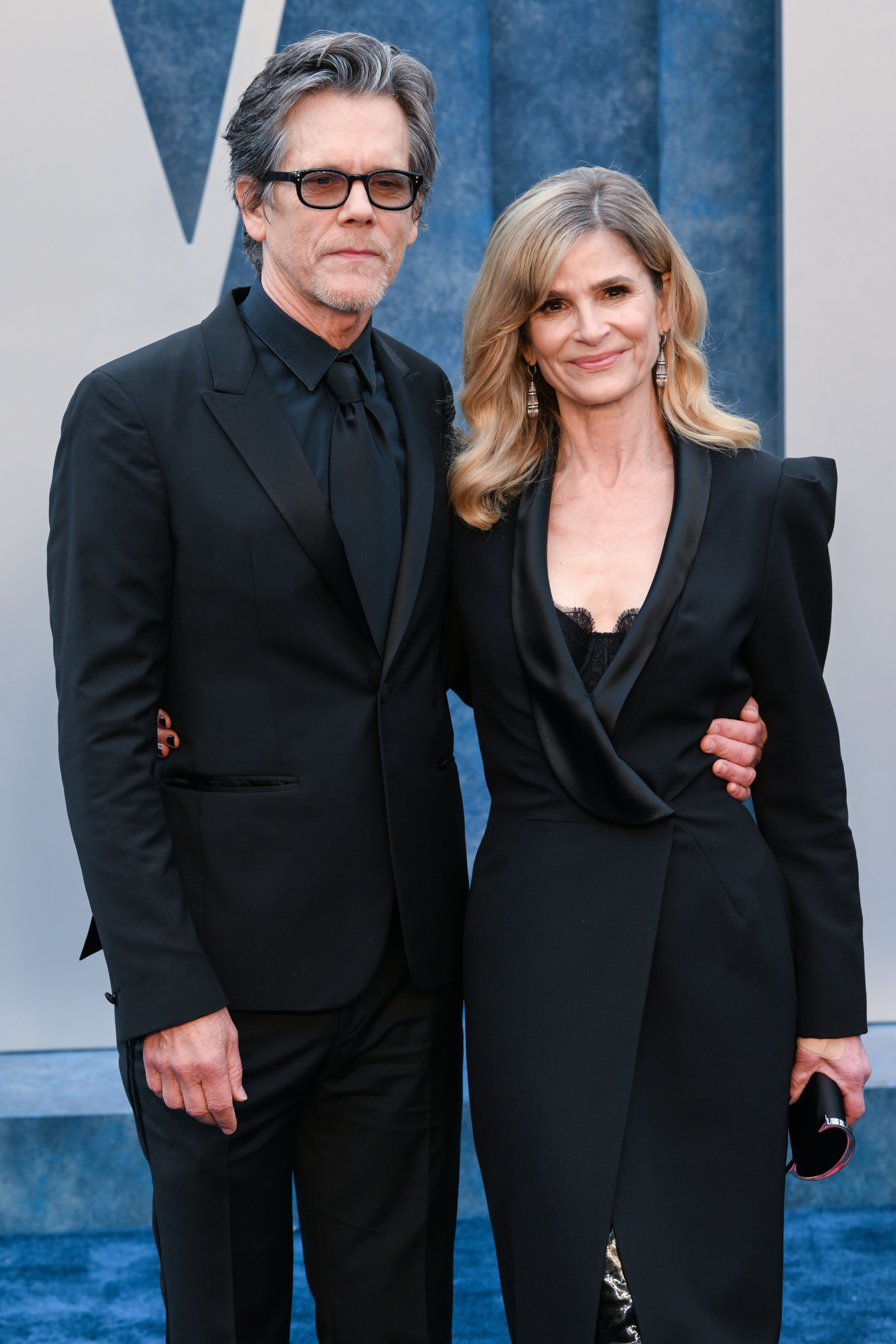 Kevin Bacon's relationship could have easily crashed following the Ponzi Scheme. However, things seem to be more than fine these days. Bacon recently spoke to People, stating that he's partners with Kyra Sedwick both in life, and now, in the kitchen as well.
"We're really a team. I mean, just like we are in life," the actor tells PEOPLE. "I think I probably started out doing a little bit more cooking than she did, but now it's 50/50. If anything, maybe she cooks a little bit more than me."
"[Kyra] tends to be someone that is a little bit more by the book," he says. "I tend to be someone that just throws a bunch of stuff together and improvises. It probably speaks to my personality. It's very hard for me to follow a recipe to the tee. I'm always adjusting it when I make it," Bacon said about their cooking skills together.
RELATED – Is Kevin Bacon Joining The MCU After His Stint In The Guardians Of The Galaxy?
Kyra Sedwick agreed the relationship is a strong one, especially given that they were together from a young age.
"Honestly, we just got lucky, there's no secret, we just got so lucky when we were so young."
She continues, "I was 21 when I met him, 23 when we got married. If someone had told me when I was 21 that I was going to be married and have a kid by 23, I would have told them they were out of their minds because I was very ambitious, I was very independent."
"And then suddenly I met this person, and it was like well this was it. And I was so young and so dumb, and I can't believe I was smart enough to do that," she said. "No one is smart when they're 21. We're just really lucky, and it's not hard."