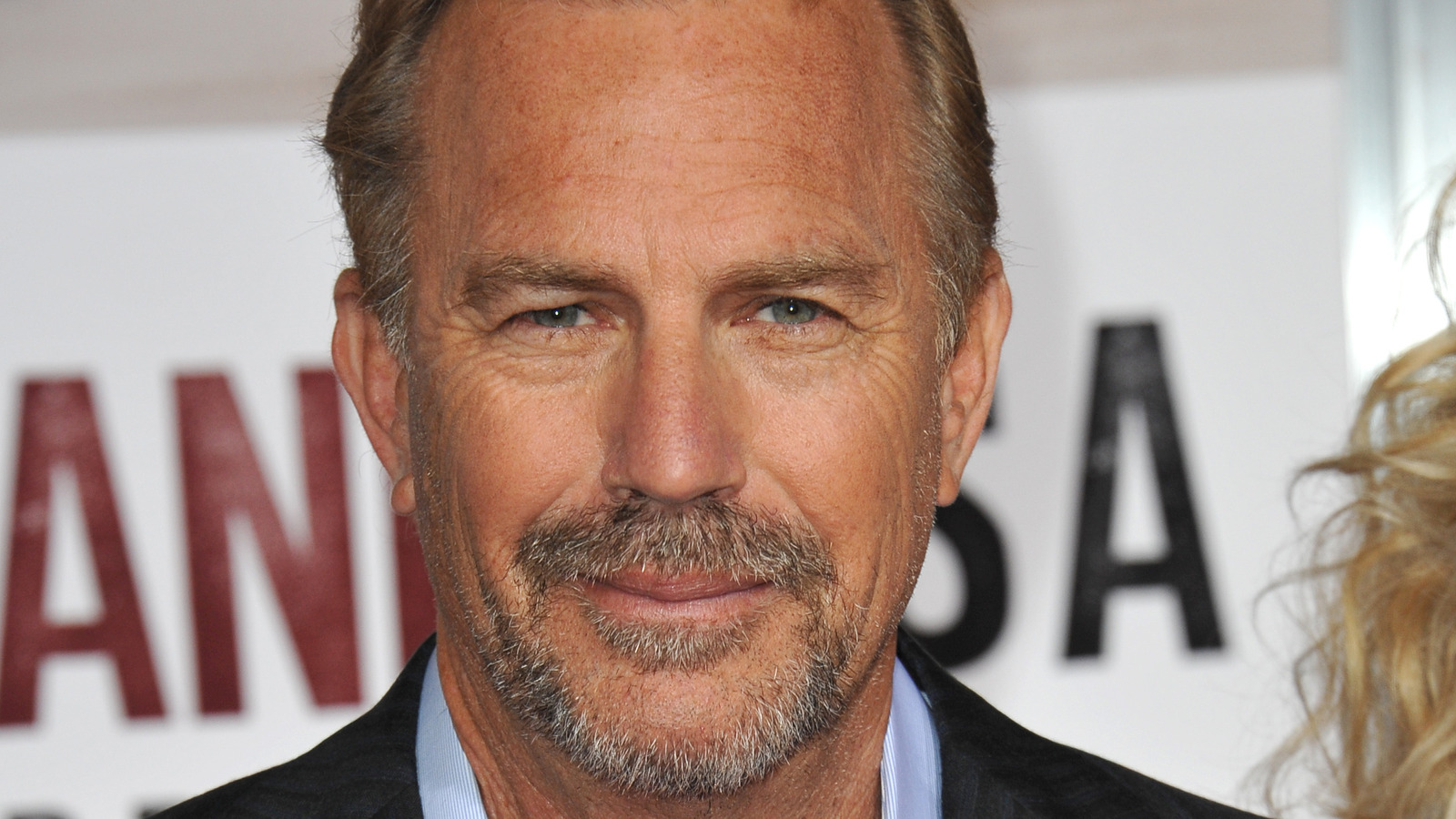 Kevin Costner's teenage son is set to appear in one of his famous father's next films. Costner's son Hayes will be playing a part in the four-part Western movie "Horizon," which stars Costner. On November 23, 2022, Costner opened up to People about the film, which he also directed, elaborating on his son's natural talent for performing. "He's very good," Costner said. "Hayes plays the namesake character that I actually play in the movie. He's 13 years old and the screenplay's been around longer than that."
Costner also revealed that another reason he was happy to include Hayes in the project is that it allowed for some father-son bonding time. "I kind of did it on purpose, so he could be hanging out with me," Costner said. The role is a fitting one for Hayes, whose name is a nod to the old West. Before Hayes' birth, Costner revealed to AP Radio that his son was to be given the name after a "cowboy character" from one of his planned projects before calling the title "a great Western name," per Today. 
"Horizon" — which, as of this writing, doesn't have a release date – will also feature stars like Sienna Miller, Luke Wilson and Jamie Campbell Bower.