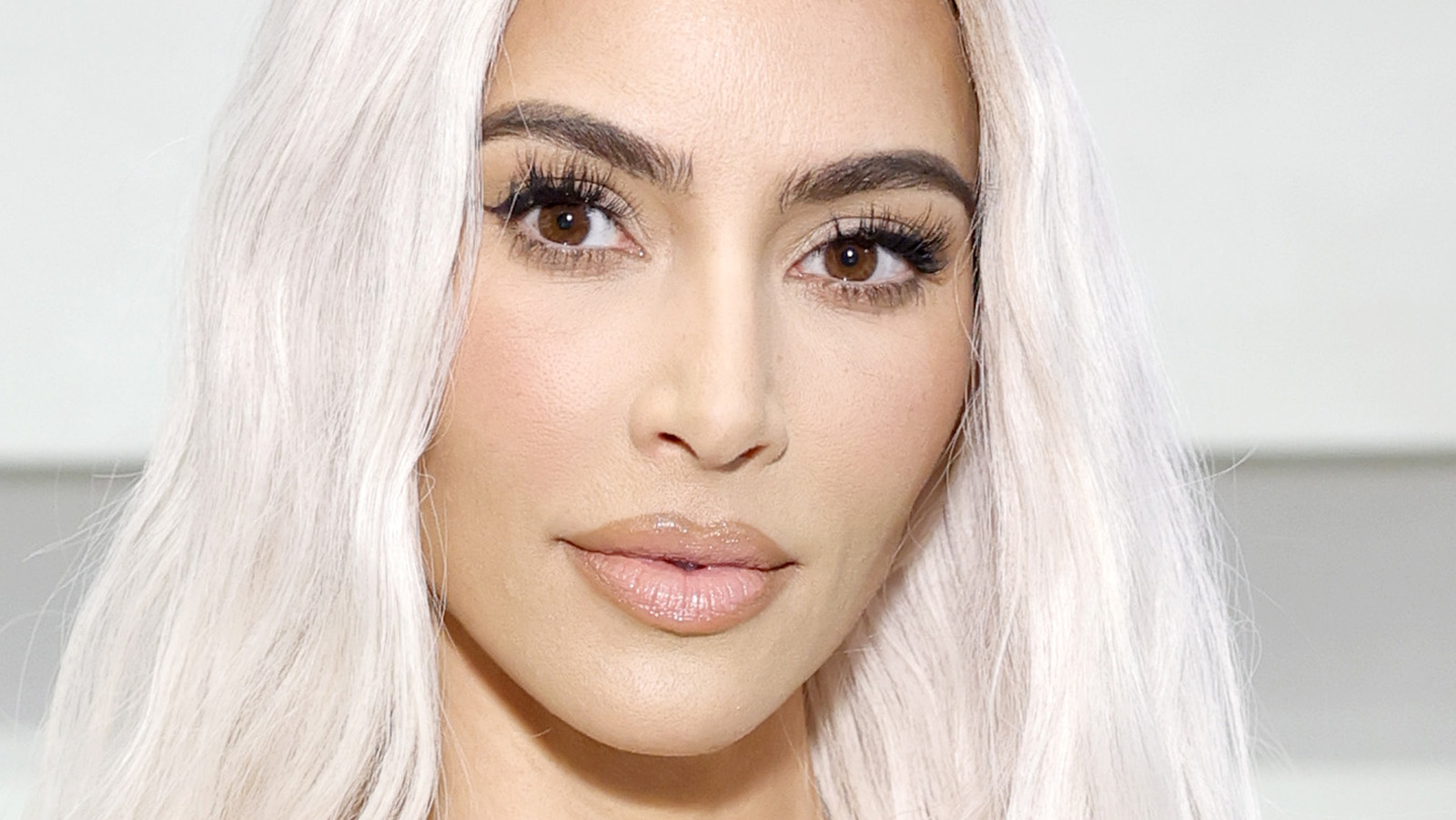 Kim Kardashian gave her Instagram followers a glimpse into her new abode and the things that spark joy for her. In an Instagram carousel, she shared photos of her stark rooms devoid of color and with very minimal decor. One living space featured a white monochromatic color scheme with flat, white walls. Another picture showed a cold, marble chair. "The things at home that make me happy," she captioned.
"This is the most depressing house I have ever seen," one fan wrote. "This is all so terrifying and screams 1960s Berlin institutional ward," another replied. Twitter users also had much to say about Kardashian's decor. "I have never been more scared of anything than Kim Kardashian's house. Her bedroom looks like the inside of a mausoleum," a fan declared. "Why does Kim Kardashian's house look like a tomb with no pictures on the walls?" another asked.
Fans accused Kardashian of using her Instagram post as a method of distraction from her ties with Balenciaga amid their controversial campaign. "Distraction and aversion at its finest!" an Instagram user wrote. "Random pictures nothing's going to distract us this time Kim!" another stated. Many simply wrote, "#cancelbalenciaga." It looks as if Kardashian's Instagram post has only fueled more fire.