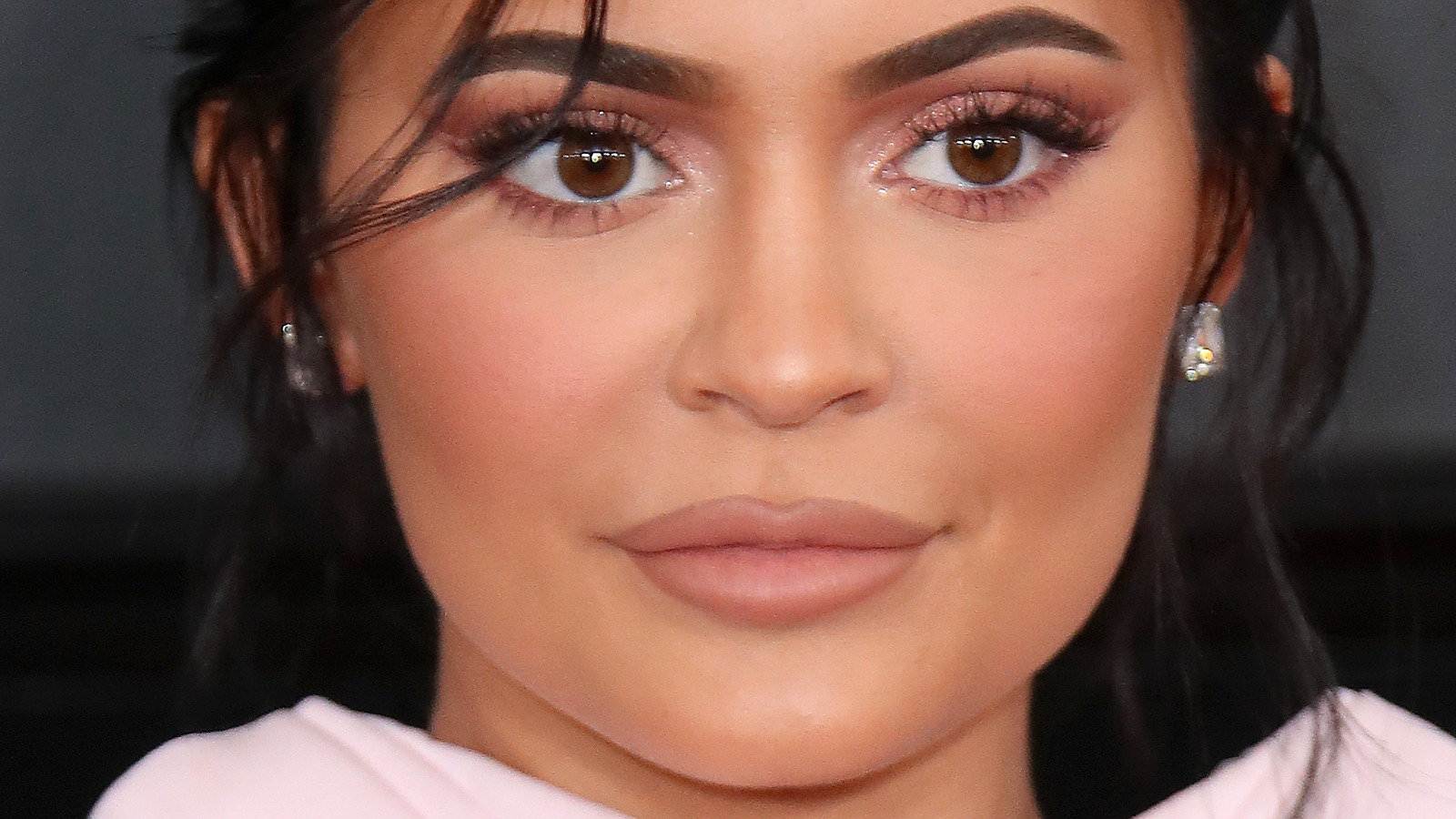 After posting photos giving a rare glimpse of her son, Wolf, Kylie Jenner was accused of attempting to pull attention away from her sister's Balenciaga scandal. On November 28, Jenner uploaded an Instagram carousel of "highlights" in her life, with the fourth and eighth photos being of her and Wolf with his face hidden from the camera. Since she posted this just one day after Kim Kardashian's response to the Balenciaga drama, a TikTok user released a video theorizing that momager Kris Jenner "[told] her kids to release the good photos" in order to distract from the controversy. Surprisingly, Kylie actually clapped back in the video's comments.
"Uh, whyyyyy would I post my child to cover up for Balenciaga?" Kylie wrote. "This is why I don't do this. Always something to say."
In response, the TikTok's creator replied, "I definitely understand that would be frustrating, most of us just want more raw honesty from your family tho instead of silence like with Astroworld." Oof. While many bought into the TikTok conspiracy, one user defended the reality family. "Why are u holding them responsible for 2 things they didn't do?" the user wrote, referencing the Balenciaga scandal and the Astroworld tragedy. According to CNN, the fashion brand filed a lawsuit blaming the production company that allegedly set up the controversial photoshoot for $25 million.