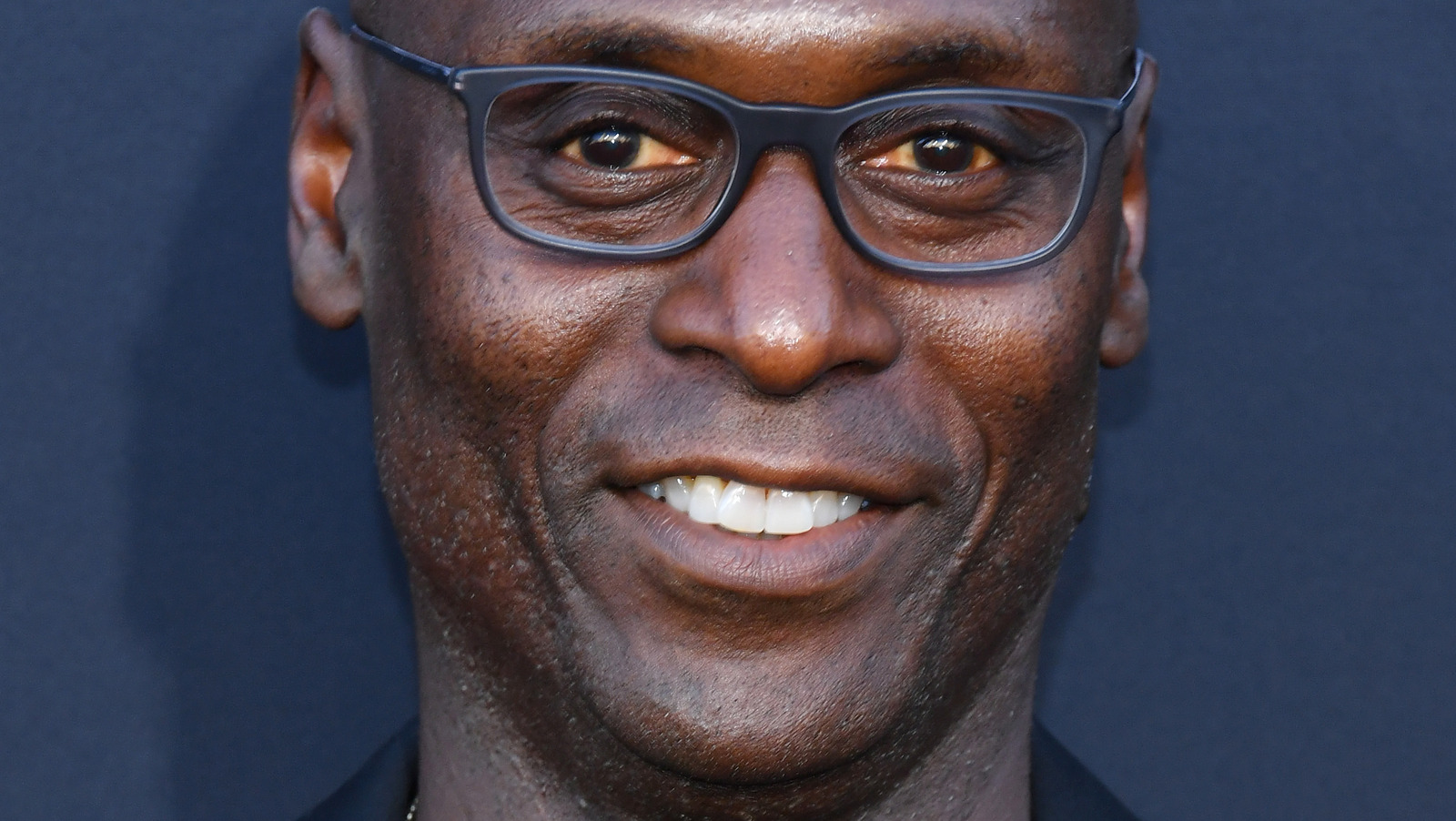 The day before he died, Lance Reddick shared a series of photos on Instagram of himself and his dogs lounging on the couch at home. The post was in support of Animal League, the "world's largest no-kill rescue and adoption organization," and was also linked to the upcoming release of Reddick's film "John Wick: Chapter 4," alongside Keanu Reeves.
Reddick captioned the post, "On screen and off, it's no surprise I love spoiling my dogs. [Official Hard Rock] makes it easy with a full line of [John Wick Movie] dog swag available at [Hard Rock Hotels]." The series of photos show Reddick and his pups, who are climbing all over him and licking his face. 
Obviously, he was a very beloved dog dad! Reddick posted other dog content over the past week, and TMZ noted that he had missed the "John Wick" premiere in New York City on March 15, and instead, posted a clip of his dogs napping on the couch. Whether he missed the premiere for medical reasons or not is unclear, but what's obvious is how much he loved his pets.